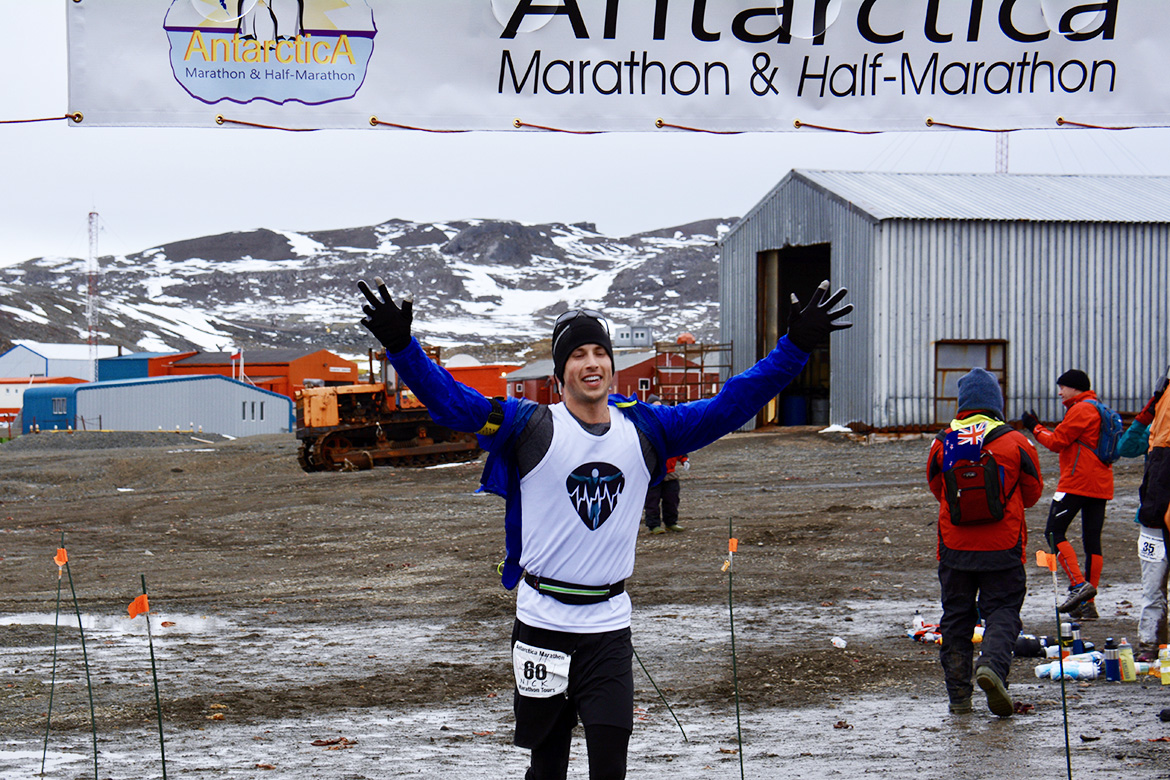 Music inspires US medical student on global running mission
Nick Stukel is a 27-year-old medical student from Washington in the United States chasing marathons around the seven continents of the world and the Gold Coast Airport Marathon is on his list.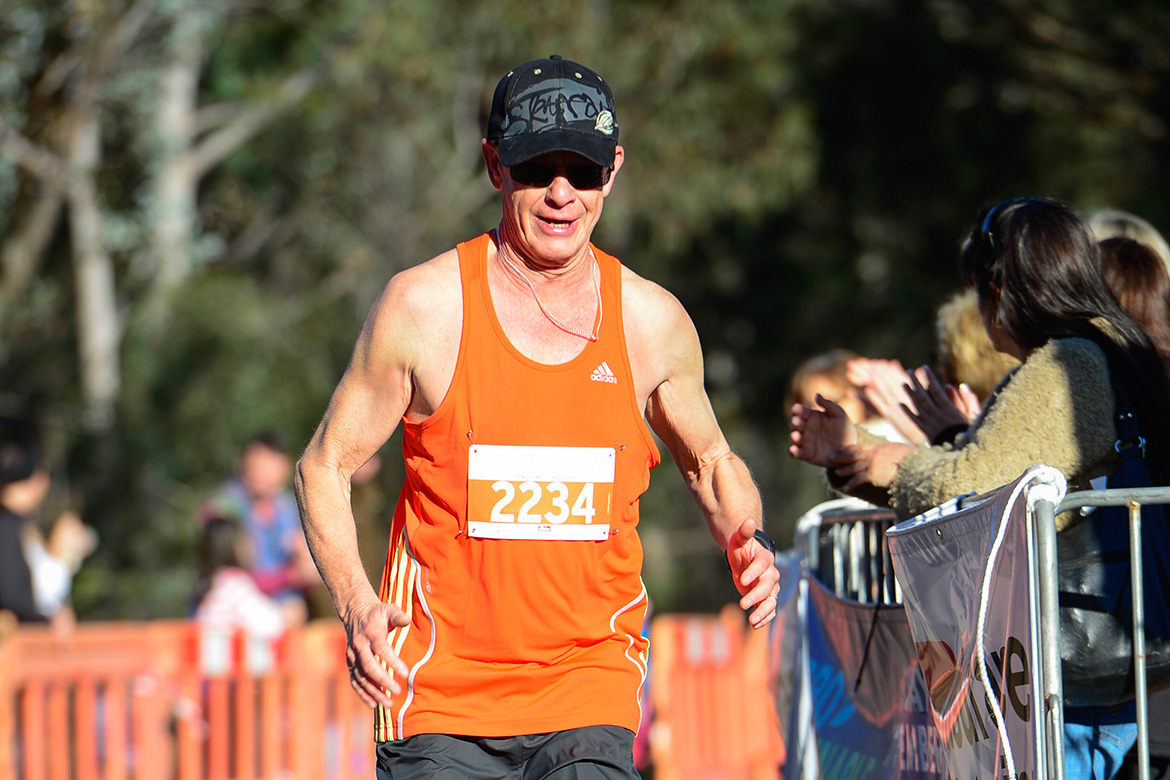 Running distance increases with age for Peter
60-year-old Peter Simpfendorfer has his eyes set on accomplishing the ASICS Half Marathon on the Gold Coast on Sunday 2 July, a great example of a road warrior who has made progressive running gains in recent years.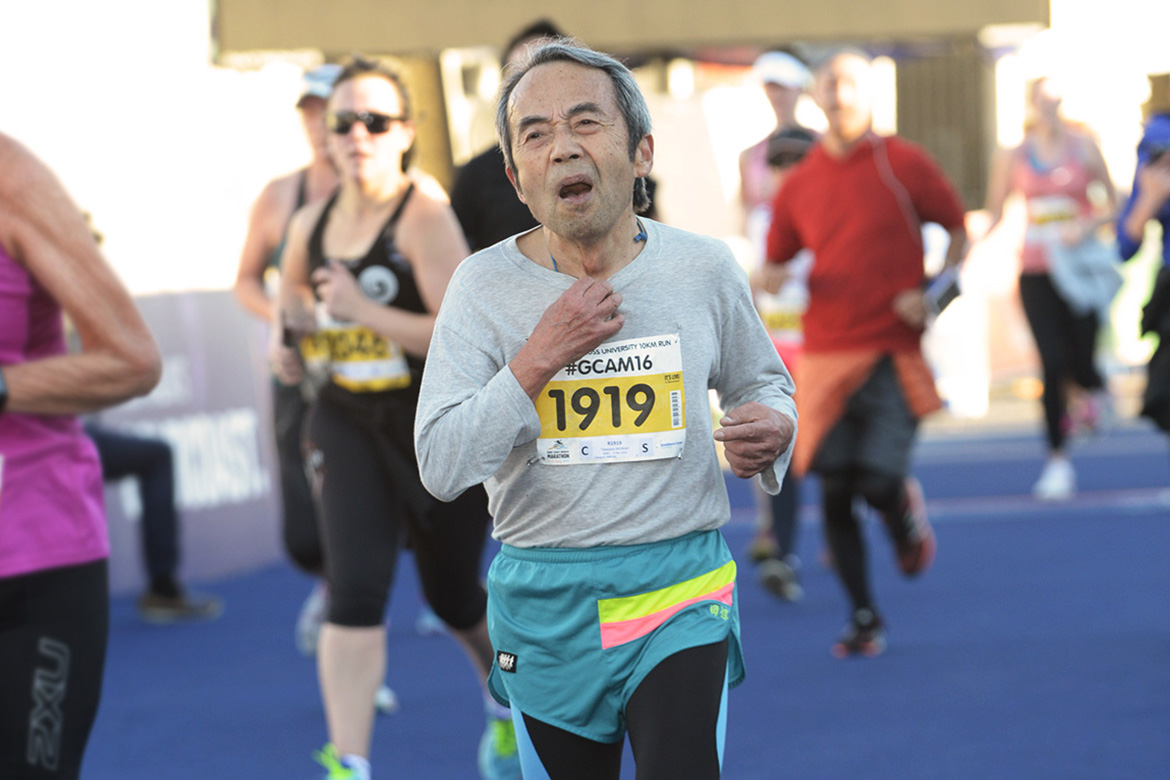 Taka takes on the challenge
At the age of 83, Broadbeach Waters resident Takayasu (Taka) Muraki is currently the oldest competitor registered for a race at this year's Gold Coast Airport Marathon to be held on the first weekend of July.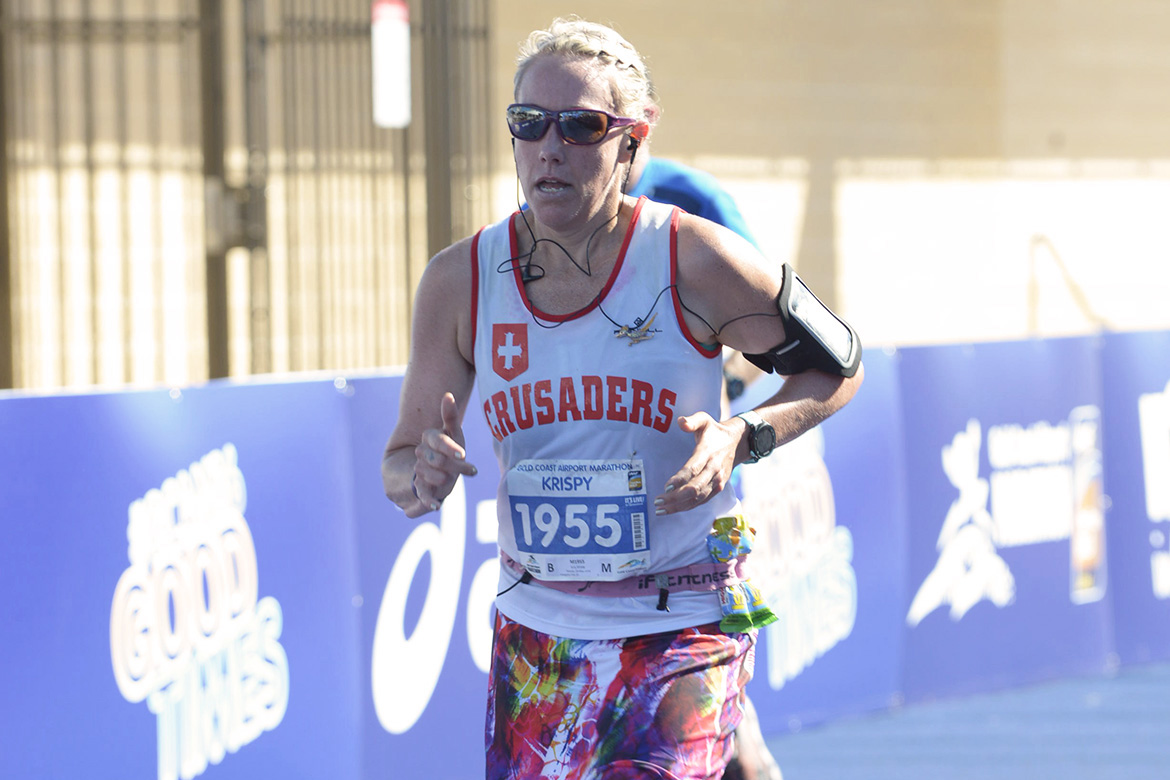 Travelling 16,000km to run 42km
Set to travel 16,735km from Dublin in Ireland, Kris Ryan is currently the participant who will be travelling the greatest distance to run at this year's Gold Coast Airport Marathon to be held on 2 July.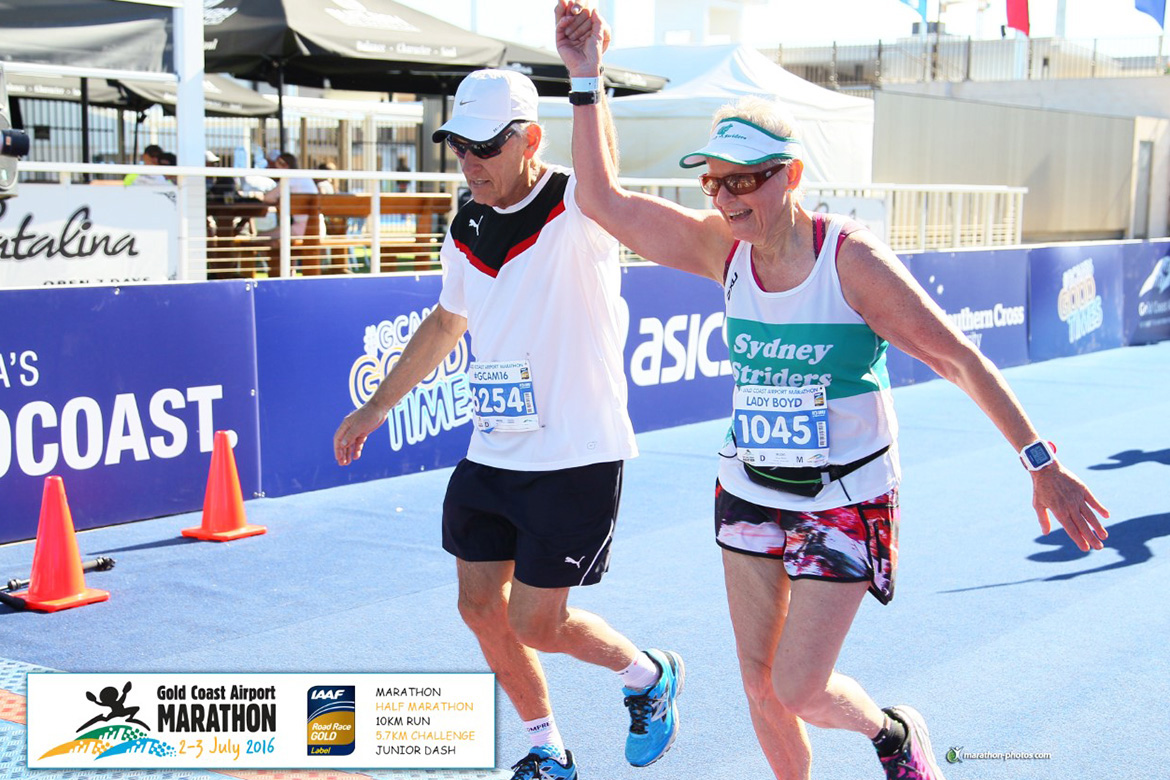 A lady of musical and running talents
Composer, musical academic, professor and marathon runner are all titles held by 71-year-old Anne Boyd from Pyrmont in Sydney.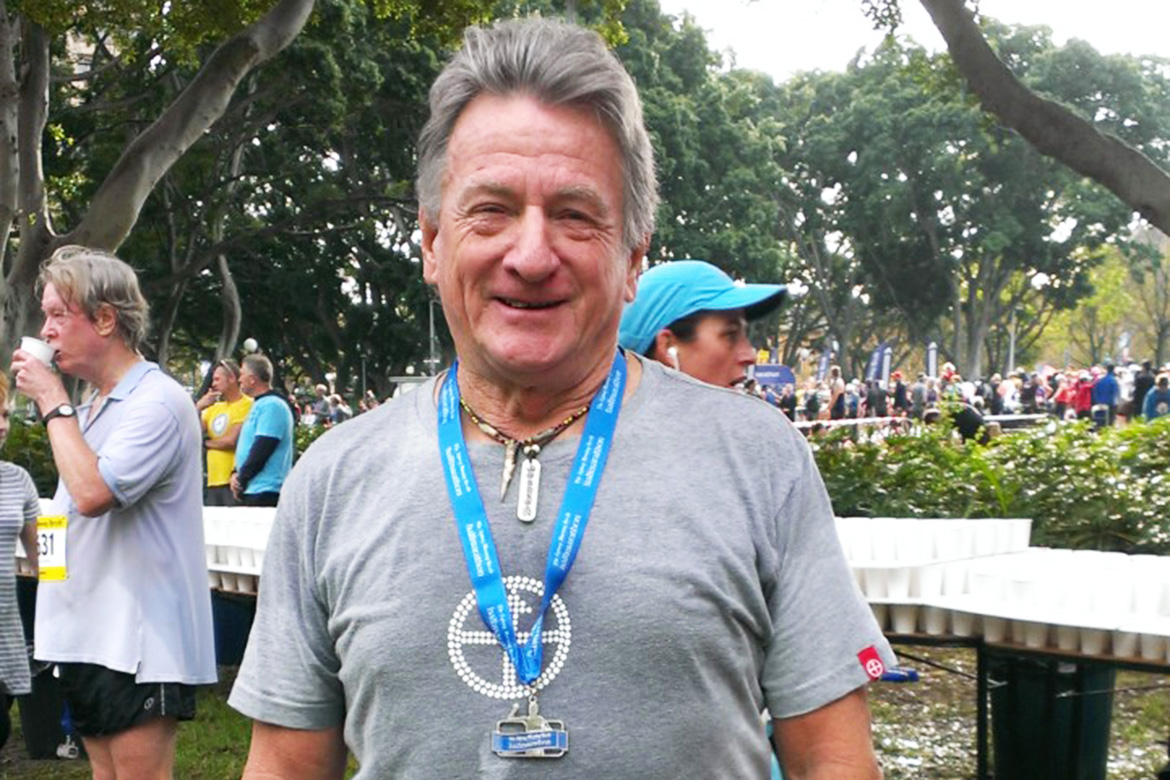 From mountains to marathons
For 70-year-old David Jeffries, running at the Gold Coast Airport Marathon will be a vast change from his past treks through the coffee fields in the shadow of Mount Kilimanjaro.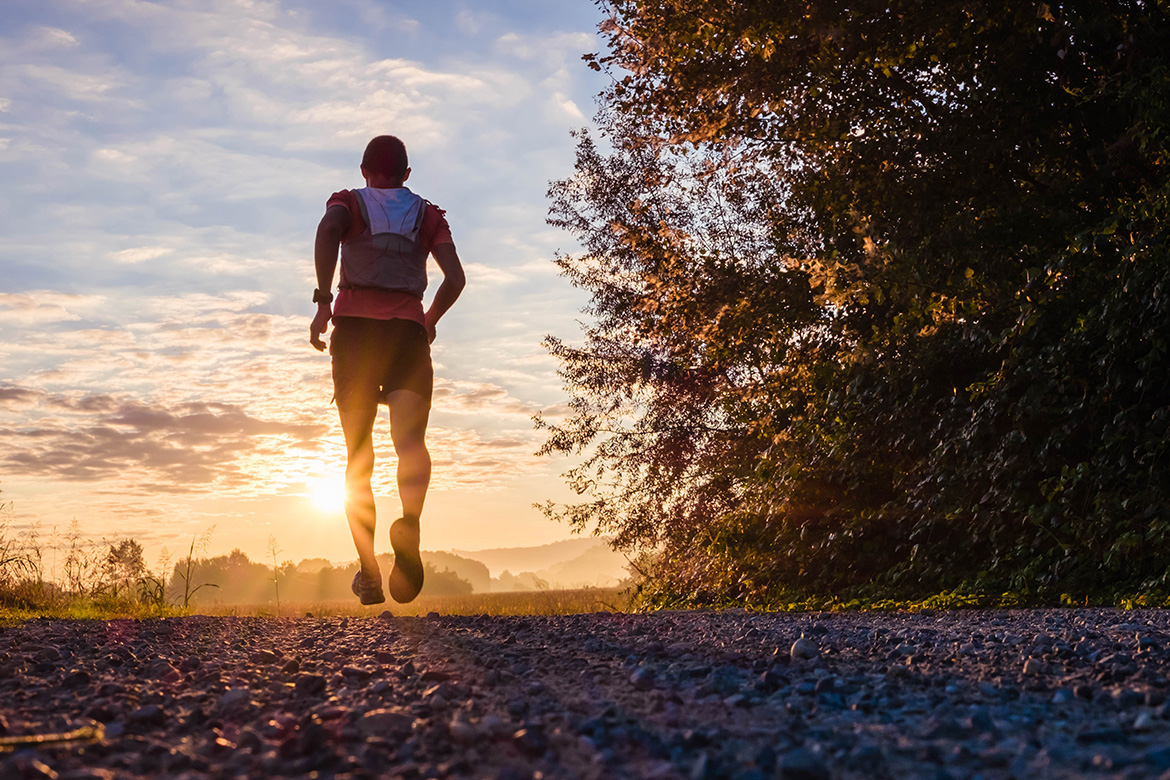 14 tricks of the running trade
Lara Tamsett has over 20 years of competitive running experience and shares her top 14 tricks to make running that little bit easier.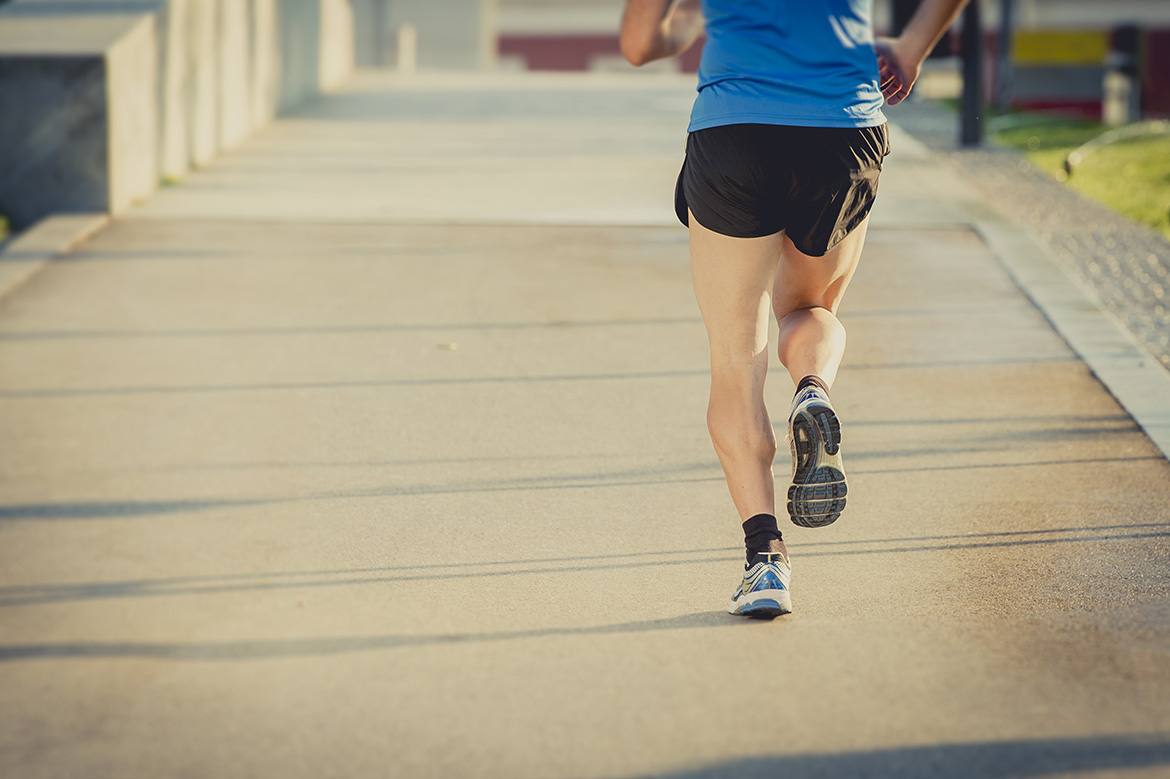 The 3 key stages for achilles tendinopathy exercises
Gold Coast based physiotherapist Brad Beer reveals his three favourite exercises to increase calf strength and overcome tight calves.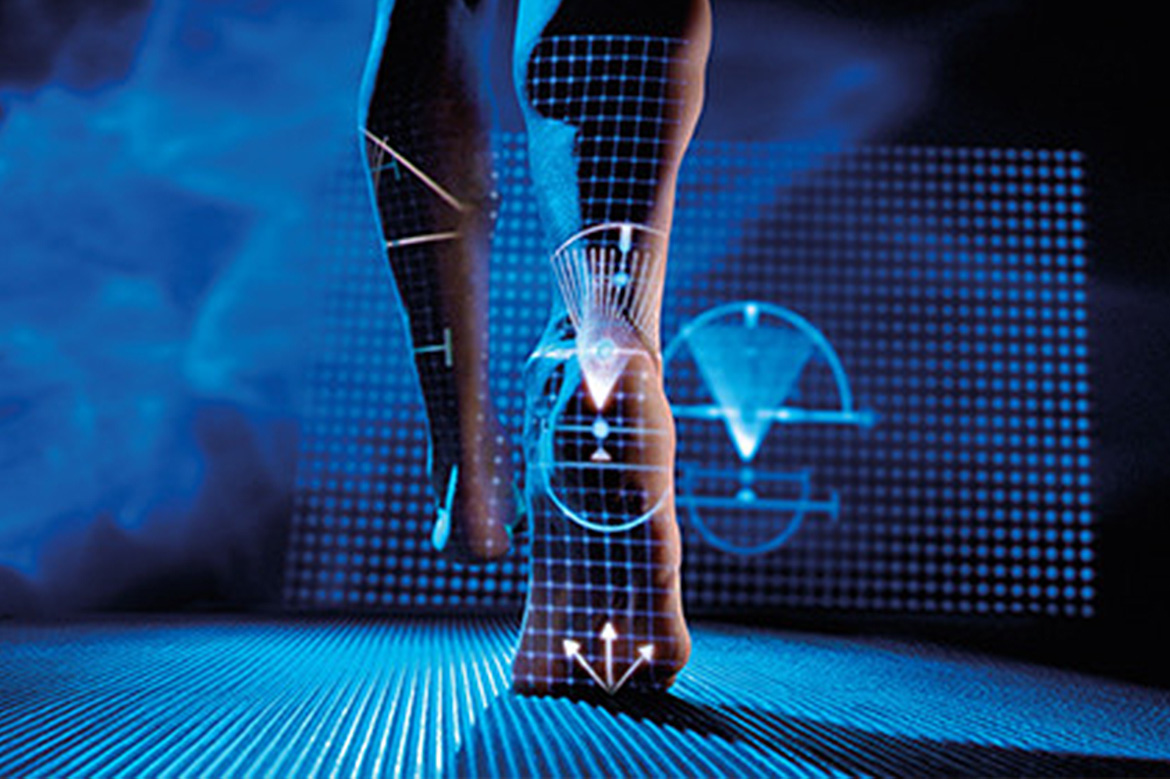 Pronation Guide: What is pronation and why does it matter?
No matter what event distance you're running at the 2017 Gold Coast Airport Marathon, understanding your pronation is key to finding a comfortable running shoe and avoiding injury.