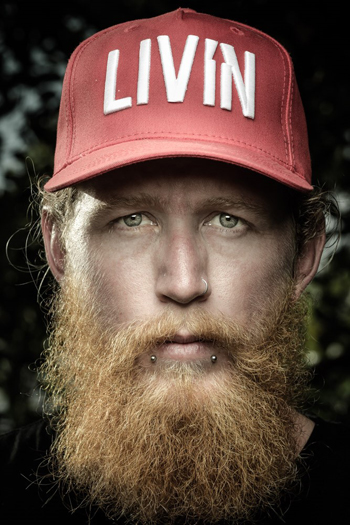 A marathon a day for Palm Beach local
Jake Malby, 26, of Palm Beach, will be running in the Gold Coast Marathon on Sunday 7 July in preparation for completing a marathon every day in August while raising money for mental illness campaigners LIVIN.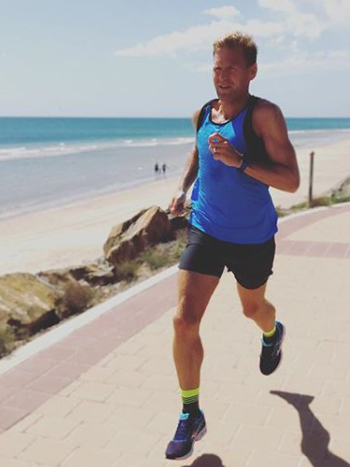 From Field To Footpath: AFL Star Sets Sights on Gold Coast PB
Retired AFL player, Footy Show panellist and radio personality Kane Cornes is trading his footy boots for runners at this year's Gold Coast Marathon.
Tapering Your Gold Coast Marathon Training
With two weeks to go until the Gold Coast Marathon on 6-7 July, it's important to strike a balance between keeping up your training and resting your body for peak performance on race day. Tapering is when you cut back on your training in the weeks leading into the race, allowing your body to absorb the gains from your training.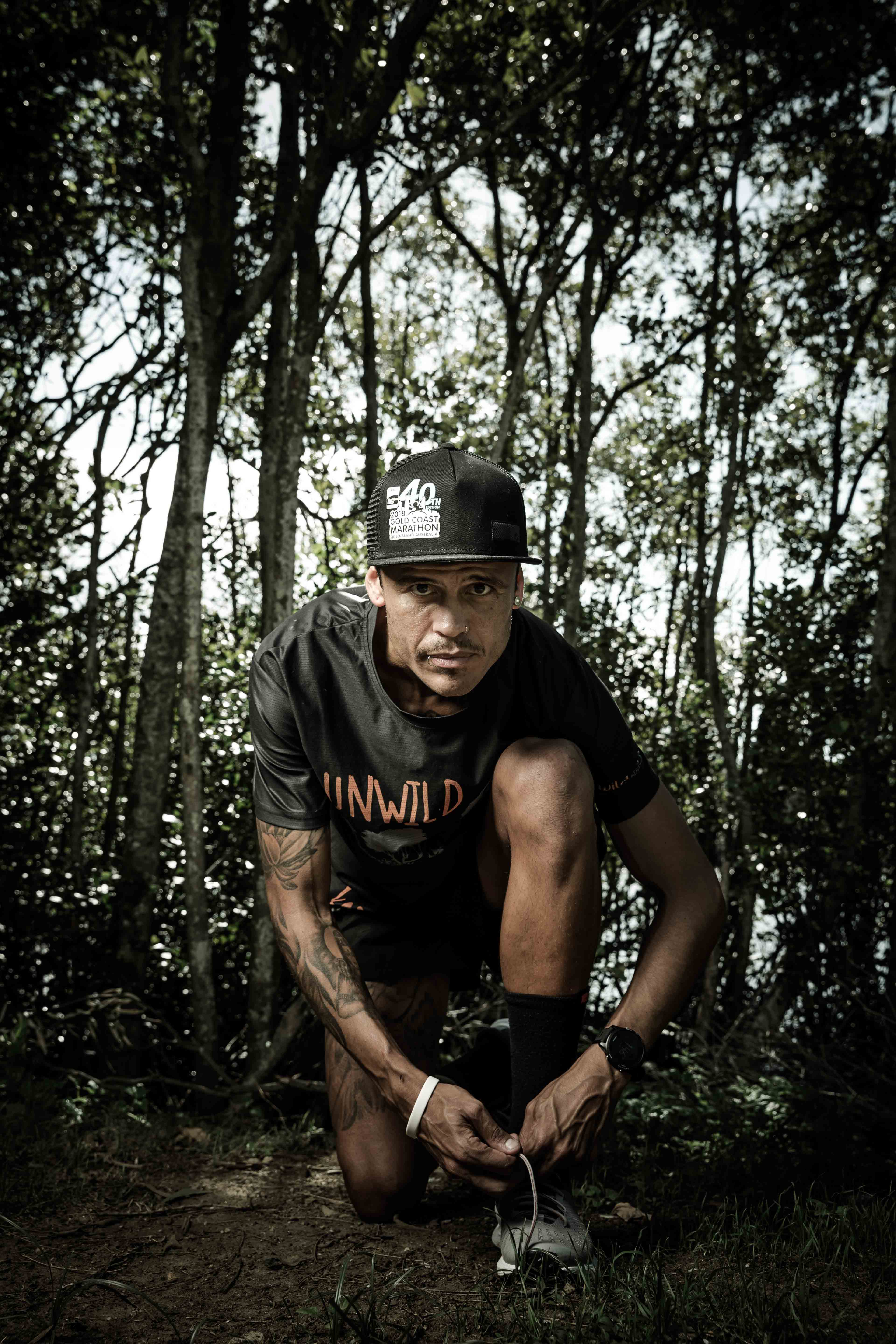 Ando coaches runners through the darkness
Inspirational marathon runner Anderson 'Ando' Moquiuti who is pacing not one, but two events in this year's Gold Coast Marathon has warned 'the dark times will come' for the first timers, and those pushing for PBs on 6-7 July.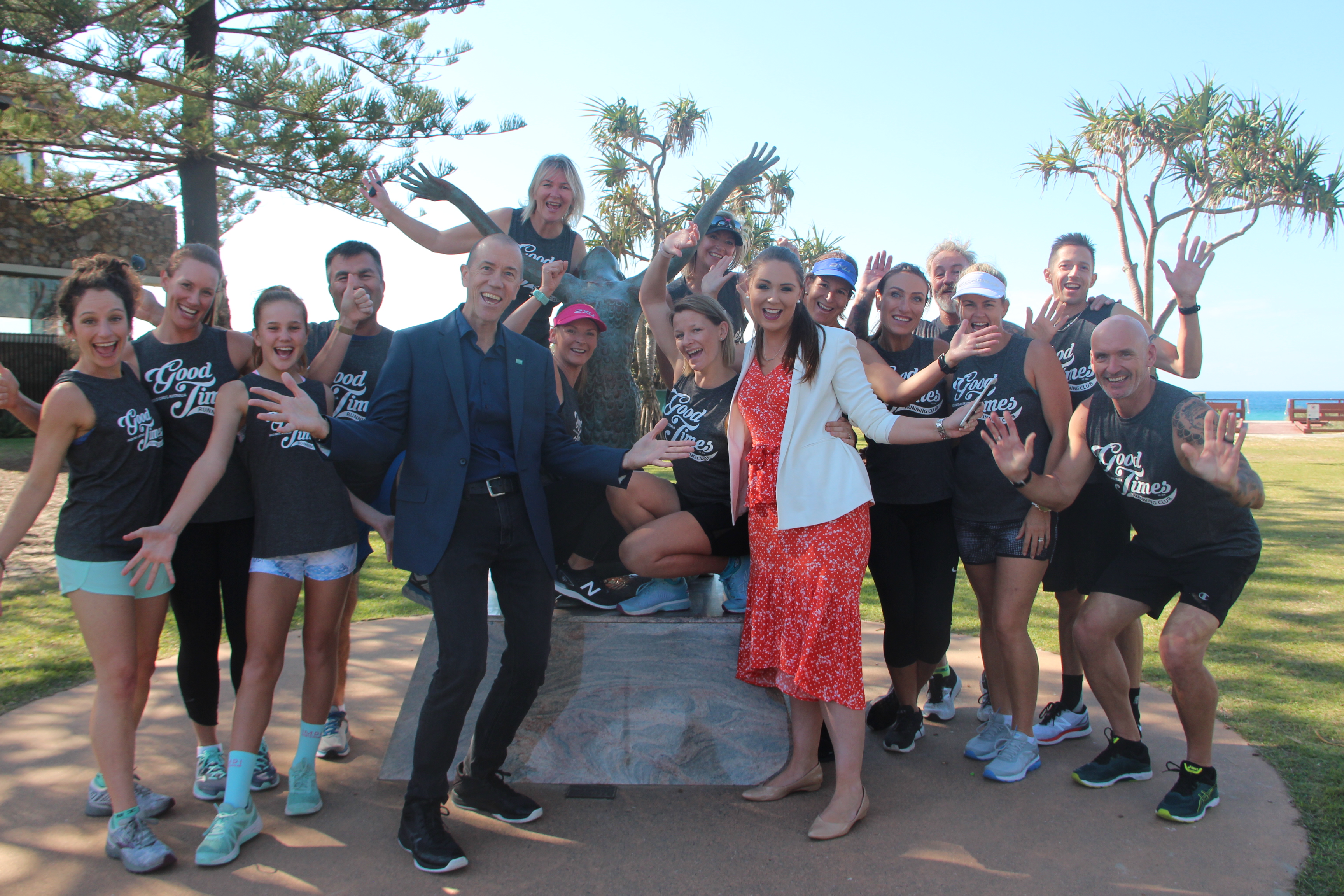 Gold Coast Marathon brings Good Times for running club
One of the Gold Coast's largest running clubs, the Good Times Running Club will be participating with a 50-strong team in the Gold Coast Marathon, supported by up to 150 others with massages, lollies and drinks along the course.