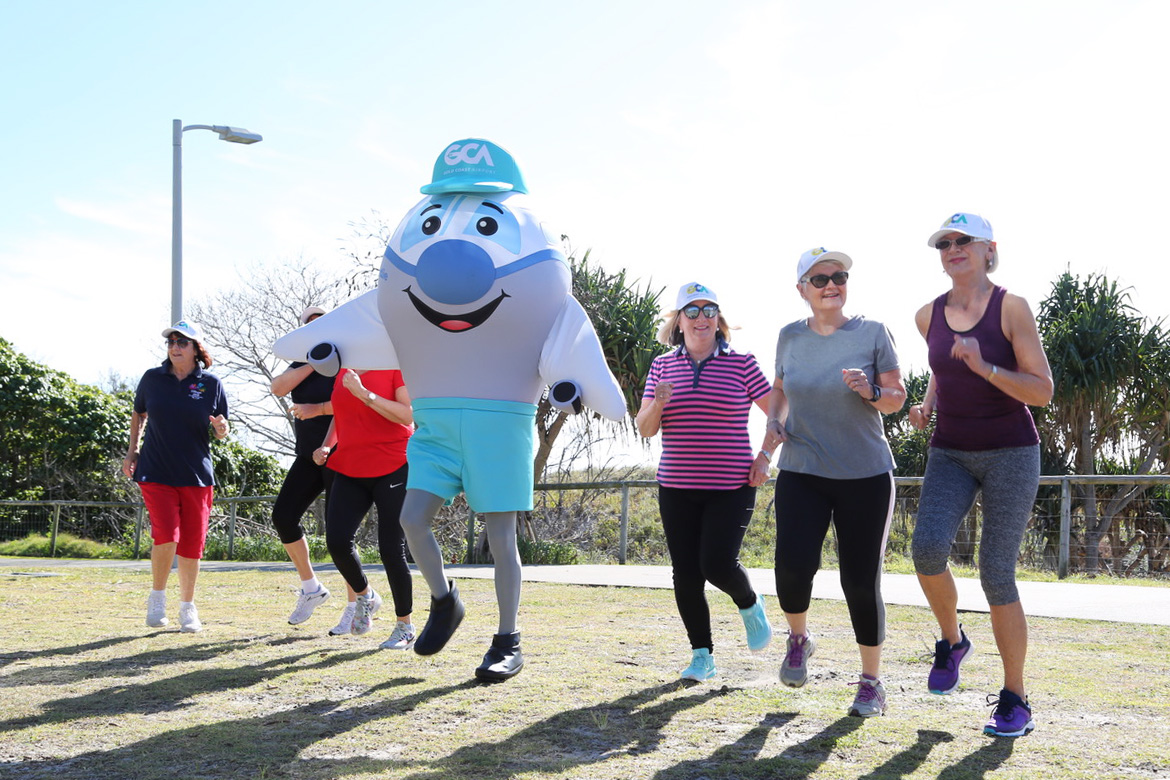 Airport ambassadors embrace the race
Gold Coast Airport's volunteer ambassadors have jumped behind the company's longest-standing partnership, with a 30-strong group gearing up to compete in the 5.7km Gold Coast Airport Fun Run at next week's Gold Coast Marathon.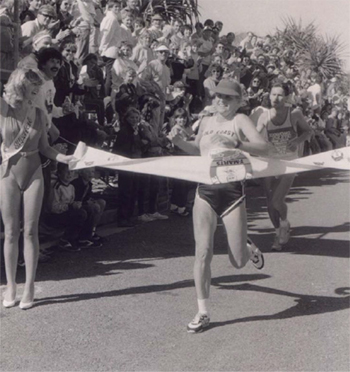 Margaret Reddan retraces 'four wins' glory days
WHEN Kenyan maestro Kenneth Mungara's svelte frame slices through the crisp Gold Coast morning air, possibly en route to an amazing fourth marathon win here, quietly looking on will be someone who has already climbed that Everest.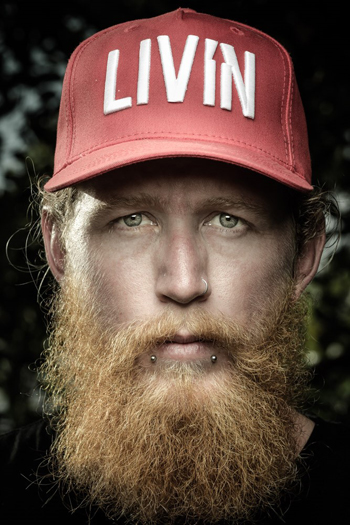 A marathon a day for Palm Beach local
Jake Malby, 26, of Palm Beach, will be running in the Gold Coast Marathon on Sunday 7 July in preparation for completing a marathon every day in August while raising money for mental illness campaigners LIVIN.