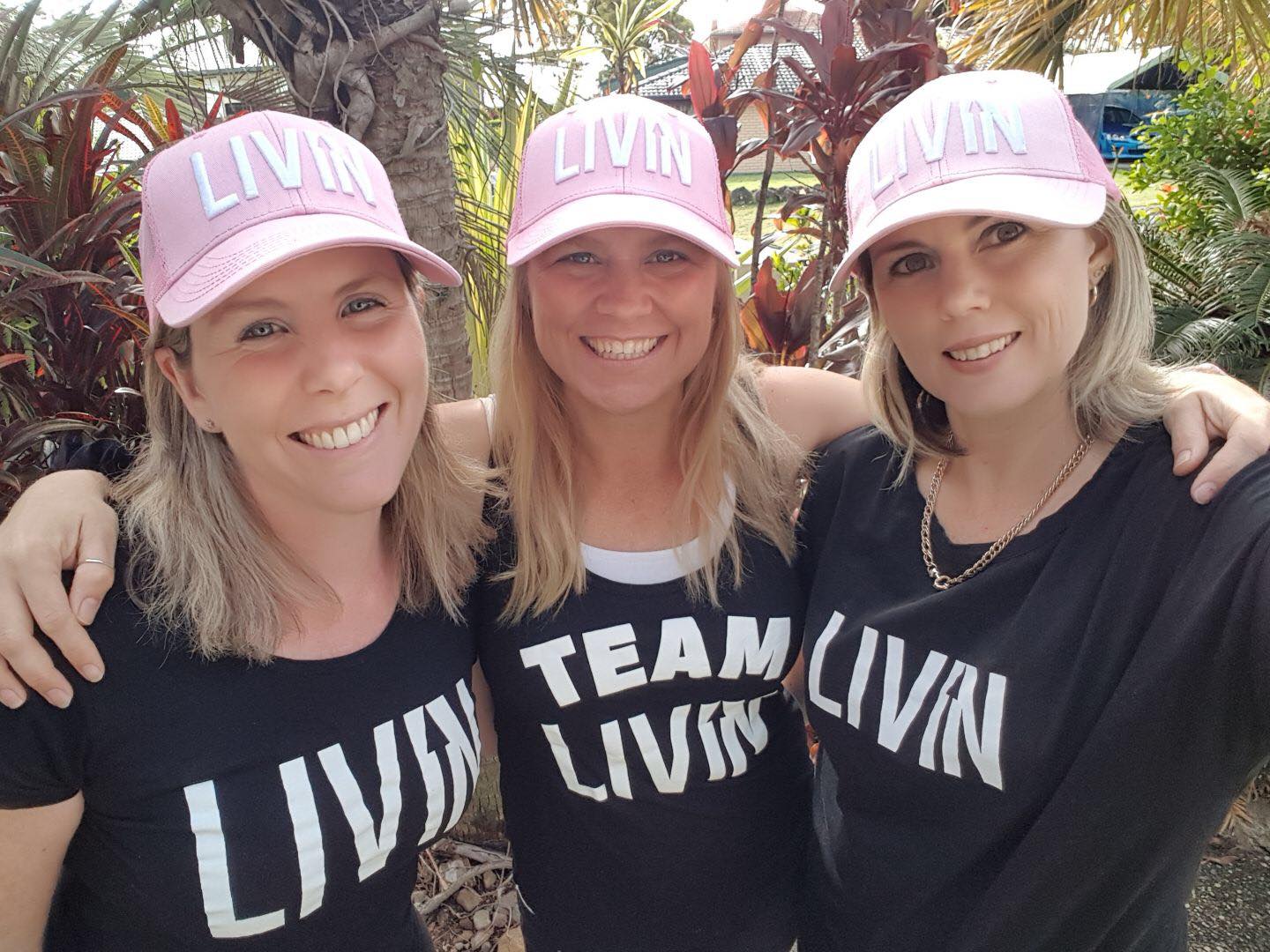 Team LIVIN's marathon effort to raise mental health awareness
The link between positive mental health and exercise has been proven time and time again, which is why the Village Roadshow Theme Parks Gold Coast Marathon is such a positive landmark event in LIVIN's 2020 calendar. LIVIN has been an…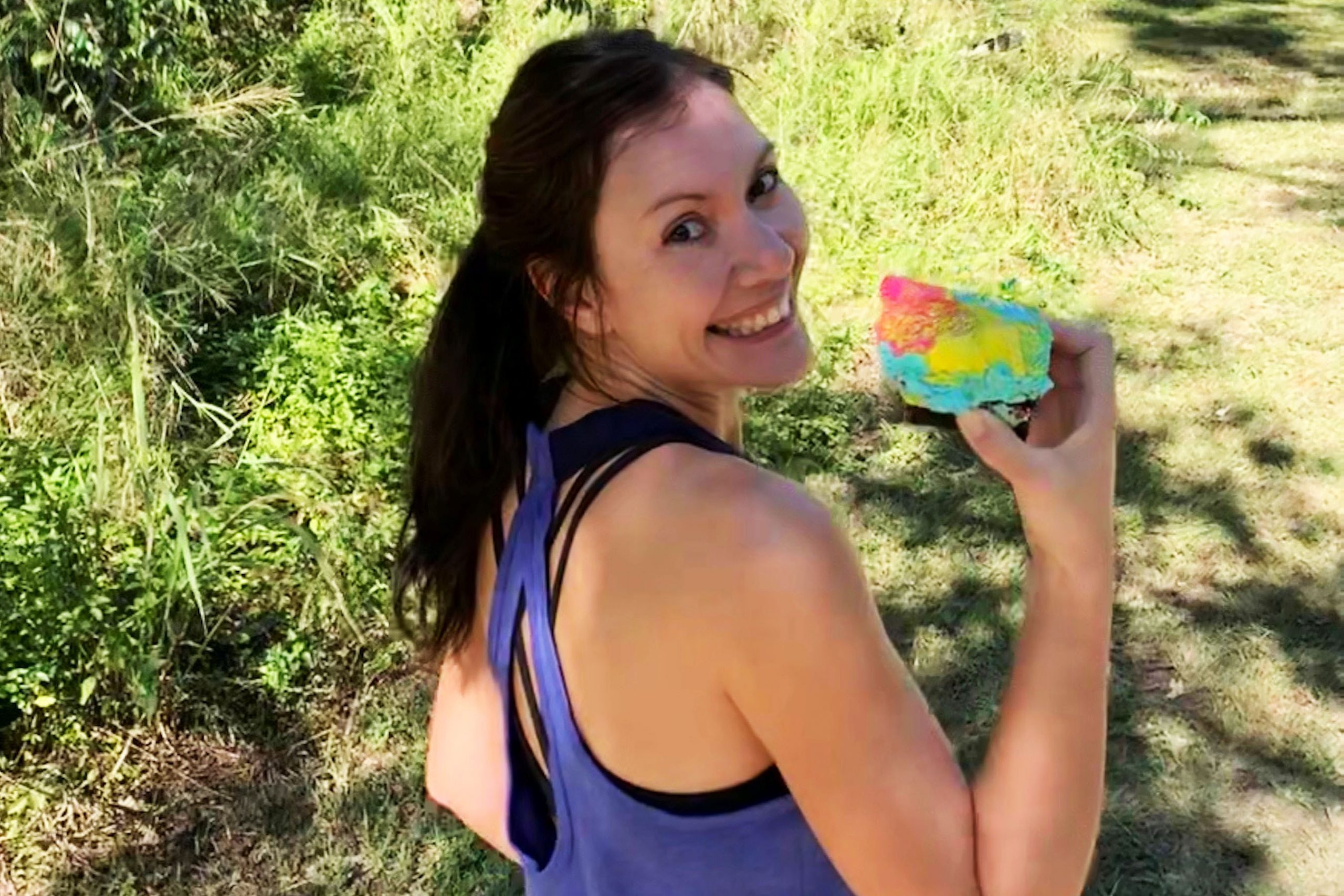 Foodies recipe to virtual marathon success
Tanya completed her first marathon on the Gold Coast last year and says it was a "breakthrough moment" for her. "I was serious about my training and nutrition back then and it absolutely paid off. Now that I know I can do this epic thing, I've gained the confidence to just have fun with both running in general, and the Gold Coast Virtual Marathon event"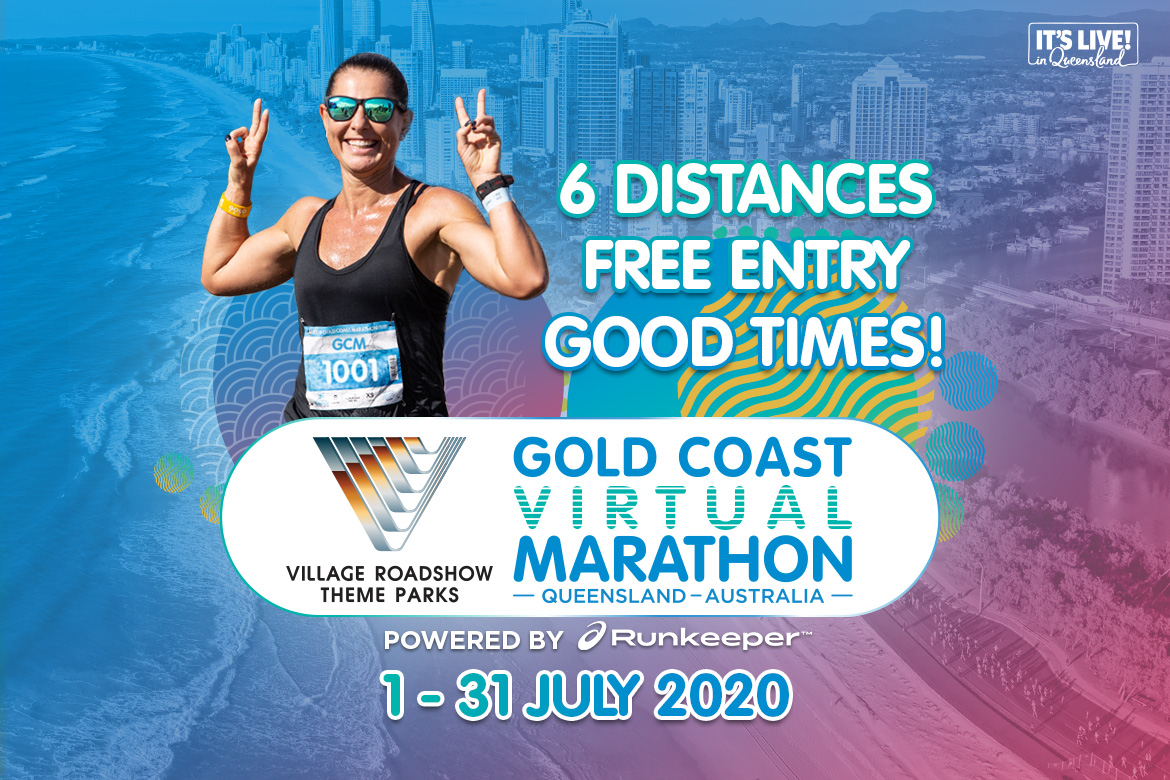 Village Roadshow Theme Parks Gold Coast Marathon to go virtual for 2020 on Global Running Day
As if 2020 didn't sound futuristic enough, today on Global Running Day and for the first time in event history participants are able to register to run the Village Roadshow Theme Parks Gold Coast Marathon virtually.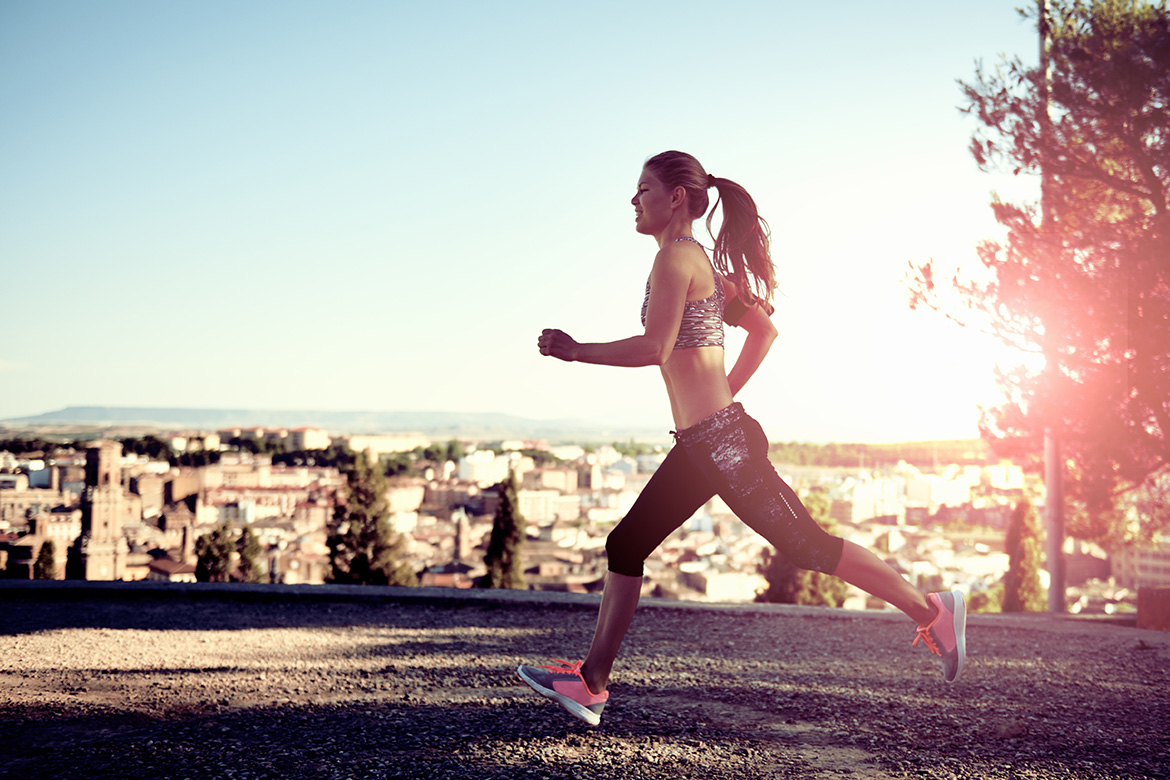 5 ways to stay on track during COVID-19
With COVID-19 resulting in additional challenges for your running, it's important to maintain the momentum with your training and fitness, whilst eating well and being in a positive state of mind. 
We've put together some top tips from our experts to stay on track whilst keeping your distance!