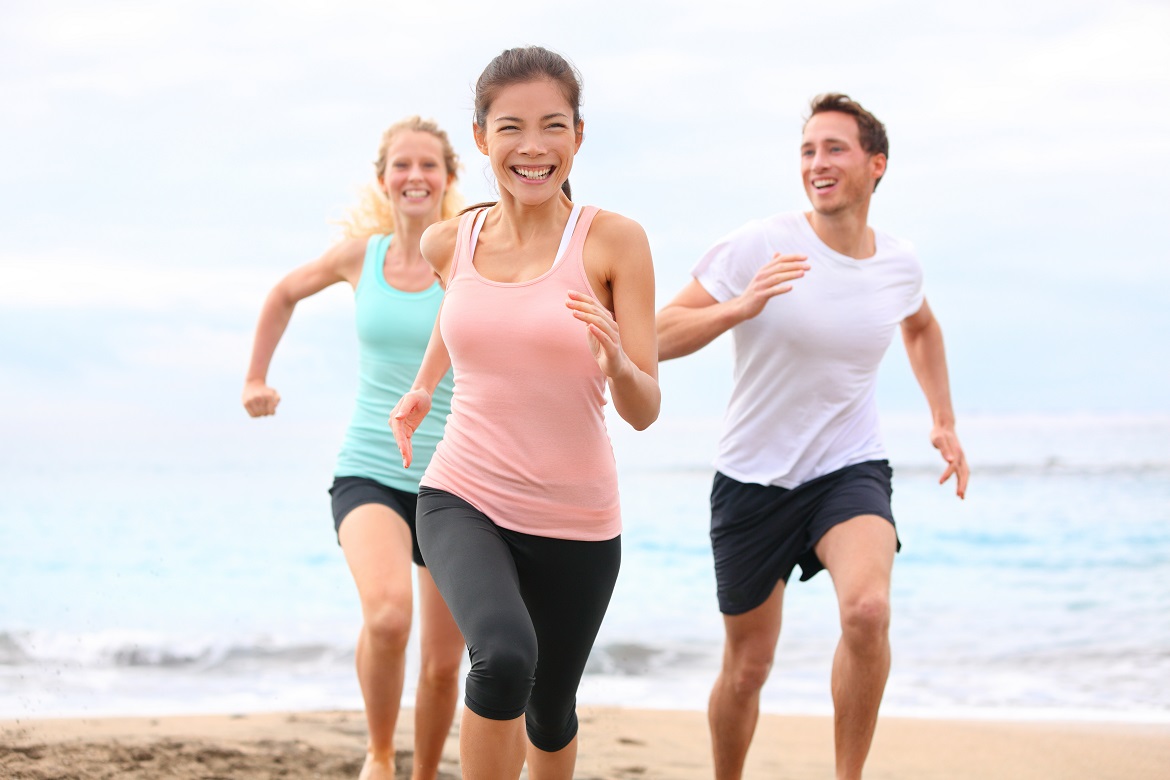 Getting to the Gold Coast Marathon injury-free – Part 1
Brad Beer discusses the negative consequences of cramming and provides guidelines on how to progressively build your preparation for the Gold Coast Marathon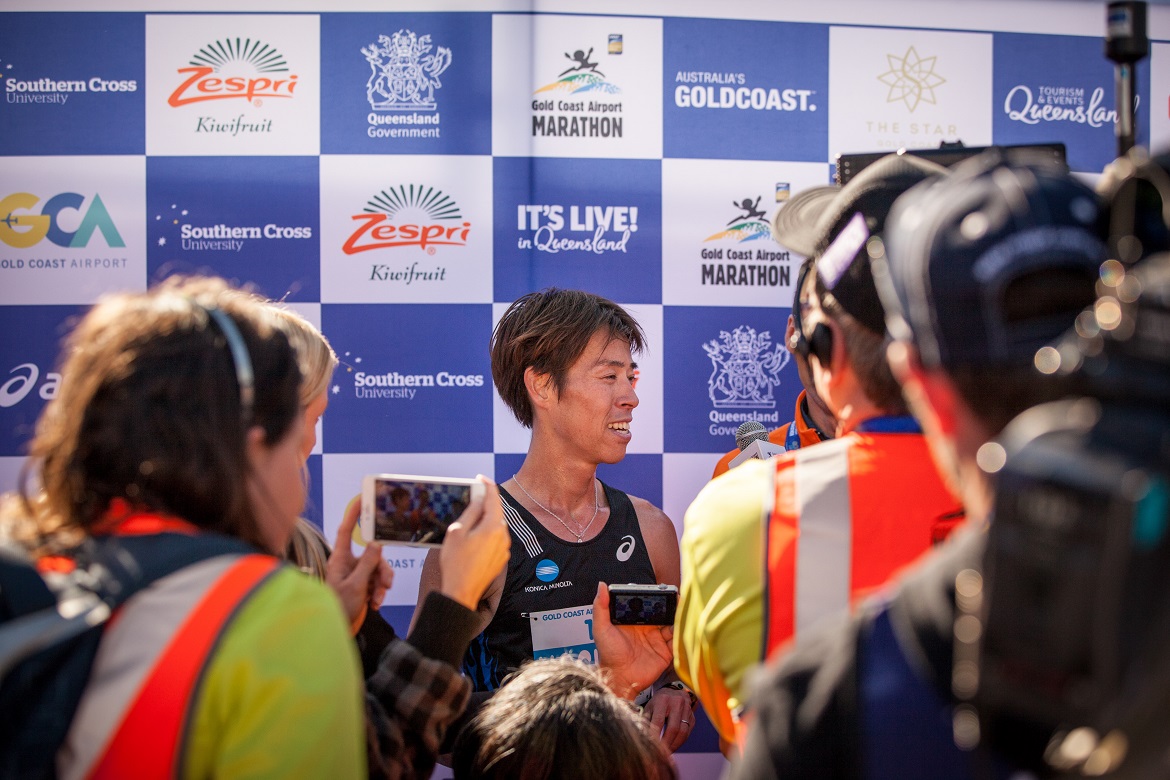 Gold Coast Marathon beamed into millions of homes worldwide
The Gold Coast Marathon today revealed its 2017 television highlights program was broadcast to an estimated two billion viewers resulting in significant international exposure for the annual event.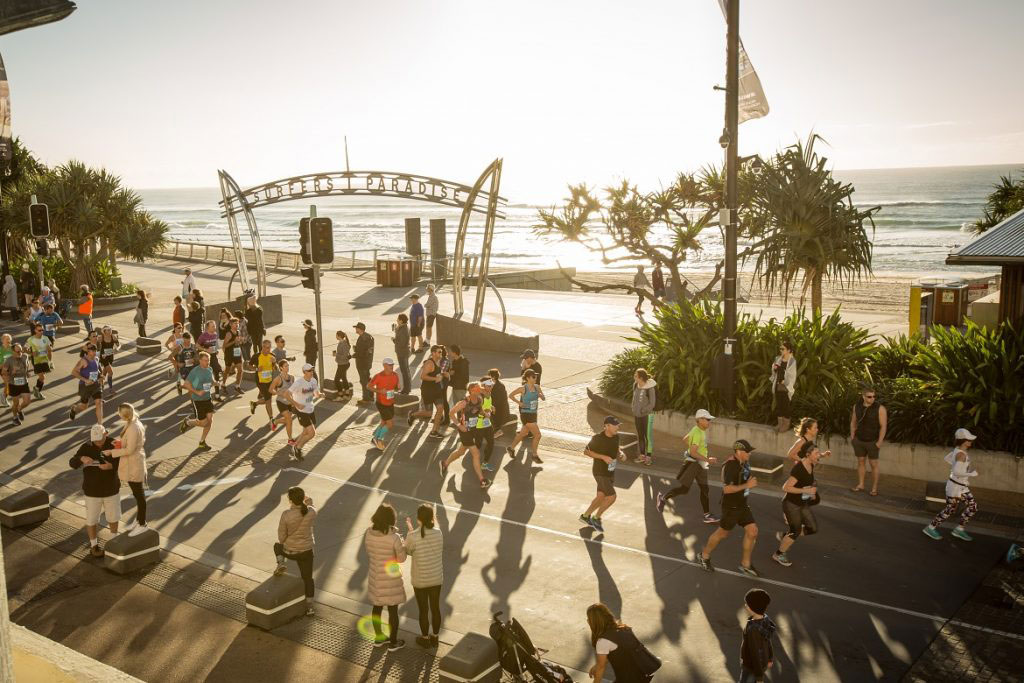 Thousands from around the world to celebrate marathon milestone
Entries for the 40th Gold Coast Marathon opened this morning with more than 25,000 participants from over 50 countries expected to celebrate the event's milestone on 30 June – 1 July 2018.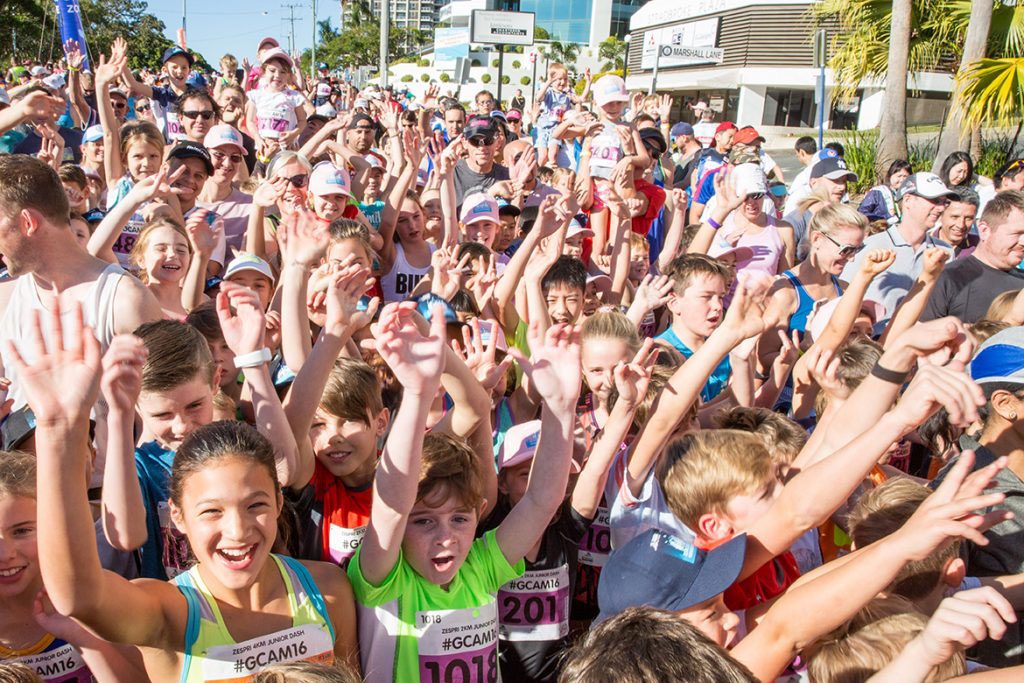 Garmin to keep kids on track at Gold Coast Marathon
The Gold Coast Marathon has confirmed that Garmin, a leading worldwide provider of wearable activity trackers, has become the naming rights sponsor of the 4km and 2km Junior Dash races, to be known as the Garmin Junior Dash.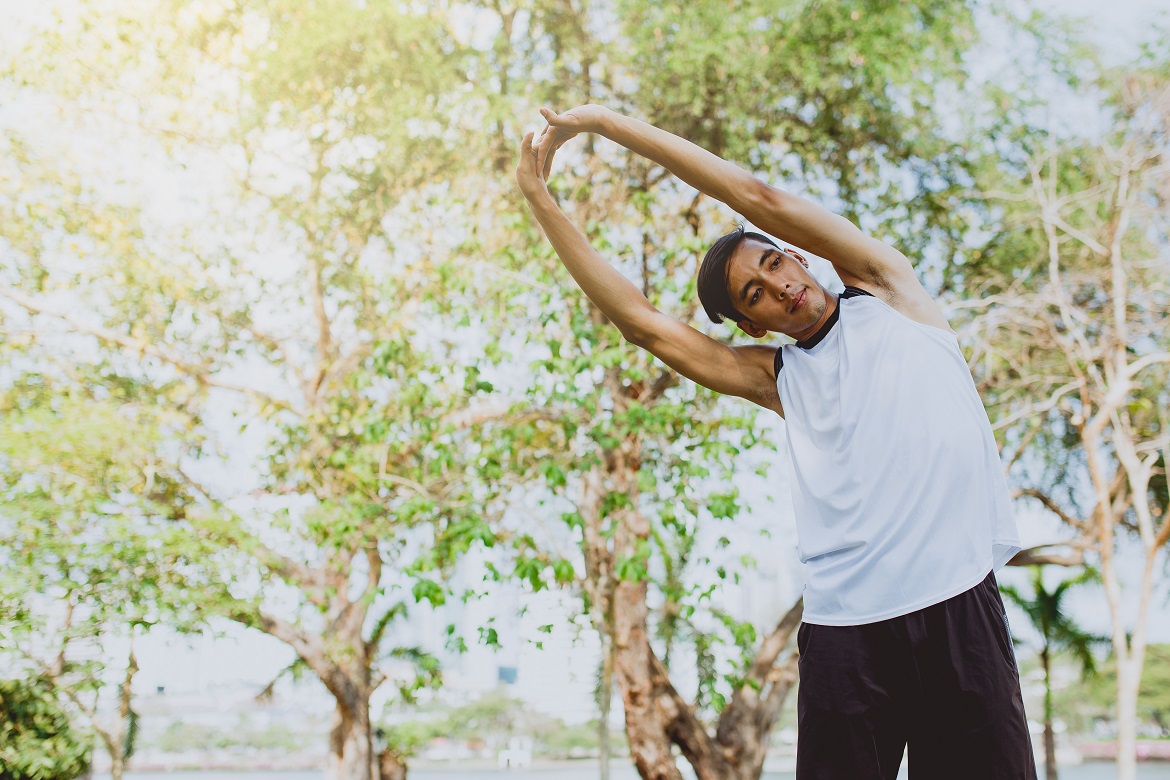 5 keys to preparing well for your first marathon
Brad Beer provides his five key tips to help prepare you for your first marathon at the Gold Coast Marathon.