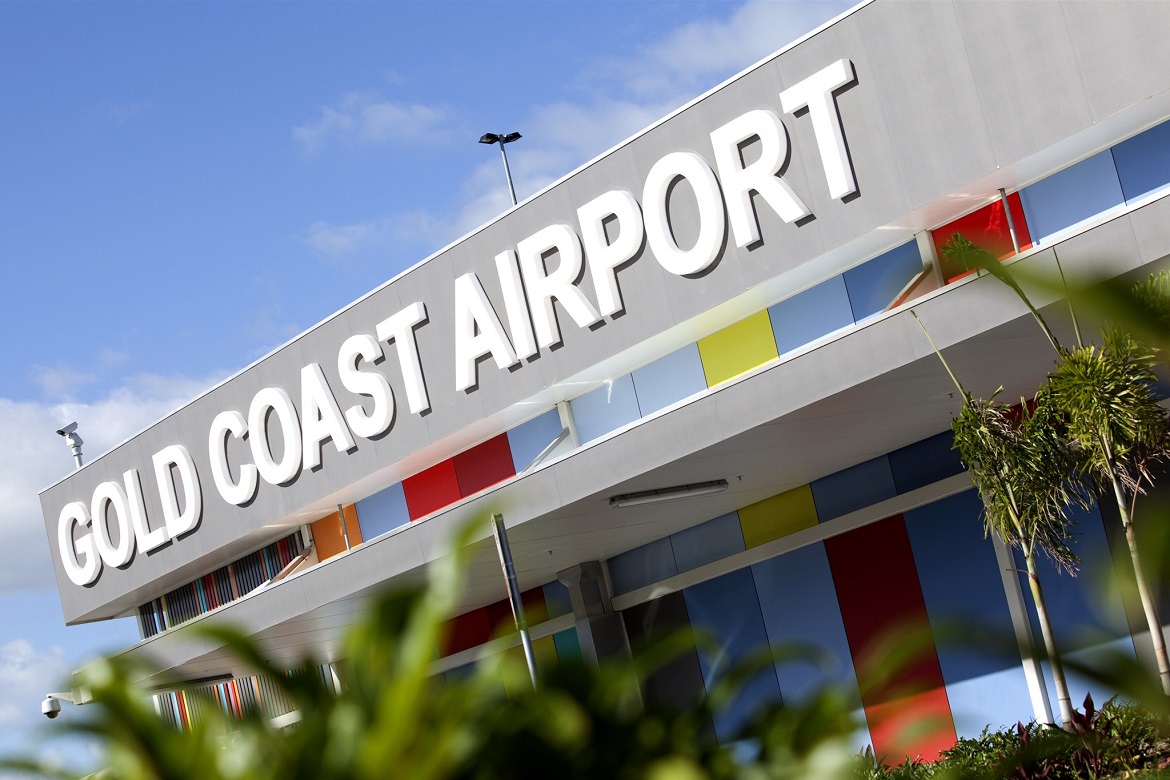 Fly direct to the Gold Coast for the 40th Gold Coast Marathon to be held 30 June – 1 July 2018 and spend less time travelling and more time enjoying your stay. Gold Coast Airport welcomes direct international services from Tokyo, Kuala Lumpur, Singapore, Auckland, Wellington, Queenstown, Christchurch and Hong Kong.
Flights are also available from a number of domestic destinations such as Adelaide, Cairns, Canberra, Perth, Melbourne, Townsville (via Rockhampton), Newcastle, Avalon and Sydney. Contact one of our airline partners for a great low fare: Jetstar, Virgin Australia, Qantas, Tigerair, AirAsia X, Scoot, Air New Zealand, JetGo and Hong Kong Airlines.
Please note:
Race number collection will not be available on the same day as each race. If the race you wish to enter takes place on Saturday 30 June 2018, then you need to collect your race number prior to 8pm* on Friday 29 June 2018. If your race takes place on Sunday 1 July 2018, you must collect your race number prior to 5pm* on Saturday 30 June 2018.
*Subject to change