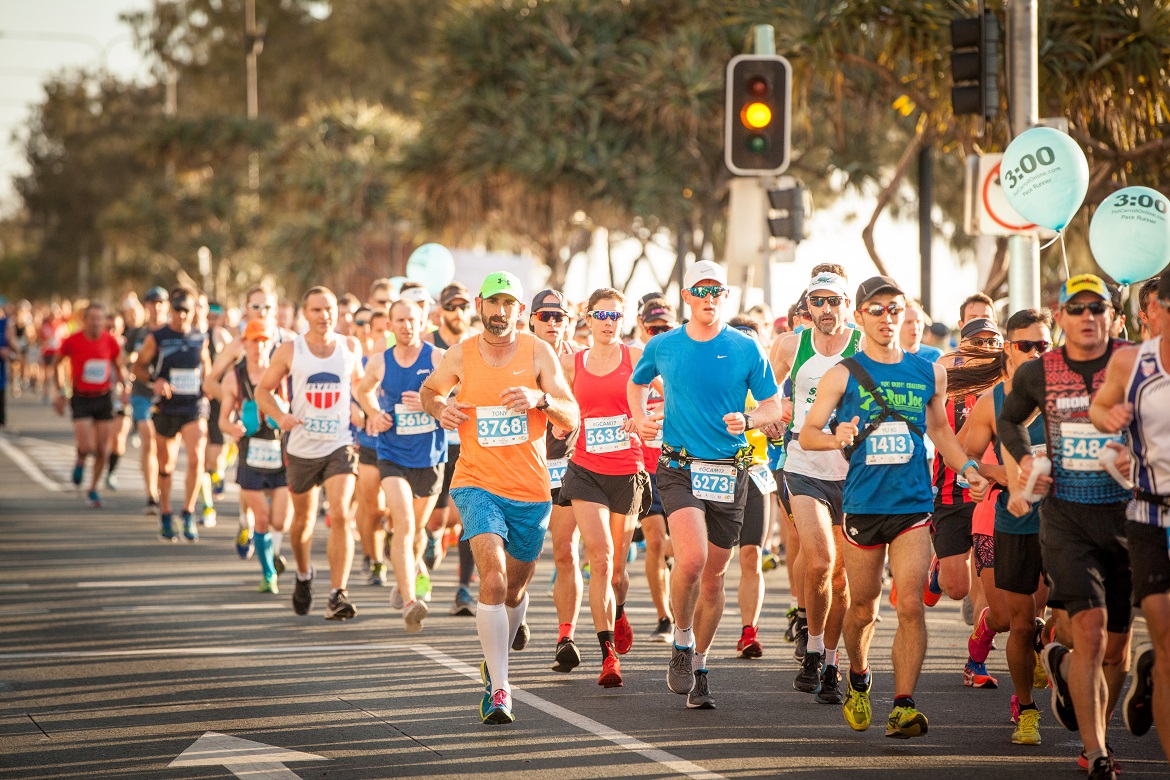 How to prepare for race day with Pat Carroll
Pat Carroll reveals his tips on how to prepare for race day and what you can do in the final hours to ensure you enjoy the marathon challenge.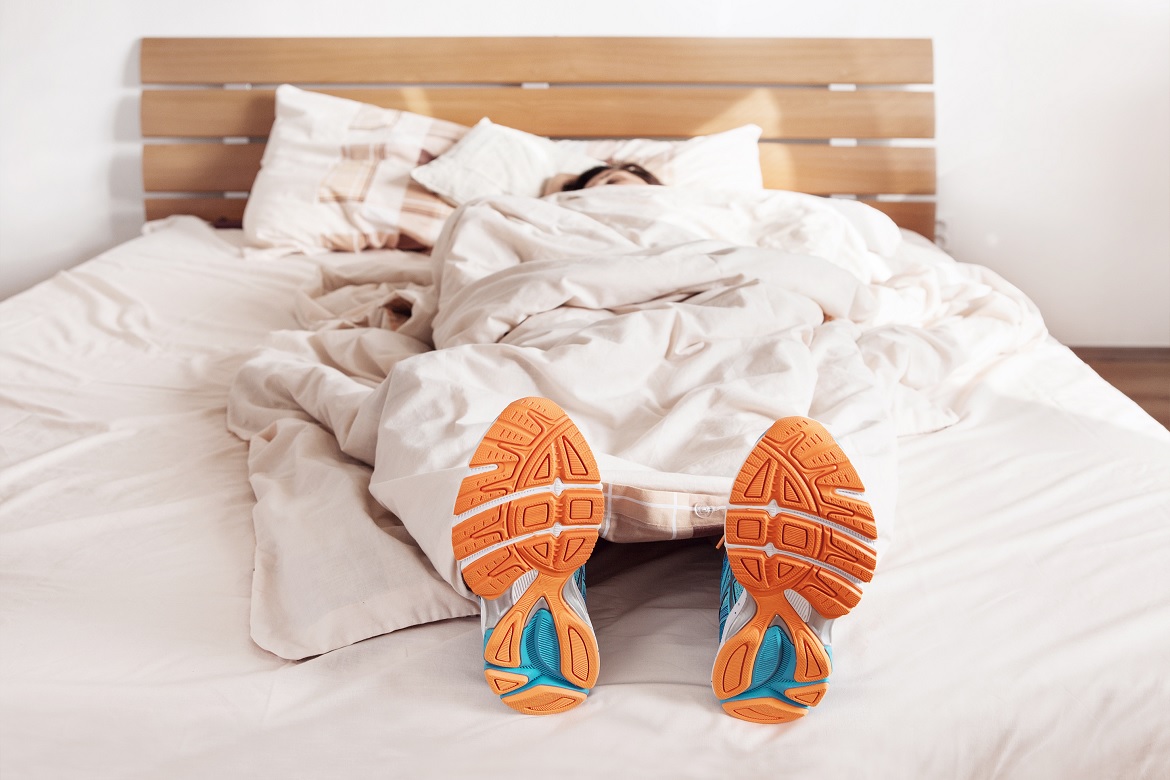 Can't sleep before a race?
Lara Tamsett explores the importance of sleep in the lead up to and the night before your race at the Gold Coast Marathon.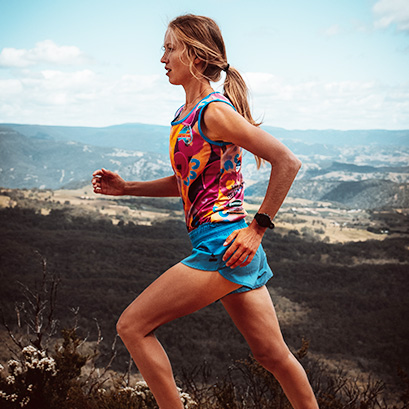 Q&A with Guinness World Record Holder Erchana Murray-Bartlett as she prepares to run the Gold Coast Double 63.3km.
Will you be joining Guinness World Record holder, Erchana Murray-Bartlett running the Gold Coast Double 63.3 this July?
Tapering Your Gold Coast Marathon Training
With two weeks to go until the Gold Coast Marathon on 6-7 July, it's important to strike a balance between keeping up your training and resting your body for peak performance on race day. Tapering is when you cut back on your training in the weeks leading into the race, allowing your body to absorb the gains from your training.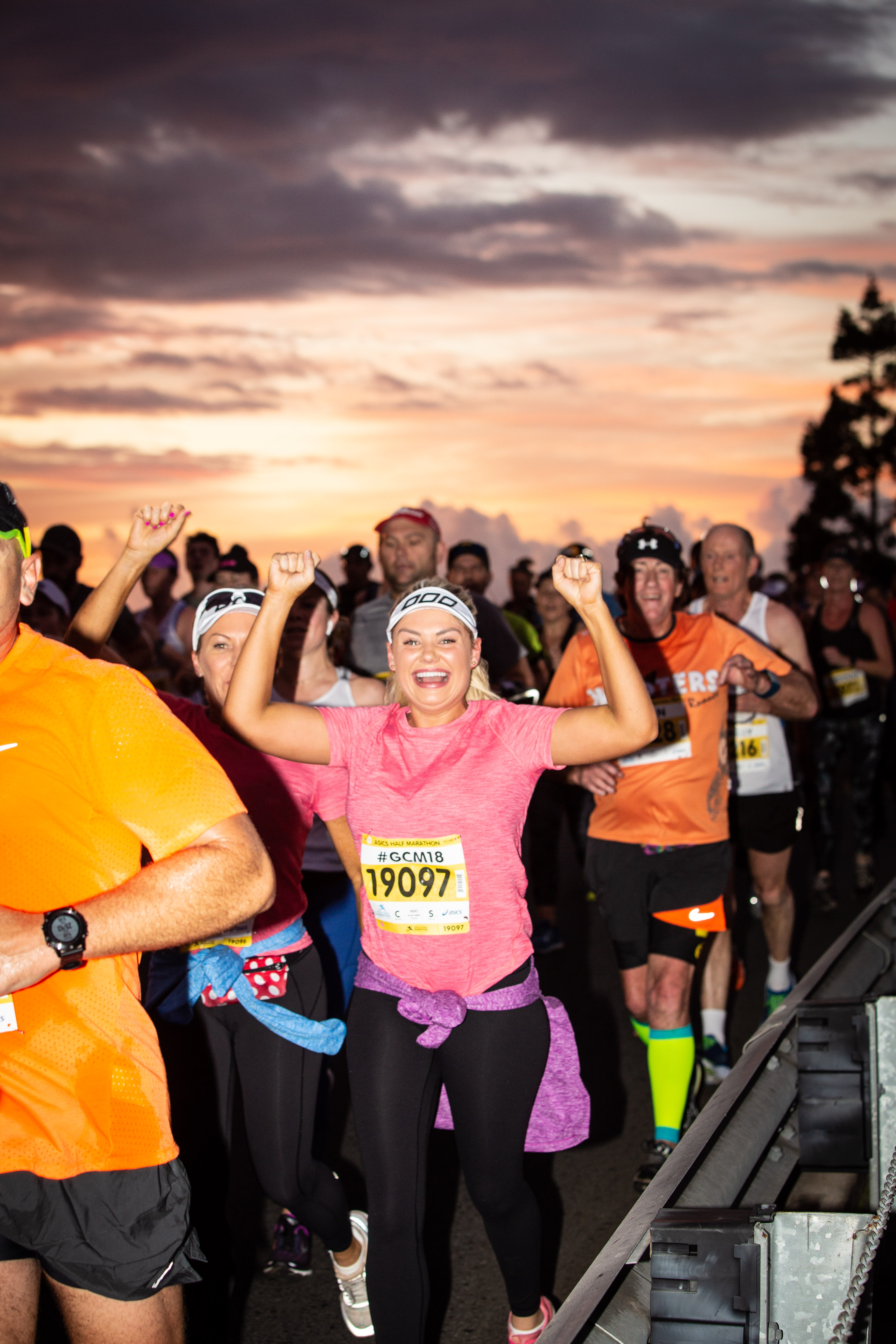 Mind over marathon
Running the Gold Coast Marathon is as much a mental challenge as it is a physical one. With four weeks to go, your focus is most likely on putting your body through its paces to prepare yourself, but how are you training your mind for the task ahead?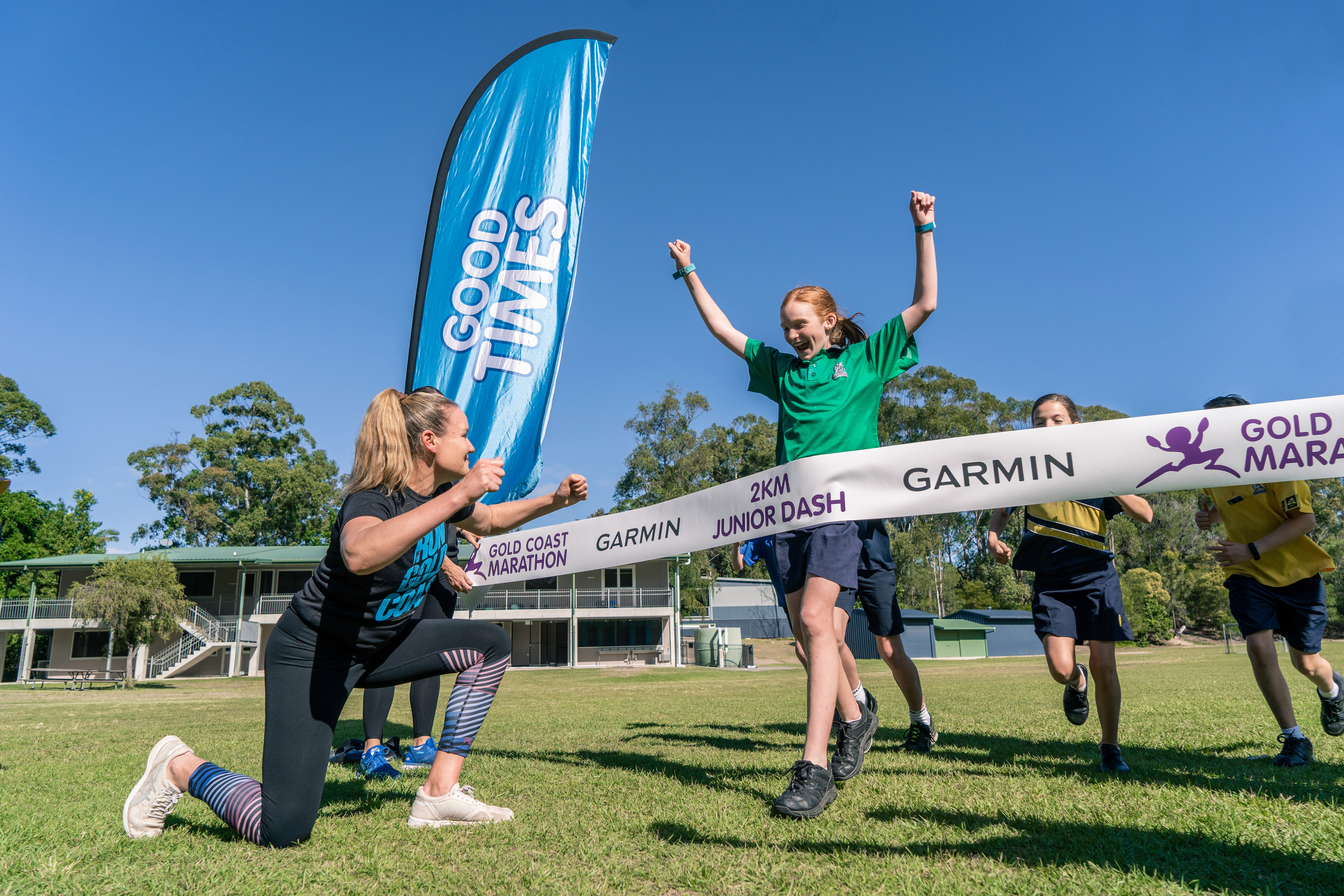 Gold Coast school gets marathon advantage
Benita Willis, 2004 World Cross Country Champion and four-time Olympian gave the next generation of runners at one lucky school today the inside tips on how to run this year's Gold Coast Marathon.
In celebration of Global Running Day which encourages kids to get active through running, students at Ashmore State School were put through their paces by Willis as winners of the Gold Coast Marathon Schools Team Challenge.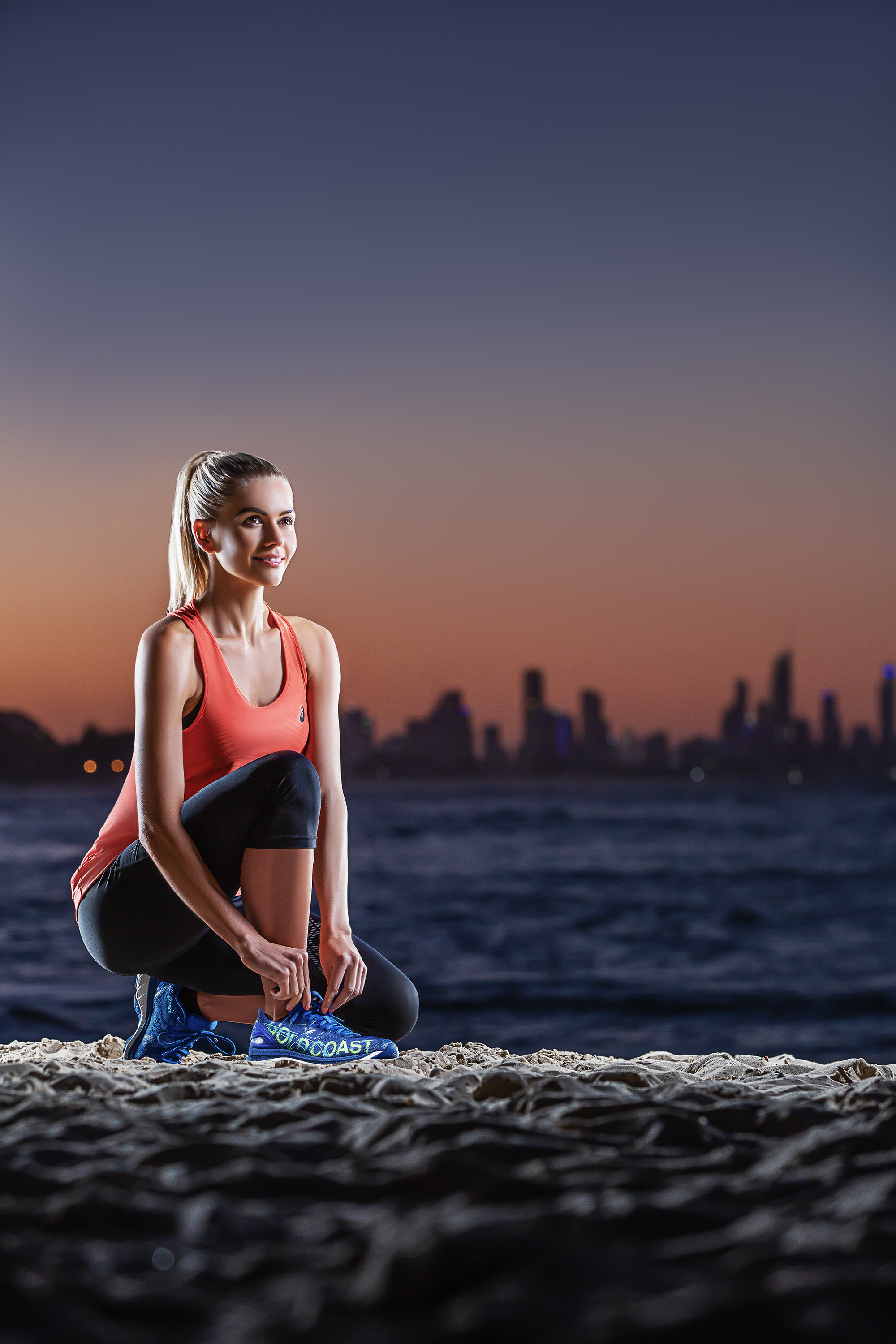 Warming up to good times
Whether you're running for fun or going for that personal best, everyone needs a warm, limber body to get them off the start line. If you're going to do anything pre-race, here are three must-dos.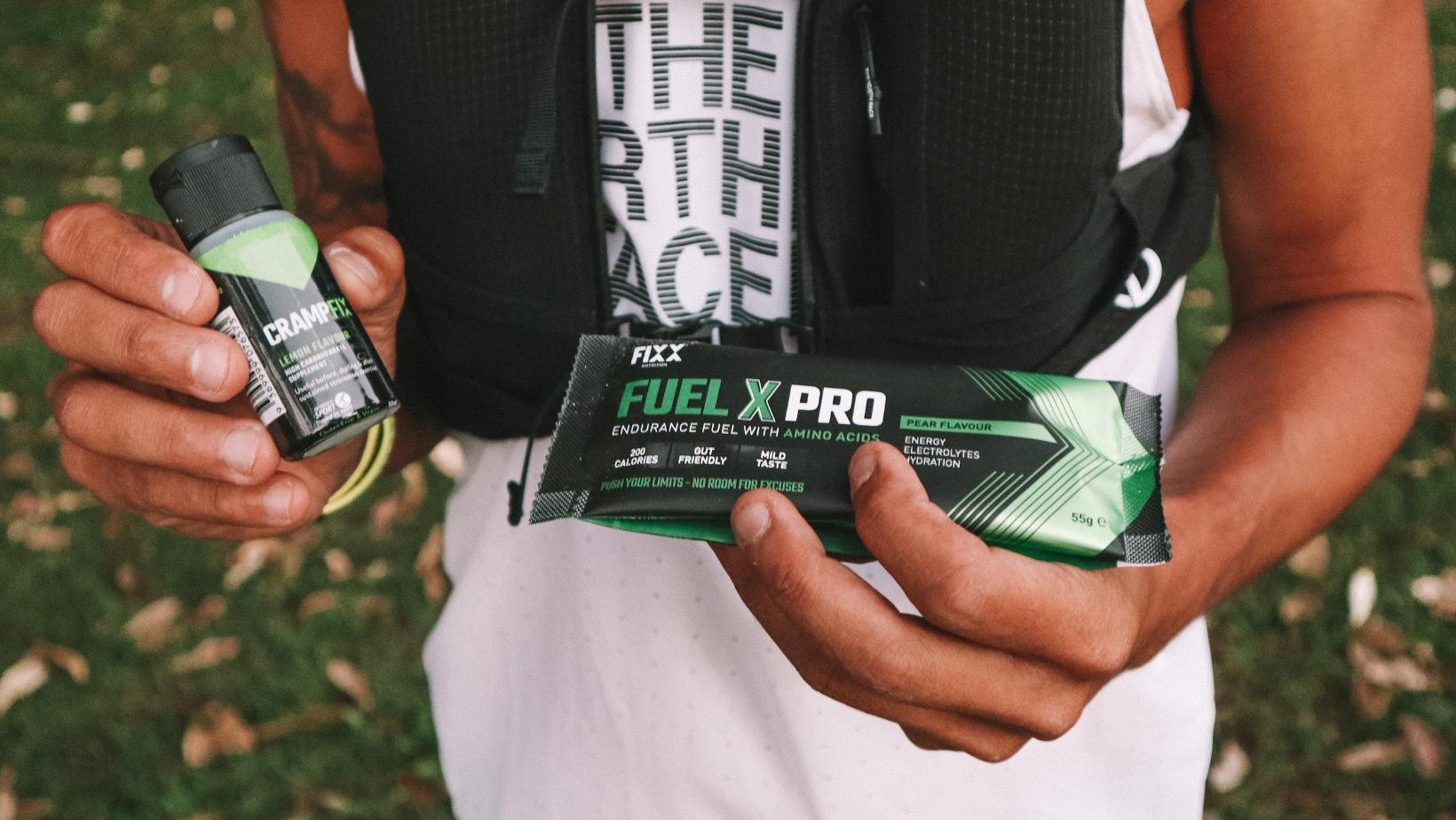 Fuel your Gold Coast Marathon
If you're training for the Gold Coast Marathon it's important to pay attention to how you are fuelling your running in the lead up to and on the day of the event.