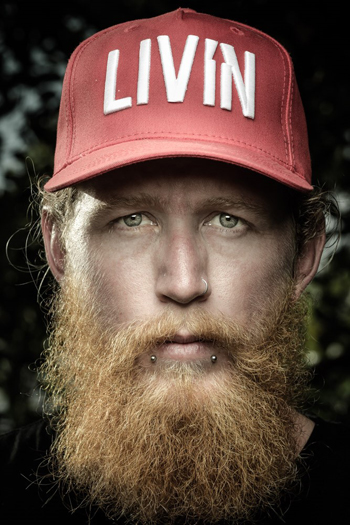 A marathon a day for Palm Beach local
Jake Malby, 26, of Palm Beach, will be running in the Gold Coast Marathon on Sunday 7 July in preparation for completing a marathon every day in August while raising money for mental illness campaigners LIVIN.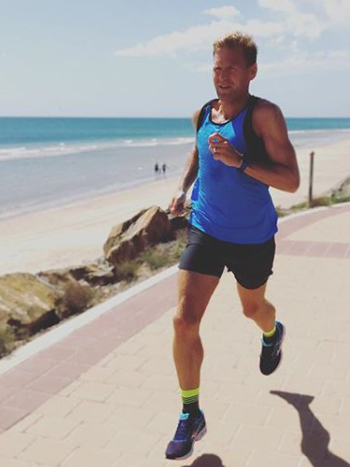 From Field To Footpath: AFL Star Sets Sights on Gold Coast PB
Retired AFL player, Footy Show panellist and radio personality Kane Cornes is trading his footy boots for runners at this year's Gold Coast Marathon.
Tapering Your Gold Coast Marathon Training
With two weeks to go until the Gold Coast Marathon on 6-7 July, it's important to strike a balance between keeping up your training and resting your body for peak performance on race day. Tapering is when you cut back on your training in the weeks leading into the race, allowing your body to absorb the gains from your training.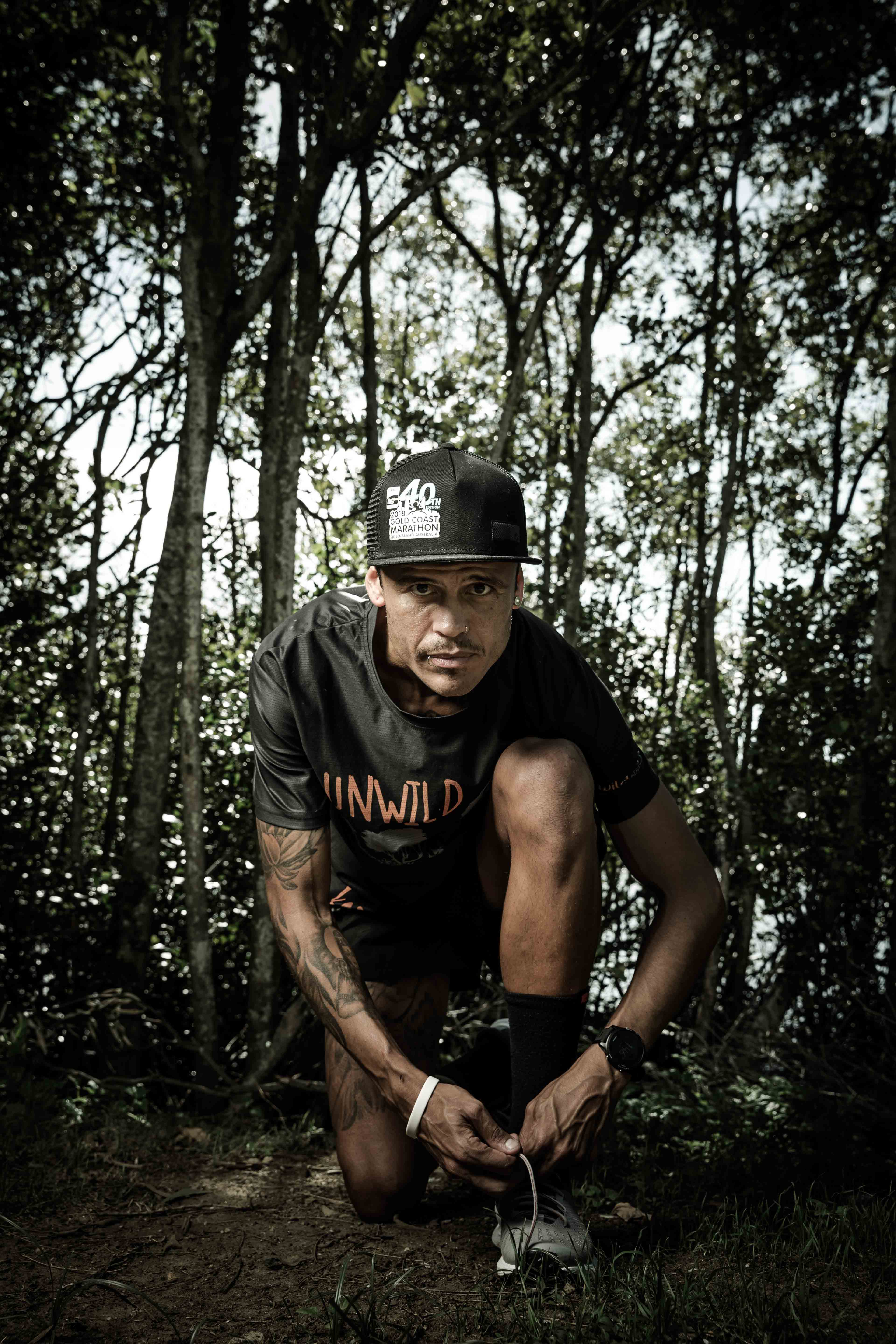 Ando coaches runners through the darkness
Inspirational marathon runner Anderson 'Ando' Moquiuti who is pacing not one, but two events in this year's Gold Coast Marathon has warned 'the dark times will come' for the first timers, and those pushing for PBs on 6-7 July.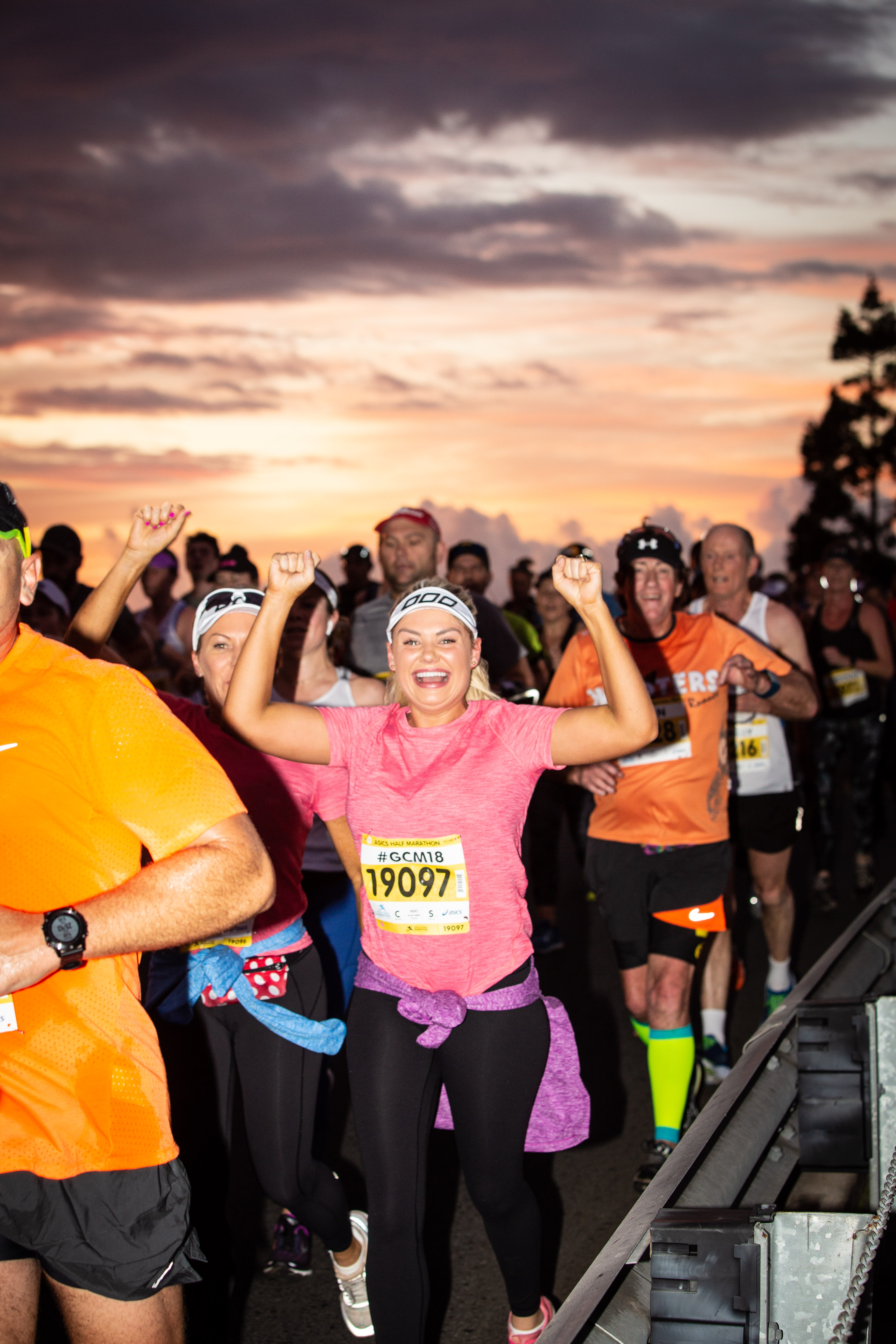 Mind over marathon
Running the Gold Coast Marathon is as much a mental challenge as it is a physical one. With four weeks to go, your focus is most likely on putting your body through its paces to prepare yourself, but how are you training your mind for the task ahead?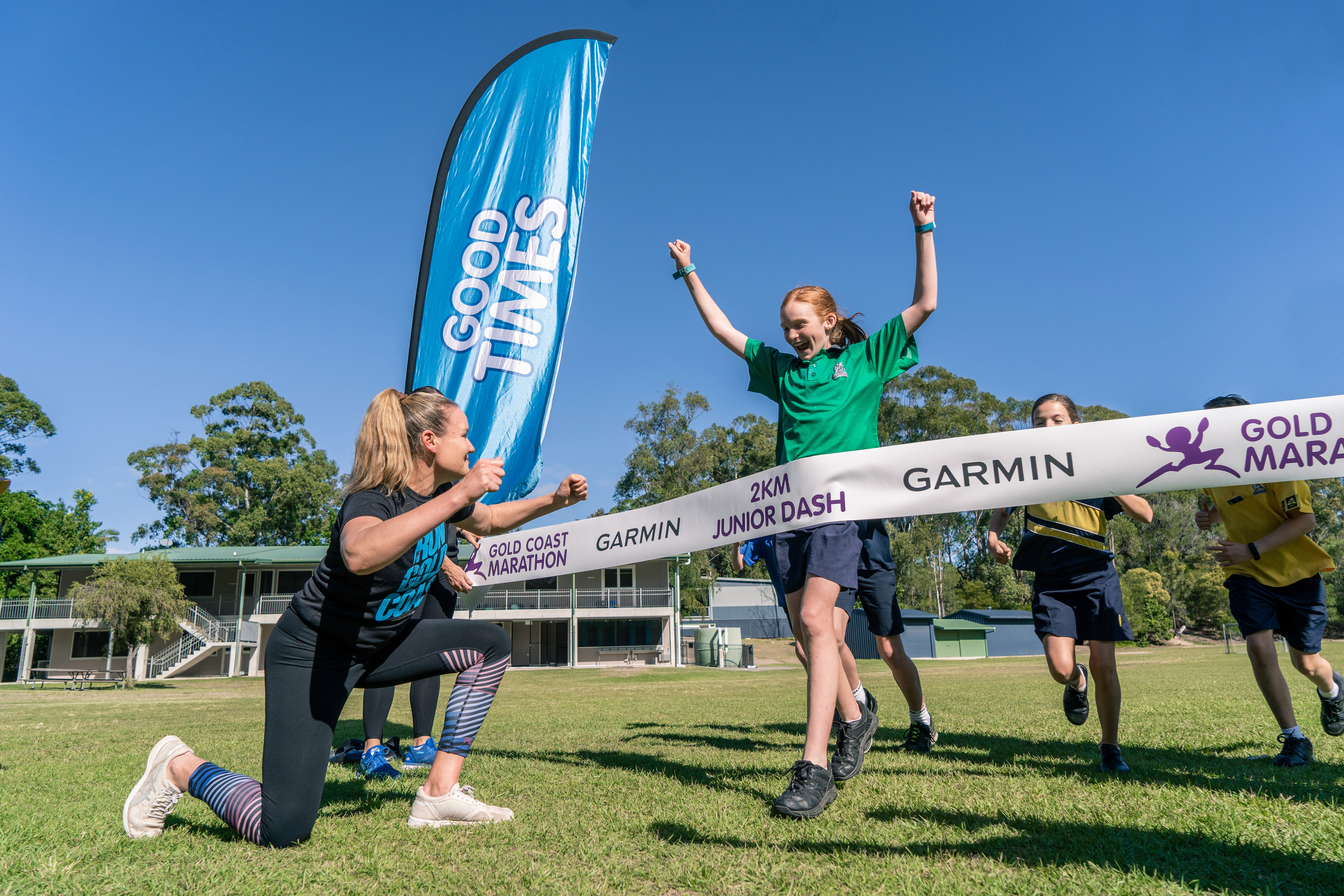 Gold Coast school gets marathon advantage
Benita Willis, 2004 World Cross Country Champion and four-time Olympian gave the next generation of runners at one lucky school today the inside tips on how to run this year's Gold Coast Marathon.
In celebration of Global Running Day which encourages kids to get active through running, students at Ashmore State School were put through their paces by Willis as winners of the Gold Coast Marathon Schools Team Challenge.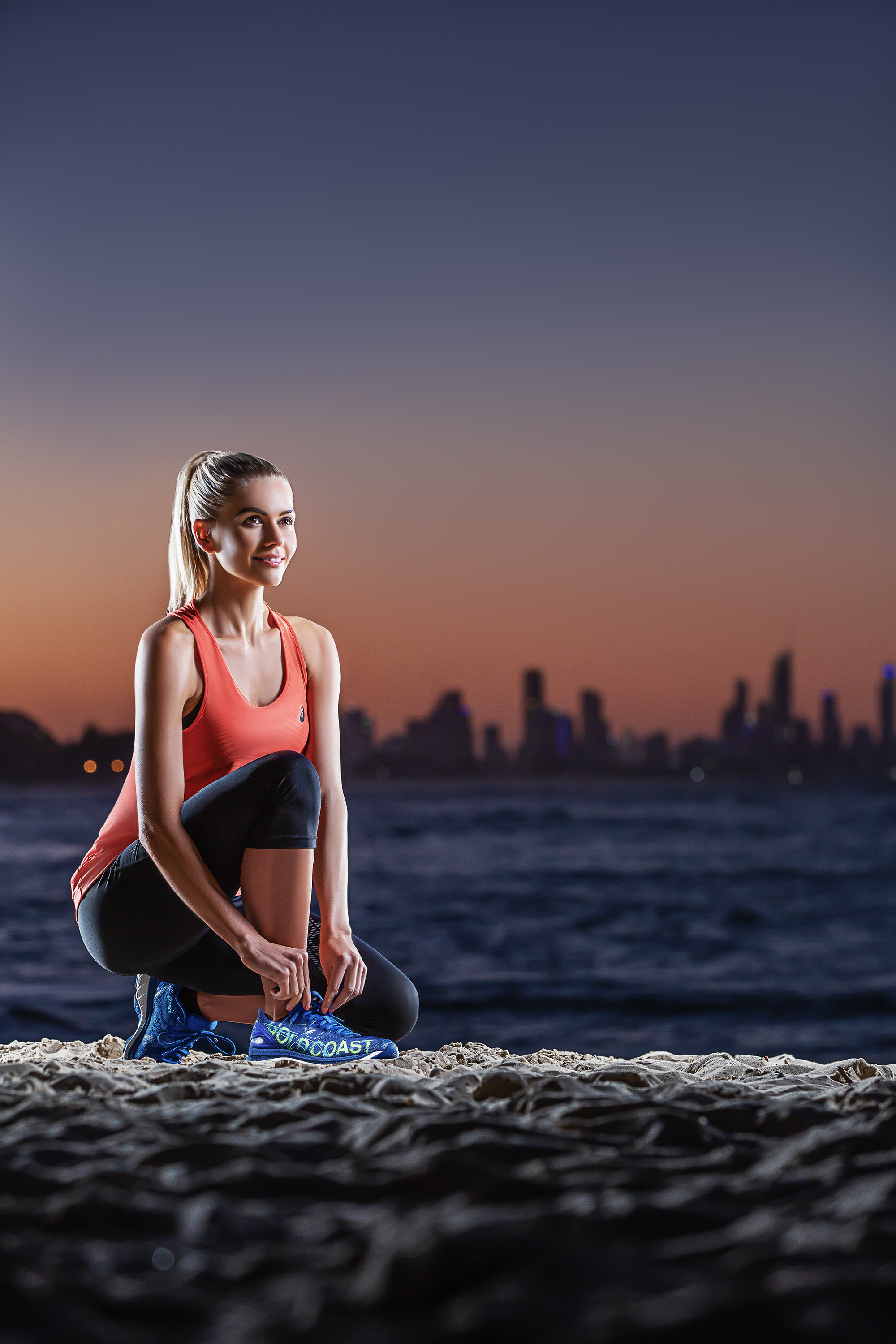 Warming up to good times
Whether you're running for fun or going for that personal best, everyone needs a warm, limber body to get them off the start line. If you're going to do anything pre-race, here are three must-dos.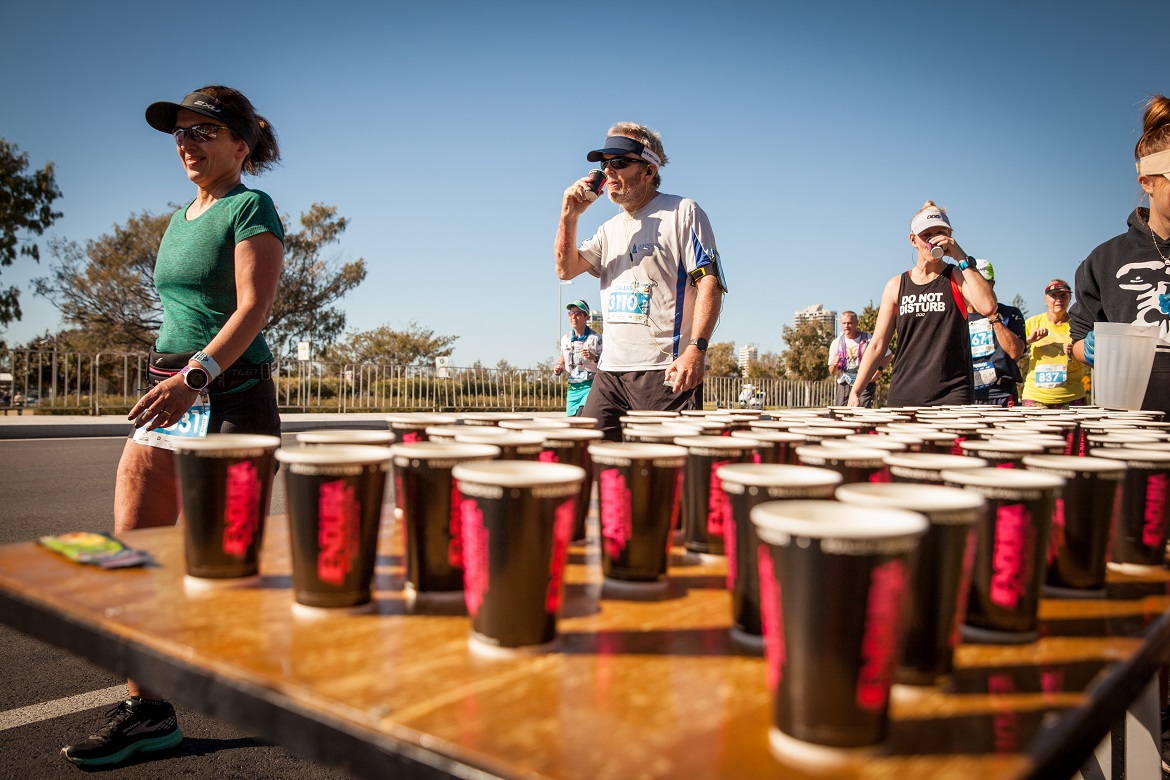 Fuel your Gold Coast Marathon
If you're training for the Gold Coast Marathon it's important to pay attention to how you are fuelling your running in the lead up to and on the day of the event.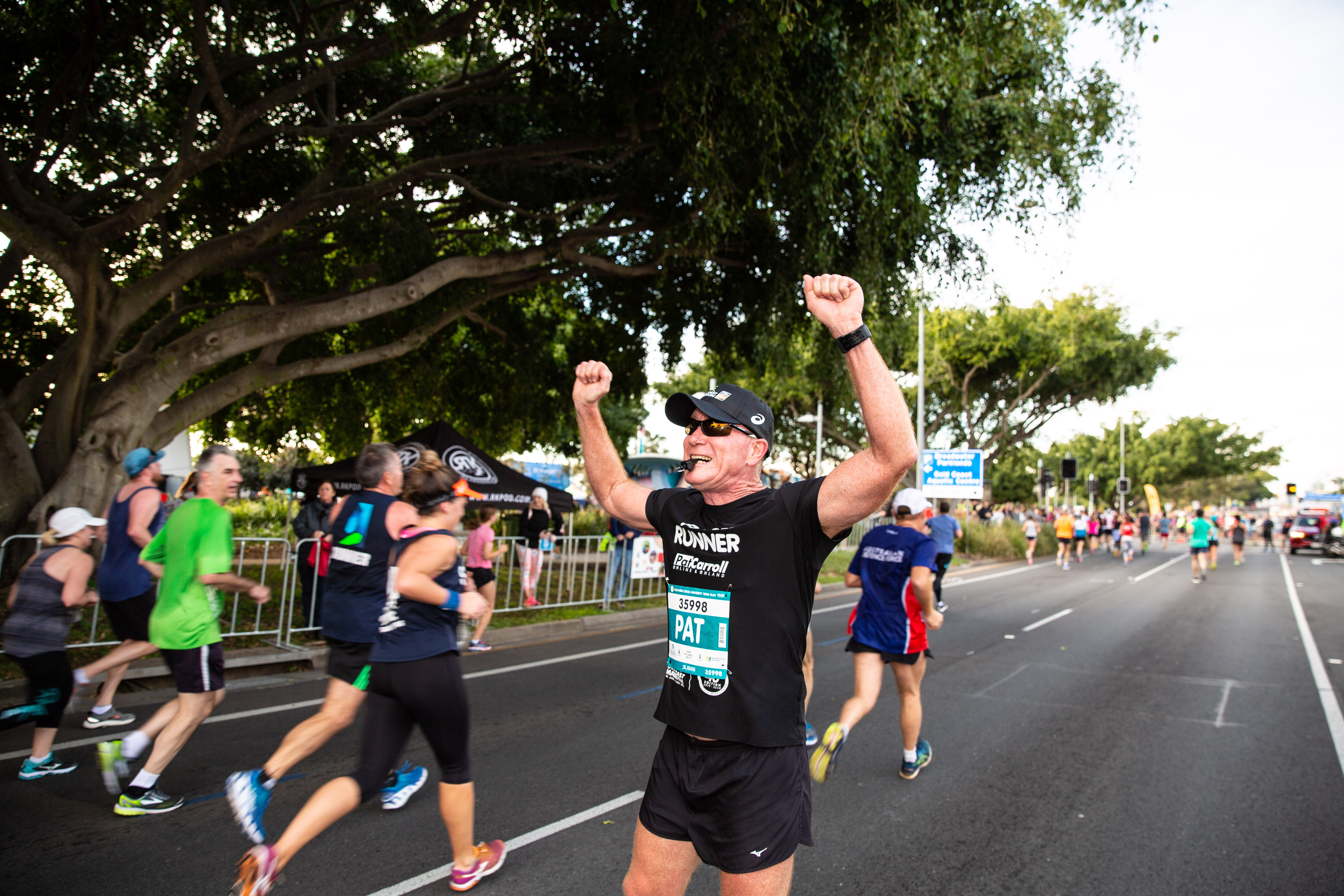 Setting the pace
If you're participating for the first time or the 41st time in the Gold Coast Marathon events, being aware of what is a realistic pace for yourself and working towards this is the best way to maximise your chances of success on 6-7 July.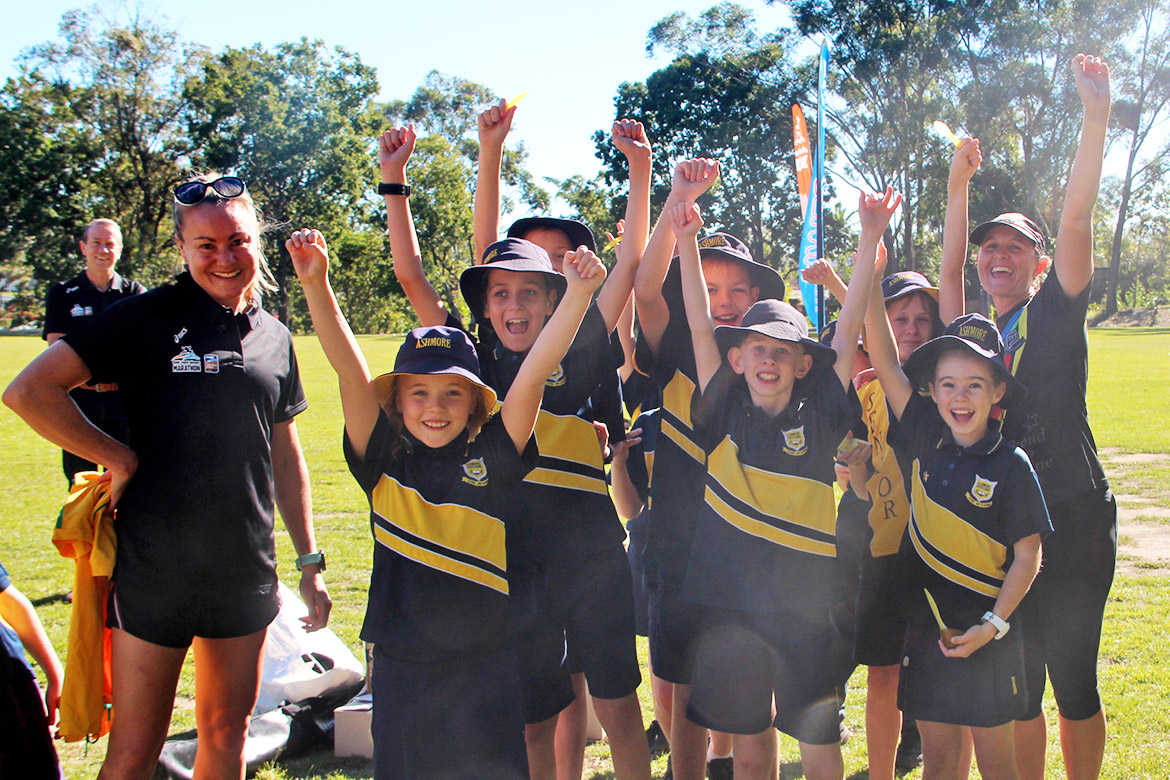 Kickstart your kids into running
Getting your kids to run is also one of the best ways to encourage new friendships in the wider community outside school- running as a kid has enabled me to make life-long friends who I still keep in touch with in now my thirties.
Here are some quick tips to instill a passion for running into your kids: