Tapering Your Gold Coast Marathon Training
With two weeks to go until the Gold Coast Marathon on 6-7 July, it's important to strike a balance between keeping up your training and resting your body for peak performance on race day. Tapering is when you cut back on your training in the weeks leading into the race, allowing your body to absorb the gains from your training.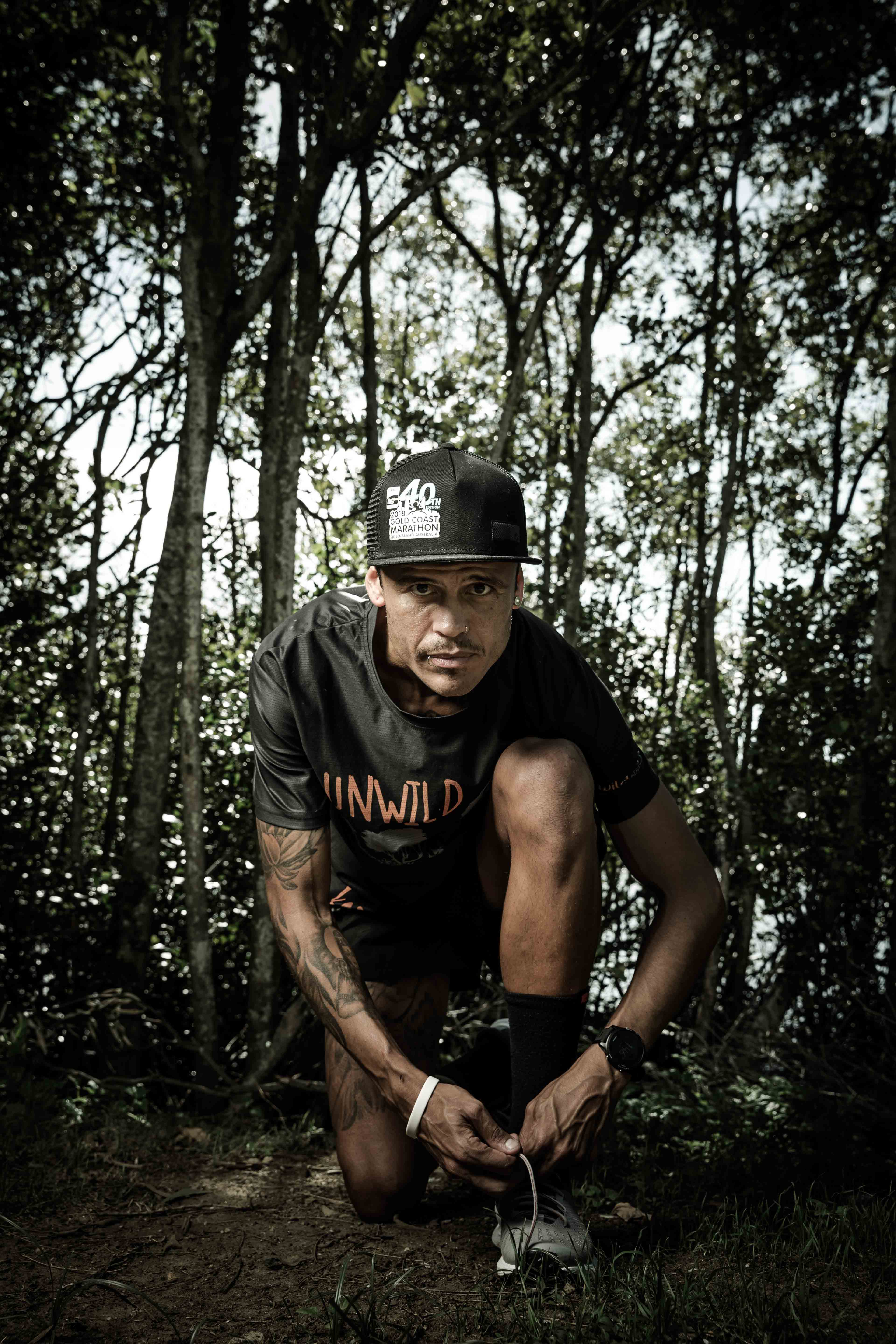 Ando coaches runners through the darkness
Inspirational marathon runner Anderson 'Ando' Moquiuti who is pacing not one, but two events in this year's Gold Coast Marathon has warned 'the dark times will come' for the first timers, and those pushing for PBs on 6-7 July.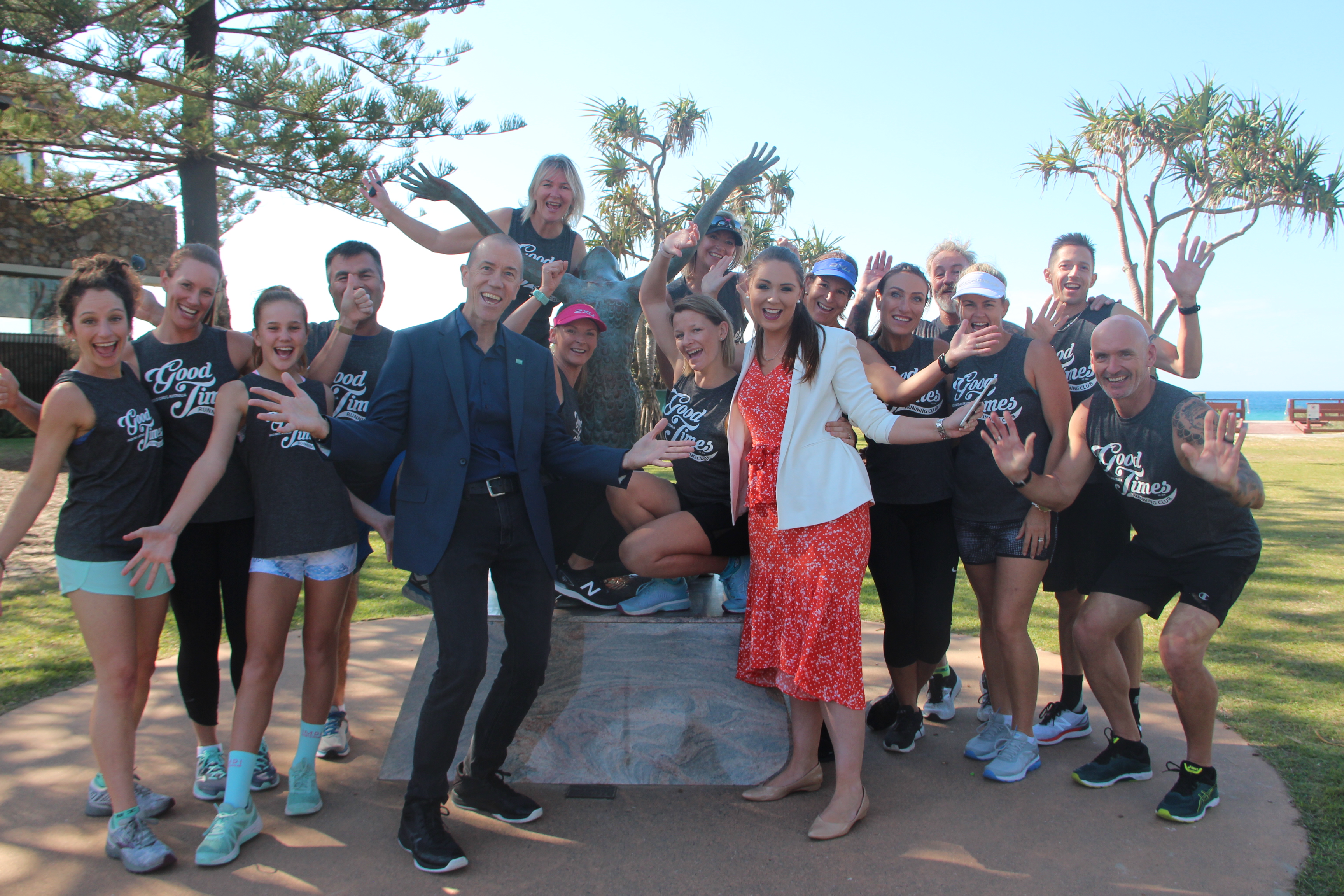 Gold Coast Marathon brings Good Times for running club
One of the Gold Coast's largest running clubs, the Good Times Running Club will be participating with a 50-strong team in the Gold Coast Marathon, supported by up to 150 others with massages, lollies and drinks along the course.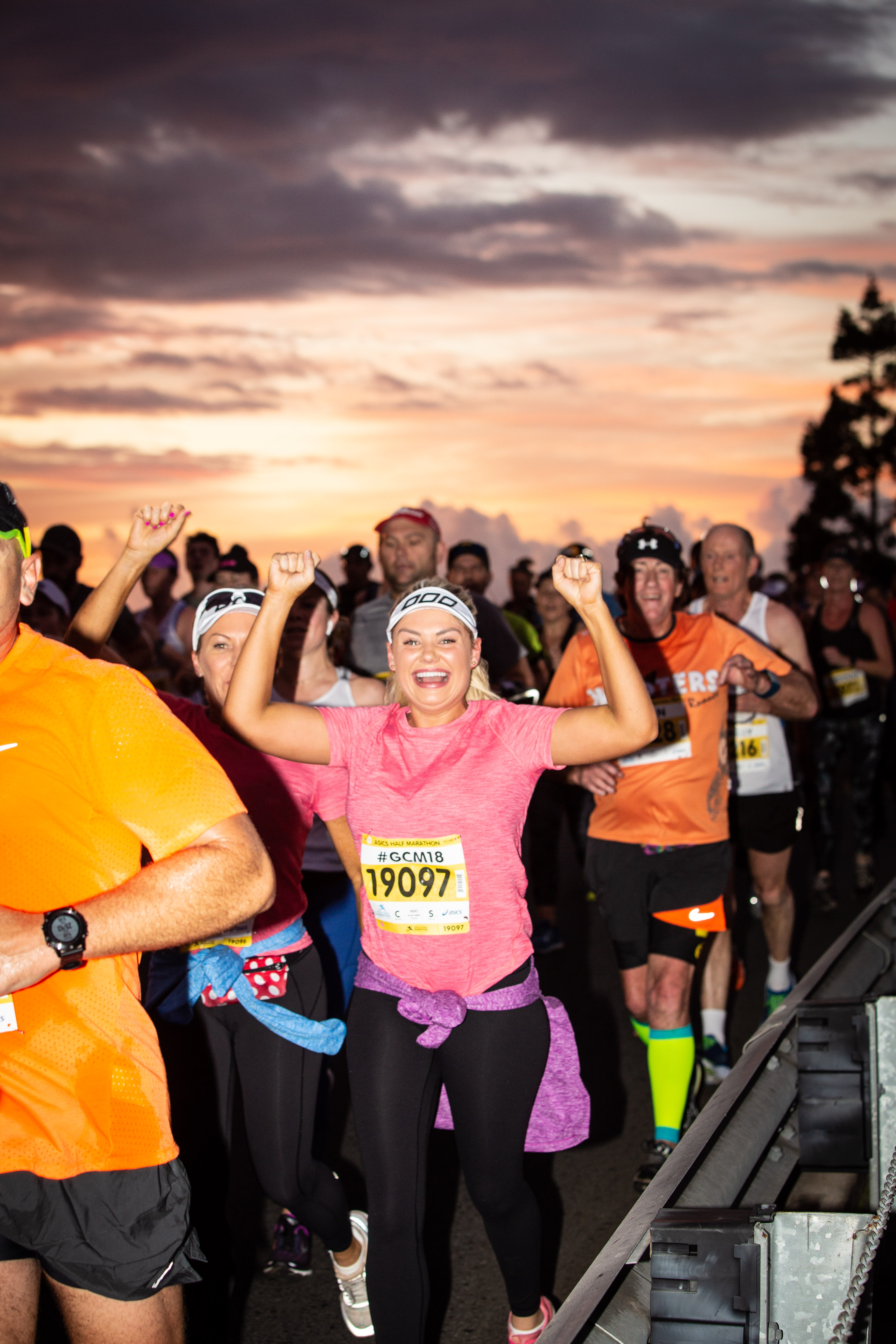 Mind over marathon
Running the Gold Coast Marathon is as much a mental challenge as it is a physical one. With four weeks to go, your focus is most likely on putting your body through its paces to prepare yourself, but how are you training your mind for the task ahead?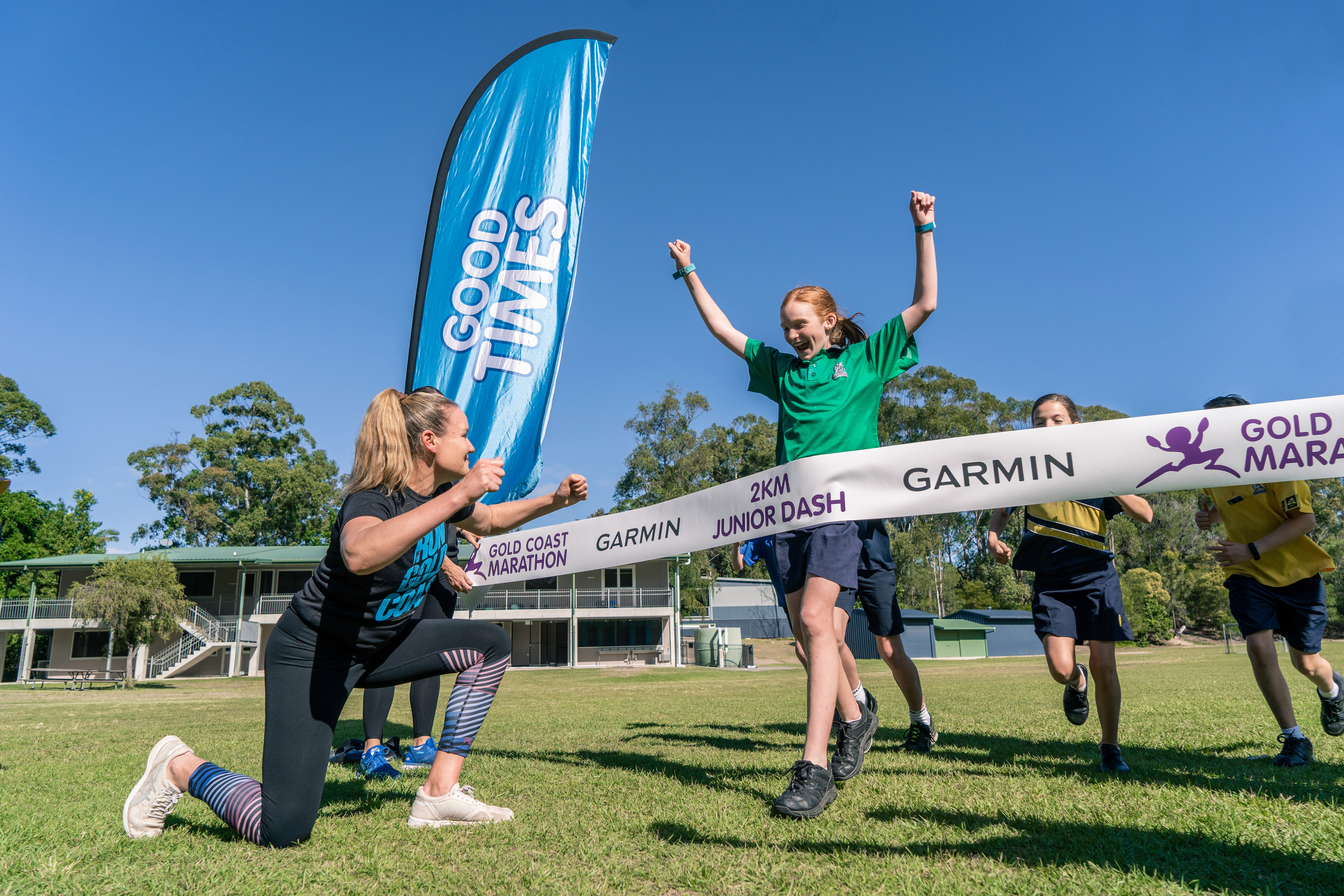 Gold Coast school gets marathon advantage
Benita Willis, 2004 World Cross Country Champion and four-time Olympian gave the next generation of runners at one lucky school today the inside tips on how to run this year's Gold Coast Marathon.
In celebration of Global Running Day which encourages kids to get active through running, students at Ashmore State School were put through their paces by Willis as winners of the Gold Coast Marathon Schools Team Challenge.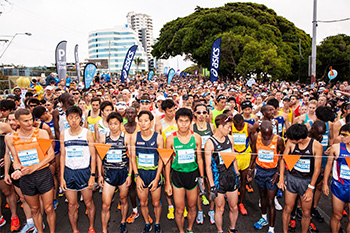 Olympic glow adds lure to star-studded Gold Coast Marathon fields
AN Olympic glow on the horizon has cemented top-class fields across the men's and women's contingents for the 2019 Gold Coast Marathon, an IAAF Gold Label Road Race, to be held on Sunday 7 July.