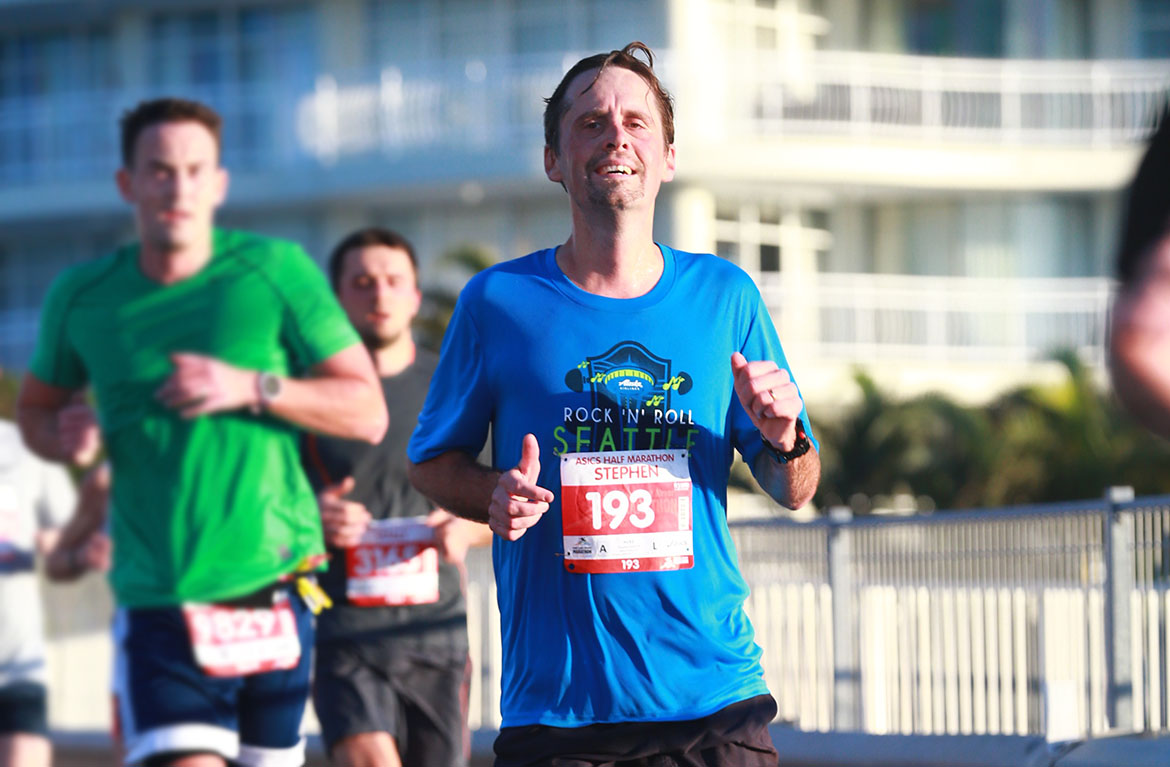 44 Going On 30
Rochedale South local Stephen Parker will become the youngest member of the honorary Half Marathon 30 Year Club at only 44 when he competes in the 39th Gold Coast Airport Marathon on Sunday 2 July.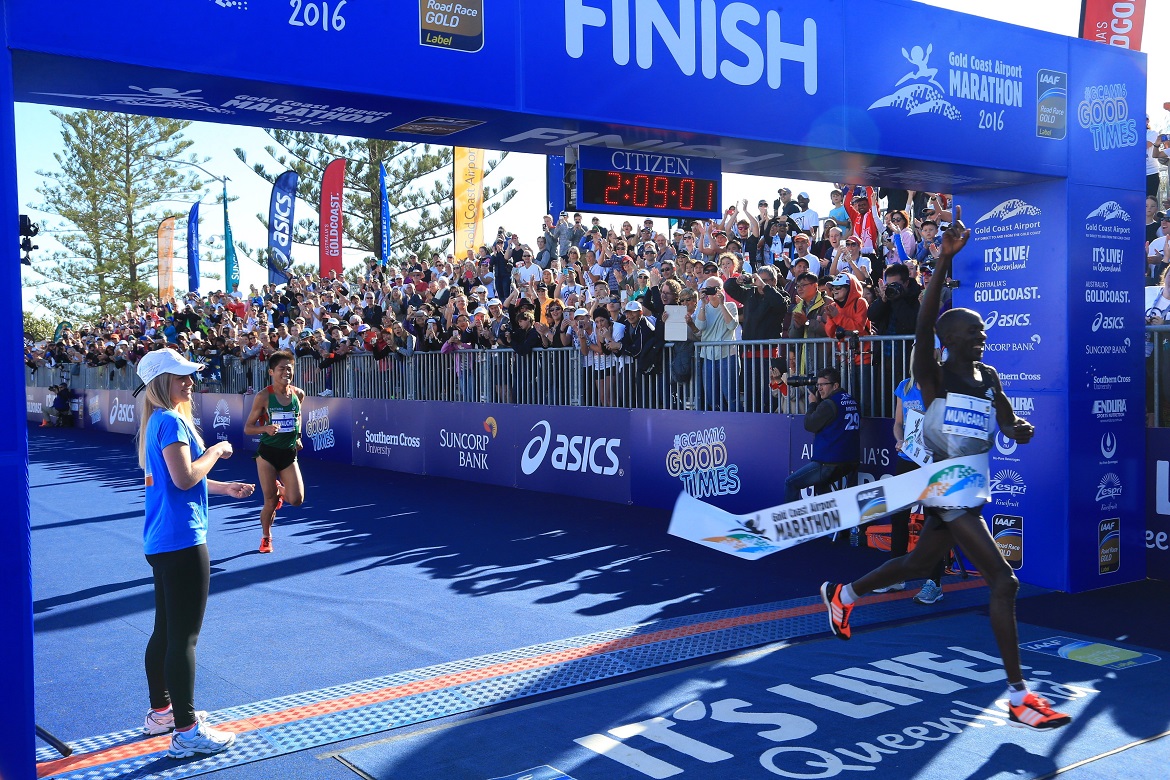 Mungara and Kawauchi renew epic rivalry on the Gold Coast
This year's 39th annual Gold Coast Airport Marathon will feature a rematch between Kenya's Kenneth Mungara and Japan's Yuki Kawauchi, the two road warriors who last year fought out the closest finish in the event's history.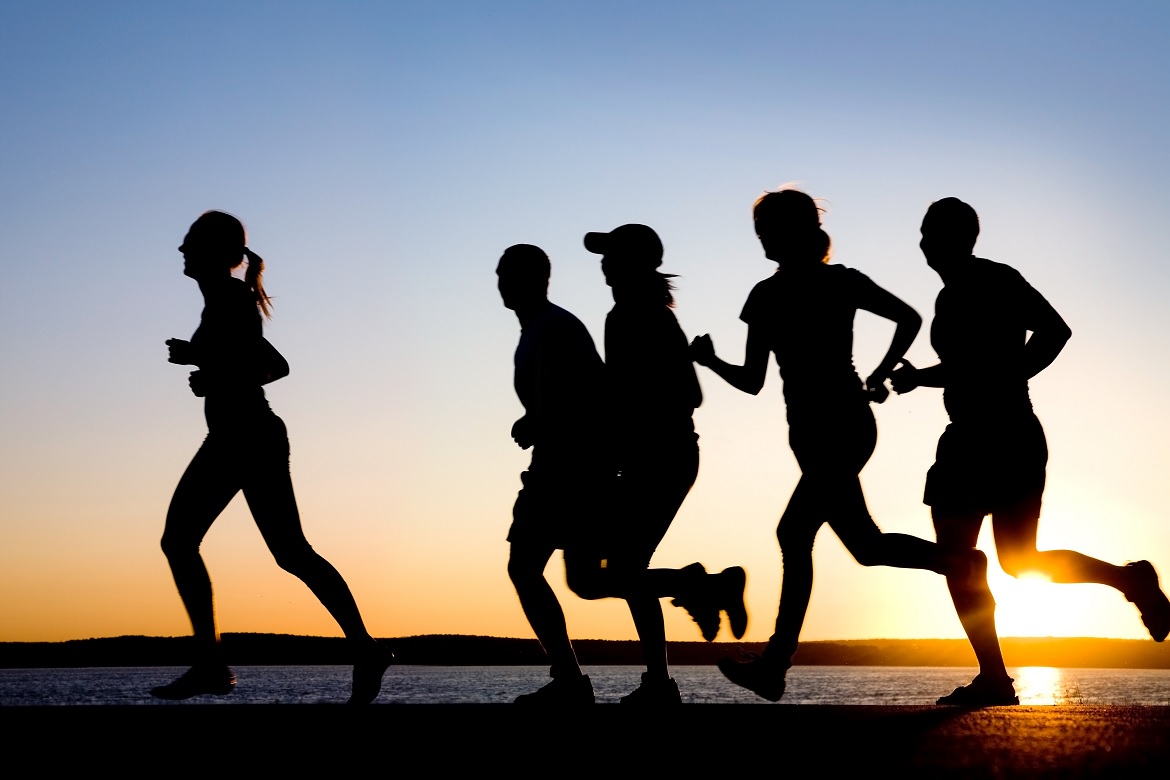 So you've started training, but you're not 'a runner'
Jogging and running are the same. There is no such thing as being fast enough, racing enough or being serious enough when it comes to be being a runner at the Gold Coast Airport Marathon.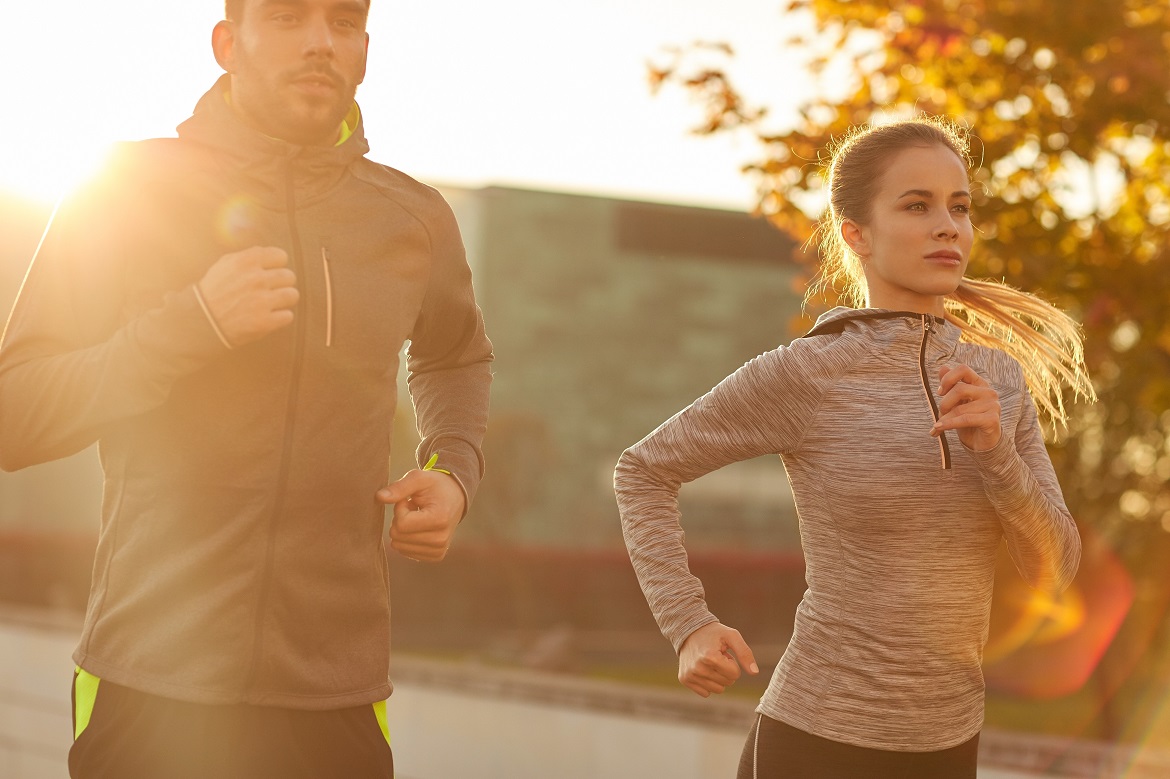 Less thinking, more doing
Apply these tips to avoid procrastination, defeat your fears and rise to the occasion during your Gold Coast Airport Marathon training.
How runners can overcome tight calves
Gold Coast based physiotherapist Brad Beer reveals his three favourite exercises to increase calf strength and overcome tight calves.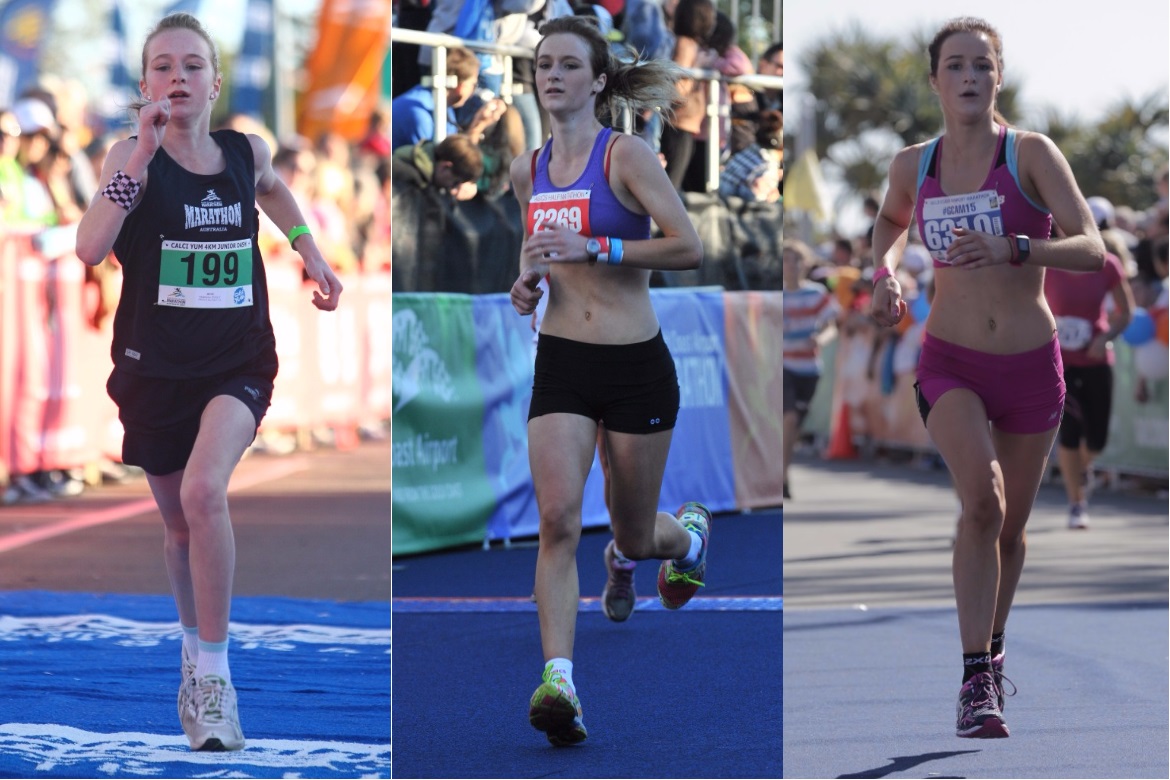 Madeleine's journey from Junior Dash star to marathoner
22-year-old Madeleine Evely has amassed nine finisher medals across four distances at the Gold Coast Airport Marathon since 2006 and she will be aiming to add another to her collection when she races her third marathon in July.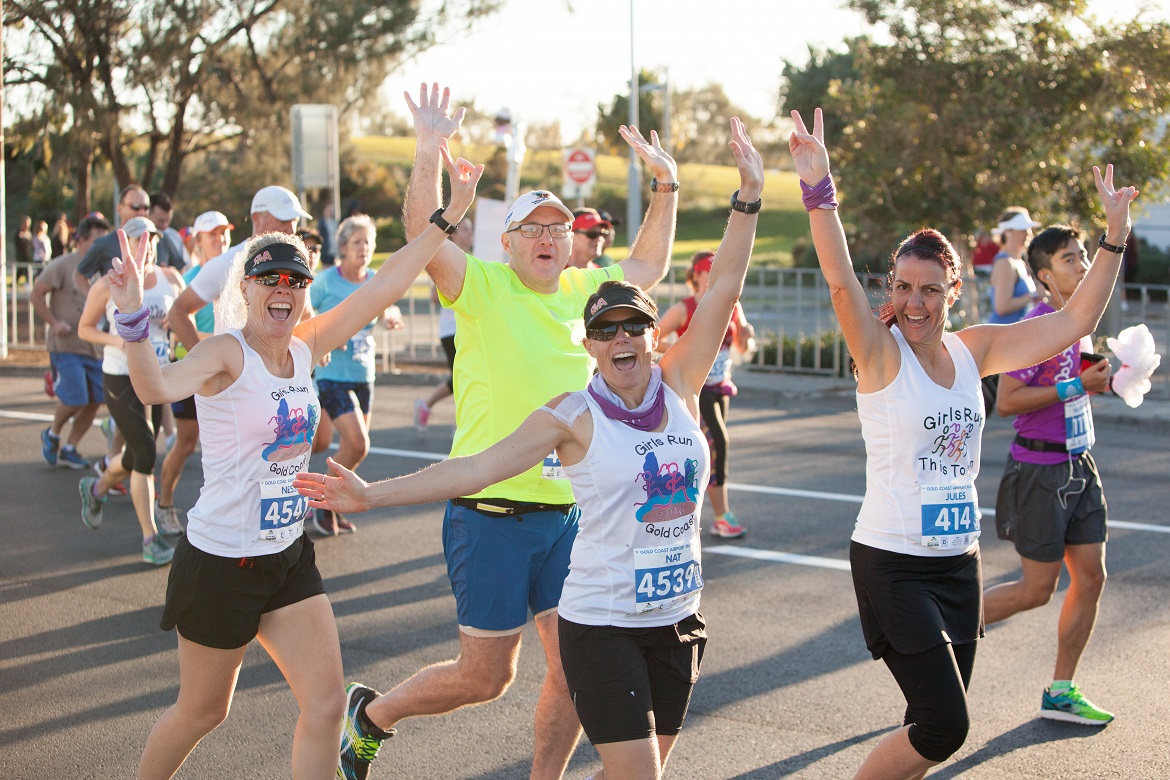 Qantas Assure points Gold Coast Airport Marathon participants in the direction of wellness
The Gold Coast Airport Marathon today announced Qantas Assure as the official health insurance partner of the premier road race to be held on 1 – 2 July.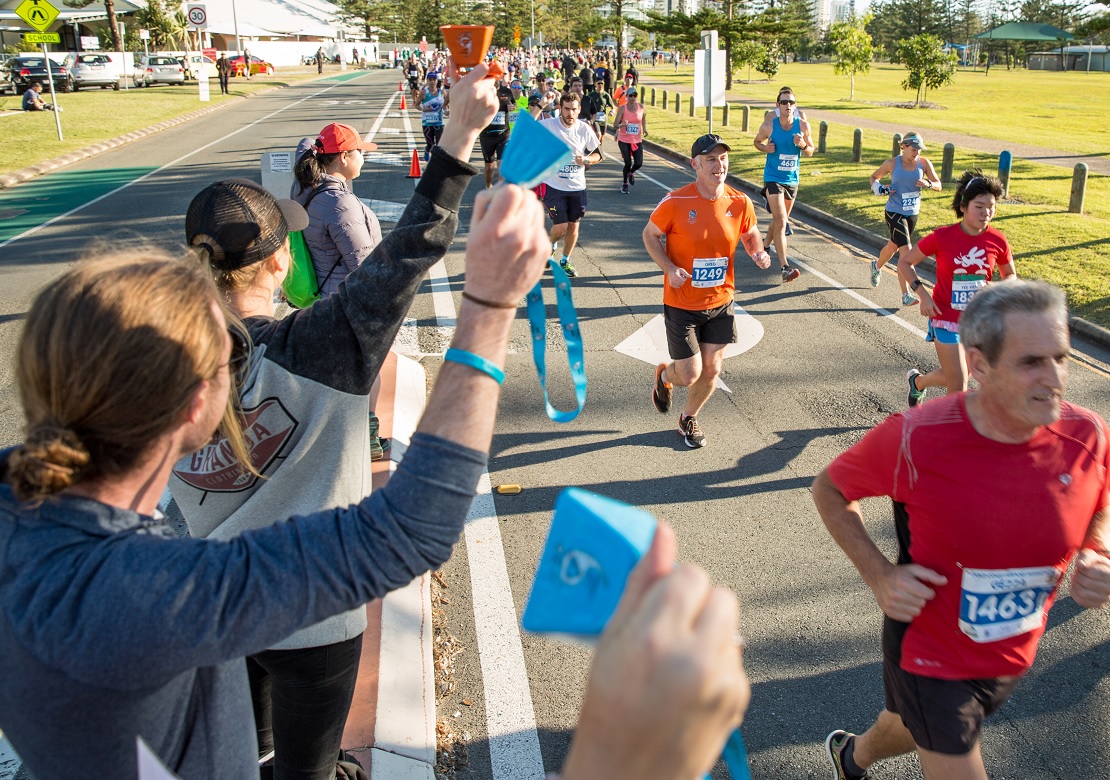 Gold Coast locals encouraged to have a good time
With four months until the starter's gun fires at the 2017 Gold Coast Airport Marathon, Gold Coast locals are being encouraged to join thousands of international and interstate visitors in participating in the world-class event held on the weekend of 1 – 2 July.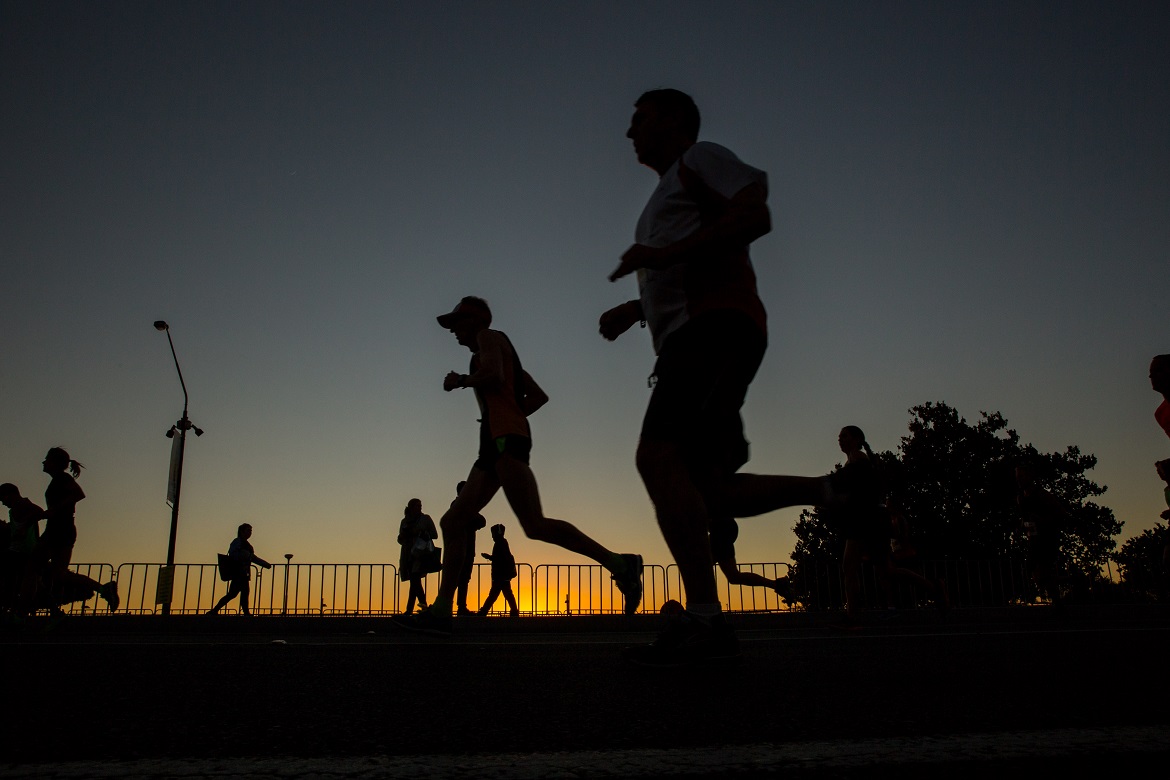 5 crucial elements of a well-rounded training program
There is no such thing as cramming when it comes to running, so it's time to get your training program sorted and into action using these five fundamentals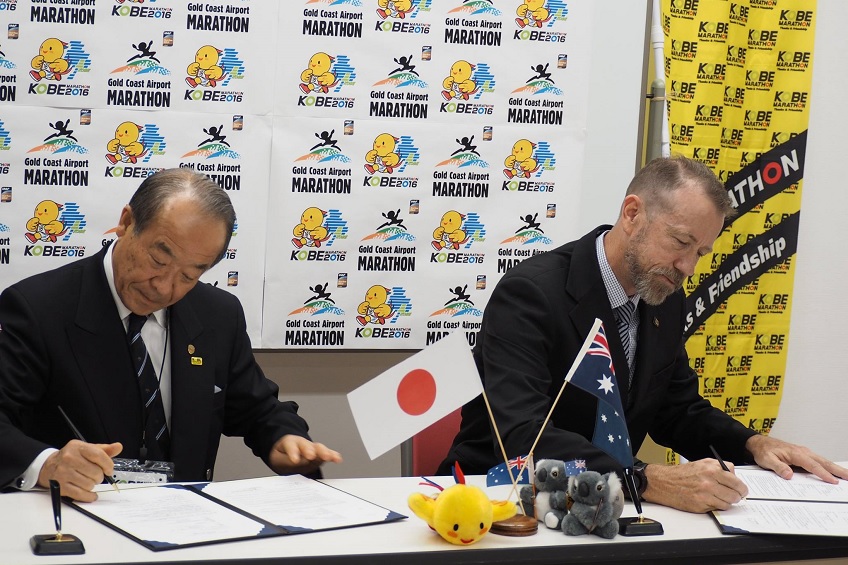 Gold Coast Airport Marathon signs five year partnership with Kobe Marathon
Gold Coast Airport Marathon CEO Cameron Hart travelled to the sixth edition of the annual Kobe Marathon to sign a new five year MOU between the two events, extending the relationship to November 2020.