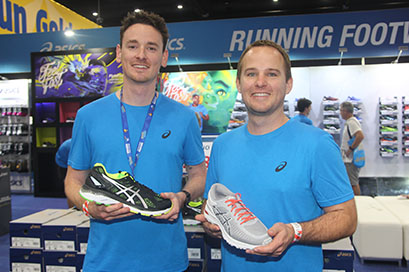 ASICS Sports & Leisure Expo Back Up and Running
A time-honoured highlight of the annual Village Roadshow Theme Parks Gold Coast Marathon weekend is back after a two-year coronavirus-induced hiatus. The ASICS Sport & Leisure Expo, Australia's largest free admission sports expo, is tipped to attract more than 25,000 visitors to the Gold Coast Convention and Exhibition Centre at Broadbeach from Thursday 30 June to Saturday 2 July.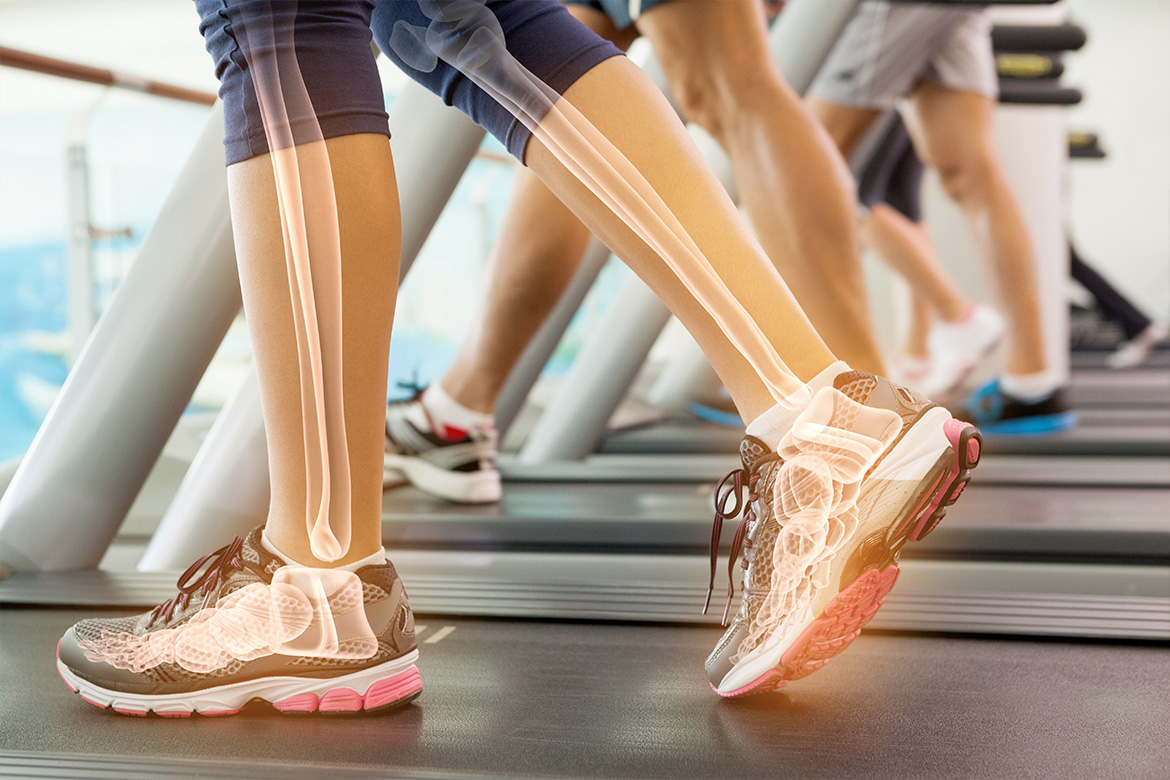 Identifying overuse running injuries
It's the feeling no runner wants to experience. You've been putting in the hard yards- building up your long runs, feeling fitter and faster in the lead up to the marathon. You've developed a niggle out of the blue that you just can't seem to shake off. These tips can help!
Marathon preparation: getting to the start line fit and injury free
Running 42.2km is no easy feat. You may be able to get away with suboptimal training prior to a shorter 5km or 10km race, but with the marathon there is no hiding. With less than 10 weeks until the Gold Coast Marathon, preparation is key to get to the start line fit and healthy. Here are my top 4 preparation tips that will help you avoid injury and enjoy training in the lead up to the race: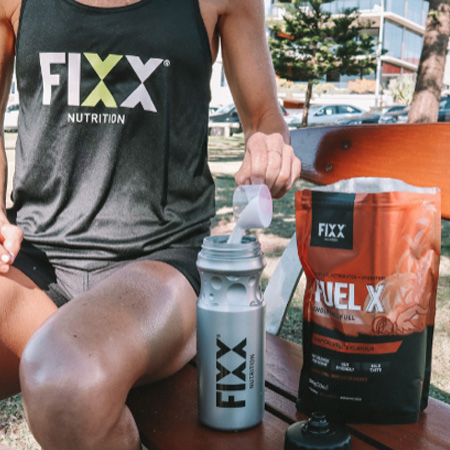 Fuelling your Run with an Endurance Fuel
Whether you are an experienced marathoner or a beginner, getting your nutrition right for the Village Roadshow Theme Parks Gold Coast Marathon can be very tricky. The easiest way to consume all these elements is to drink a pre-mixed endurance fuel like Fixx Nutrition Fuel X. With the right blend of electrolytes and the right quantity and type of carbohydrates, this liquid endurance fuel will also keep you energised and well hydrated.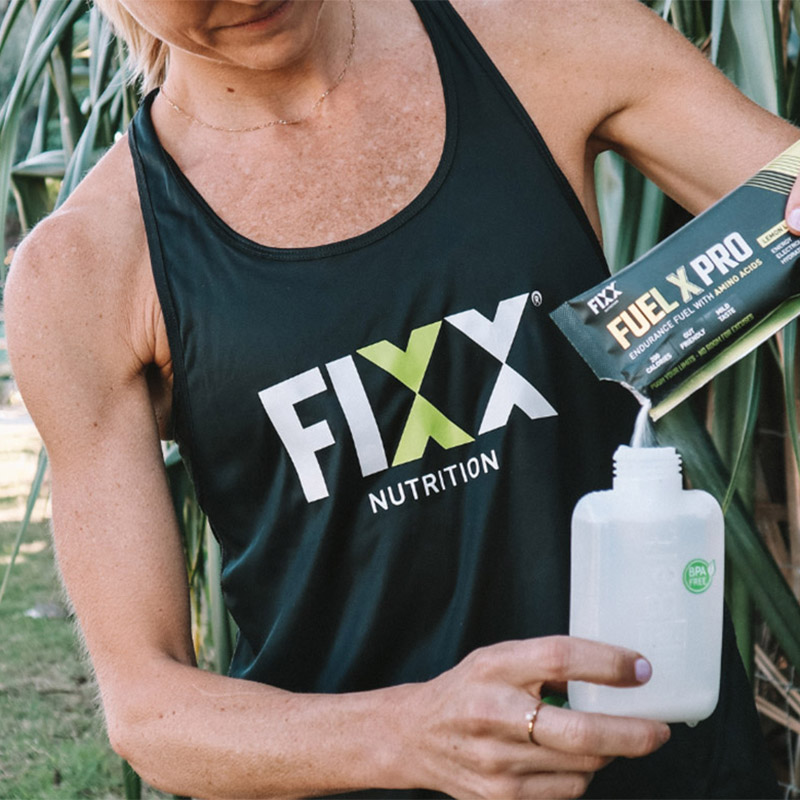 Does fatigue, lactic acid buildup, gut issues & cramps impact your running performance?
Fatigue, lactic acid buildup and blood sugar regulation can have a dramatic effect on your running performance. Of course, the amount and type of training you do may go a long way to improve all of these issues but, consuming good sports nutrition which contains specific amino acids can also make a big difference.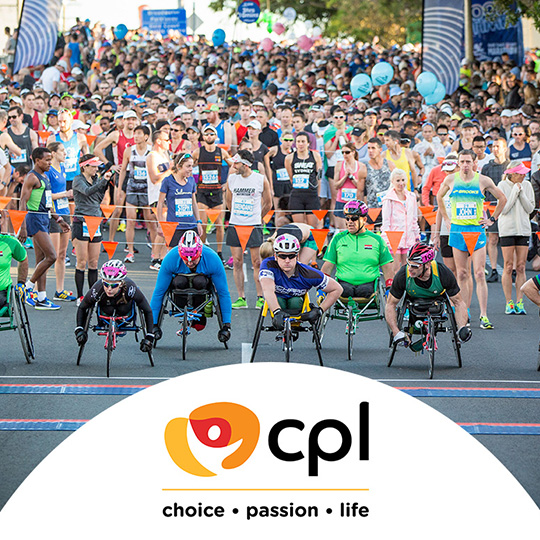 CPL announced as the official partner of GCM22 wheelchair events
We are thrilled to announce CPL  – Choice, Passion, Life as our official naming partner for the 2022 Gold Coast Wheelchair Marathon and 10km Wheelchair events!
The CPL Wheelchair Marathon and CPL 10km Wheelchair events welcome para athletes to participate in the Gold Coast's famously flat, fast and scenic course located alongside the city's renowned surf beaches and Broadwater.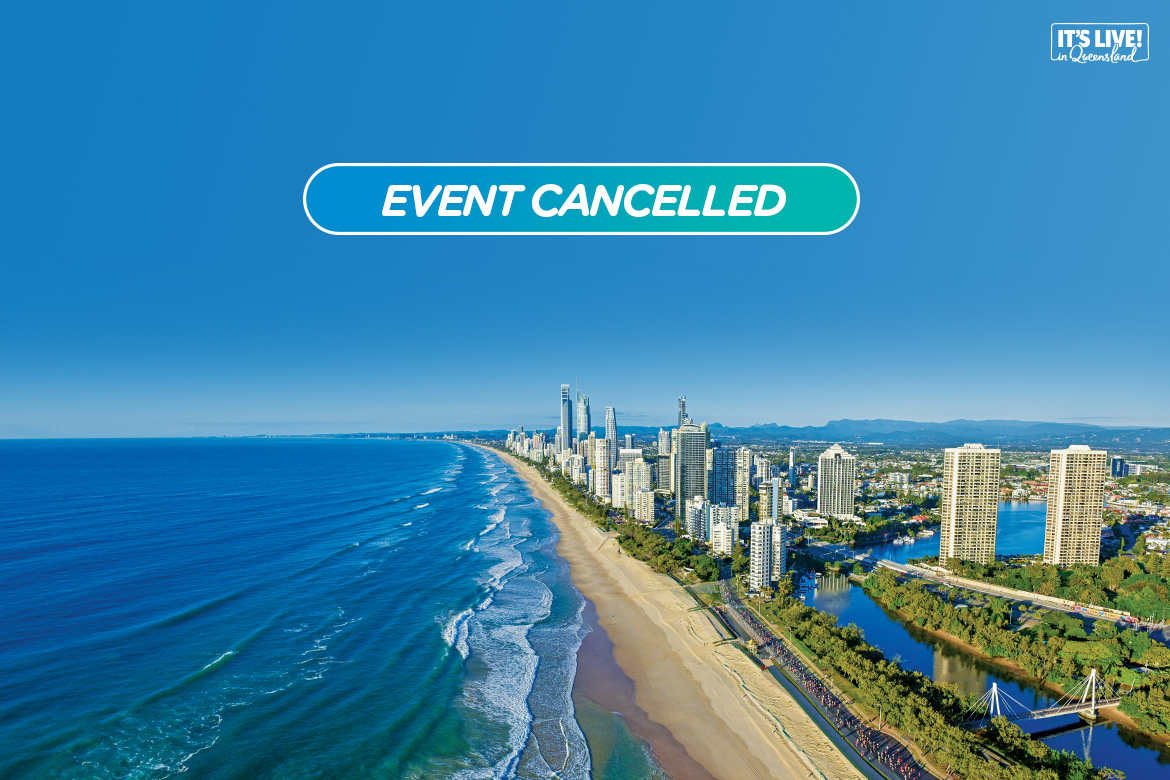 2021 Village Roadshow Theme Parks Gold Coast Marathon Cancelled
It is with the utmost regret that due to the three-day lockdown enforced by the Queensland Government to mitigate the spread of Covid-19, Events Management Queensland has been left with no choice but to cancel the Village Roadshow Theme Parks Gold Coast Marathon.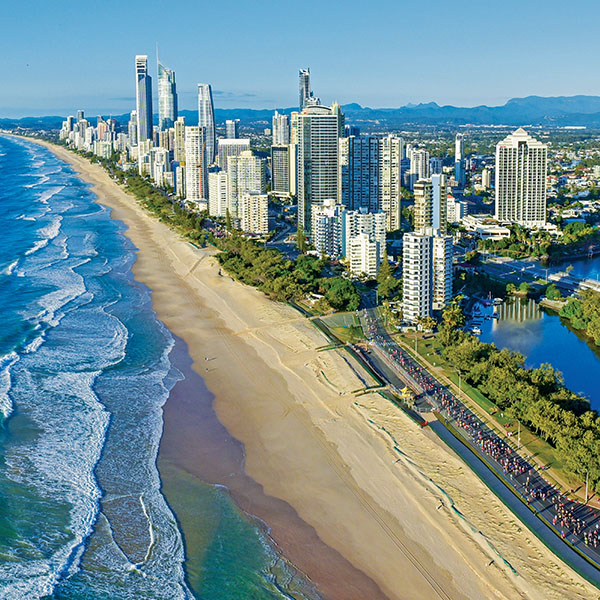 More than 20,000 entrants to take to the streets in the 2021 Village Roadshow Theme Parks Gold Coast Marathon
In a grand salute to the return of mass participation events more than 20,000 entrants from every state and territory in Australia will take to the streets of the Gold Coast to compete in the 2021 Village Roadshow Theme Parks Gold Coast Marathon.
The event will boast its largest ever Australian field of marathon runners in the events 42-year history with 5,200 entrants and over 50 per cent of all event entrants will travel to the Gold Coast from interstate.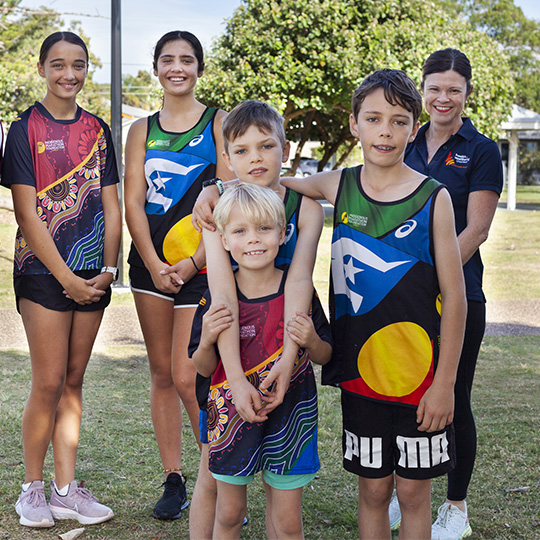 Junior Dash reaches from Coast to Cape with virtual events for even the most remote runners
First Nations youth across Queensland's regional and remote communities will be able to join the charge when the Health and Wellbeing Queensland Junior Dash races kick off this July as part of the Village Roadshow Theme Parks Gold Coast Marathon running festival.
A virtual event will enable entrants to run or walk anywhere, no matter where they live in Queensland, with funding from the Queensland Government set to support up to 1,250 First Nations youth to participate within their own regional or remote community at a subsidised rate.