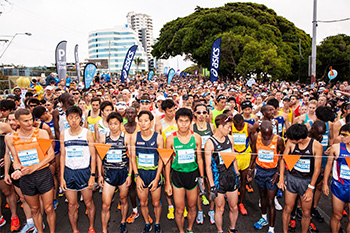 Olympic glow adds lure to star-studded Gold Coast Marathon fields
AN Olympic glow on the horizon has cemented top-class fields across the men's and women's contingents for the 2019 Gold Coast Marathon, an IAAF Gold Label Road Race, to be held on Sunday 7 July.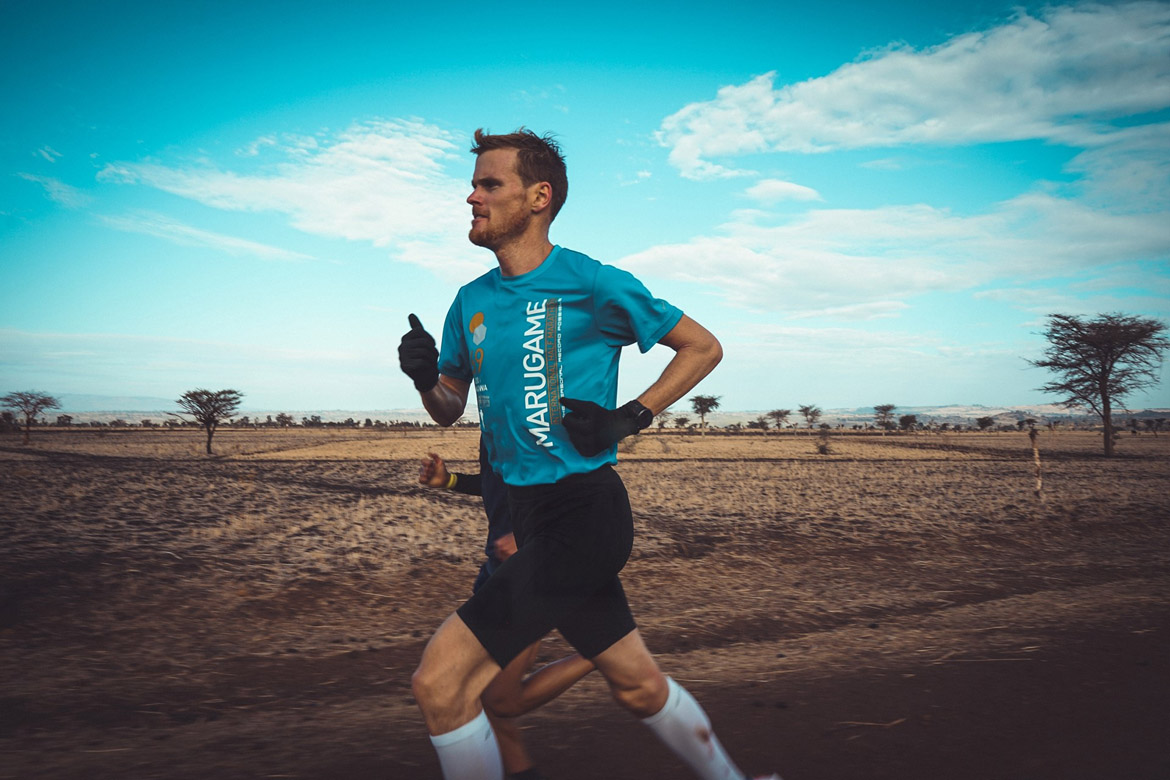 Second chance at Gold Coast glory for Kenyan-trained Kiwi
When you want to be the best at something, you surround yourself with the best. That was New Zealand-born Zane Robertson's thinking when he and twin brother Jake shunned US athletics scholarships and moved to Kenya at age 17 to immerse themselves in the culture that produces the world's best runners.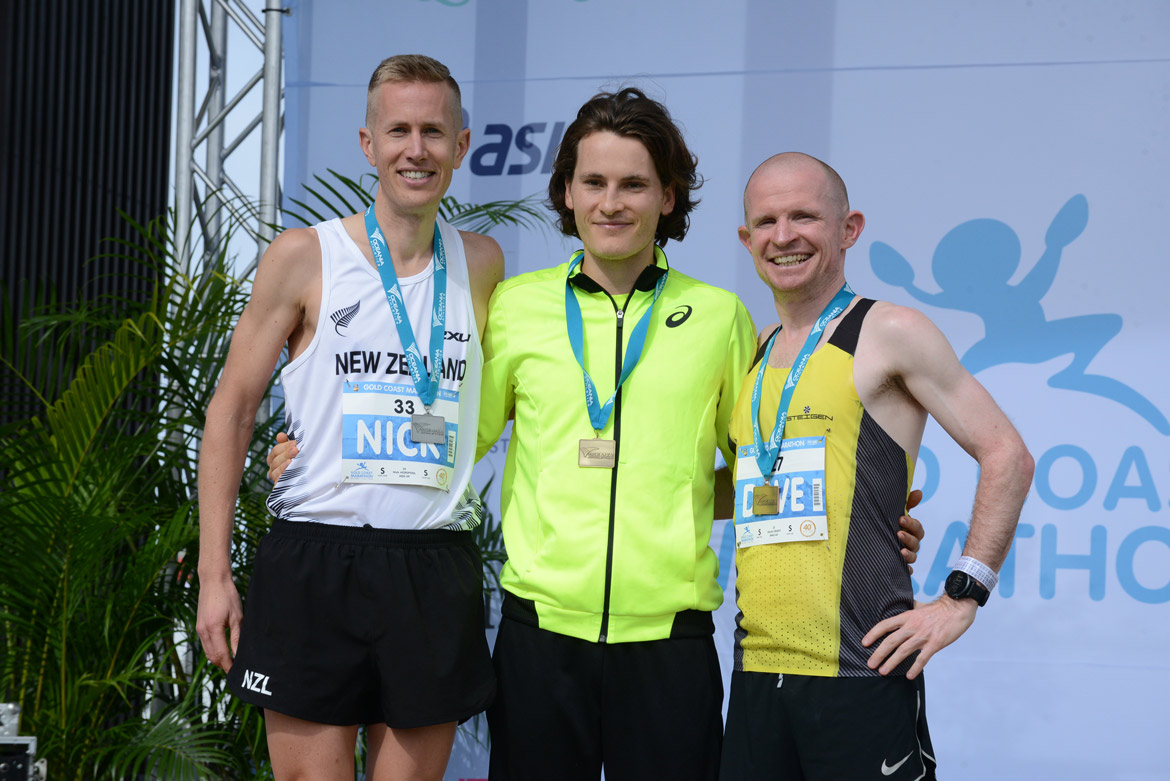 New IAAF Rankings Provide Elite Athletes with Winning Formula For Gold Coast Marathon
The new International Association of Athletes Federations (IAAF) world rankings system has generated a surge in interest in the IAAF Oceania Area Marathon Championships as part of the 2019 Gold Coast Marathon on 6-7 July.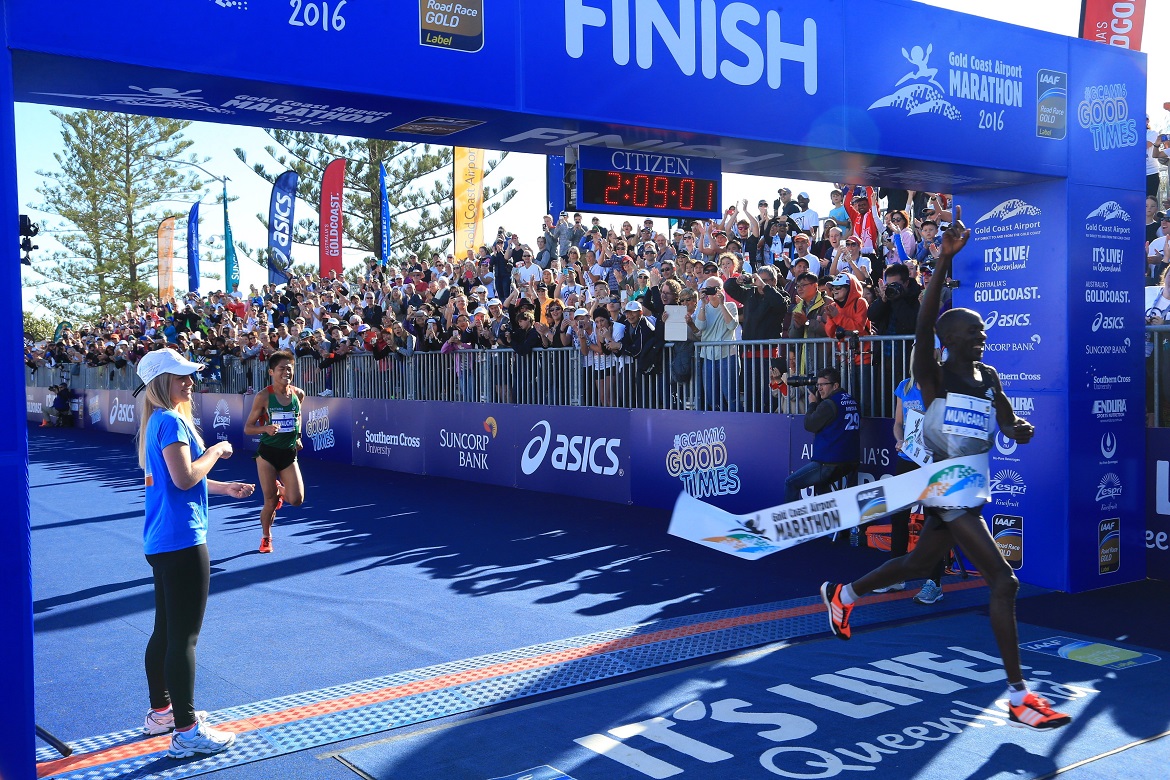 Mungara and Kawauchi to meet again at 41st Gold Coast Marathon
The 2019 Gold Coast Marathon is shaping up to be an exciting one with the announcement today that long term rivals Kenyan Kenneth Mungara and Japan's Yuki Kawauchi, who produced one of the closest finishes in the event's 40-year history, will once again face each other.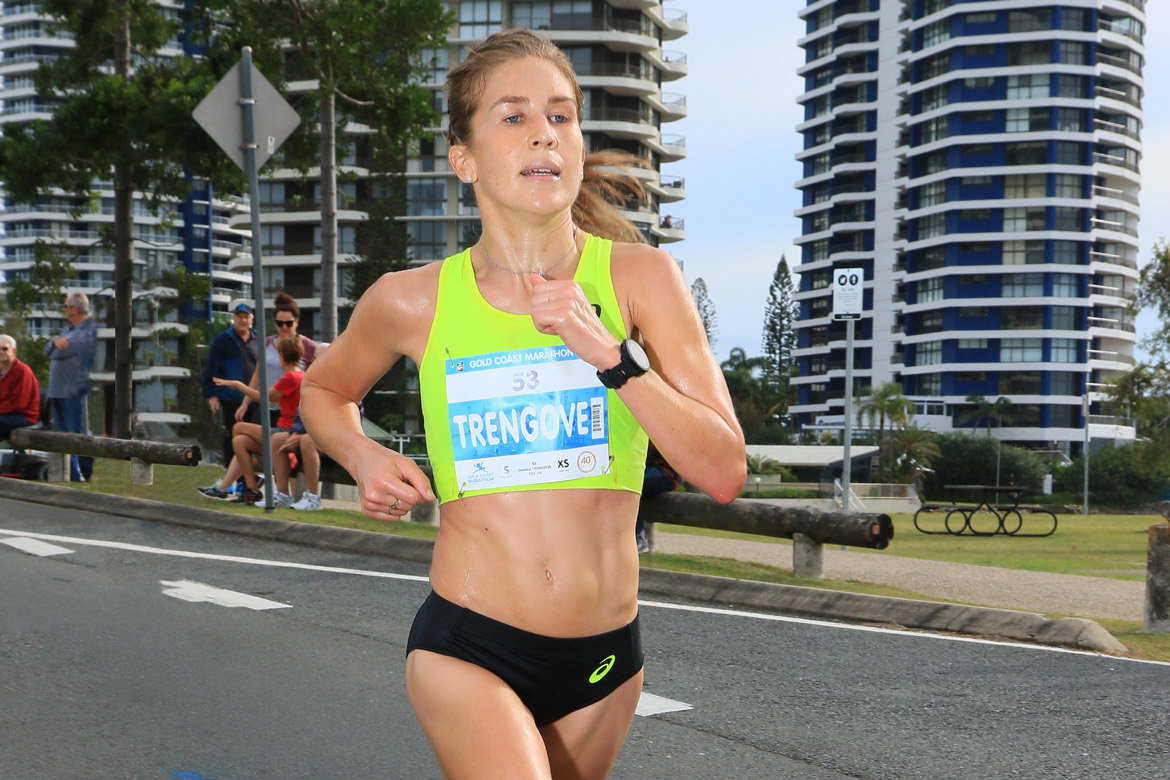 $40,000 incentive for Aussie runners set to continue
The Gold Coast Marathon will continue its $40,000 commitment to the development of Australian marathon runner talent, introduced last year as part of the 40th edition celebrations, at this year's event on 6 -7 July.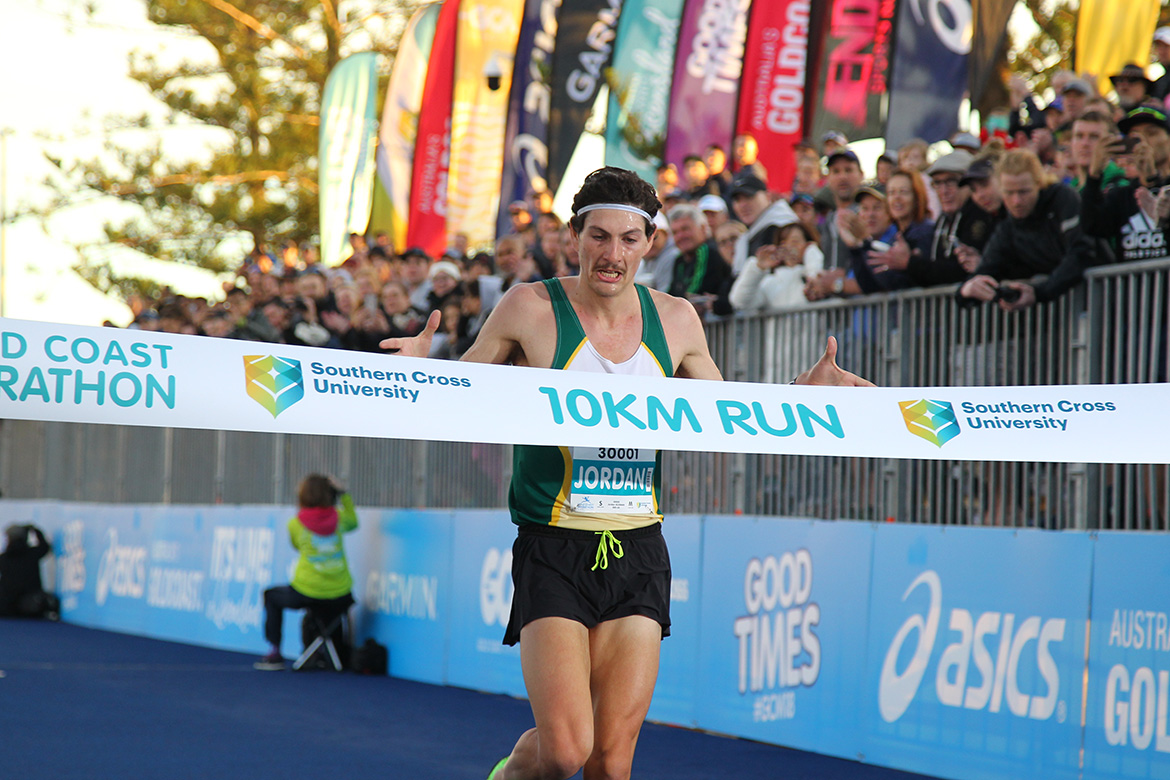 Good times aplenty in Southern Cross University 10km Run
Jordan Gusman broke an eight-year race record while Madeline Hills produced the second fastest female performance in history in this morning's Southern Cross University 10km Run.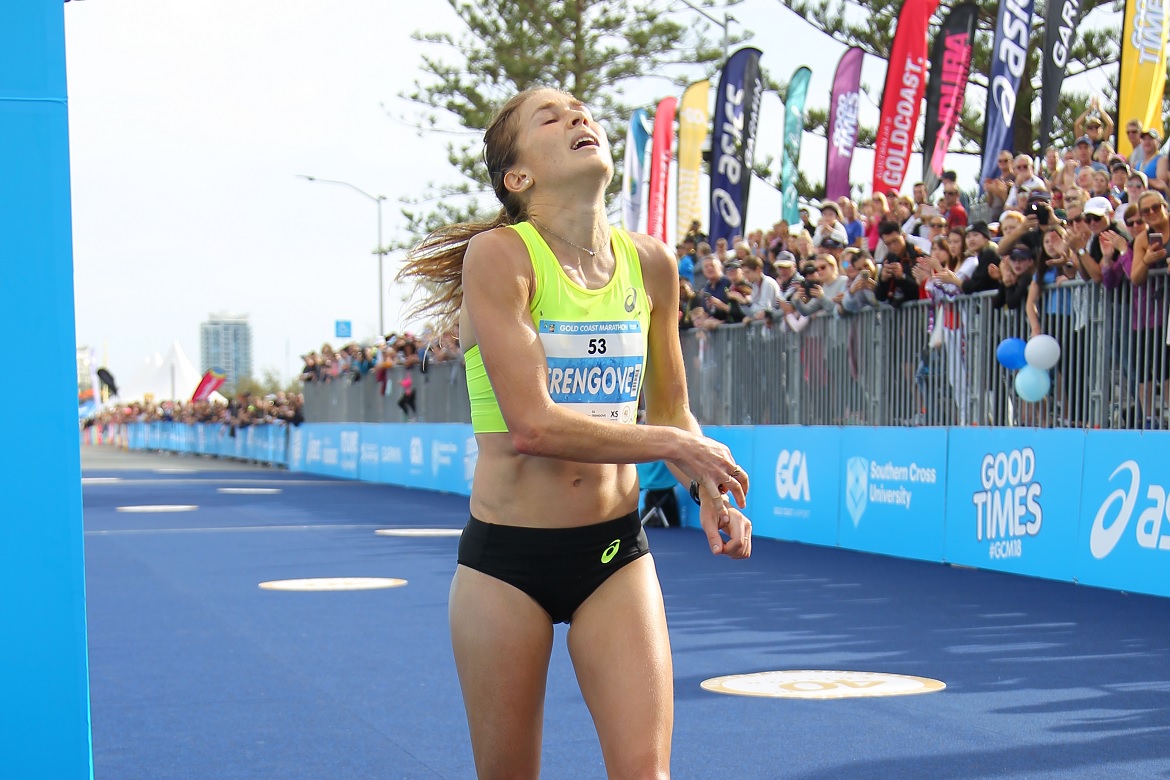 Aussie athletes shine with personal bests at 40th Gold Coast Marathon
The Gold Coast Marathon has sustained its reputation as the top breeding ground for fast running with several Australian athletes celebrating the event's 40th anniversary with impressive performances.