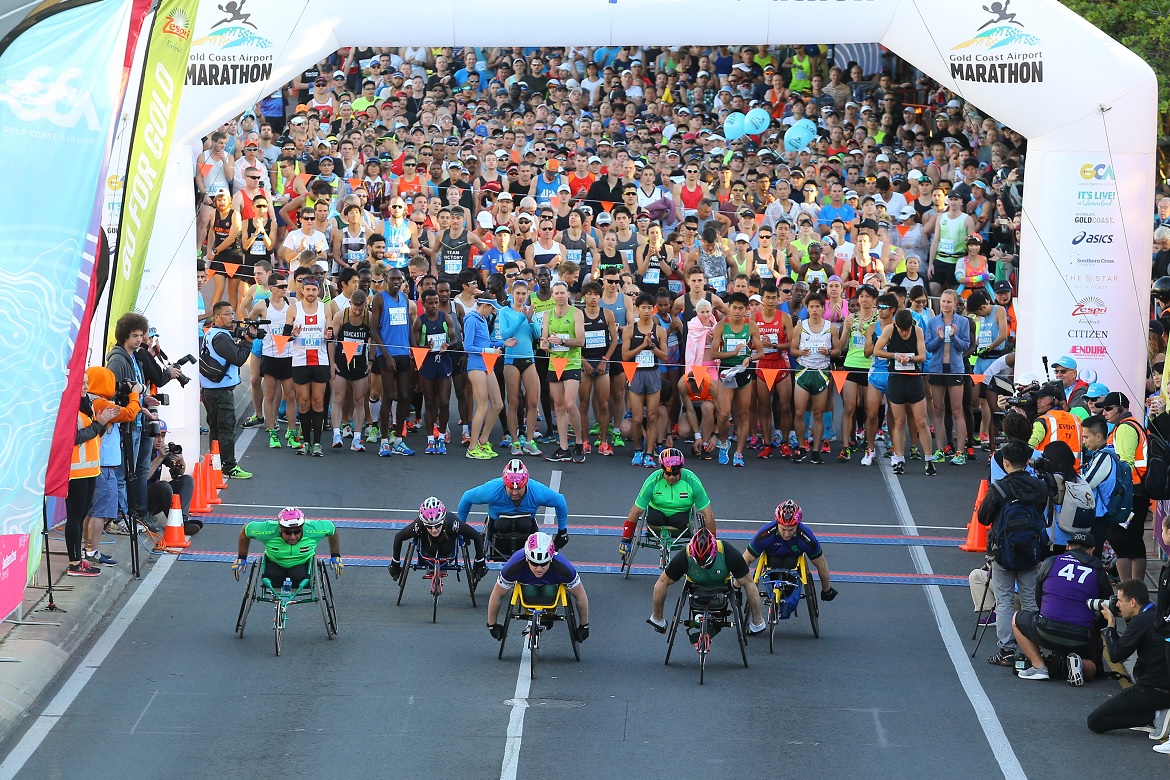 Crack field for Wheelchair Marathon led by Commonwealth Games heroines
This year's 40th edition Gold Coast Marathon has been boosted by the confirmation of Commonwealth Games gold and silver medallists Madison de Rozario and Eliza Ault-Connell for the Wheelchair Marathon next Sunday 1 July.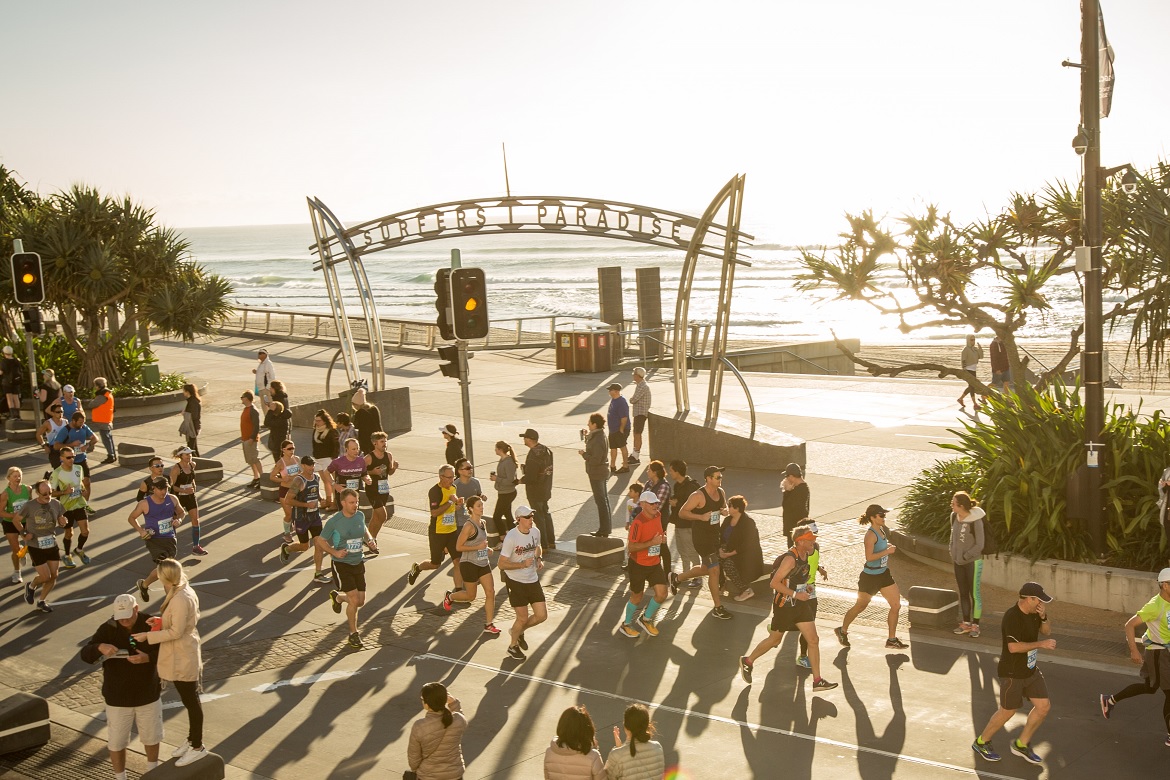 40th Gold Coast Marathon attracts record international entries
A record number of runners from overseas will arrive in Queensland next week for the 40th Gold Coast Marathon, Minister for Tourism and Major Events Kate Jones announced today.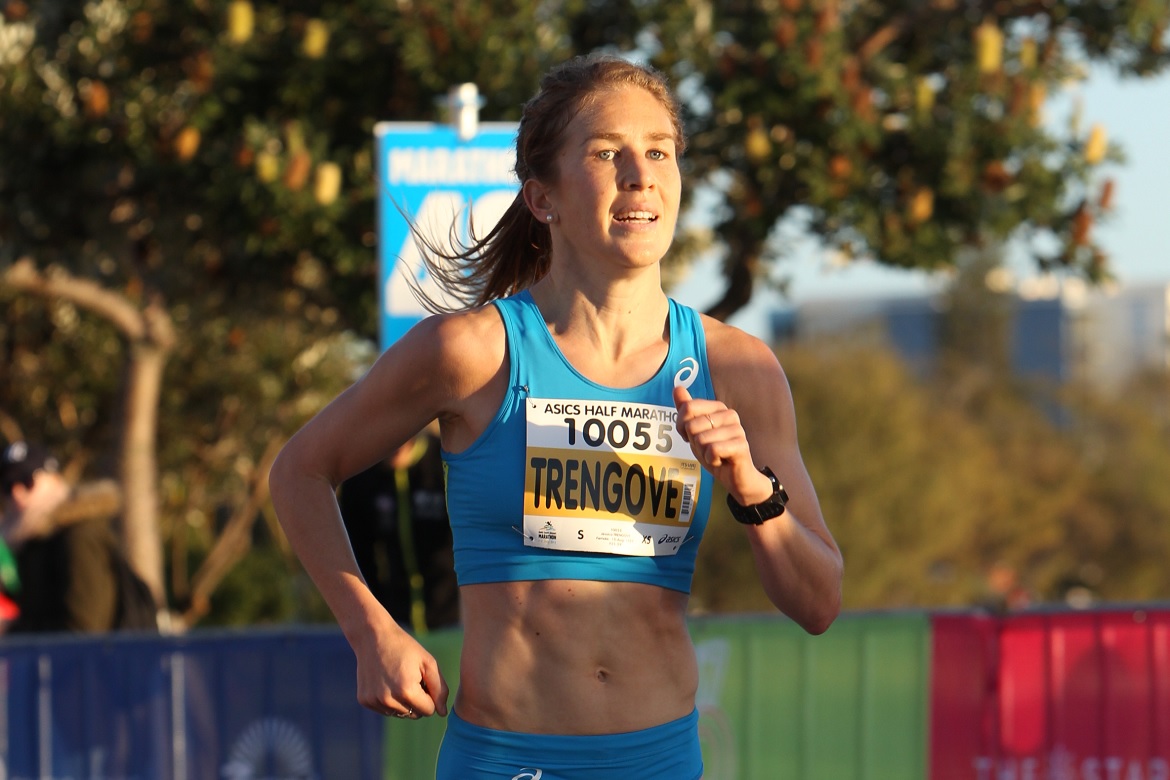 Australian and Kenyan runners race for 'firsts' at Gold Coast Marathon
A top-class women's field from Kenya, Australia, Japan, New Zealand and the United States will battle for overall and championship honours at the 40th edition Gold Coast Marathon, an IAAF Gold Label Road Race, to be held on Sunday 1 July.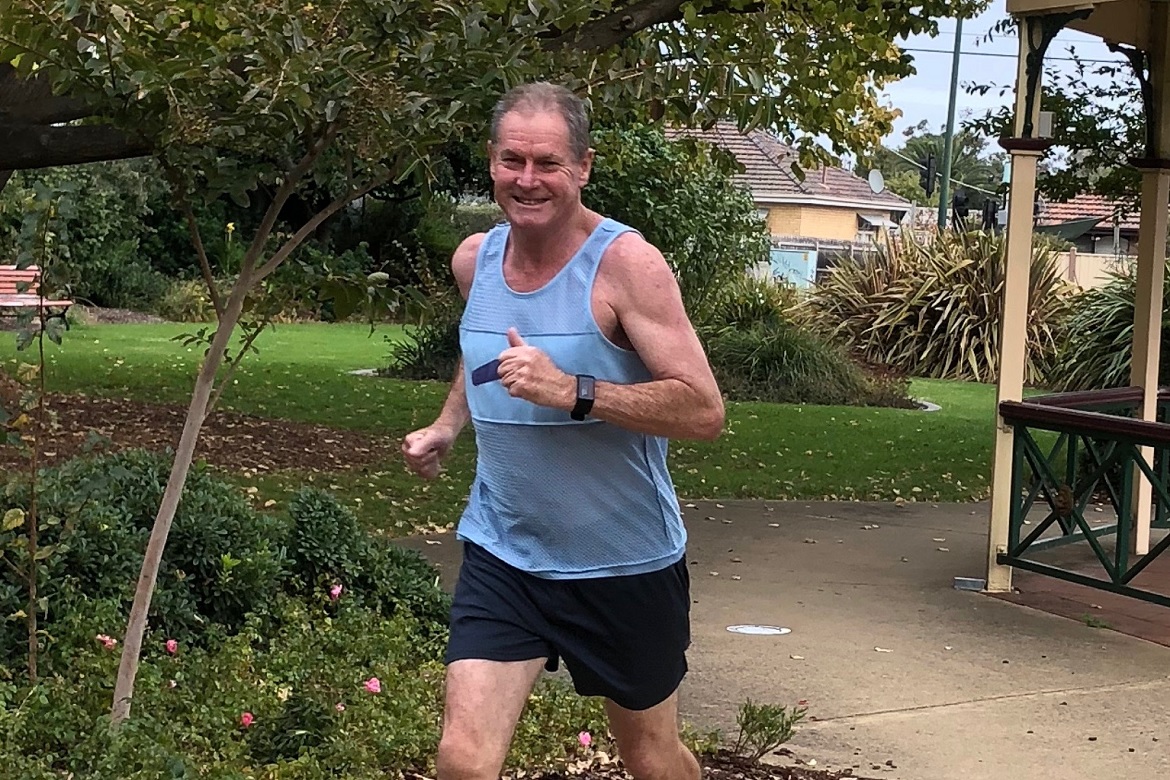 Gold Coast Marathon inaugural winner returns for 40th anniversary
At 69-years-young, Eric Sigmont will run the Gold Coast Marathon again this July, forty years on from his win in the event's inaugural year.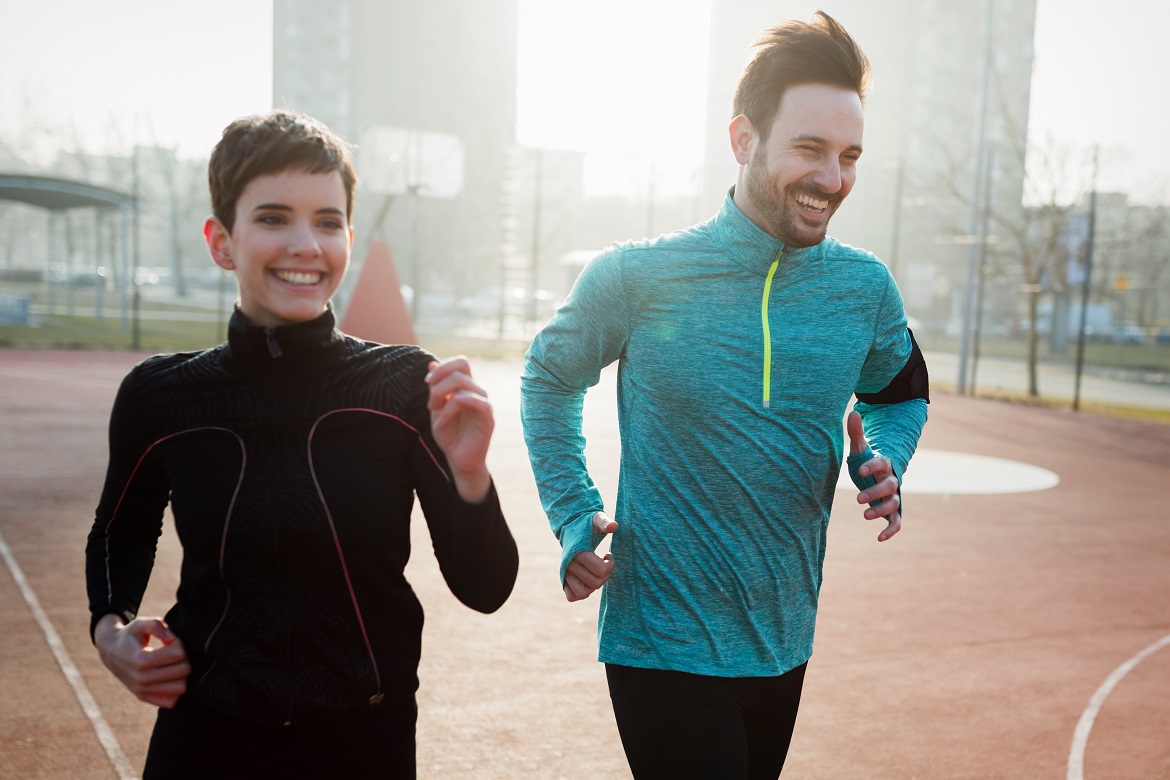 5 ways to stay injury-free before your race
Brad Beer reveals his five tips to help you remain injury-free during the final stages of training so you arrive on the start line in top shape.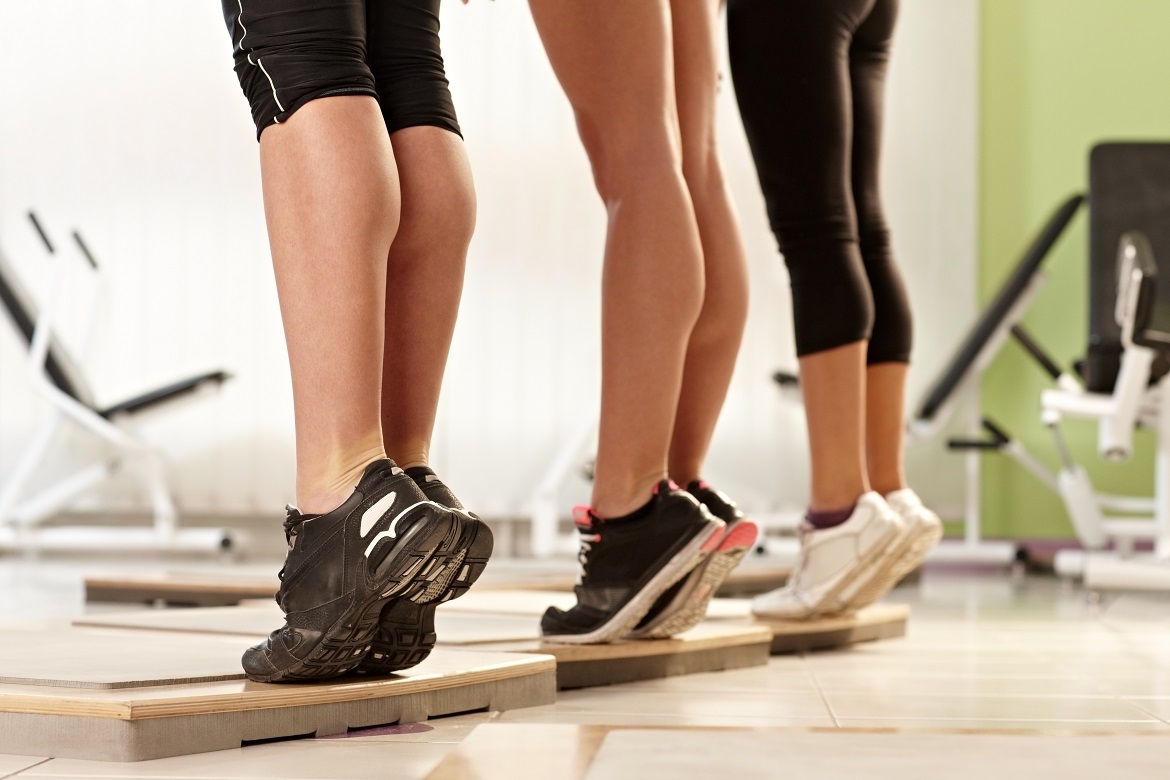 Tight calves? Stop stretching and start strengthening
Brad Beer reveals two exercises every runner should incorporate in their training to increase calf strength and endurance.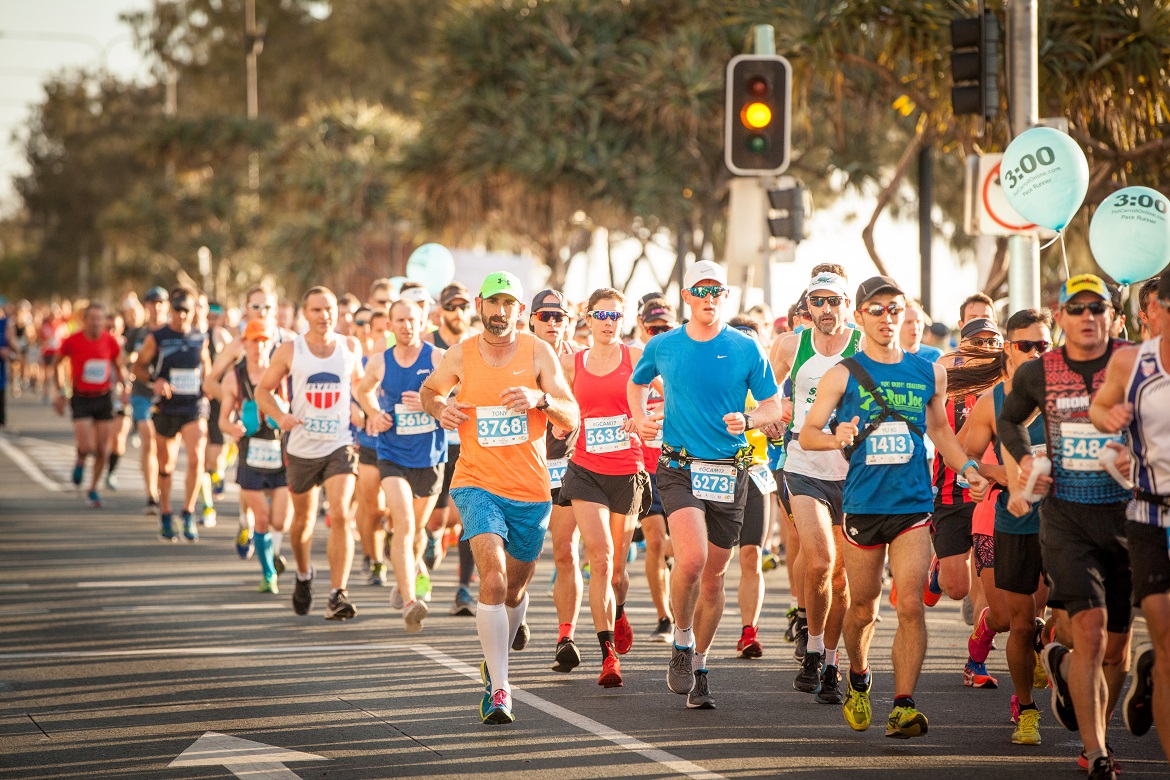 How to prepare for race day with Pat Carroll
Pat Carroll reveals his tips on how to prepare for race day and what you can do in the final hours to ensure you enjoy the marathon challenge.