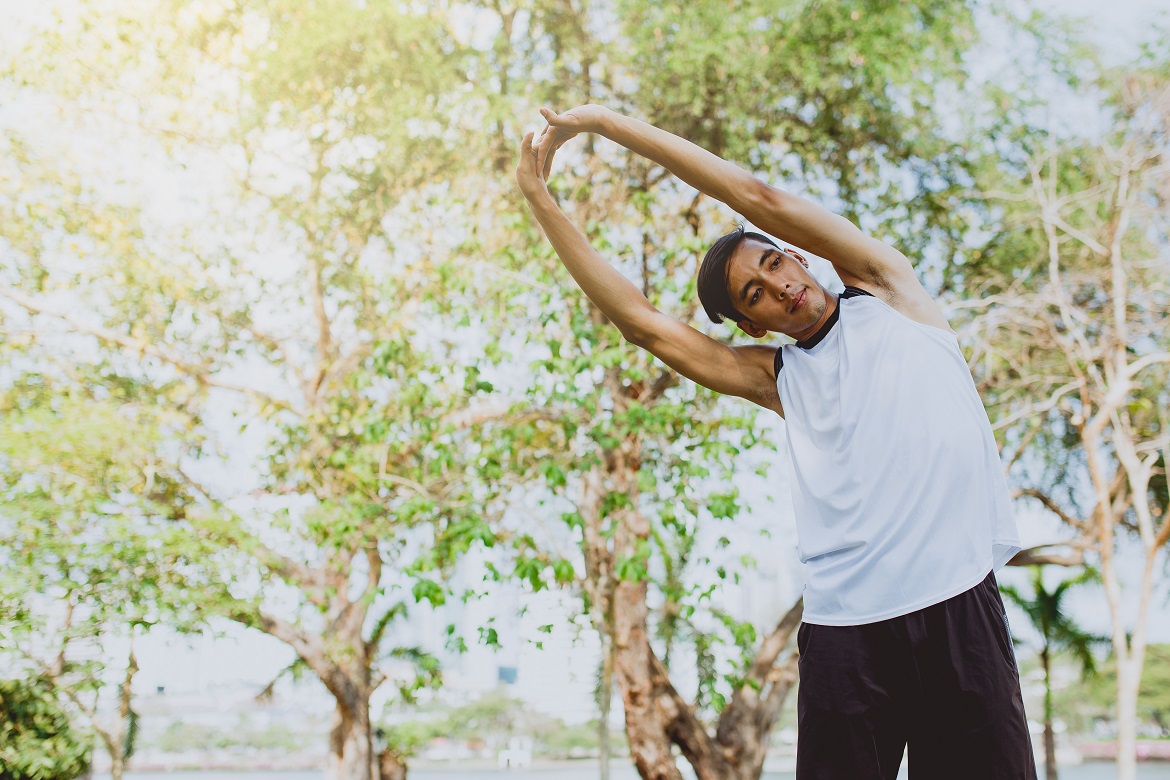 5 keys to preparing well for your first marathon
Brad Beer provides his five key tips to help prepare you for your first marathon at the Gold Coast Marathon.
Six ways to fire the starter's gun on your training
Use these six tips from some of the greatest running minds in Australia, who know the Gold Coast Marathon all too well, to help kick-start your training and reach your finish line.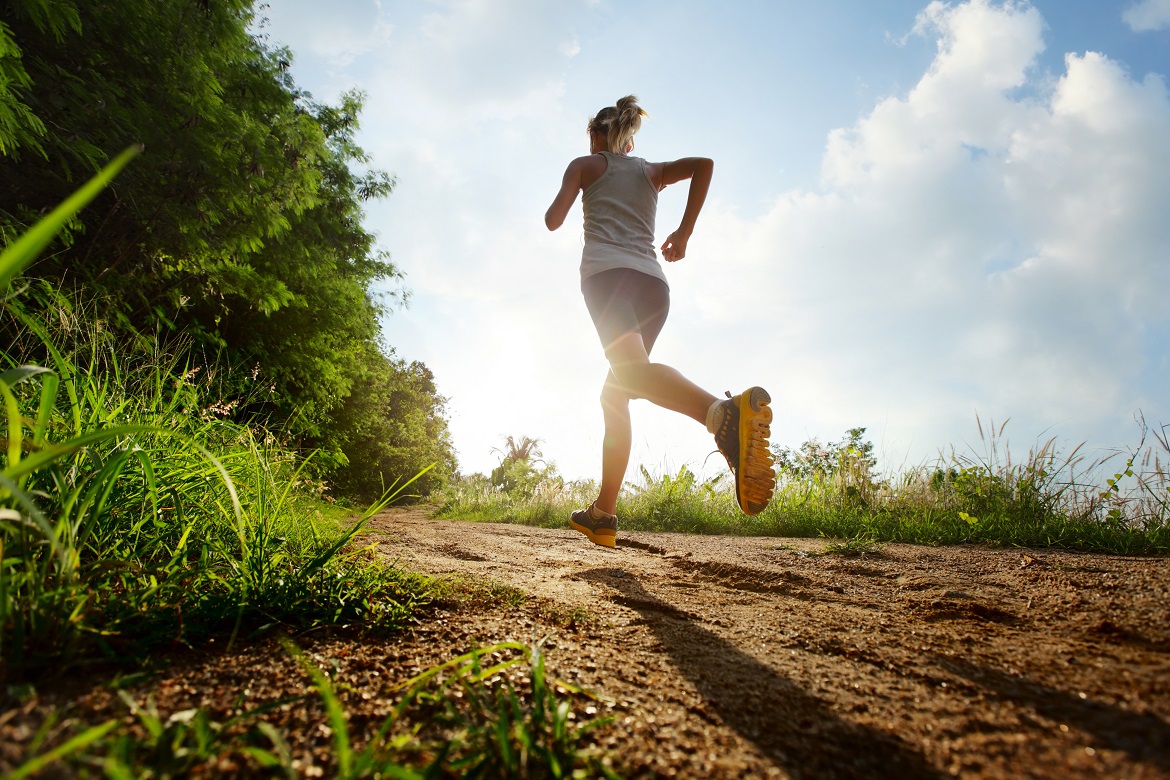 6 common training errors to avoid
Brad Beer outlines six common training errors that you should avoid while training for the Gold Coast Marathon to avoid running injuries.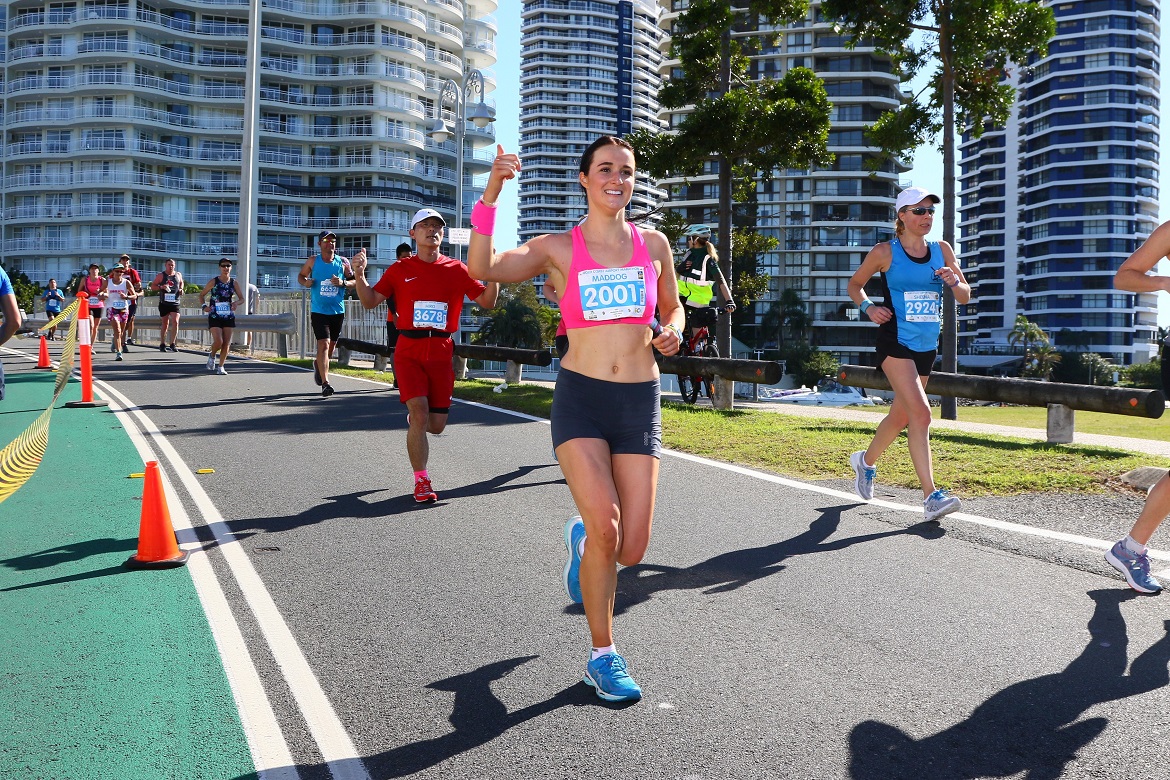 22-year-old claims her 10th Gold Coast Airport Marathon medal
A surprise visit from a loved one and endless support from family members helped Victorian Madeleine Evely finish her third consecutive Gold Coast Airport Marathon on Sunday 2 July.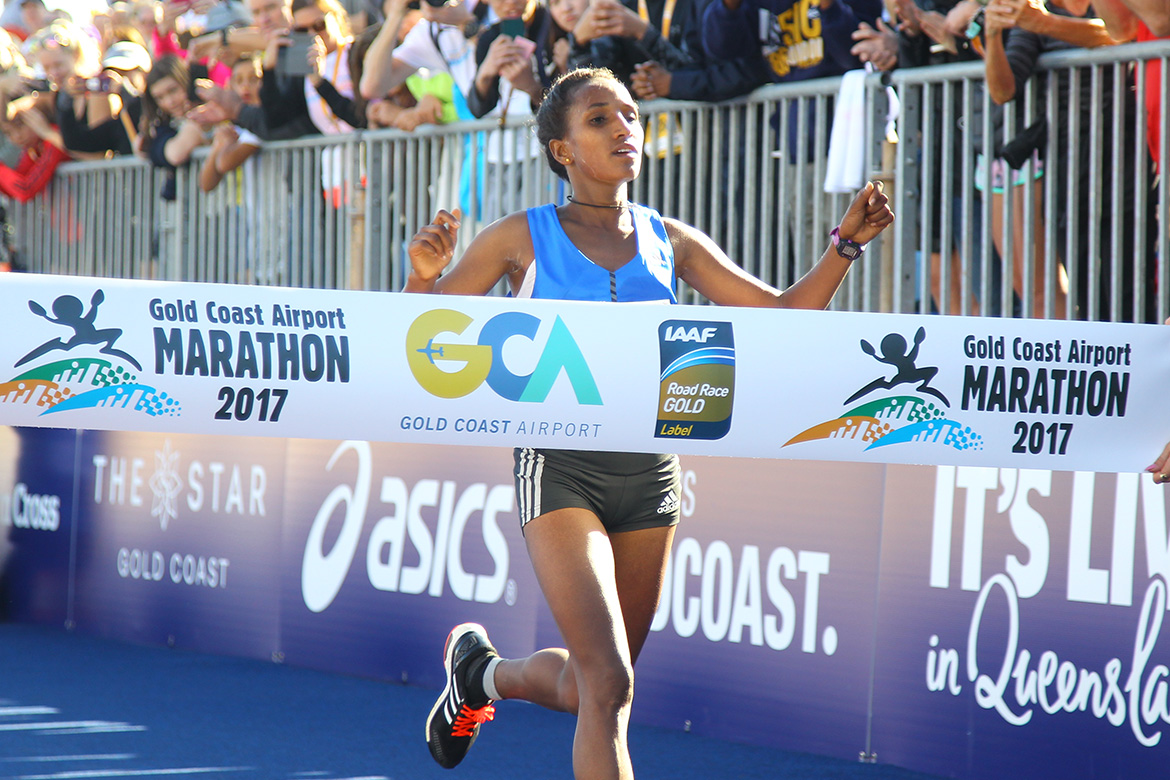 Noguchi and Bekele spectacularly share spoils of Gold Coast Airport Marathon
Japan's Takuya Noguchi spectacularly denied Kenyan Kenneth Mungara his third consecutive Gold Coast Airport Marathon victory while Ethiopia's Abebech Bekele took the women's event in equally sensational circumstances on Queensland's Gold Coast this morning.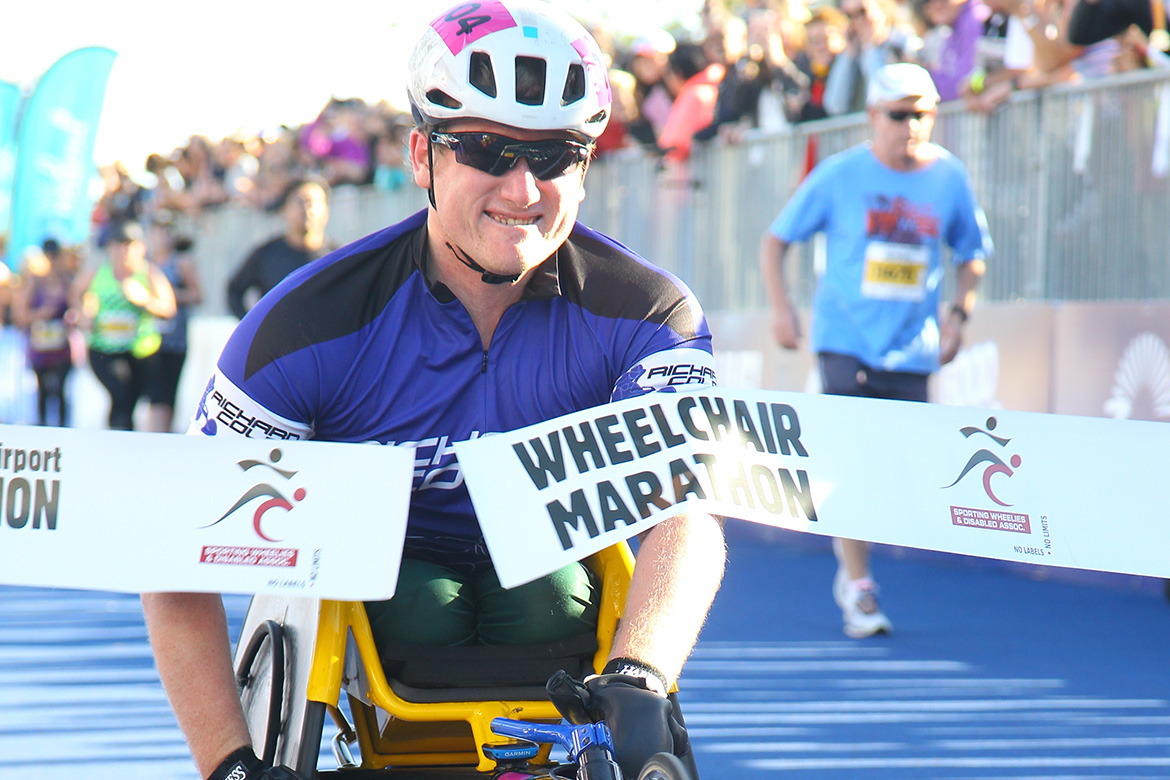 Colman victorious in Wheelchair Marathon on Gold Coast
Norway-born Australian wheelchair champion Richard Colman produced a scintillating finish to take out today's wheelchair marathon race as part of the Gold Coast Airport Marathon.