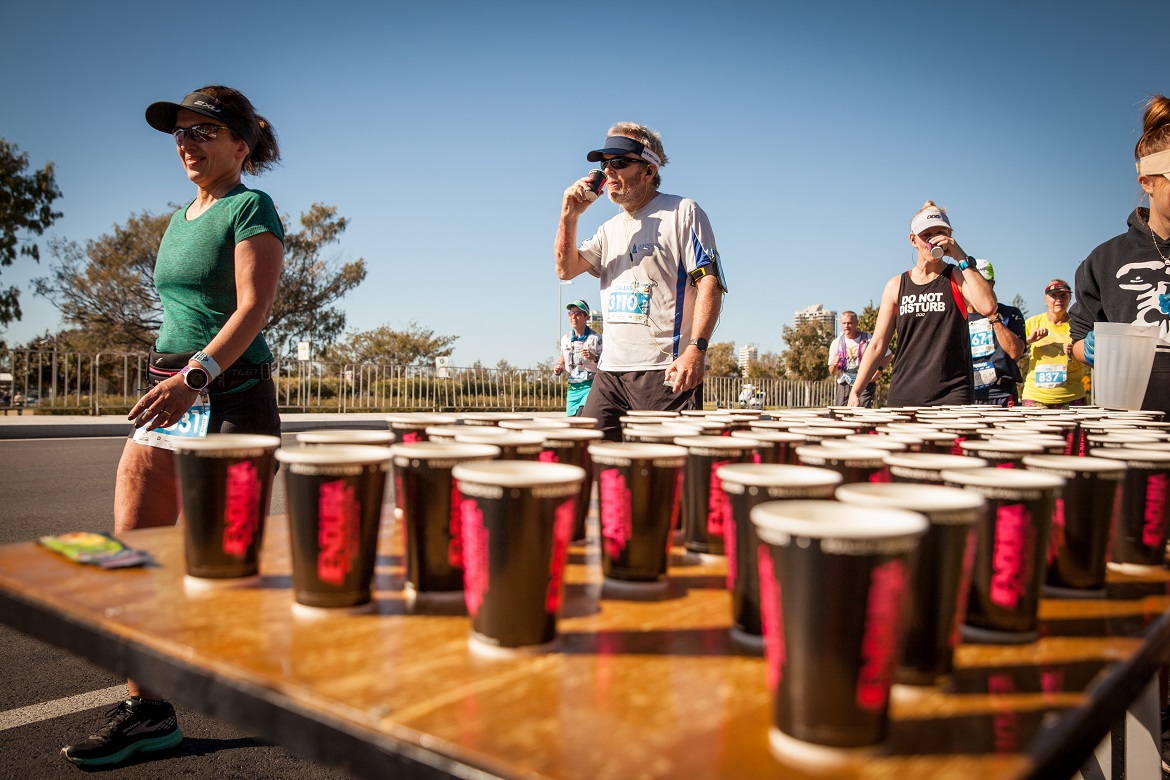 Fuel your Gold Coast Marathon
If you're training for the Gold Coast Marathon it's important to pay attention to how you are fuelling your running in the lead up to and on the day of the event.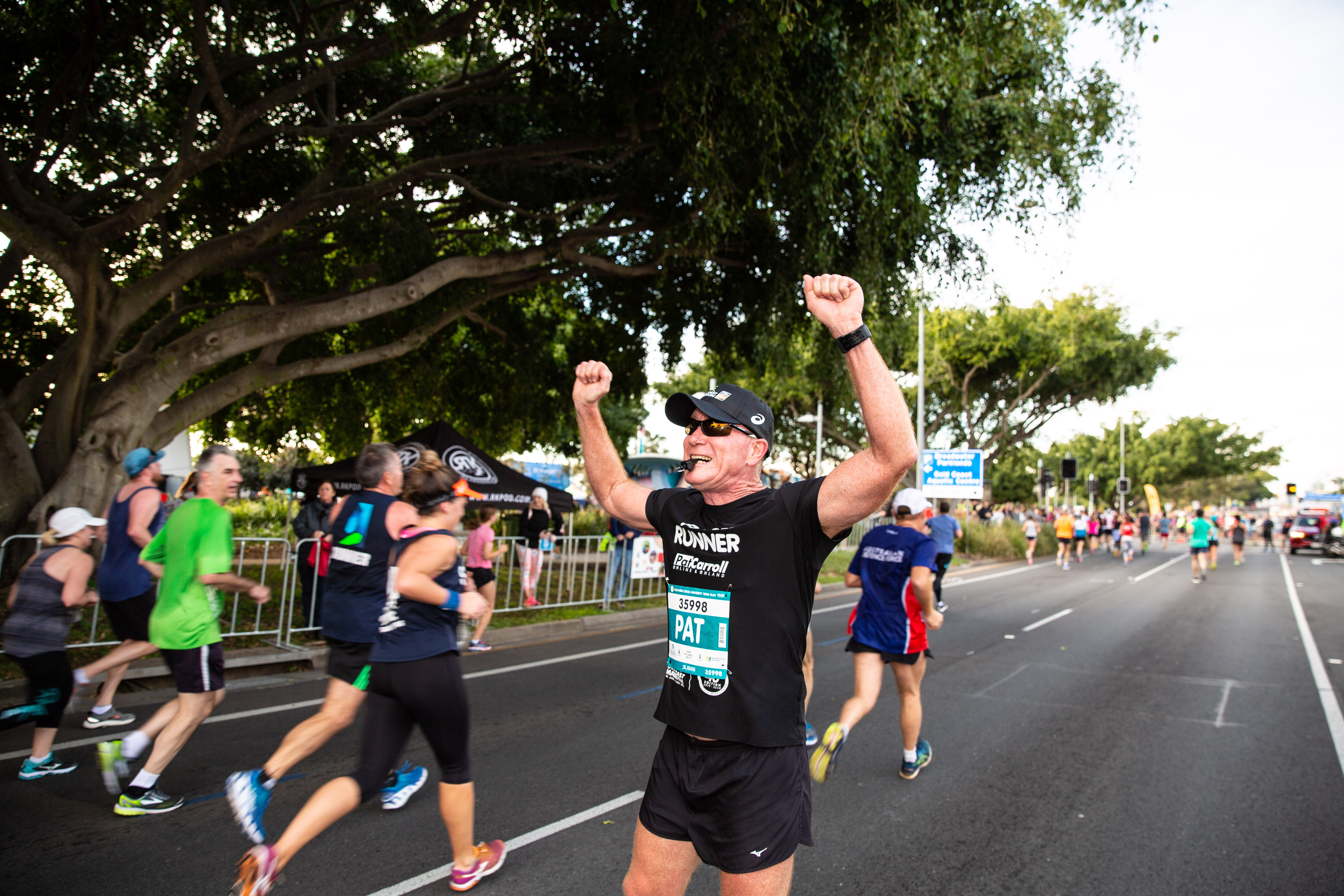 Setting the pace
If you're participating for the first time or the 41st time in the Gold Coast Marathon events, being aware of what is a realistic pace for yourself and working towards this is the best way to maximise your chances of success on 6-7 July.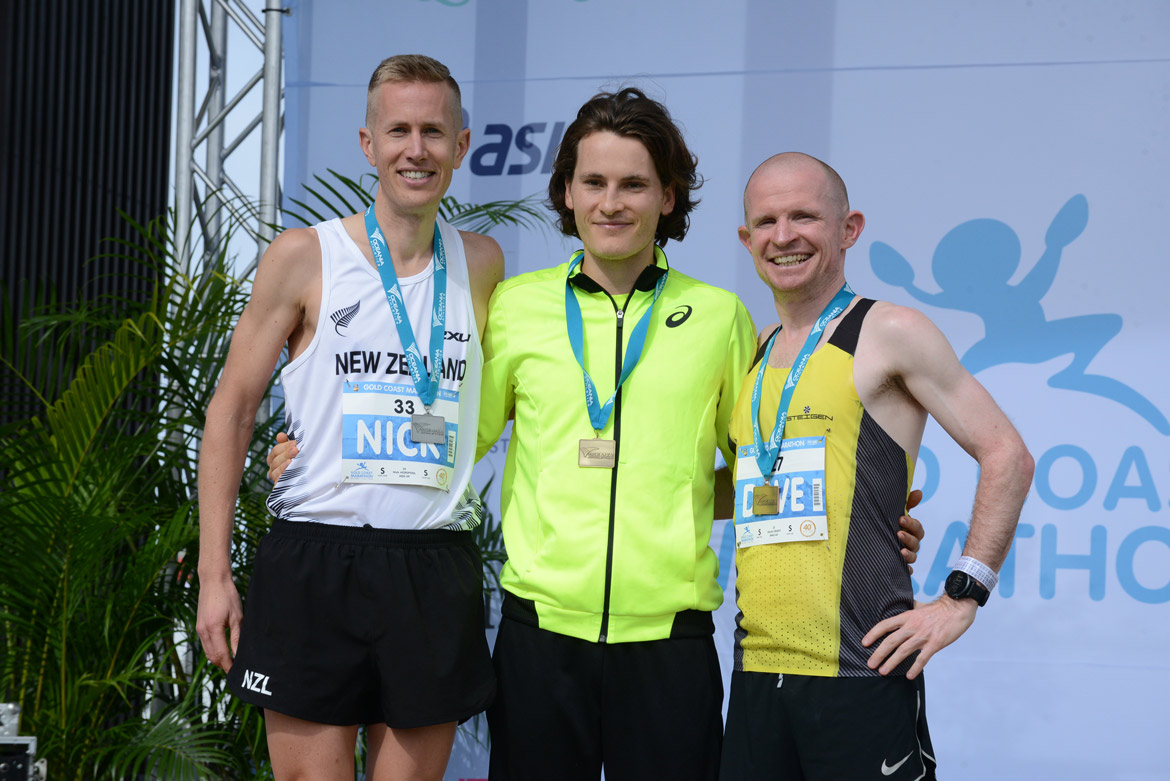 New IAAF Rankings Provide Elite Athletes with Winning Formula For Gold Coast Marathon
The new International Association of Athletes Federations (IAAF) world rankings system has generated a surge in interest in the IAAF Oceania Area Marathon Championships as part of the 2019 Gold Coast Marathon on 6-7 July.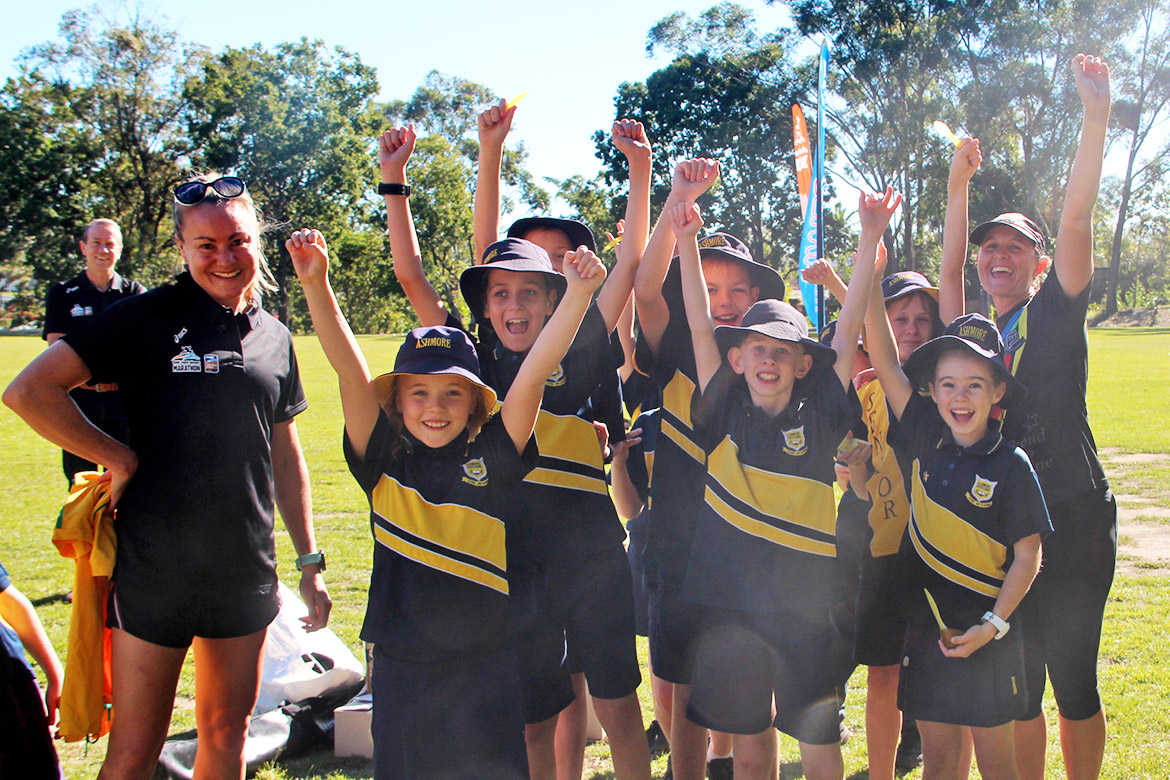 Kickstart your kids into running
Getting your kids to run is also one of the best ways to encourage new friendships in the wider community outside school- running as a kid has enabled me to make life-long friends who I still keep in touch with in now my thirties.
Here are some quick tips to instill a passion for running into your kids: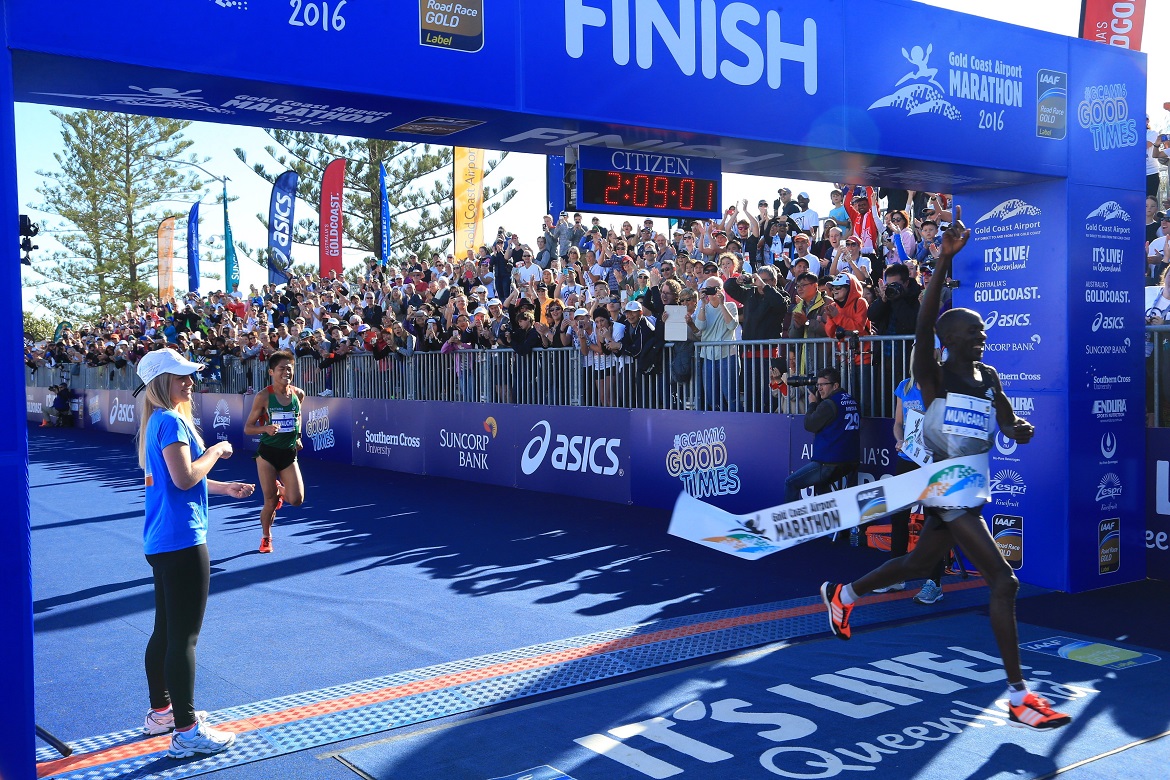 Mungara and Kawauchi to meet again at 41st Gold Coast Marathon
The 2019 Gold Coast Marathon is shaping up to be an exciting one with the announcement today that long term rivals Kenyan Kenneth Mungara and Japan's Yuki Kawauchi, who produced one of the closest finishes in the event's 40-year history, will once again face each other.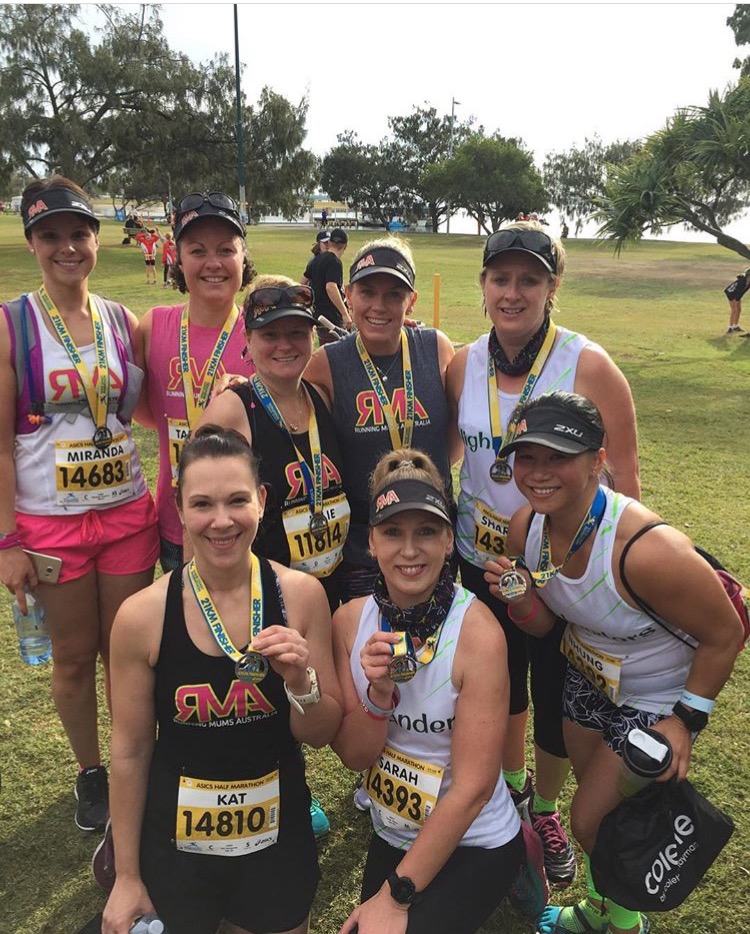 100 days to go, 100 reasons to enter
With 100 days to go until the Gold Coast Marathon, there are 100 new reasons to rally together your running mates to enter a team for a good cause.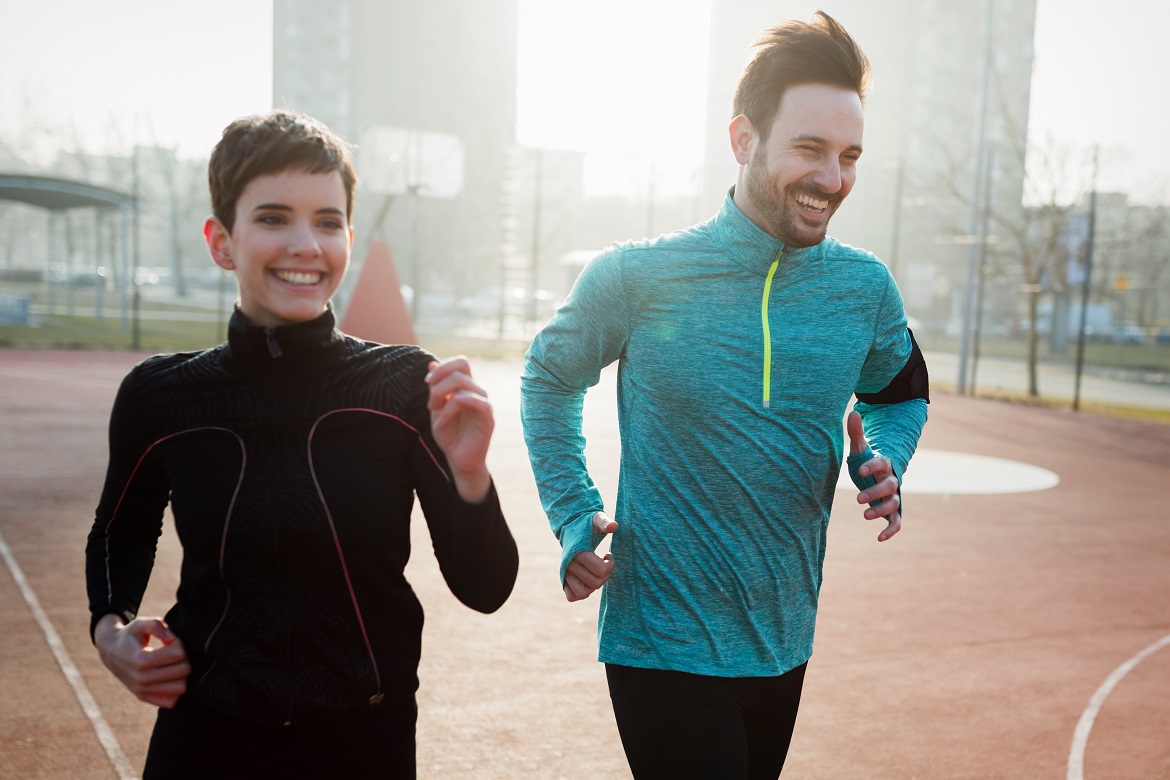 5 running mistakes to avoid
Brad Beer reveals his five running mistakes to avoid when preparing for the Gold Coast Marathon.
The best 7-minute warm-up
Develop strong muscles and healthy joints by incorporating Dani Byrnes' body weighted exercises into your Gold Coast Marathon training.