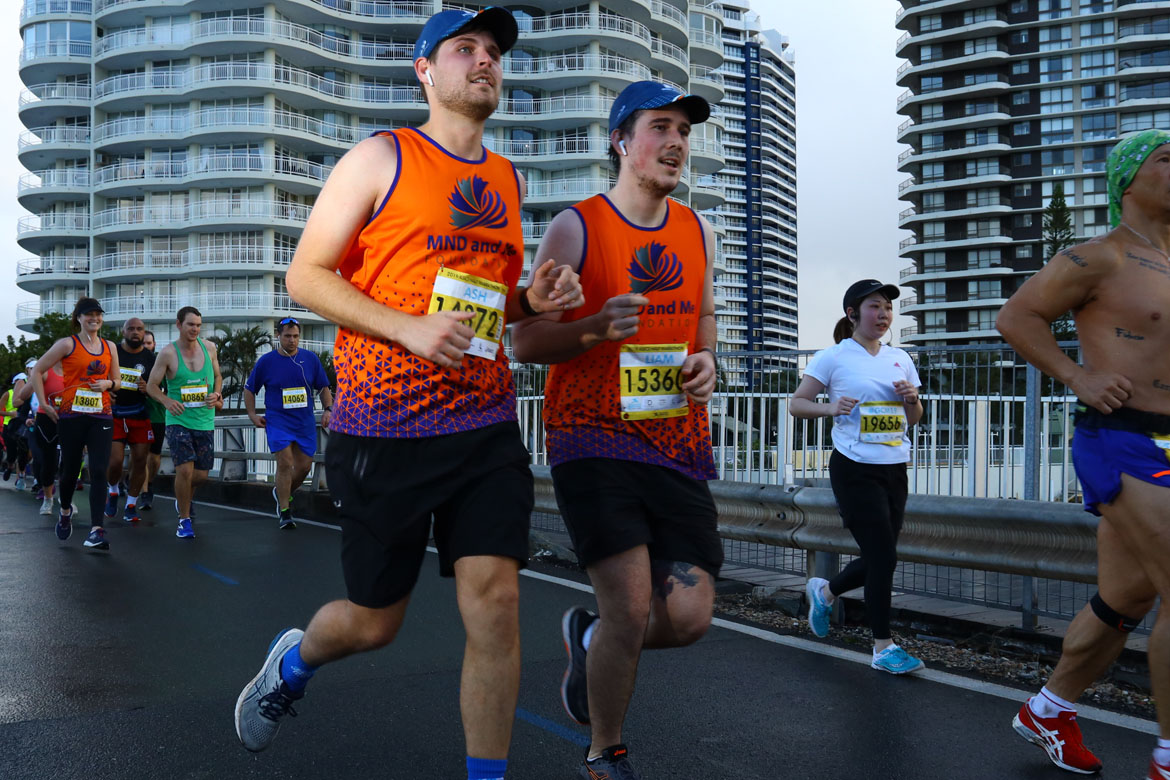 Charities are the real Gold Coast Marathon winners
While the event may be over for another year, the Gold Coast Marathon's golden glow can still be seen by those in need.
Over $240,000 has been raised for charity through entry donations and fundraising platform everydayhero by those participating in the event on 6-7 July with the total continuing to grow.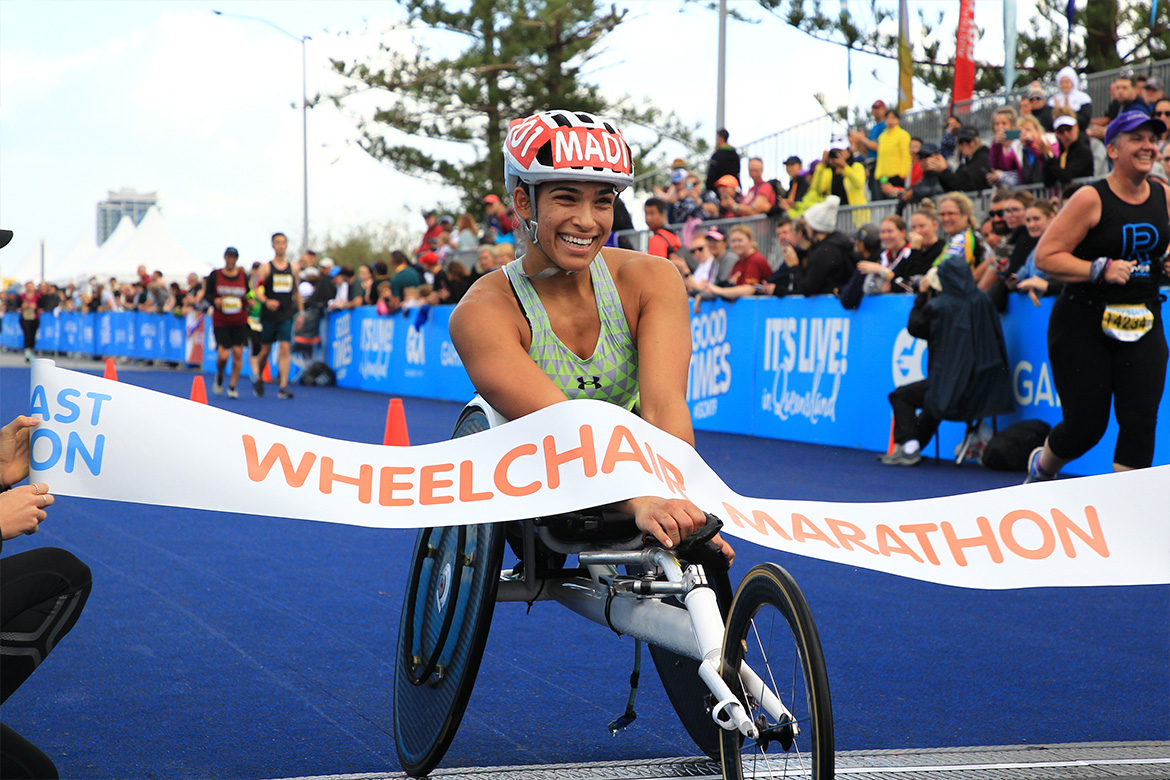 Chaffey and de Rozario collect more Gold Coast gold
Australian Paralympian Bill Chaffey (AUS/NSW) has made a triumphant return to the Gold Coast Marathon, taking out the Wheelchair Marathon, while golden girl Madison de Rozario (AUS/NSW) continued her love affair with the Gold Coast.