41st Gold Coast Marathon | 6 – 7 July 2019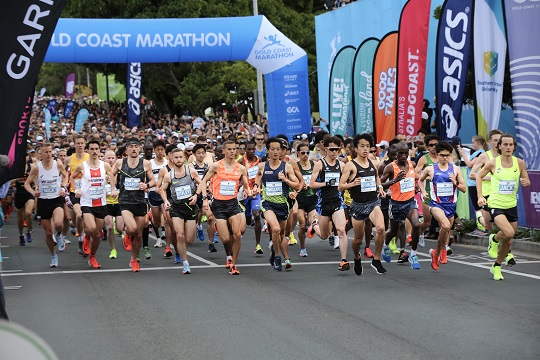 Run for the good times at the 41st Gold Coast Marathon held Saturday 6 and Sunday 7 July 2019 on the beautiful Gold Coast in Queensland, Australia.
Results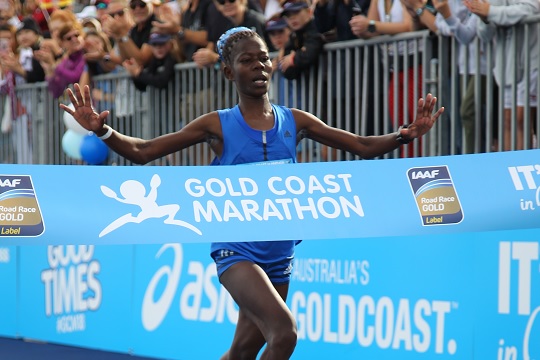 View your good times and see if you achieved a personal best. You can also print off your finish certificate or share your result on social media.
Purchase your photos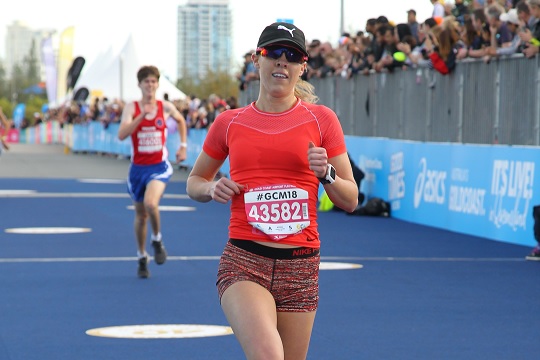 Celebrate your achievement by purchasing your race photos shot by our official photographer marathon-photos.com. An array of images is available, including on-course and the finish.
Watch the TV program
Relive the good times during our highlights program on Channel Nine and Nine Now in Australia on Saturday 14 July at 12pm (AEST). Check your local guides for more information.
Race weekend highlights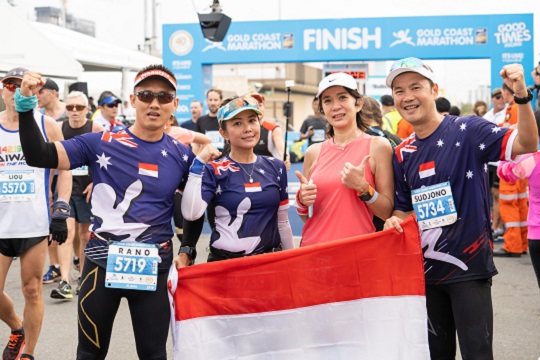 Watch the highlights including the start, on course racing, grandstand finishes and athlete interviews via our race weekend reel on our website.
Race reports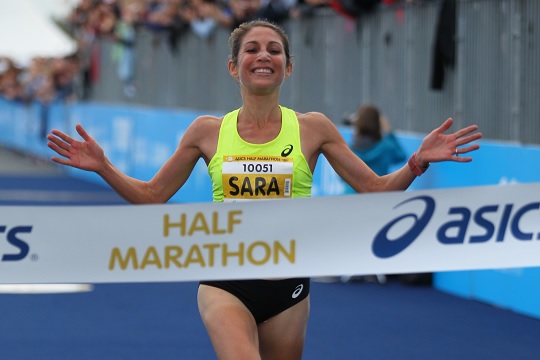 Read how all the races over race weekend unfolded including the Kenyan Gold Coast Marathon double, American Sara Hall's back-to-back ASICS Half Marathon victories plus more!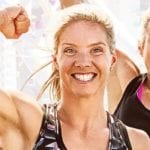 Sophie Curnow - Marathoner
"The streets are lined with the Gold Coast community all shouting your name and I'm yet to experience a less than perfect blue sky marathon day."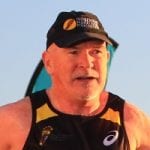 Rob de Castella - Marathon legend
"It's the best running weekend in the country because of its course, crowd, location and organisation."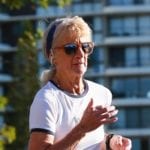 Joan Darlington - Volunteer & runner
"I've made many lifetime friends both in running and volunteering and I recommend it to any anyone for a very rewarding experience."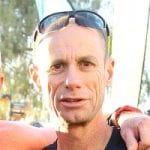 Steve Moneghetti - Marathon legend
"It is such a friendly and well-organised event that it is too good to miss."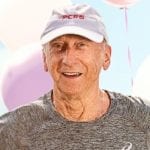 Reg Hogan - Pace runner
"I have been most lucky in enjoying the company and help of so many people in the running community, particularly those 23 years competing."
Pat Carroll - Marathon legend
"Everybody has the opportunity to embrace a challenge in one of Australia's premier holiday destinations."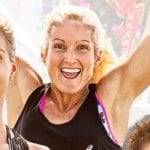 Sam Hughes - 2000 marathon winner
"The familiar faces, the friendships formed, the struggles and the triumphs as everyone challenges themselves to not only finish but to commit to the training is what makes this event so special."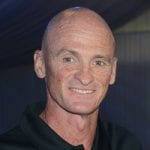 Lee Troop - Marathon legend
"The atmosphere is amazing and it is a true celebration of our sport from young to old and elite through to the fun runner."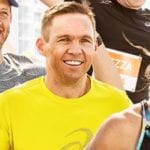 Brad Beer - Physiotherapist
"I ran my first in 2008 and I was hooked. You can't beat this event for the good times runners have!"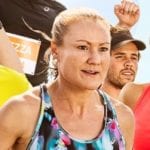 Benita Willis - Marathon legend
"The marathon is a flat and fast course in one of the most amazing cities in the world. Seems like a no-brainer not to have a run!"