Celebrate the 40th edition
Celebrate the 40th edition of the Gold Coast Marathon by running for the good times on Saturday 30 June – Sunday 1 July 2018. Entries open Tuesday 5 December 2017 (9am AEST).
12 reasons to run for the good times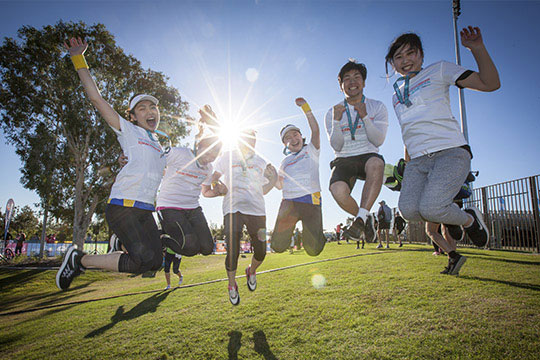 The Gold Coast Marathon is the pinnacle of road running events in Australia and during its 39-year history has distinguished itself as one of the most prestigious marathons in the world.
How to run Gold Coast
Celebrate the reasons why you love to run and soak up the euphoria running provides by kick-starting your Gold Coast Marathon training using our insightful tips.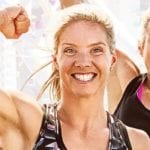 Sophie Curnow - Marathoner
"The streets are lined with the Gold Coast community all shouting your name and I'm yet to experience a less than perfect blue sky marathon day."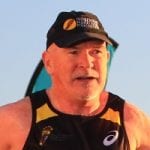 Rob de Castella - Marathon legend
"It's the best running weekend in the country because of its course, crowd, location and organisation."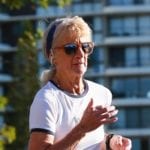 Joan Darlington - Volunteer & runner
"I've made many lifetime friends both in running and volunteering and I recommend it to any anyone for a very rewarding experience."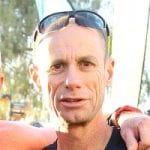 Steve Moneghetti - Marathon legend
"It is such a friendly and well-organised event that it is too good to miss."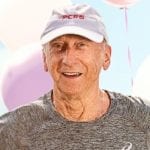 Reg Hogan - Pace runner
"I have been most lucky in enjoying the company and help of so many people in the running community, particularly those 23 years competing."
Pat Carroll - Marathon legend
"Everybody has the opportunity to embrace a challenge in one of Australia's premier holiday destinations."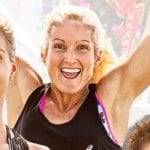 Sam Hughes - 2000 marathon winner
"The familiar faces, the friendships formed, the struggles and the triumphs as everyone challenges themselves to not only finish but to commit to the training is what makes this event so special."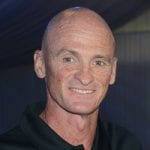 Lee Troop - Marathon legend
"The atmosphere is amazing and it is a true celebration of our sport from young to old and elite through to the fun runner."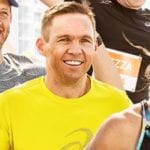 Brad Beer - Physiotherapist
"I ran my first Gold Coast Airport Marathon in 2008 and I was hooked. You can't beat this event for the good times runners have!"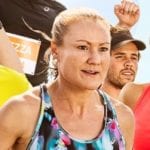 Benita Willis - Marathon legend
"The marathon is a flat and fast course in one of the most amazing cities in the world. Seems like a no-brainer not to have a run!"