Health and Wellbeing Queensland 4km Junior Dash
Race Information
Distance
4km
Date
Saturday 2 July 2022
Entries close

Friday 1 July 2022 (8:00pm AEST)

Recommended arrival time
8:40am
Start time
9:40am
Minimum age
5 – 14
Fee
$30

(15 Feb – 31 May) / $40 (1 June – 1 July)

Cut off time
40 minutes (Policies and etiquette)
Age Categories

5-10, 11-12, 13-14
Please note: Parents are not permitted to accompany runners in this event.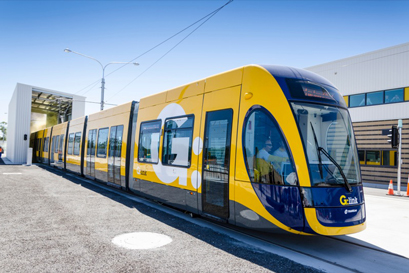 Getting to the Start Line
Whether you drive and park, catch a bus or tram, get dropped off or walk if you are staying close by, it's important to plan how you'll get to and from the race precinct. Please ensure you arrive at least one hour before your race.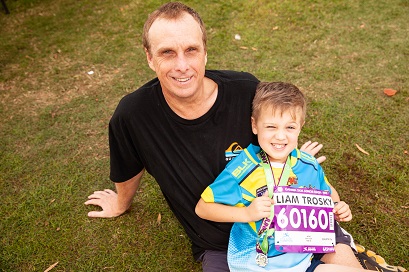 Parent Information
Parents/guardians are not permitted to accompany children competing in the Health and Wellbeing Queensland 4km Junior Dash. If you feel that your child needs to be accompanied then they should participate in the 2km Junior Dash (ages 5-10).
Parent Recovery Access
Parents/guardians will have access to the Junior Dash Recovery Area. There will be three meeting points indicated by a colour, each child will be assigned a colour on their race number and parents/guardians will be given a correlating wristband to match. Please note parents/guardians will be required to show their wristband to enter the junior recovery area.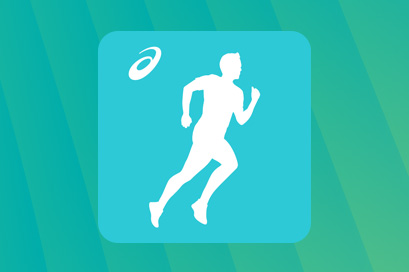 Virtual Training Run
Keep on track with your training by competing virtually in our #GCM22 training run 14-22 May 2022.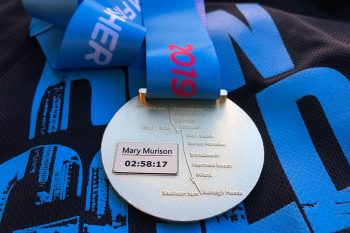 Purchase your iTab
An iTaB is a personalised medal insert, engraved with your name and net time that fits neatly in to the back of your finishers' medal. Purchase one with your registration or after your event.