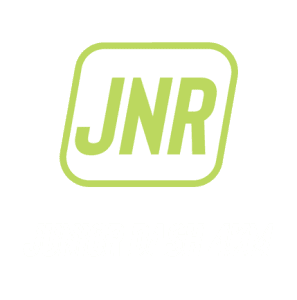 Join hundreds of youngsters aged between 5 and 14 in the 4km Junior Dash held on Saturday 6 July at 10:00am. Run the same course as some of the world's greatest athletes and soak up the cheers from family and friends in our famous finish chute.
Race Information
| | |
| --- | --- |
| Distance | 4km |
| Date | Saturday 6 July 2024 |
| Entries close | Friday 5 July 2024 (8:00pm AEST) |
| Recommended arrival time | 9:00am |
| Start time | 10:00am |
| Minimum age | 5 – 14 |
| Fee | $30 (1 Dec – 31 Dec) / $35 (1 Jan – 30 Apr) / $40 (1 May – 5 Jul) |
| Cut off time | 40 minutes (Policies and etiquette) |
| Age Categories | 5-10, 11-12, 13-14 |
| Race Records | Male: 12:16 (Caiden Macfarlane, 2022) |
| | Female: 12:48 (Imogen Stewart, 2018) |
Please note: Parents are not permitted to accompany runners in this event.
Enter the 2024 Gold Coast Marathon at 2023 prices. Ends midnight 31 December 2023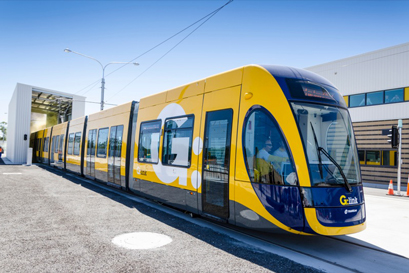 Getting to the Start Line
Whether you drive and park, catch a bus or tram, get dropped off or walk if you are staying close by, it's important to plan how you'll get to and from the race precinct. Please ensure you arrive at least one hour before your race.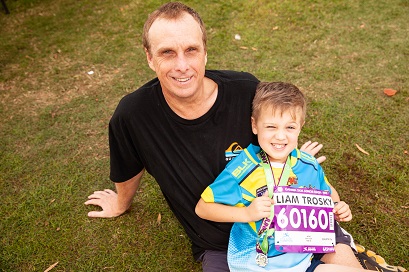 Parent Information
Parents/guardians are not permitted to accompany children competing in the 4km Junior Dash. If you feel that your child needs to be accompanied then they should participate in the 2km Junior Dash (ages 5-10).
Parent Recovery Access
Parents/guardians will have access to the Junior Dash Recovery Area. There will be three meeting points indicated by a colour, each child will be assigned a colour on their race number and parents/guardians will be given a correlating wristband to match. Please note parents/guardians will be required to show their wristband to enter the junior recovery area.
Policies & Etiquette
Before racing in the 4km Junior Dash it's important you read and understand the cut off policy, race policy, race etiquette and weather policy. These policies are to ensure the safety of all participants over race weekend.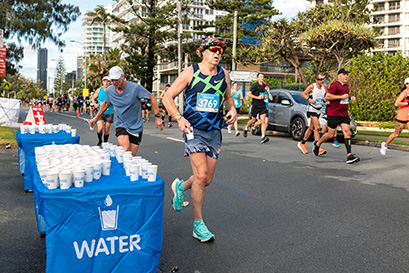 Aid Stations and Medical
Familiarise yourself with the water and refreshment stations on the 4km Junior Dash course.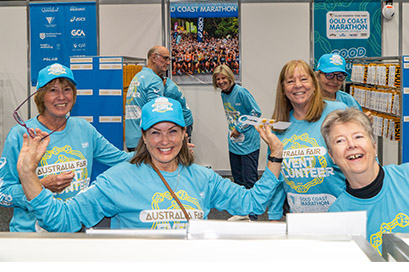 Frequently Asked Questions
Do you have a question about the 4km Junior Dash? Before contacting us directly, we suggest viewing our FAQ as we may already have the answer to your enquiry.