Race Information

Distance
4km
Date
Saturday 30 June 2018
Entries open
Tuesday 5 December 2017 (9am AEST)
Early bird fees finish
Sunday 29 April 2018 (11:59pm AEST)
Entries close
Friday 29 June 2018 (5pm AEST)
Recommended arrival time
8:40am
Start time
9:40am
Minimum age
5 – 14
Early bird fee
$25
Standard fee
$45
Cut off time
40 minutes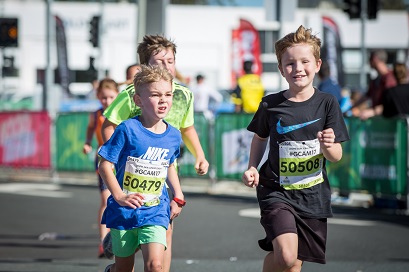 Entries are open
Celebrate the 40th edition of the Gold Coast Marathon, save on entry fees and enter before early bird fees finish on Sunday 29 April 2018 (11:59pm Qld).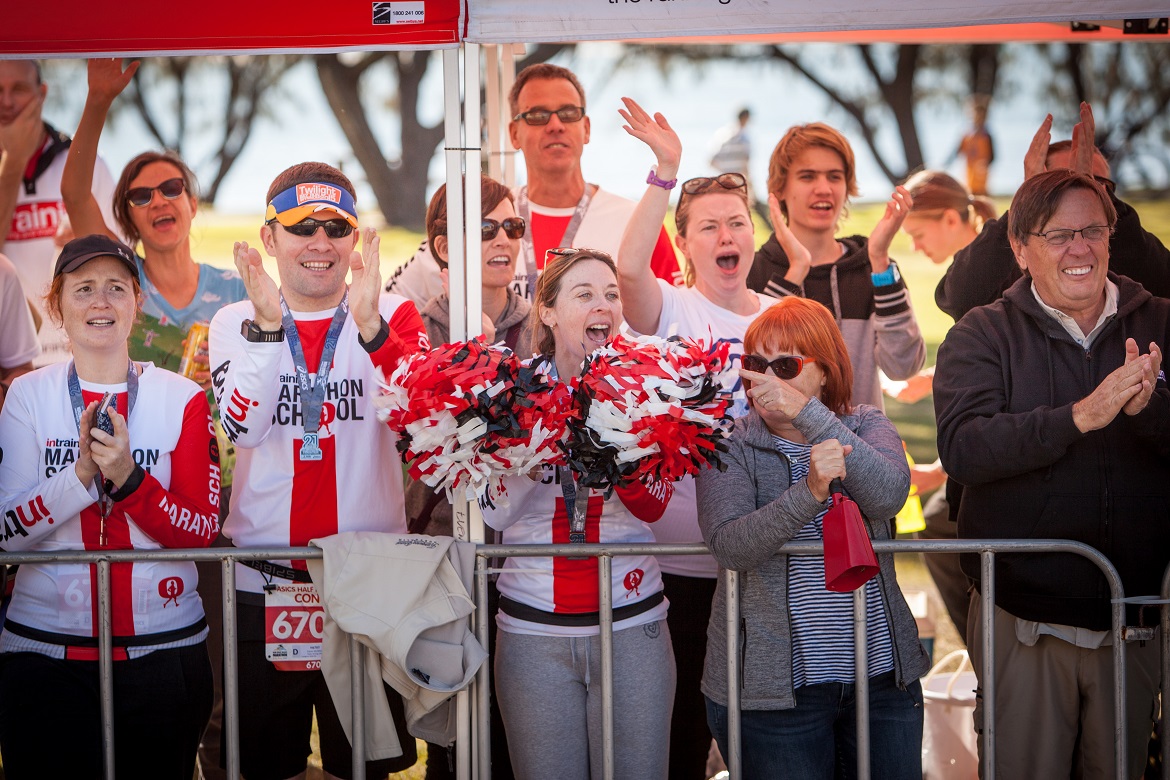 Register or join a team
The Teams Challenge is a great team-building exercise and an excellent way to motivate your team, colleagues, families and friends to achieve a personal challenge together. Your team can choose to race in any of our eight races and all are welcome to select their own start zones.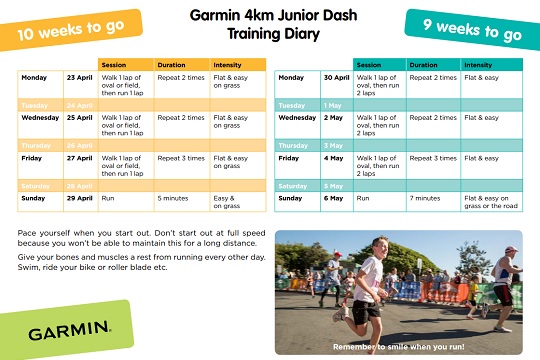 Garmin 4km Junior Dash Training Diary
Fire the starter's gun on your training by downloading our Garmin 4km Junior Dash training diary created by 2000 Gold Coast Marathon winner Sam Hughes.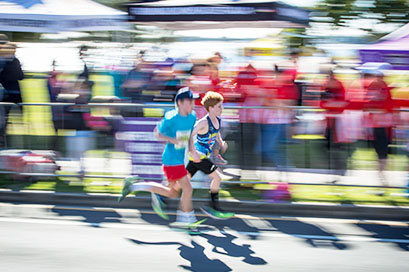 Training Resources
We have plenty of training resources including training programs and feature articles written by health professionals and elite athletes to help kick-start your training and assist you to reach the Garmin 4km Junior Dash finish line.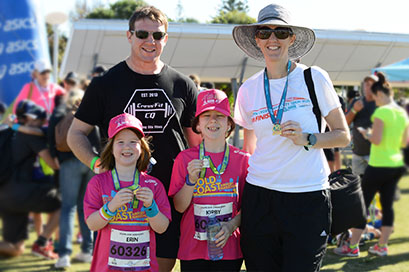 Parental Information
Parents/guardians are not permitted to accompany children competing in the Garmin 4km Junior Dash. If you feel that your child needs to be accompanied then they should participate in the Garmin 2km Junior Dash (ages 5-10).
Parent Recovery Access
Parents/guardians will have access to the Junior Dash Recovery Area. There will be three meeting points and we encourage each parent/guardian to let your child know which colour you will be standing near as a meeting point. The following colours will be used – blue, orange and green.