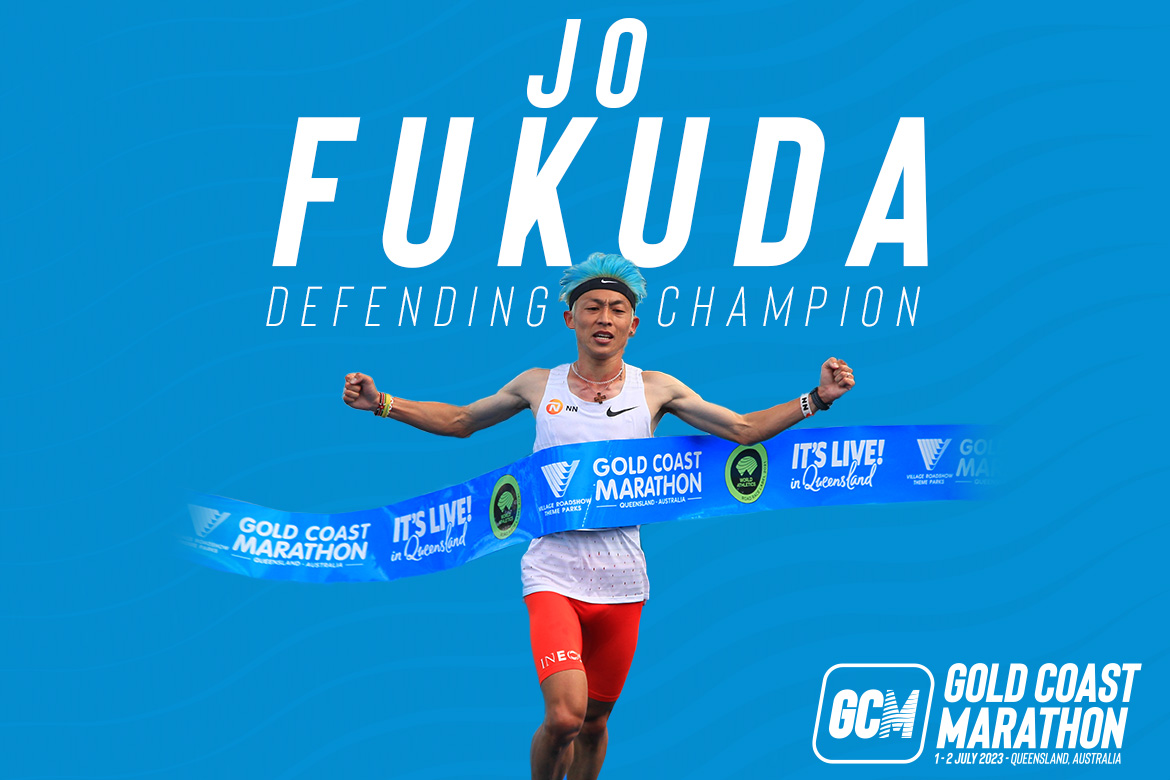 2023 Gold Coast Marathon elite field reveal
Four runners with personal bests in the low 2:07s, the defending champion and the charismatic Japanese 2013 winner setting himself for a 10th anniversary crack at the title will lead out a stellar men's field in this year's Gold Coast Marathon on Sunday 2 July. And an intriguing entrant sits atop the standings in the 43rd edition of the women's event and the CPL Wheelchair Marathon welcomes a pair of Japanese elite athletes making their Gold Coast debuts.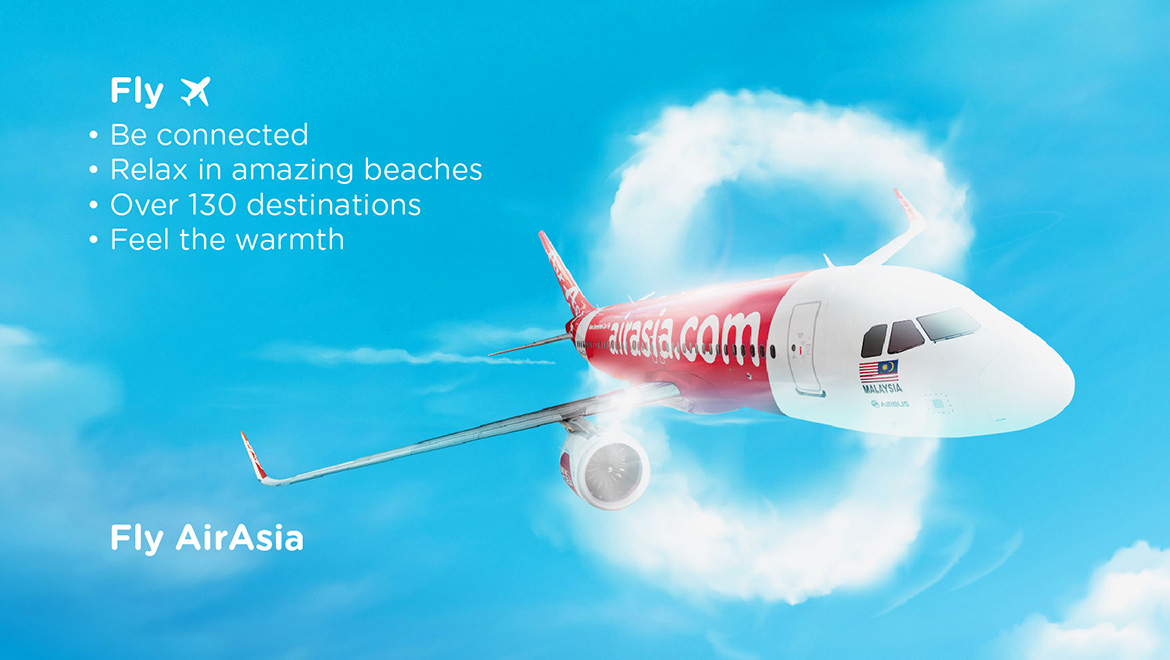 Gold Coast Marathon off to a flying start welcoming AirAsia x on board
The 2023 Gold Coast Marathon is off to a flying start with the announcement today that Asia's leading medium range low cost carrier, AirAsia X has signed a three-year sponsorship agreement to become the Official Airline of Australia's premier running event.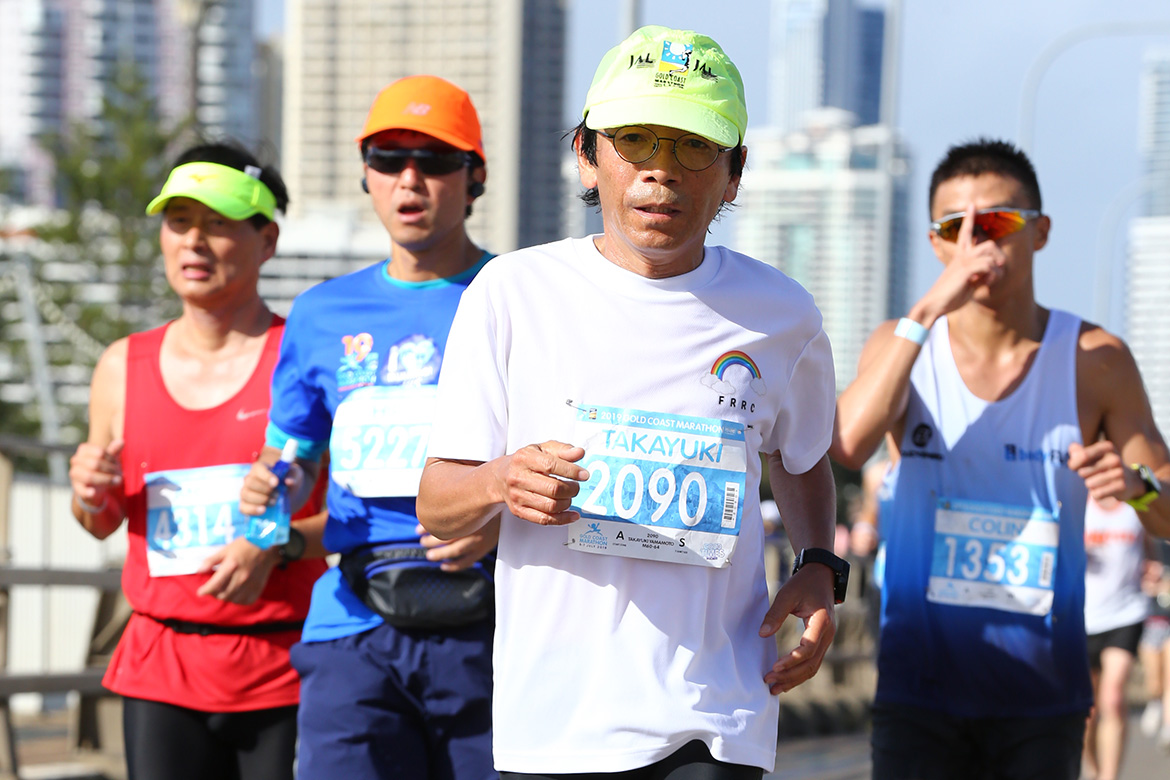 Japanese runner to make history as first international participant to reach Gold Coast Marathon 30 Year Legends Club
Kids waiting for high fives and loving it when passing runners respond is just one of the reasons Japanese runner Takayuki Yamamoto loves the Gold Coast Marathon and will this year become the first international runner and sixth person ever to reach the exclusive 30 Year Legends Club.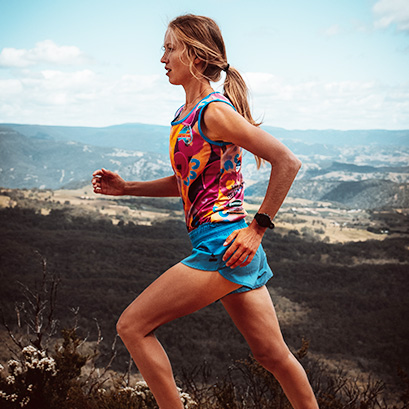 Q&A with Guinness World Record Holder Erchana Murray-Bartlett as she prepares to run the Gold Coast Double 63.3km.
Will you be joining Guinness World Record holder, Erchana Murray-Bartlett running the Gold Coast Double 63.3 this July?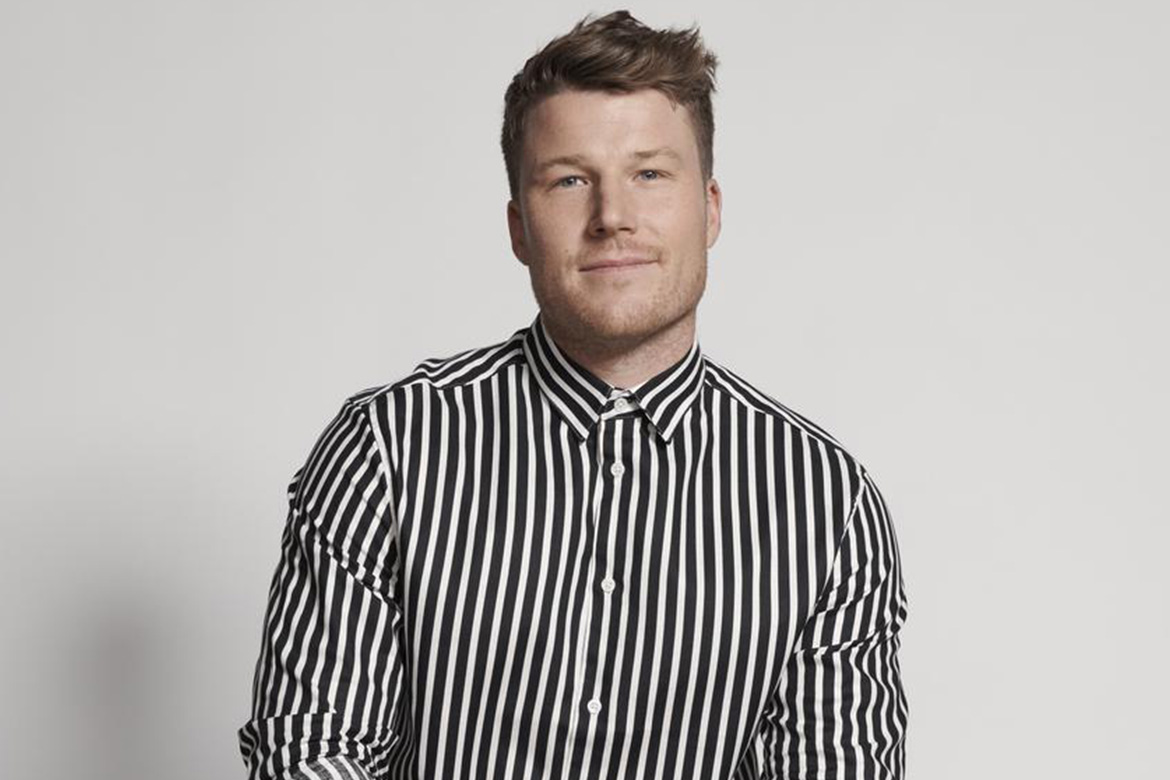 O'Loughlin's running the calendar challenge includes Asics Half Marathon
From Dad bod to fab bod…. That's just one of the goals for well-known former radio announcer and now Melbourne based creator of 'From Your Pocket' podcasts, Angus O'Loughlin who will head to the Gold Coast to stride out the 21km half marathon on Saturday 1 July.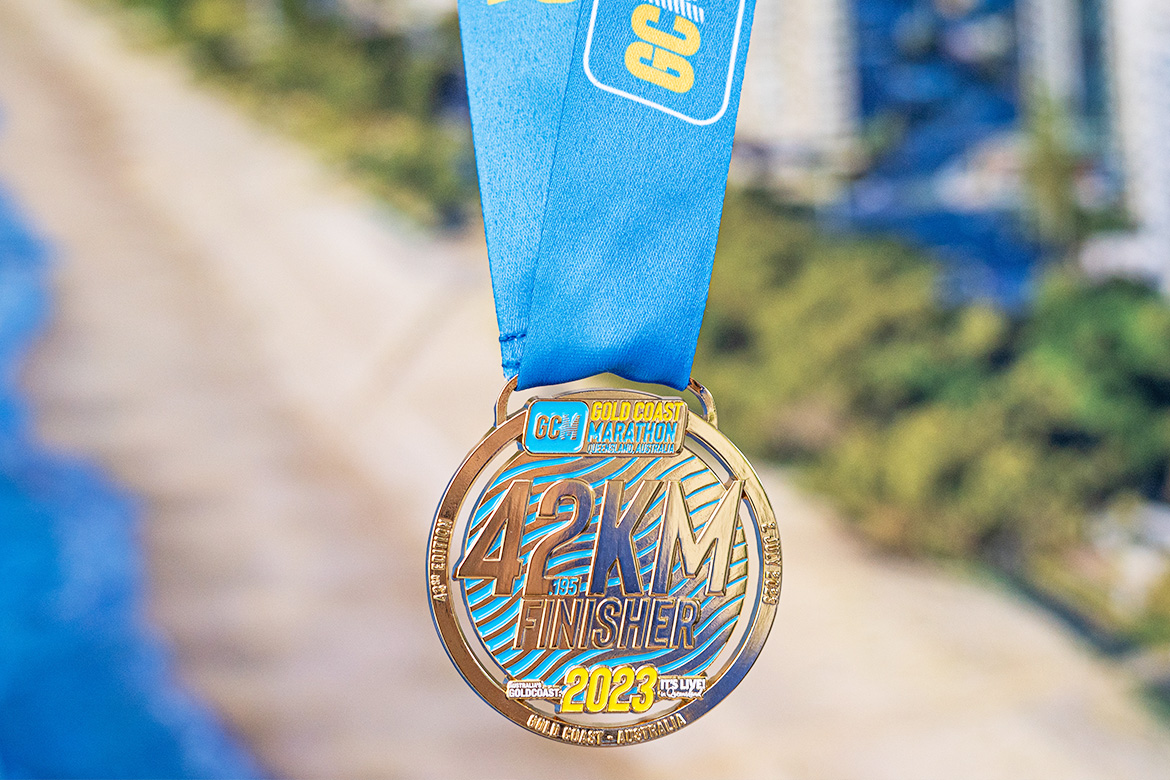 Marathon medals revealed with uniquely Gold Coast design 
The 2023 Gold Coast Marathon finisher's medals were revealed this morning with the stunning creations showcasing the new event logo and depicting a very definite Gold Coast palette and design. The new branding adopts an abbreviated version of Gold Coast Marathon with a strong and straight angled GCM depicting a fast and flat course. The inner gentle wave design reflects the events scenic, coastal location. The blue and gold sum up the colours of the city, the bright gold of the sun and glittering blue surf, synonymous with the Gold Coast.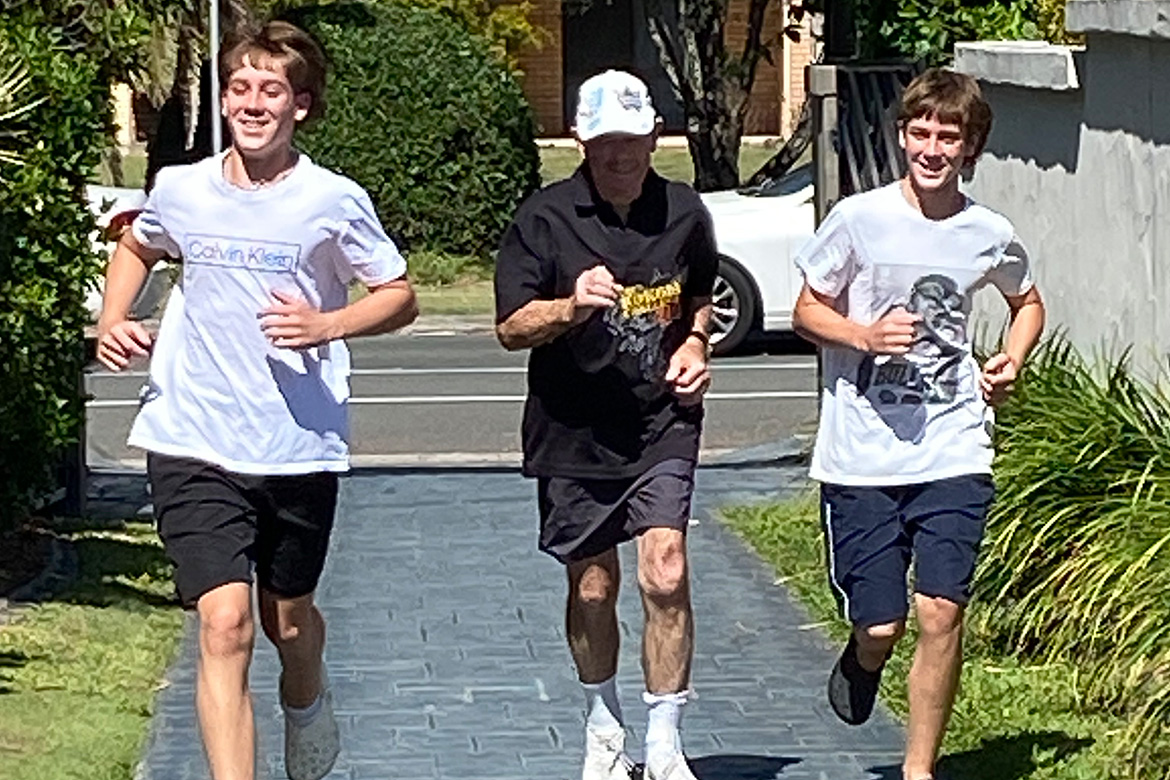 20-year Club 5km Fun Run glory a family celebration for Gold Coaster Dick Lucas
When Gold Coaster Dick Lucas lines up for this 20th 5km Fun Run at this year's Gold Coast Marathon he will literally have an entourage of family alongside him in the race to share the glory. A very sprightly 79-year-old, Dick started his long and illustrious relationship with the Gold Coast Marathon when the shortest race on offer was 10km, which he completed three times.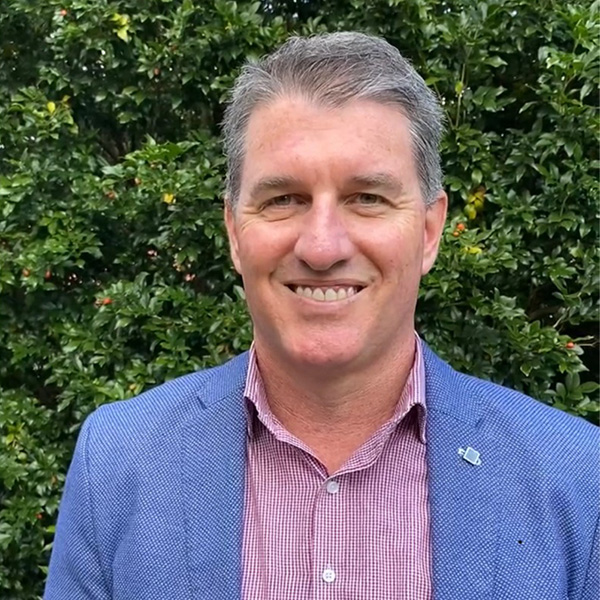 Events Management Queensland appoints new Chief Executive Officer
Leading Queensland sports administrator, Ben Mannion will hit the ground running when he takes up the role of Chief Executive Officer (CEO) at Events Management Queensland (EMQ), managers of iconic Australian events, the Gold Coast Marathon and Pan Pacific Masters Games.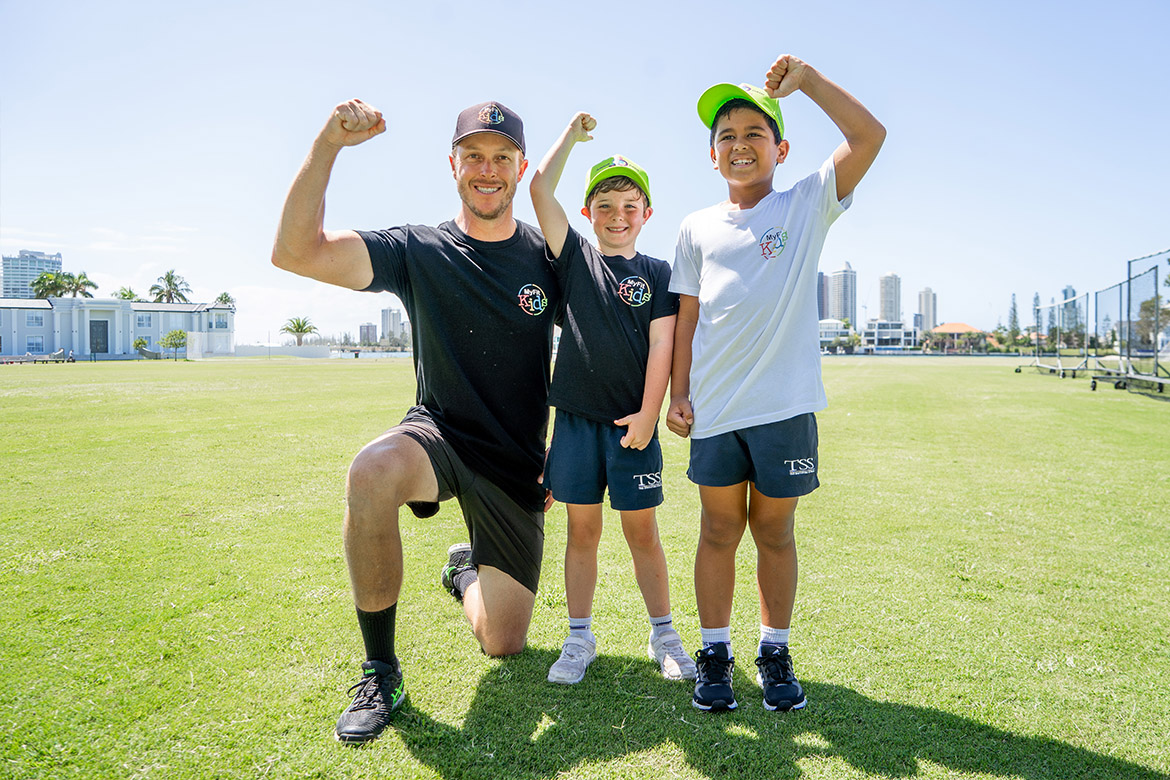 Locals dashing to the start line for discounted Gold Coast Marathon entry
Gold Coasters are dashing to the start line for this year's Gold Coast Marathon with the 20 per cent local's discount encouraging a surge of local entries. The local numbers have surpassed expectations ahead of the 28 April early bird deadline with international participation also enjoying an early influx of entries. Gold Coast Marathon ambassador and Olympic marathon legend, Benita Willis said the discount was certainly an incentive but she felt the opportunity to participate in an international event in your own back yard was resonating with locals.