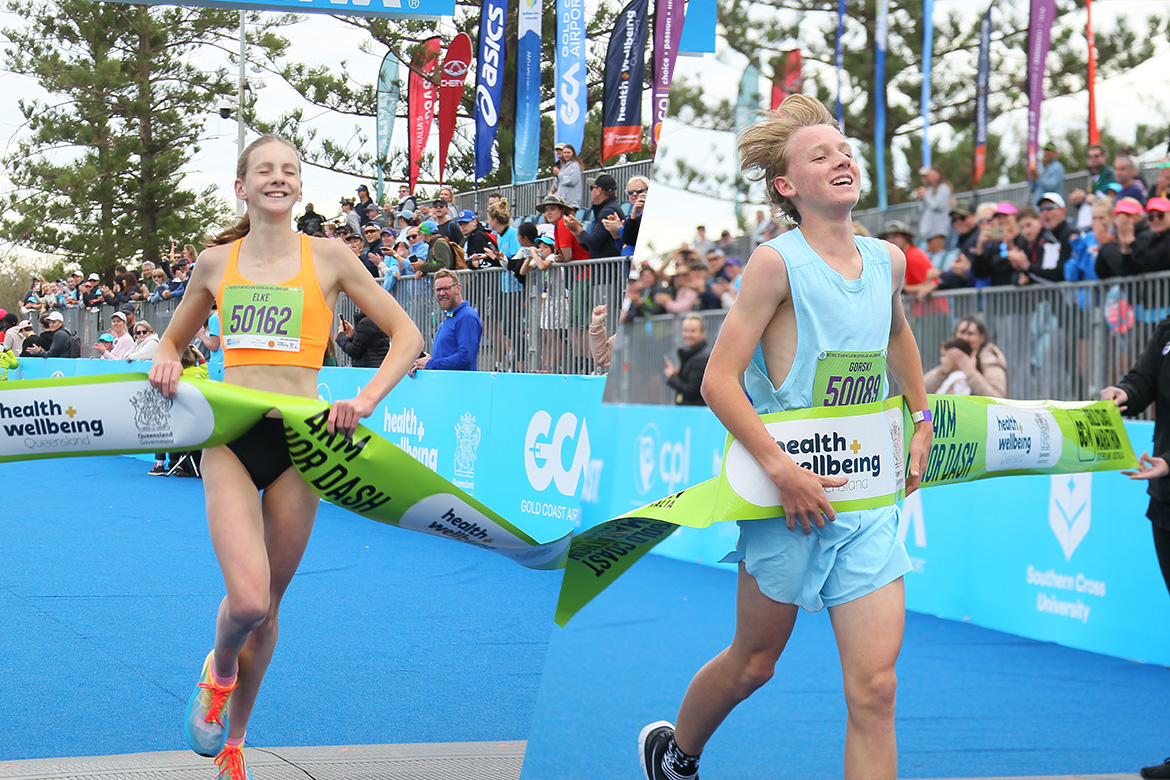 Cross country champs show their mettle on road in 4km Junior Dash
Queensland's Luke Gorski put daylight between himself and the rest of the field early in the piece to dominate today's Health and Wellbeing Queensland 4km Junior Dash. The former Victorian-now-Queenslander took the race by over 200 metres from Finn Watt and Conor Mathewson who took second and third places respectively after a shoulder-to-shoulder sprint to the line.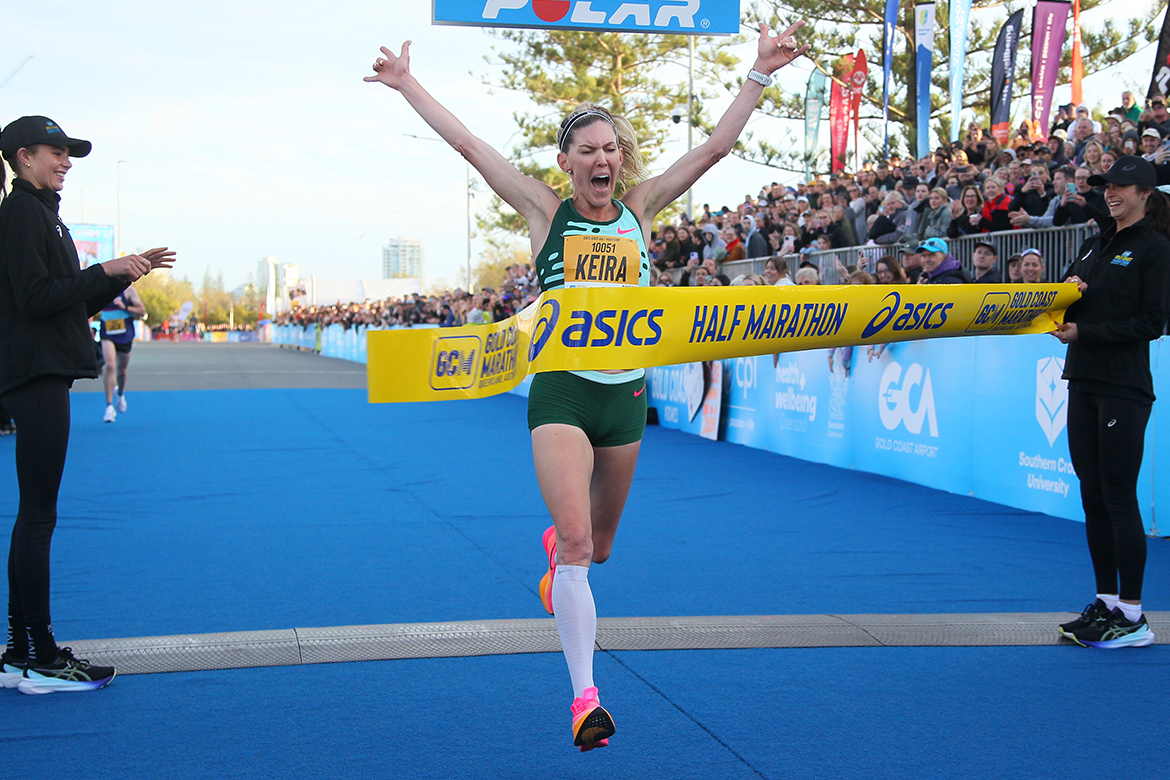 D'Amato smashes women's record with blistering run while Robinson goes back to back
American runner Keira D'Amato obliterated the ASICS Half Marathon women's race record and set a new USA mark for the distance for good measure on the Gold Coast this morning. Her time of 1:06:39 spectacularly consigned Lisa Weightman's 13-year-old Gold Coast half marathon record mark of 1:09:00 to the history books while she bettered the USA mark by 13 seconds.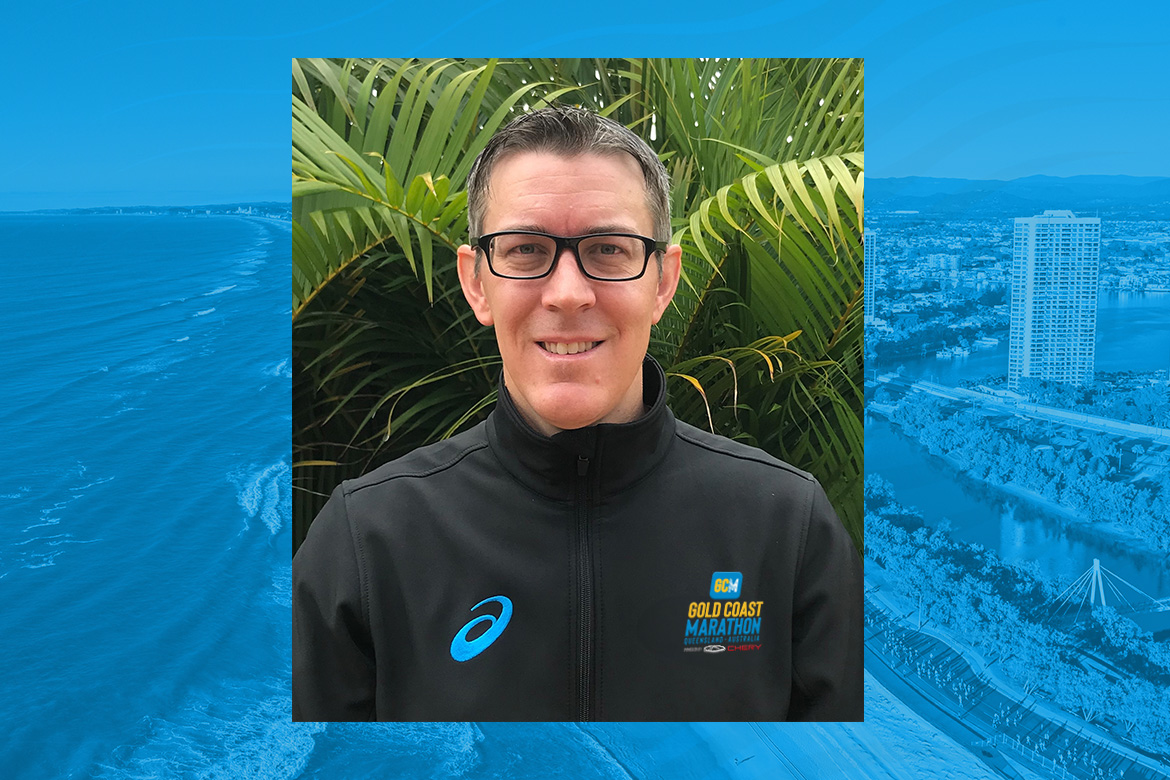 Gold Coast Marathon veteran promoted to Race Director
Events Management Queensland (EMQ) veteran of more than 20 years, Ryan McDonald will take on a new title and a fitting promotion when he steps out as Race Director at the 2023 Gold Coast Marathon powered by Chery. The passionate advocate for all things running and fitness, McDonald started with Gold Coast Events as it was known in 2003 in a short-term contract position before taking on a full-time role in Athlete Services in 2004 and becoming the General Manager Event Services in 2014.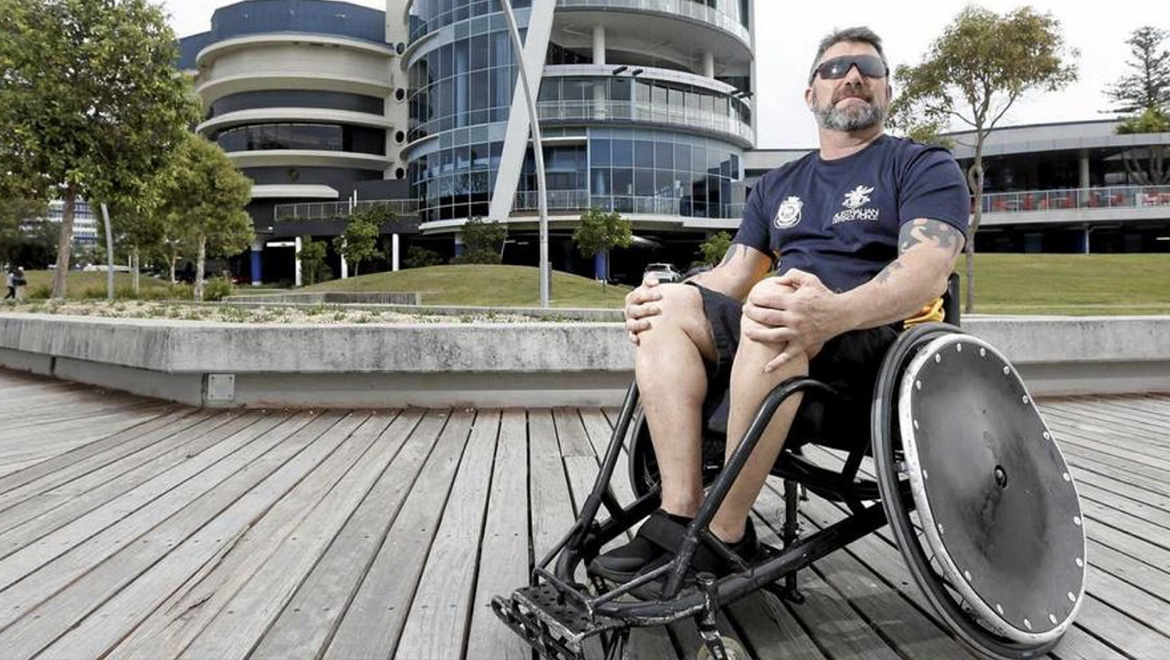 Pete is a man on a mission in CPL Wheelchair Marathon
Australian Army veteran Pete Rudland (51) will be on a special assignment when he takes part in his debut wheelchair marathon on the Gold Coast on Sunday 2 July. The former Special Air Service Regiment (SASR)/commando (CDO) soldier retired received life changing injuries in a Black Hawk helicopter crash in Afghanistan in 2010 – a catastrophe far from home that claimed the lives of three fellow Australian commandos and an American soldier.
Gold Coast Marathon will be powered by Chery
Global automotive brand Chery will power into their first ever Australian sponsorship this month taking up the 2023 naming rights of the world-renowned Gold Coast Marathon held on Queensland's Gold Coast annually on the first weekend of July.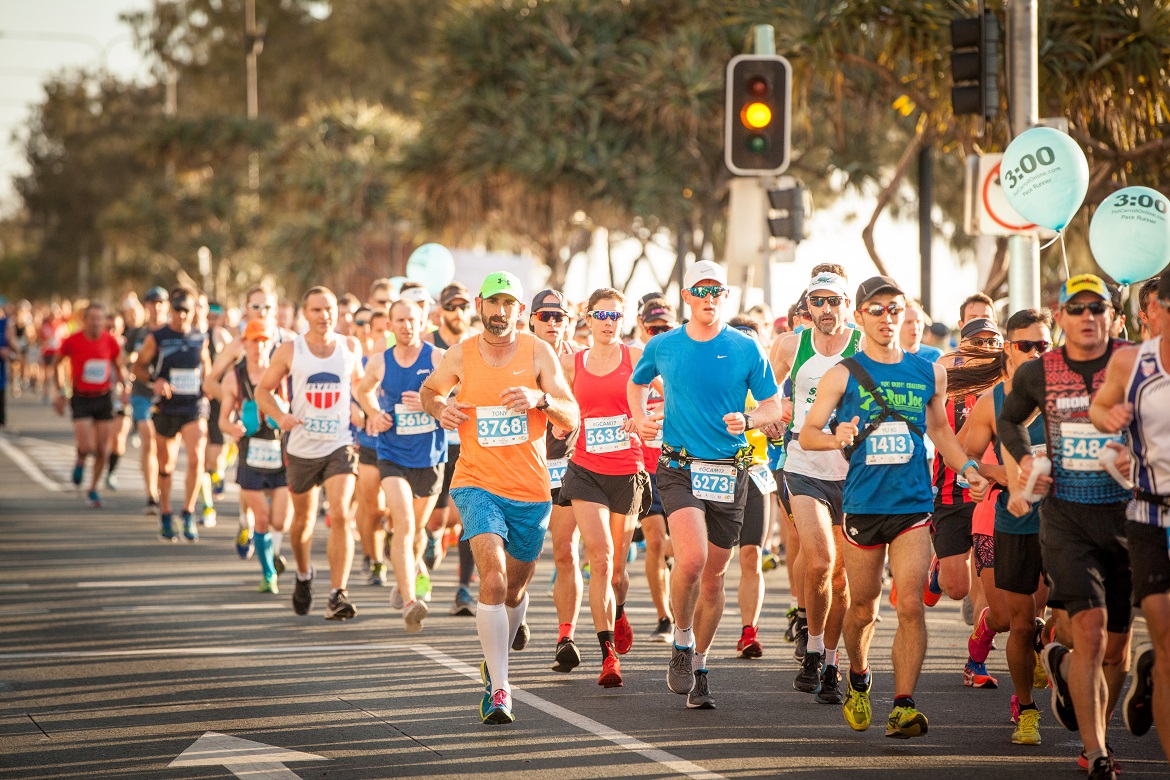 How to prepare for race day with Pat Carroll
Pat Carroll reveals his tips on how to prepare for race day and what you can do in the final hours to ensure you enjoy the marathon challenge.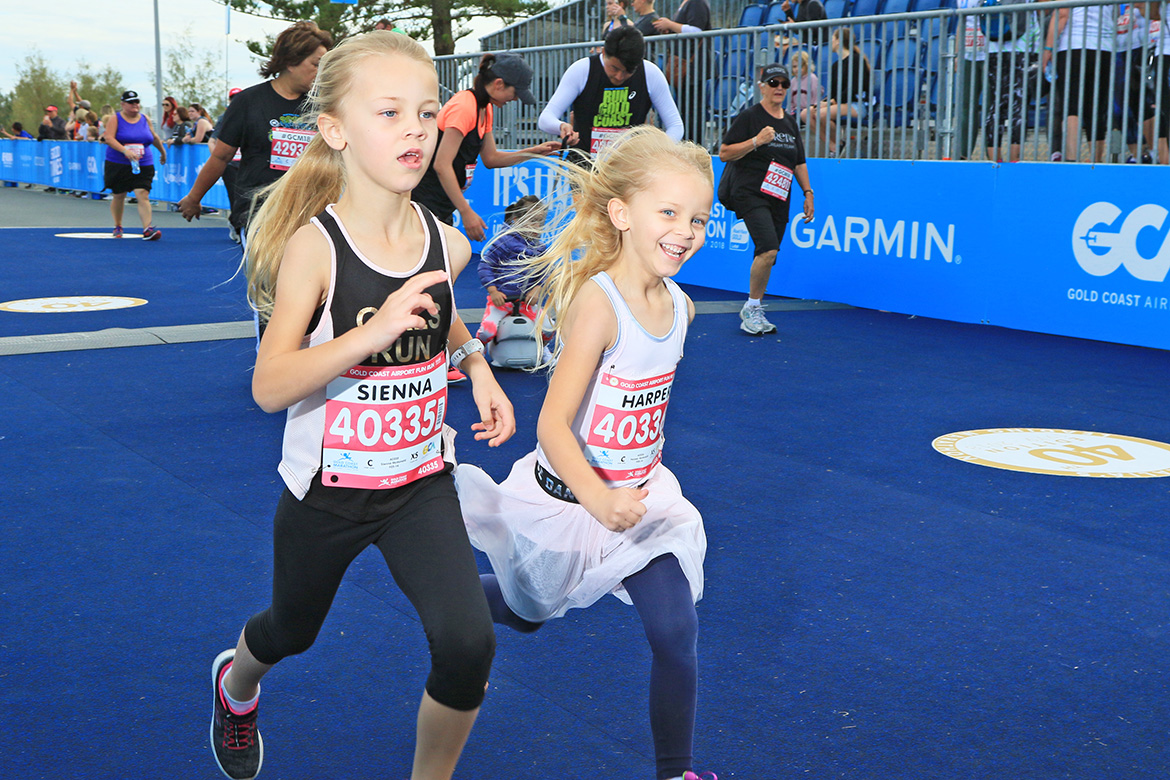 Harper's record run one for the ages
It's the sibling rivalry a decade in the making. When young Mudgeeraba runner Sienna McDonald crossed the finish line at last year's Gold Coast Airport 5km Fun Run she became the youngest competitor to join the Gold Coast Marathon 10 Year Club.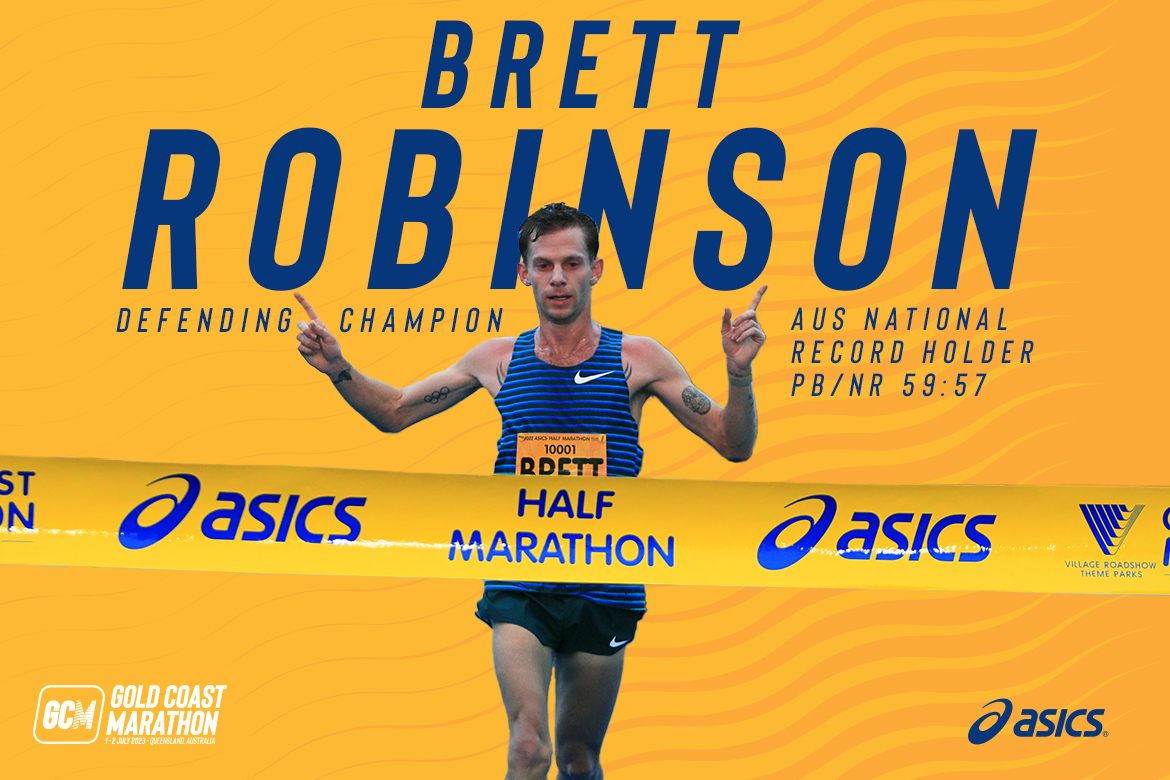 2023 ASICS Half Marathon Elite Field Reveal
A couple of long-standing race records could be re-set by class men's and women's fields in the 2023 ASICS Half Marathon on Saturday 1 July on Queensland's Gold Coast. And, given the stellar calibre of both fields, the setting of new national marks over the 21.1km distance is not out of the question.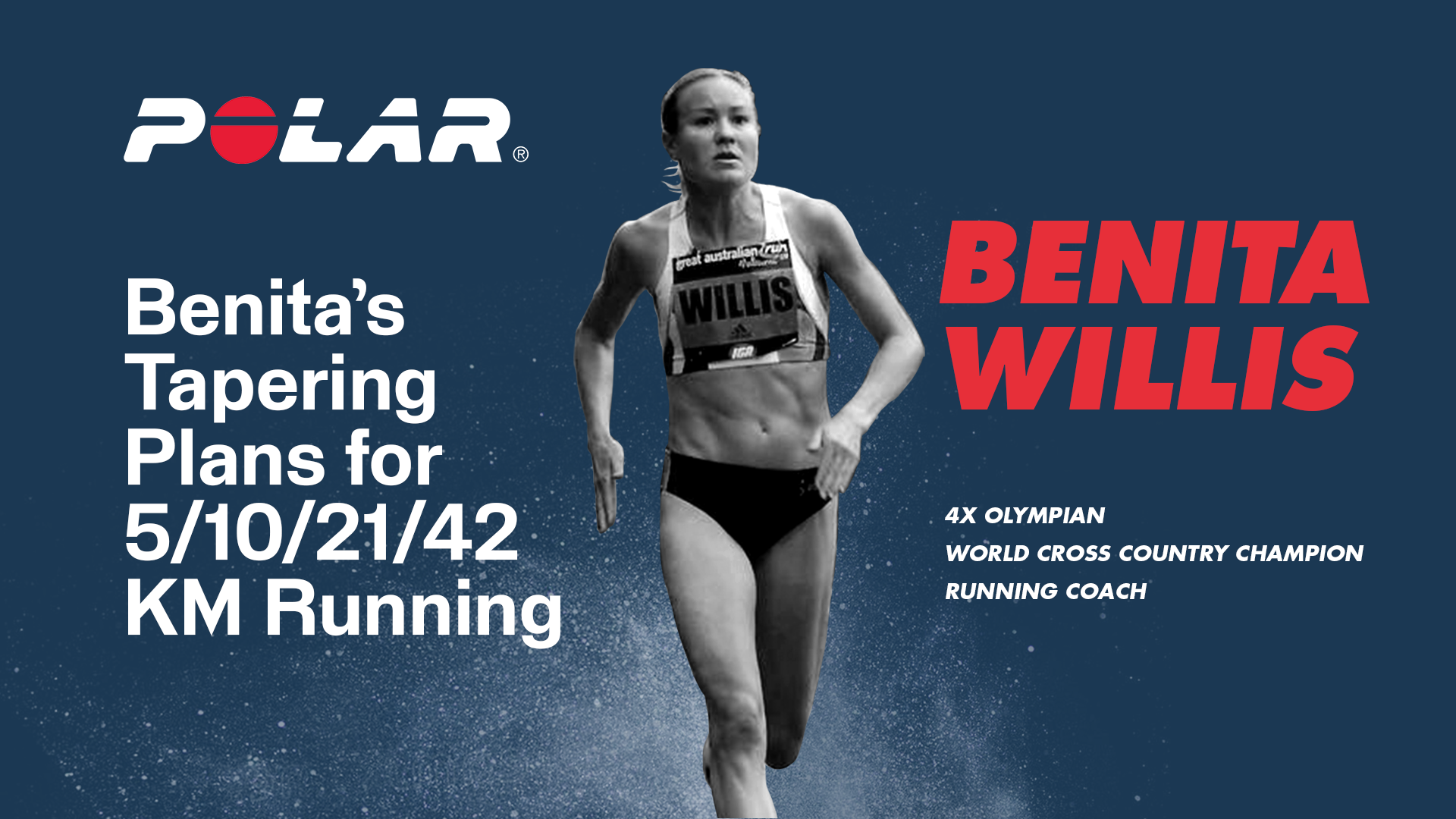 How to get your taper right for an upcoming race
If you're looking to arrive on the start line as fresh and fast as possible, we've worked with Benita Willis, one of Australia's running legends to help provide you with tapering guidelines for the 5/10/21 and 42 km distances.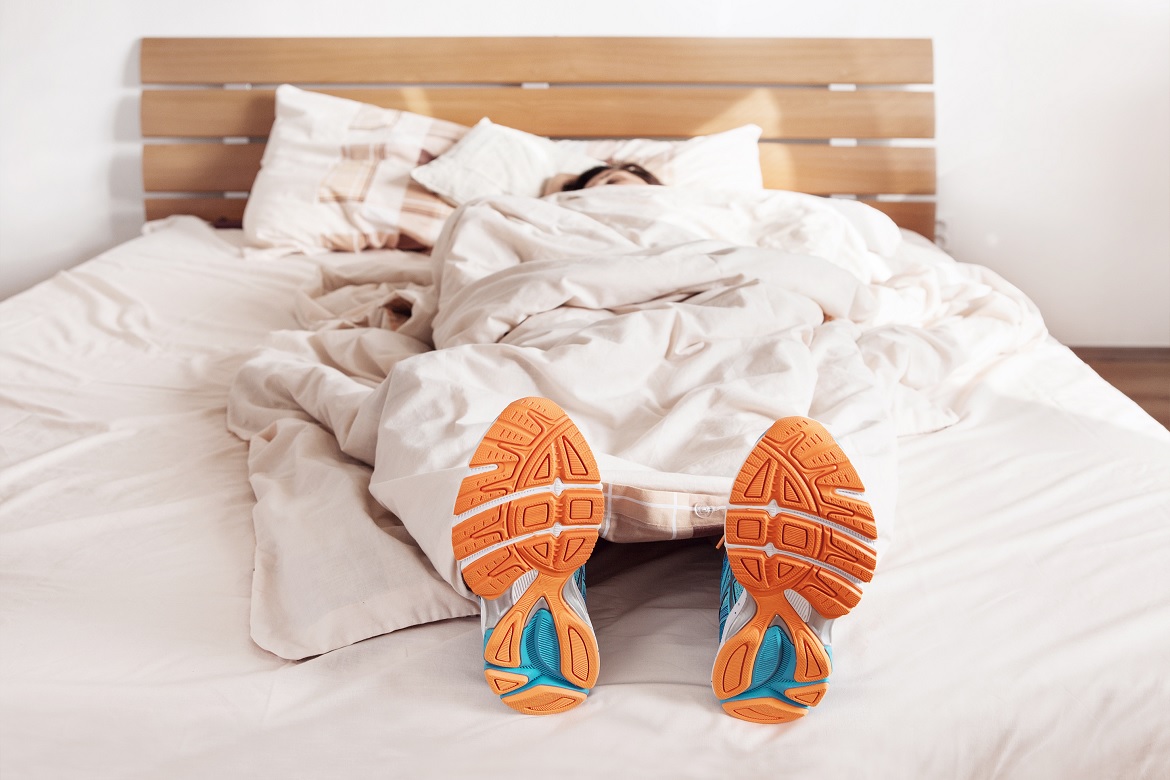 Can't sleep before a race?
Lara Tamsett explores the importance of sleep in the lead up to and the night before your race at the Gold Coast Marathon.