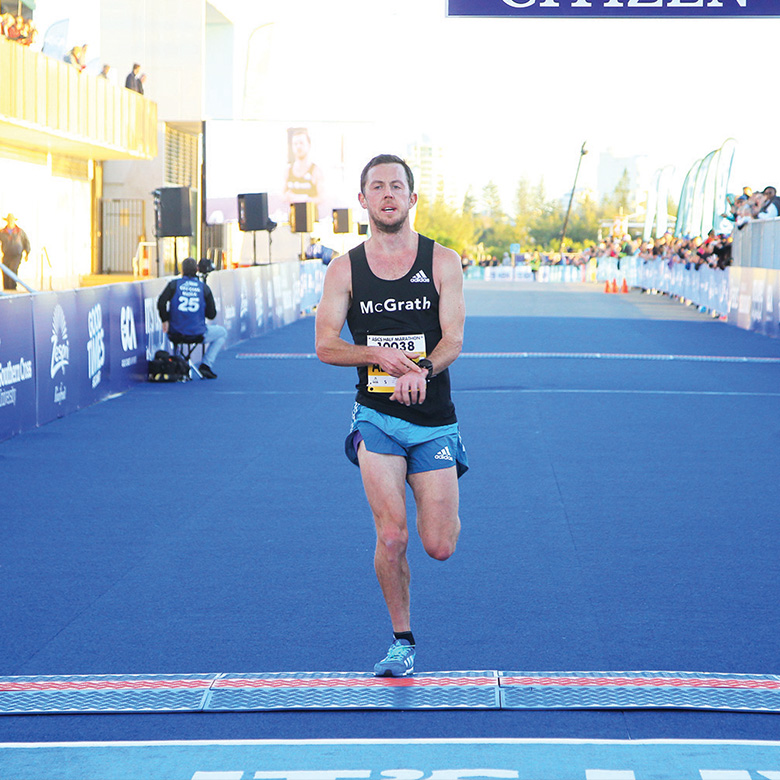 Robinson and Adams have 30-year-old ASICS Half Marathon record in their sights
If recent results are any true indicator of form, the judges will be able to throw a blanket over the finishers of the 2022 ASICS Half Marathon men's race in its new timeslot on Saturday 2 July. That's how close they could be with several eastern seaboard runners lining up with little to separate them after stoushing in the freezing cold at the Launceston Half Marathon in mid-June.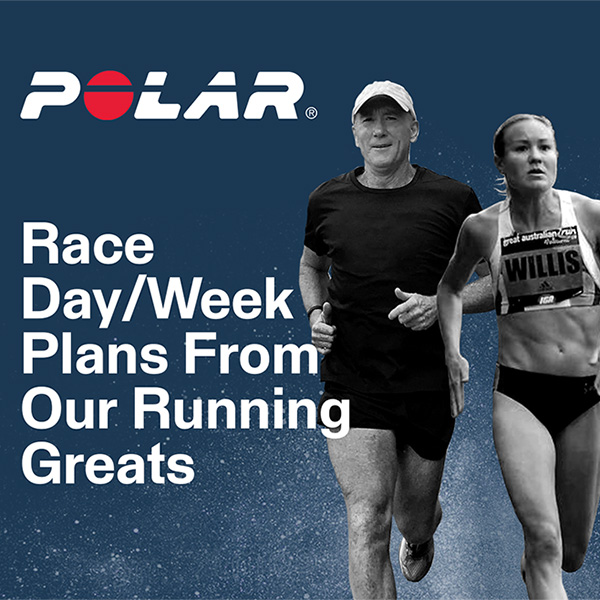 Race Day/Week Plans From Our Running Greats
Running legends Benita and Pat share their best tips for all of us heading towards the start line of a race. Do make sure you check into the checklist and quick video for some invaluable so you can get to the start line and be ready to have your best race yet.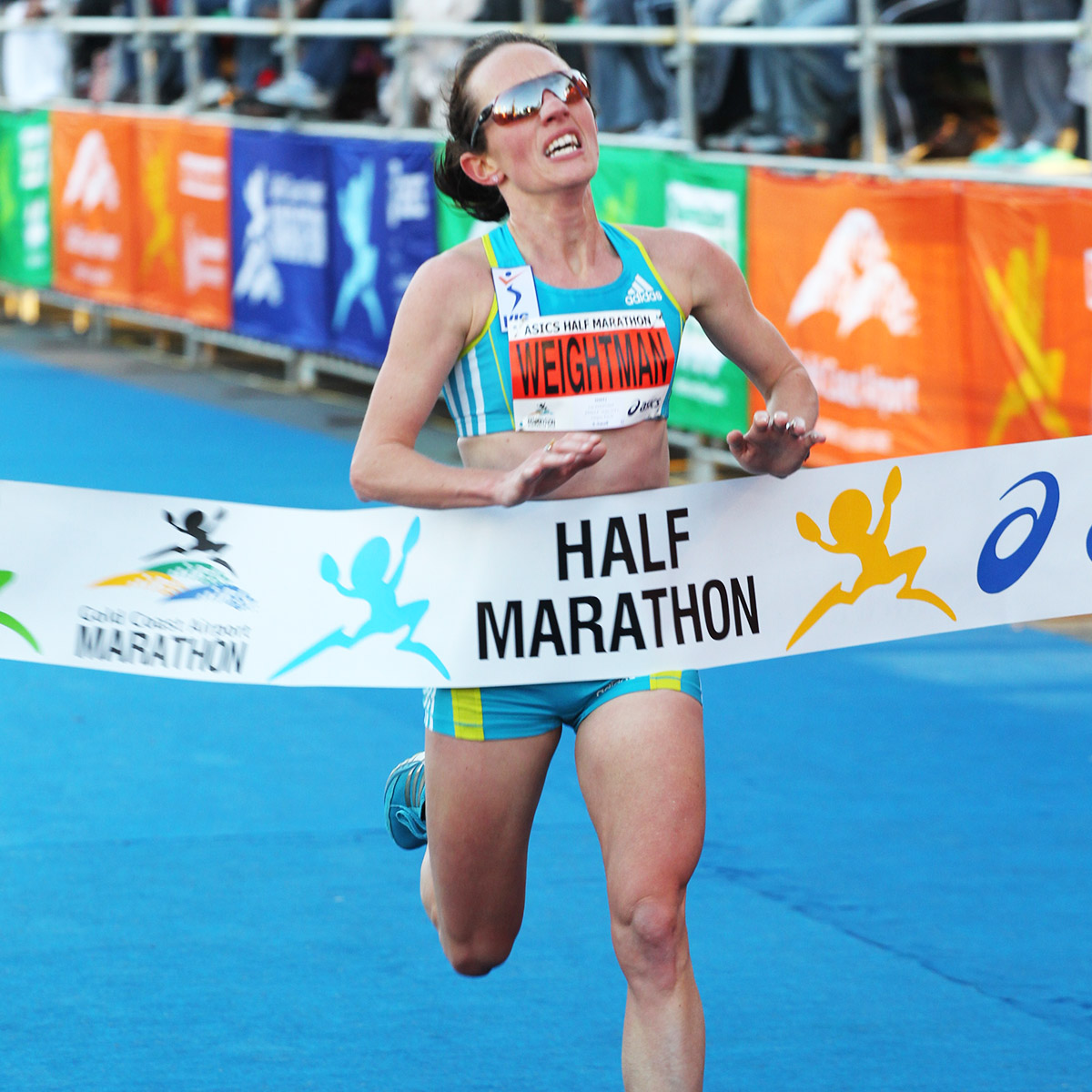 Weightman sets herself for women's record treble at the 2022 Village Roadshow Theme Parks Gold Coast Marathon
Diminutive four-time Olympian and dual Commonwealth Games marathon medallist, Victorian Lisa Weightman, has won the ASICS Half Marathon on three occasions and the Southern Cross University 10km Run but this year she is toeing the line for the first time in the headline 42.195km Village Roadshow Theme Parks Gold Coast Marathon.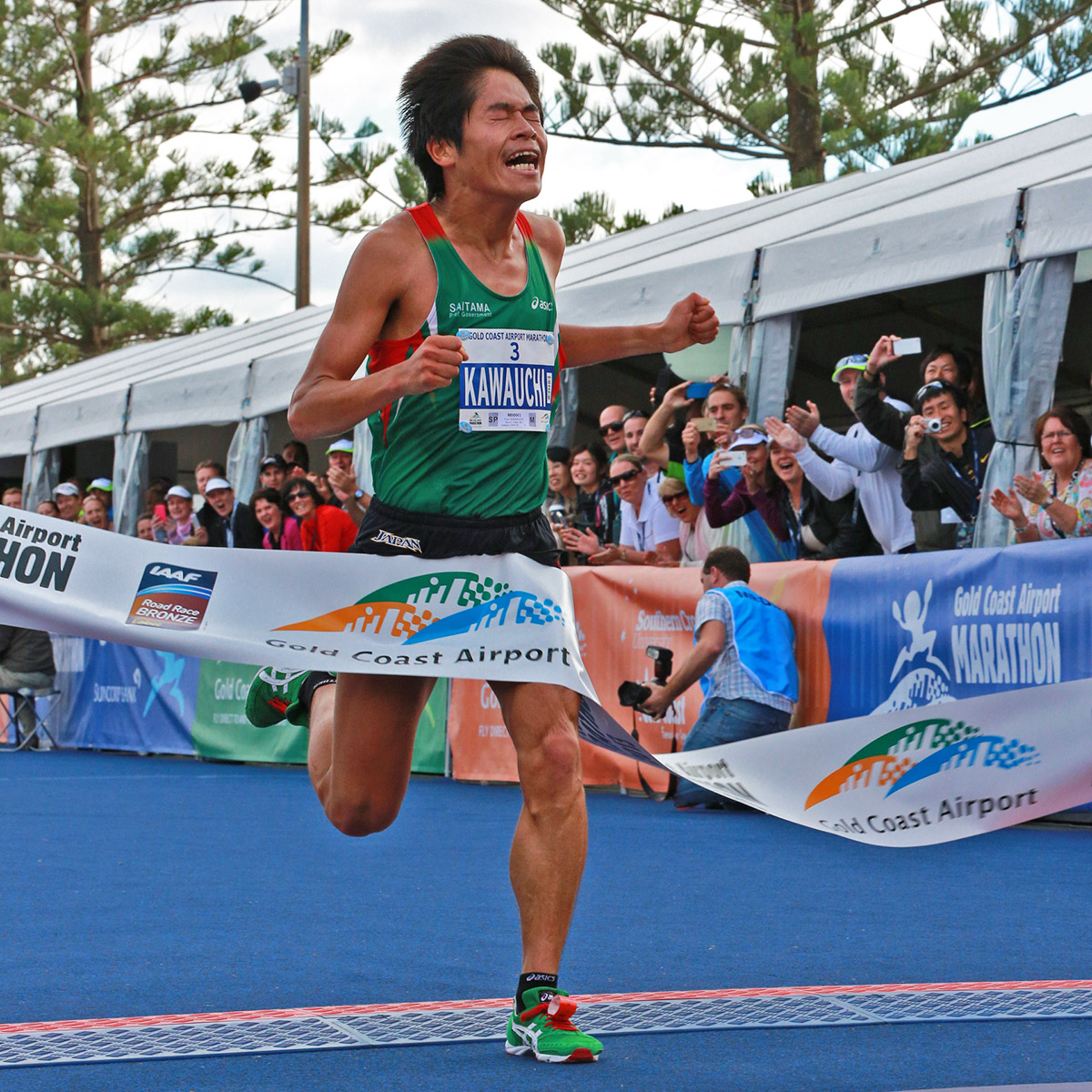 Japanese runners dominate front row of men's marathon
After a worldwide pandemic and scant opportunity to race over the past two years the Village Roadshow Theme Parks Gold Coast men's marathon is back with vengeance. And so are the overseas competitors who have shaken off their covid blues and wasted no time in getting back to the Gold Coast to again shine a light on the 42-year-old event's undeniable credentials as an international road race magnet.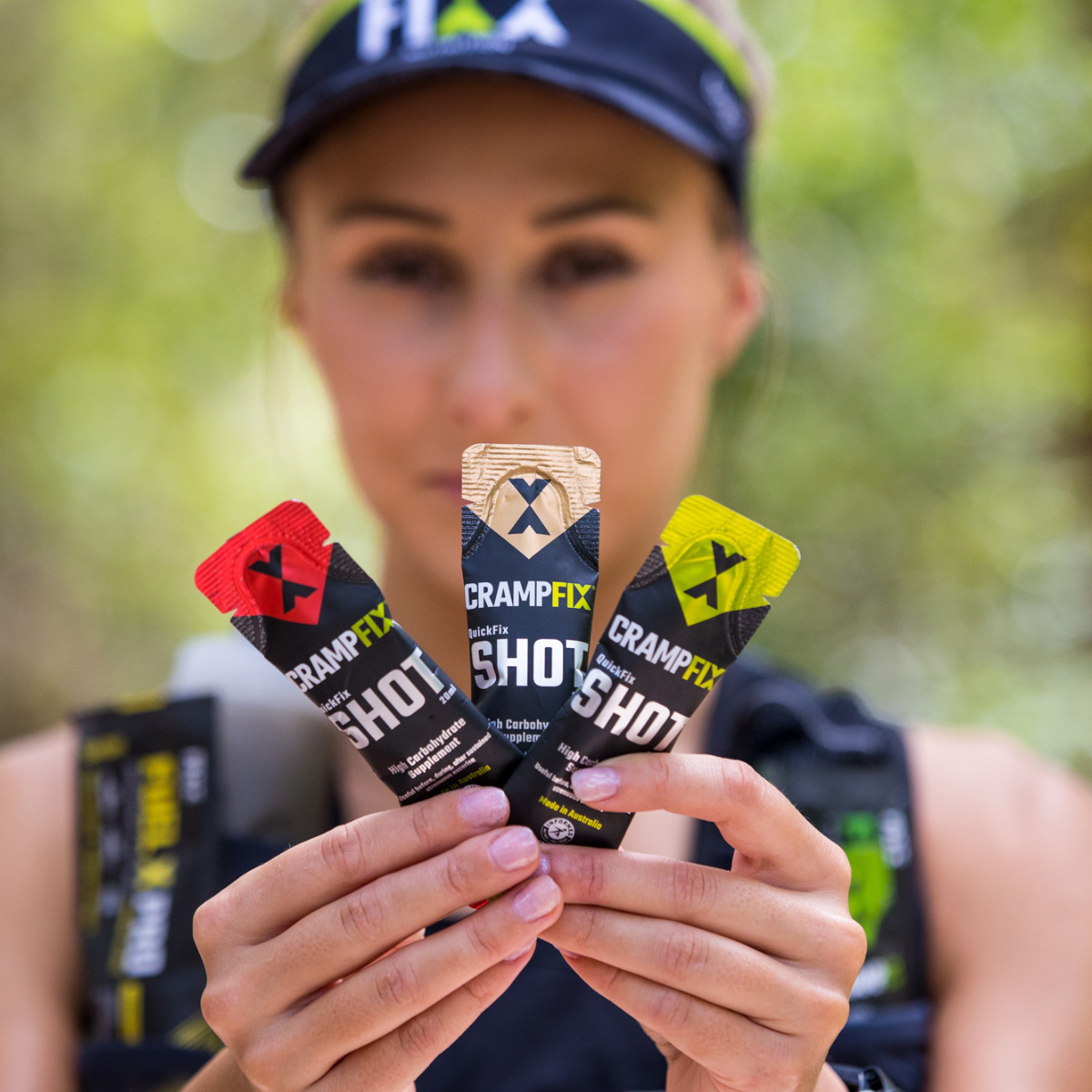 Cramps and Running – Things to Keep in Mind Before Race Weekend
A key part of training is learning how to properly pace yourself, take care of your body and mind, and prevent muscle cramps that could quickly break your stride in the race. Leg cramps are extremely common among runners and non-athletes alike. But for anyone who intends to run a marathon, being able to stop cramps and prevent them as much as possible is important.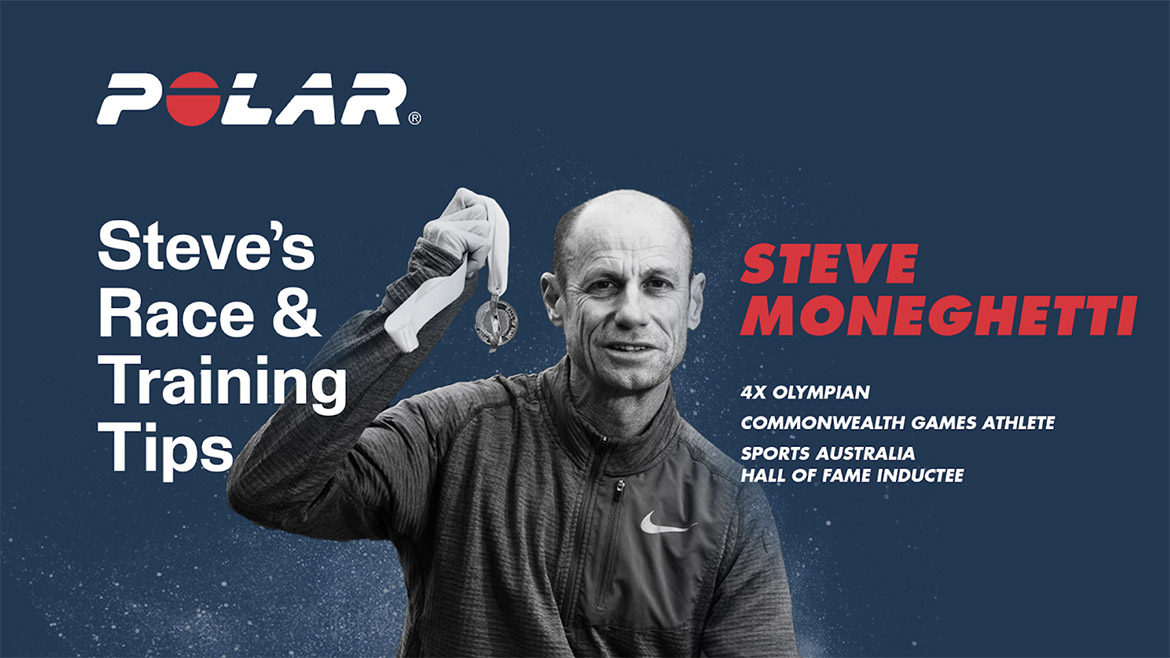 Running Training and Racing Tips with Steve Moneghetti
Whether you're heading for a start line for a 5/10/21 or 42 km race, or just looking to make the most out of your running and fitness, Australian running legend Steve Moneghetti has some wonderful tips to share to help you along your way.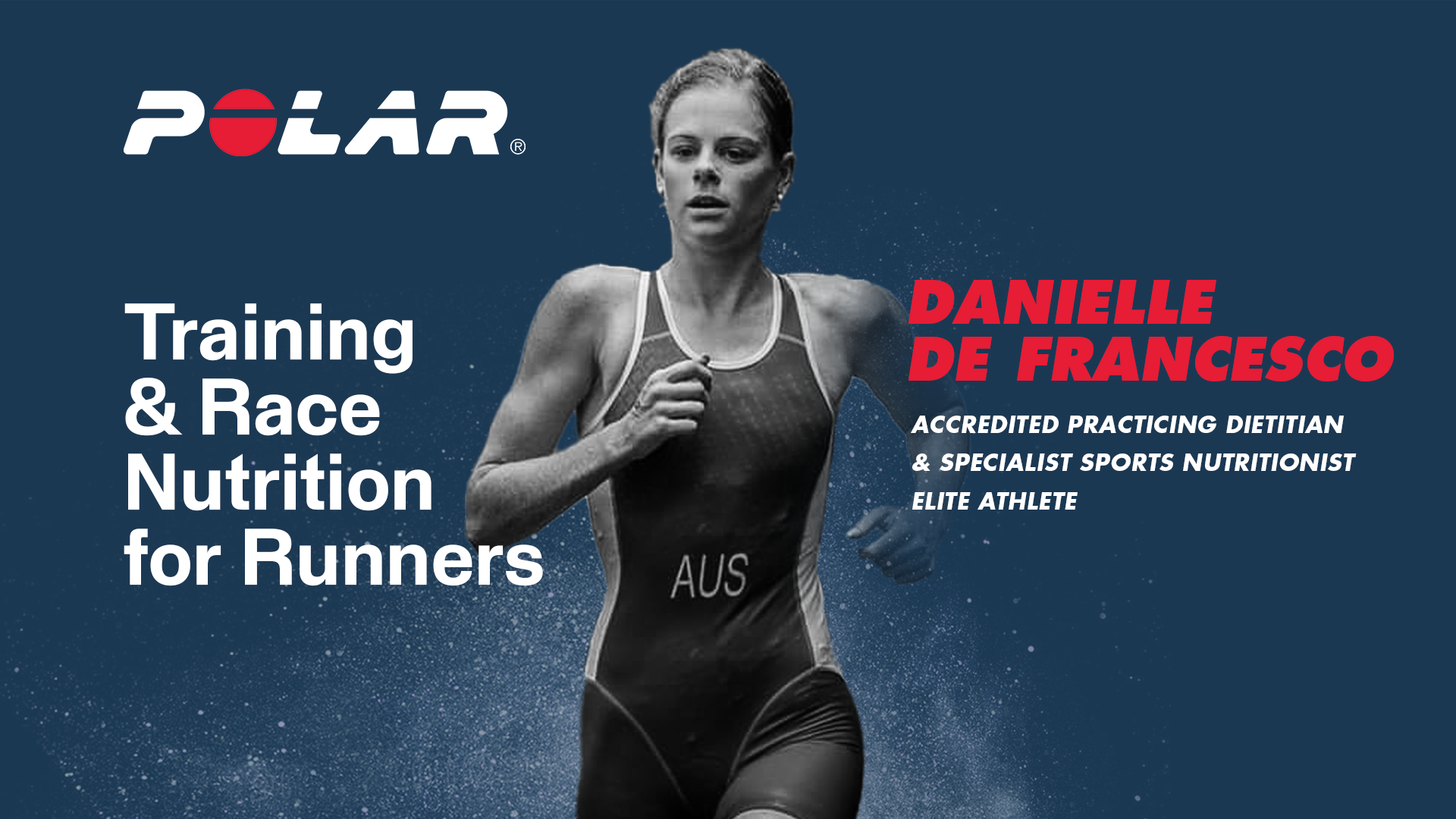 Nutrition guidelines for running 5/10/21 and 42 km
If you're heading towards a start line soon, do ensure that you've had a chance to check out our nutrition guidelines for runners. Starting at nutrition 101, we'll help take you through all you need to know for getting your nutrition right for training, racing and recovery. It's crucial that you've practiced nutrition in training to prepare for a great race ahead.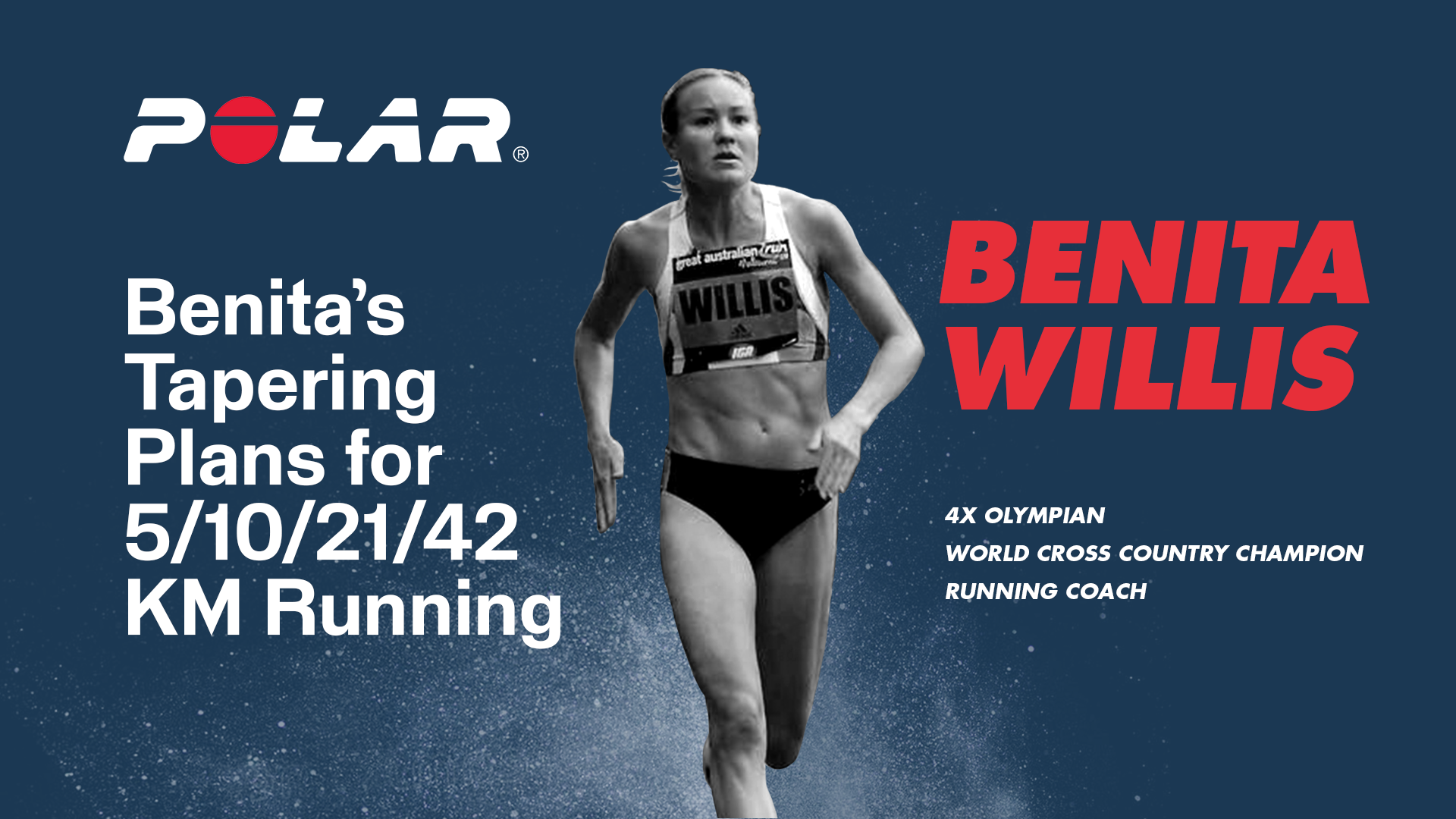 How to get your taper right for an upcoming race
If you're looking to arrive on the start line as fresh and fast as possible, we've worked with Benita Willis, one of Australia's running legends to help provide you with tapering guidelines for the 5/10/21 and 42 km distances.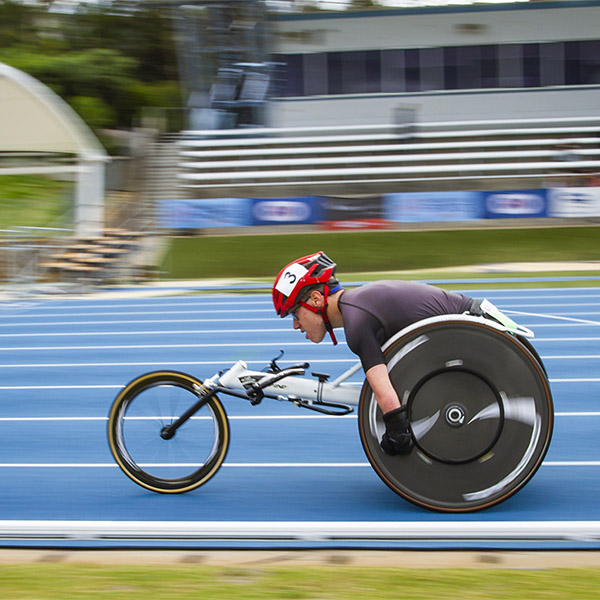 Model Citizen Elijah Set To Roll In CPL 10KM Wheelchair Race At 2022 Village Roadshow Theme Parks Gold Coast Marathon
The avid footy fan who likes shopping in his spare time counts Australian wheelchair racing legend and Gold Coast Wheelchair Marathon and Half Marathon record holder Kurt Fearnley amongst his idols. And he's also drawn more than a little inspiration from locally based Gold Coast 15km Women's Wheelchair record holder Sara Tait, who is also a Paralympic triathlete.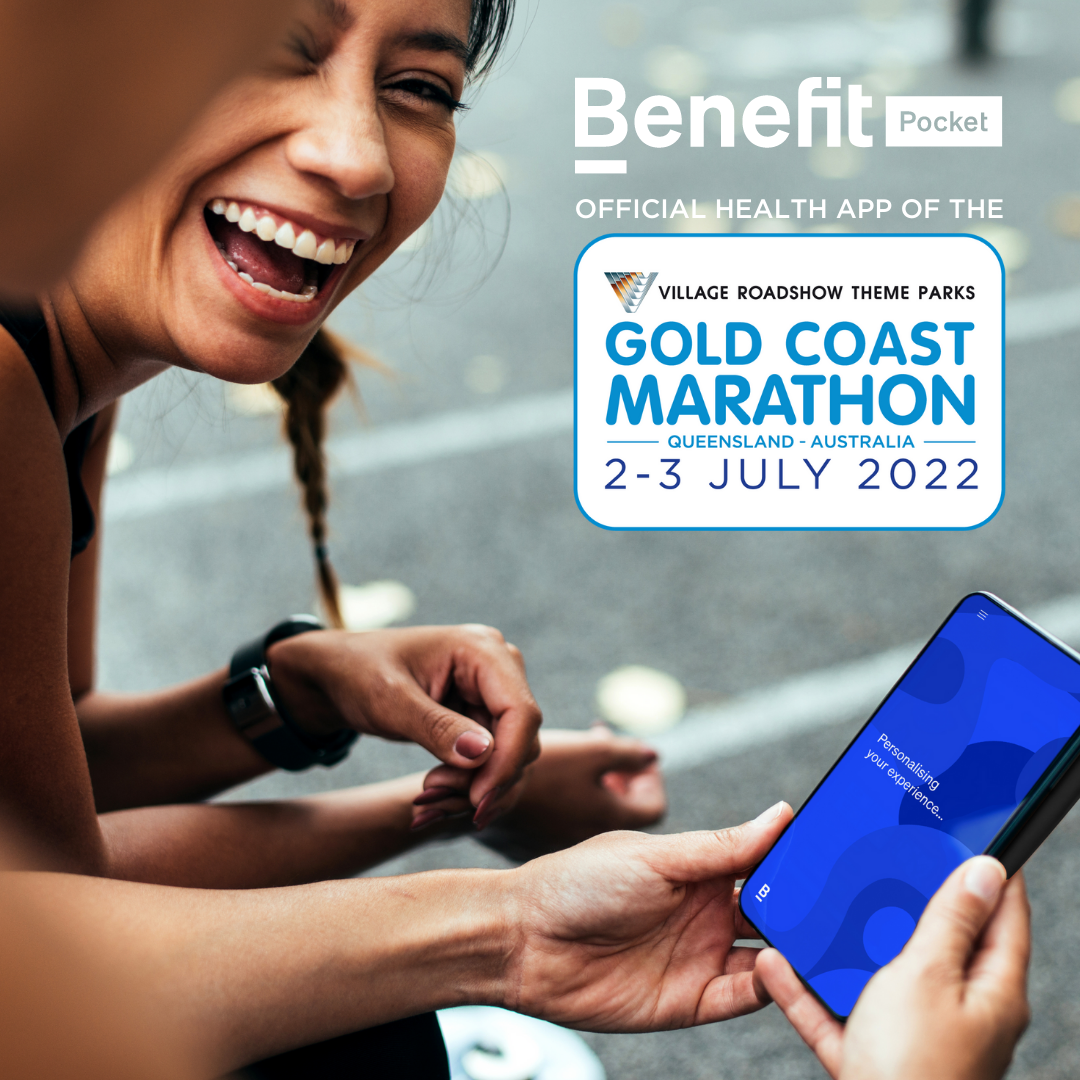 Benefit Pocket announced as official health app of the 2022 Village Roadshow Theme Parks Gold Coast Marathon
Recovery is a major part of any athlete's training and competition programs and the participants in the Village Roadshow Theme Parks Gold Coast Marathon events can now have all the help their aching muscles need right in their pockets. That's because Benefit Pocket was announced today as the Official Health App of the 2-3 July 2022 event.