The Gold Coast Marathon partners with a number of events, both in Australia and overseas, in order to foster and promote distance running throughout the world. Events are listed below in alphabetical order of country.
For a full list of events conducted by fellow members of the Association of International Marathons and Distance Races (AIMS), view the AIMS Race Calendar. To see a listing of other marathons and road races possessing labels granted by the International Association of Athletics Federations (IAAF), view the IAAF Label Road Race Calendar.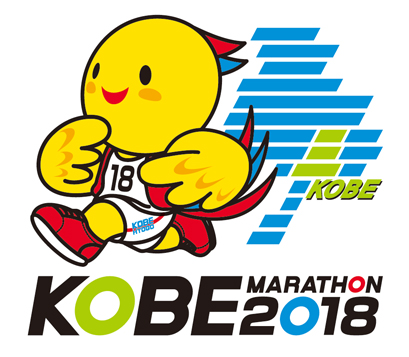 Now one of the most popular marathons in Japan, Gold Coast Marathon is proud to partner with Kobe Marathon to be held on Sunday 18 November 2018.
Runners from all over the world will come to enjoy the run in Kobe, Japan, famous for its excellent race organisation and runner services.
Kobe marathon is pleased to announce that it has been granted a Bronze Label by the IAAF for this year's race. Kobe will be the 10th IAAF label race in Japan following Tokyo Marathon, Osaka Int'l Women's and 7 others.
See you in Kobe.
Penang Bridge International Marathon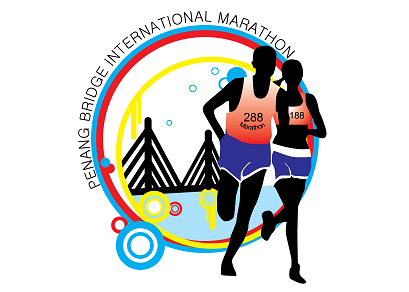 GCM is proud to partner with the Penang Bridge International Marathon.
Uniting thousands of marathon enthusiasts annually, the run is well known for its captivating sight of the sunrise as it reveals the panoramic view of the "Pearl of the Orient".
Held every year since 1985, people from all over the world come together to participate in this thrilling occasion of running across the third longest bridge in the world – The Penang Bridge, Penangites very own pride and joy.
Standard Chartered KL Marathon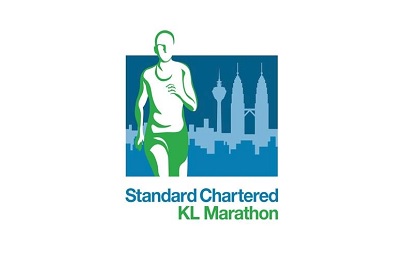 GCM is proud to partner with the Standard Chartered KL Marathon!
Held once again at the historic Dataran Merdeka (Independence Square), the event will offer the Full Marathon, Half Marathon, 10km, 5km, 3km and 1km categories.
GCM is proud to partner with the ASB Auckland Marathon. This iconic New Zealand event is fast gaining an international reputation, as it boasts stunning city and water views across Auckland.
Choose from five events: Full Marathon, Half Marathon, 12km, 5km or the 3km Kids Marathon.
Sunday 29 October 2017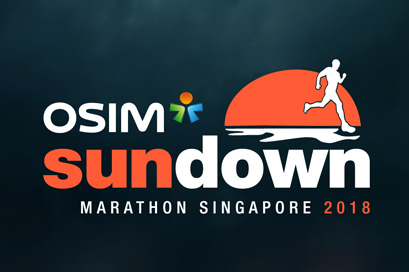 GCM is proud to partner with the OSIM Sundown Marathon.
Participants can once again expect a variety of categories to choose from – the 5km Fun Run, aimed at anyone aged 6 years old and above, the 10km, the half marathon (21.1km), and the full marathon (42.195km), catering to athletes of all abilities and backgrounds.
For its 9th edition, fans can expect a brand new theme this year – Limitless, where runners will be spurred to push their limits to achieve what their mind has conceived from the start. Whether it's having the courage to begin a maiden 5km, or sustaining and achieving a further and faster run, OSIM Sundown encourages everyone to join the quest to outdo themselves and by truly, limitless!