Race Information

Distance
21.095km
Date
Sunday 7 July 2019
Entries close
Saturday 6 July (5pm AEST)
Recommended arrival time
5am
Start time
6am
Minimum age
15
Fee
$135 (AUS & NZ) / $155 (International)
Cut off time
3 hours 20 minutes (Policies & etiquette)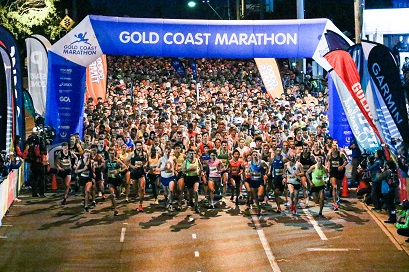 Enter Now
The 41st Gold Coast Marathon is on track to become a record-breaking event! If you're yet to enter the ASICS Half Marathon, we encourage you to get in quickly as it's filling up fast.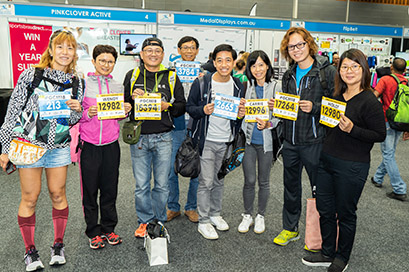 Collect your race number
Before participating in the ASICS Half Marathon you must collect your race number from the Check In Centre before 5pm (AEST) Saturday 6 July. There is no race day collection. Please complete the emergency contact information on the back of your number once received.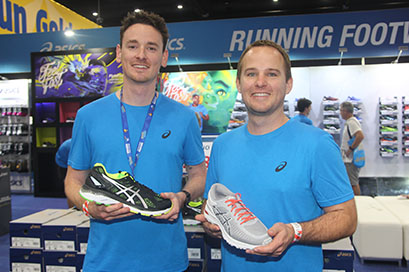 ASICS Sport & Leisure Expo
The ASICS Sport & Leisure Expo will be held at the Gold Coast Convention & Exhibition Centre in Broadbeach from Thursday 4 – Saturday 6 July and will feature more than 50 exhibitors. Free admission for the general public!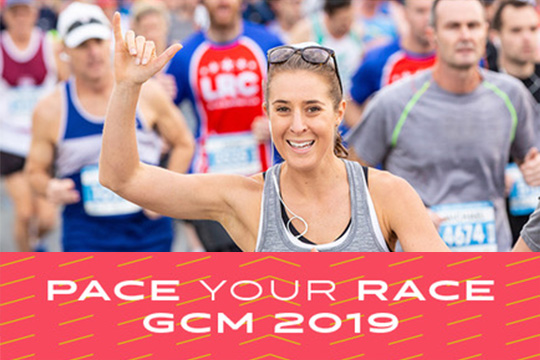 ASICS Pace Your Race
Stay on track on race day with you free personalised ASICS Half Marathon wristband. Pace Your Race is a free, worldwide service for creating personal split-time pacebands designed to help you achieve your personal goal.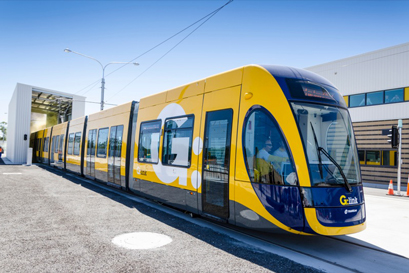 Getting to the start line
Whether you drive and park, catch a bus or tram, get dropped off or walk if you are staying close by, it's important to plan how you'll get to and from the race precinct. Please ensure you arrive at least one hour before your race.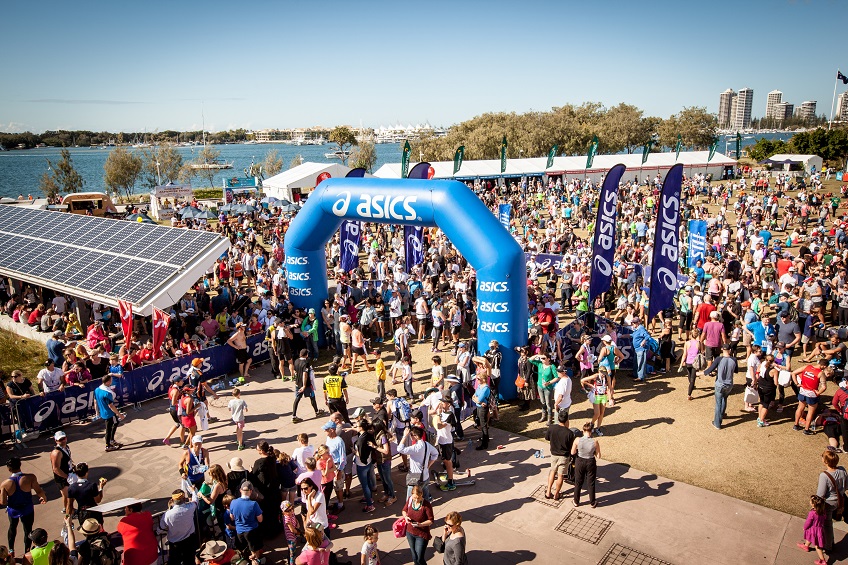 Race Precinct
The Race Precinct is located at the Broadwater Parklands, Marine Parade in Southport. It is where the start and finish lines are located and is the centre of all the action and atmosphere on race weekend.