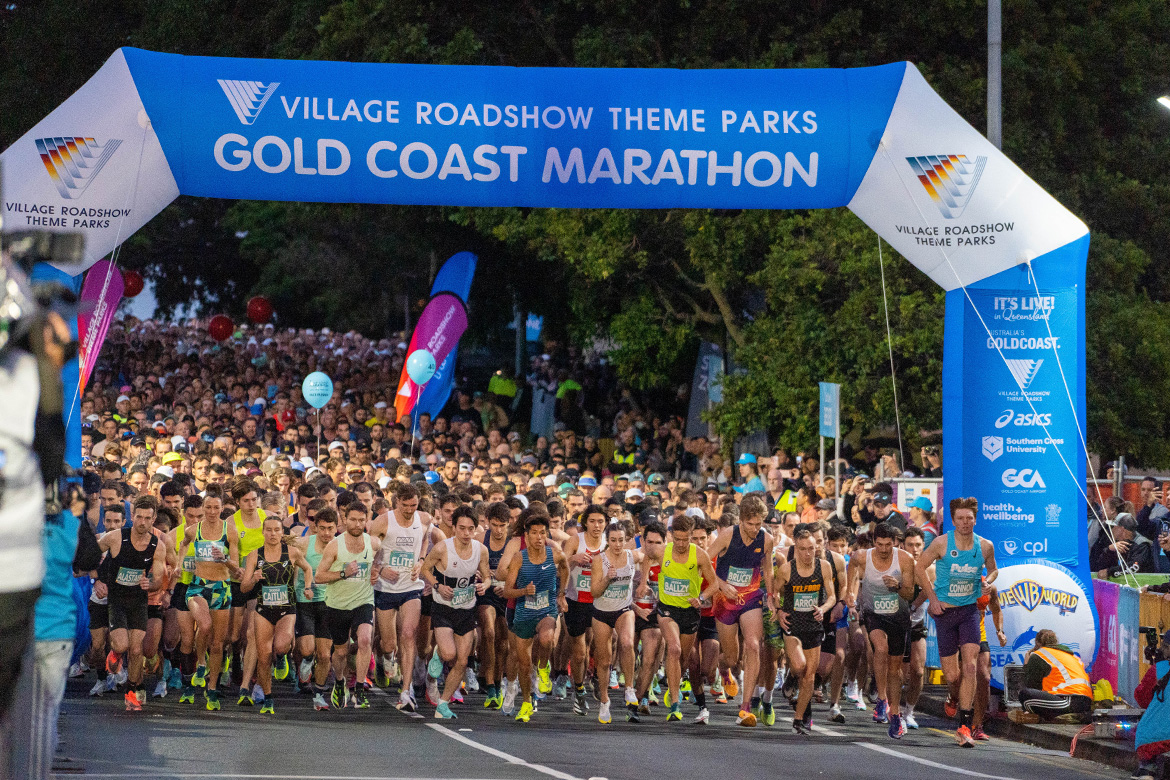 A triumphant return for the Village Roadshow Theme Parks Gold Coast Marathon
The Gold Coast triumphed on the mass participation sporting stage on the  weekend with the return of the Village Roadshow Theme Parks Gold Coast Marathon which drew 20,000 participants from all over Australia and around the world. Whilst yesterday's half marathon saw an almost all Australian field take to the men's and women's podiums, the crisp and clear conditions proved favourable for our international guests with a trio of international contenders taking out the men's race and a US first timer to Australia powering home to take line honours in the women's event.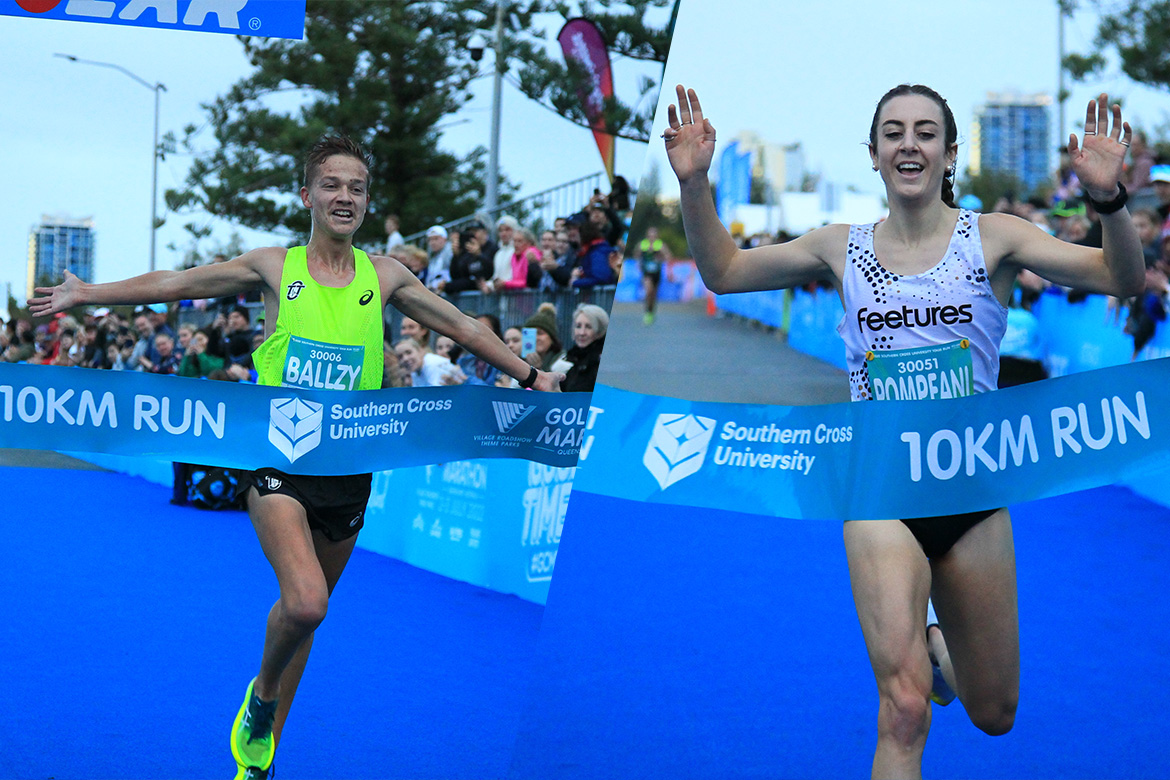 Heyne and Pompeani take spoils in the 2022 Southern Cross University 10km Run
South Australia's Isaac Heyne and the ACT's Leanne Pompeani have taken top honours in this year's Southern Cross University 10km Run. For Heyne it was a breakthrough victory in a time of 29:03, while Pompeani [32:21] can now call herself a three-time winner of the event after finishing just four seconds astern of Lisa Weightman's race record of 32:17.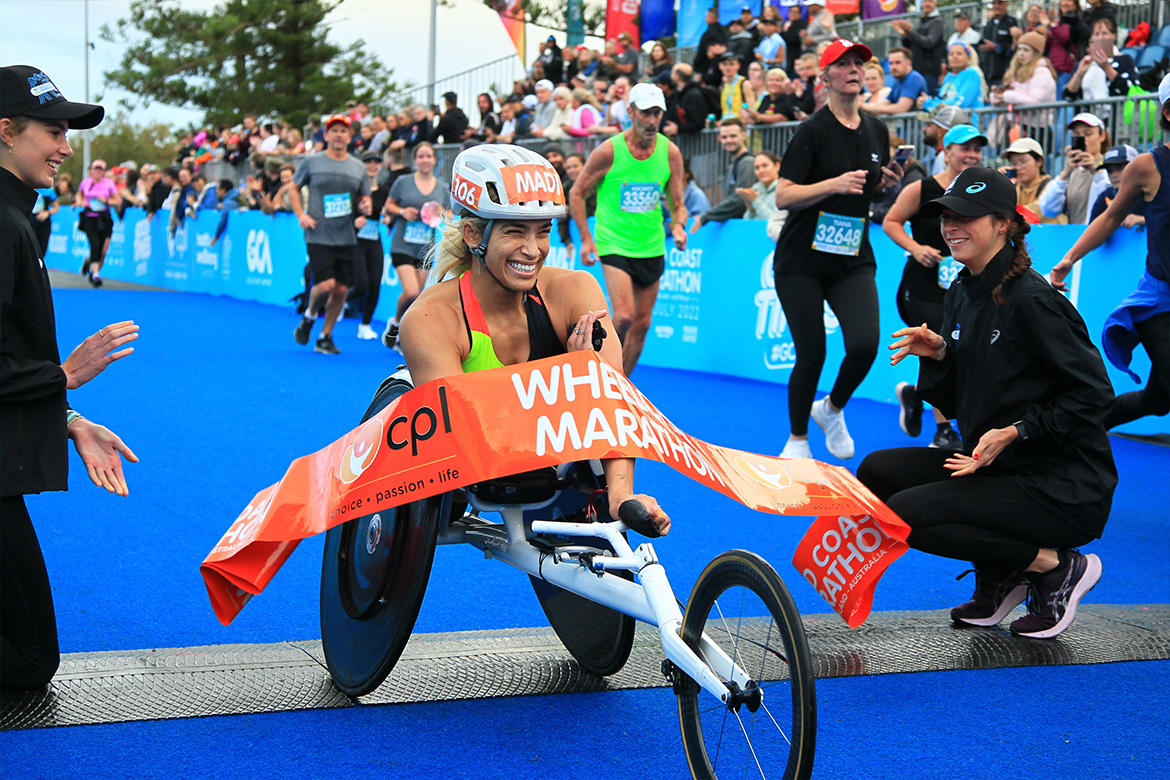 Lappin and de Rozario show clean sets of wheels in 2022 CPL Wheelchair Marathon
Gold Coast 2018 Commonwealth Games wheelchair medallists Jake Lappin and Madison de Rozario returned to the holiday capital to take top honours in the 2022 CPL Wheelchair Marathon this morning.
And for both, today's efforts provided the perfect final competition hit outs before they wing their way to Birmingham for the 2022 Commonwealth Games later this month.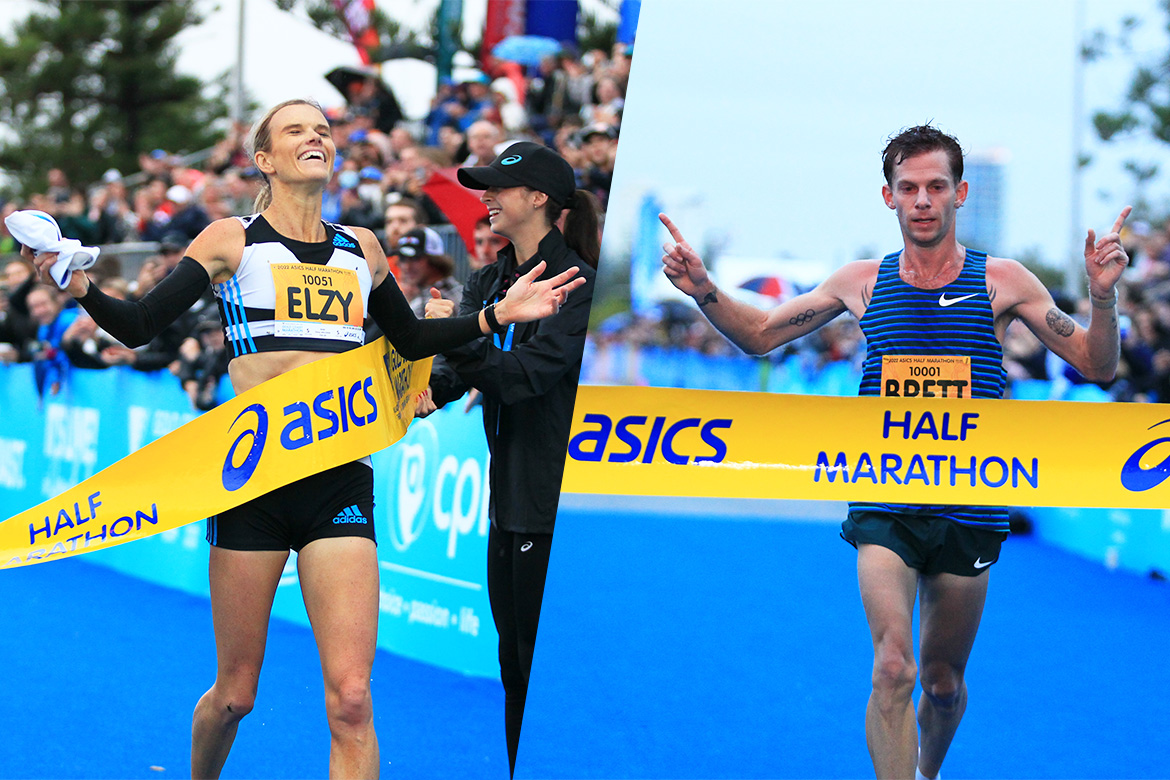 ASICS Half Marathon Wins to Robinson and Wellings After Twin Breakaways
Huge kicks four kilometres from home delivered pre-race favourites Brett Robinson and Eloise Wellings decisive victories in the 2022 ASICS Half Marathon on the Gold Coast this morning. The heaviest of the pre-dawn rain eased to a sprinkle as over 8200 runners faced the 6:00am starting gun.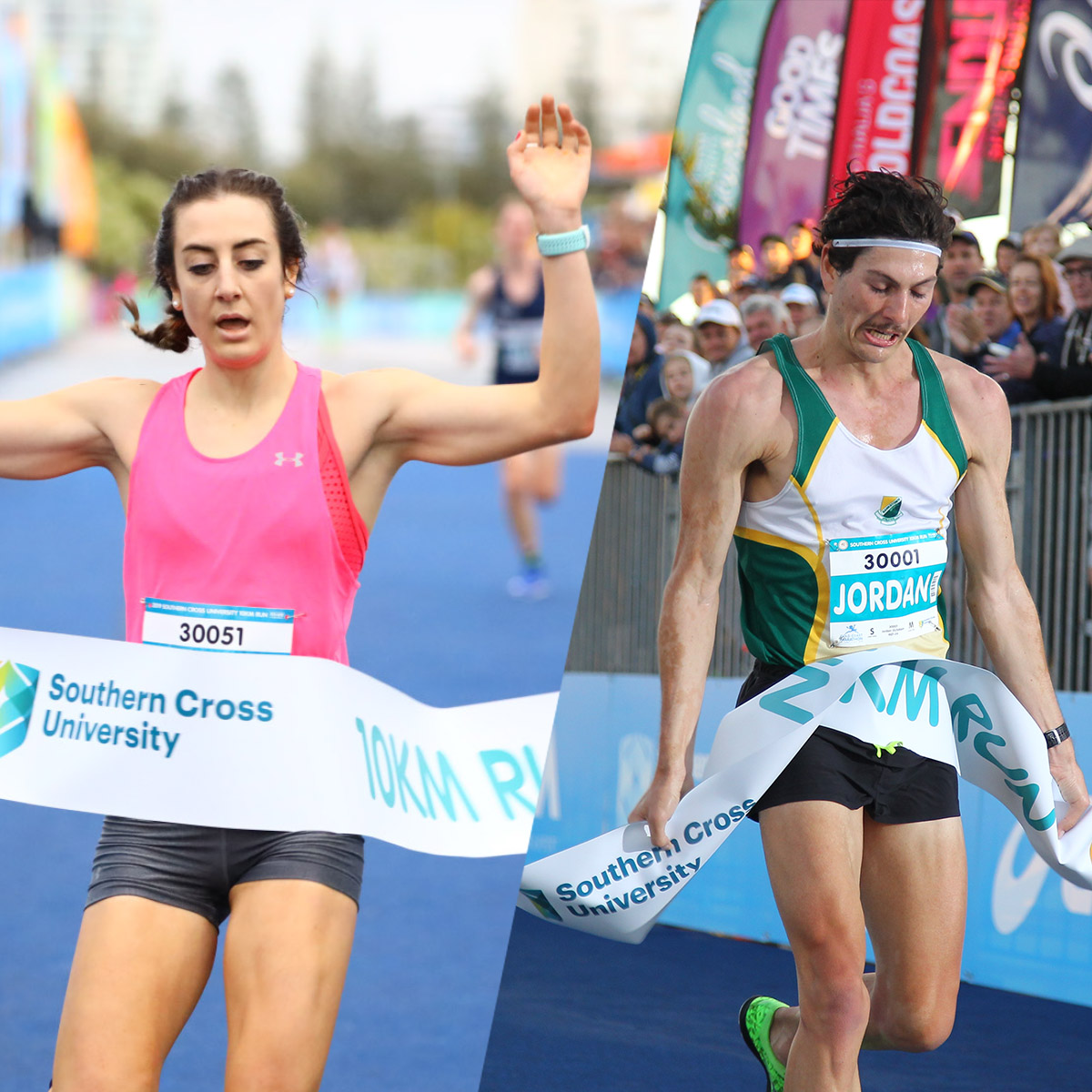 Pompeani and Gusman throw down gauntlet in Southern Cross University 10km Run
The 2022 Southern Cross University 10km Run presents a typically open field of runners hungry to make their impression on one of Australia's premier 10km road running events. Such is the sprint-like dynamic of the distance that any of the top ranked men or women could find themselves in the 2022 winner's circle.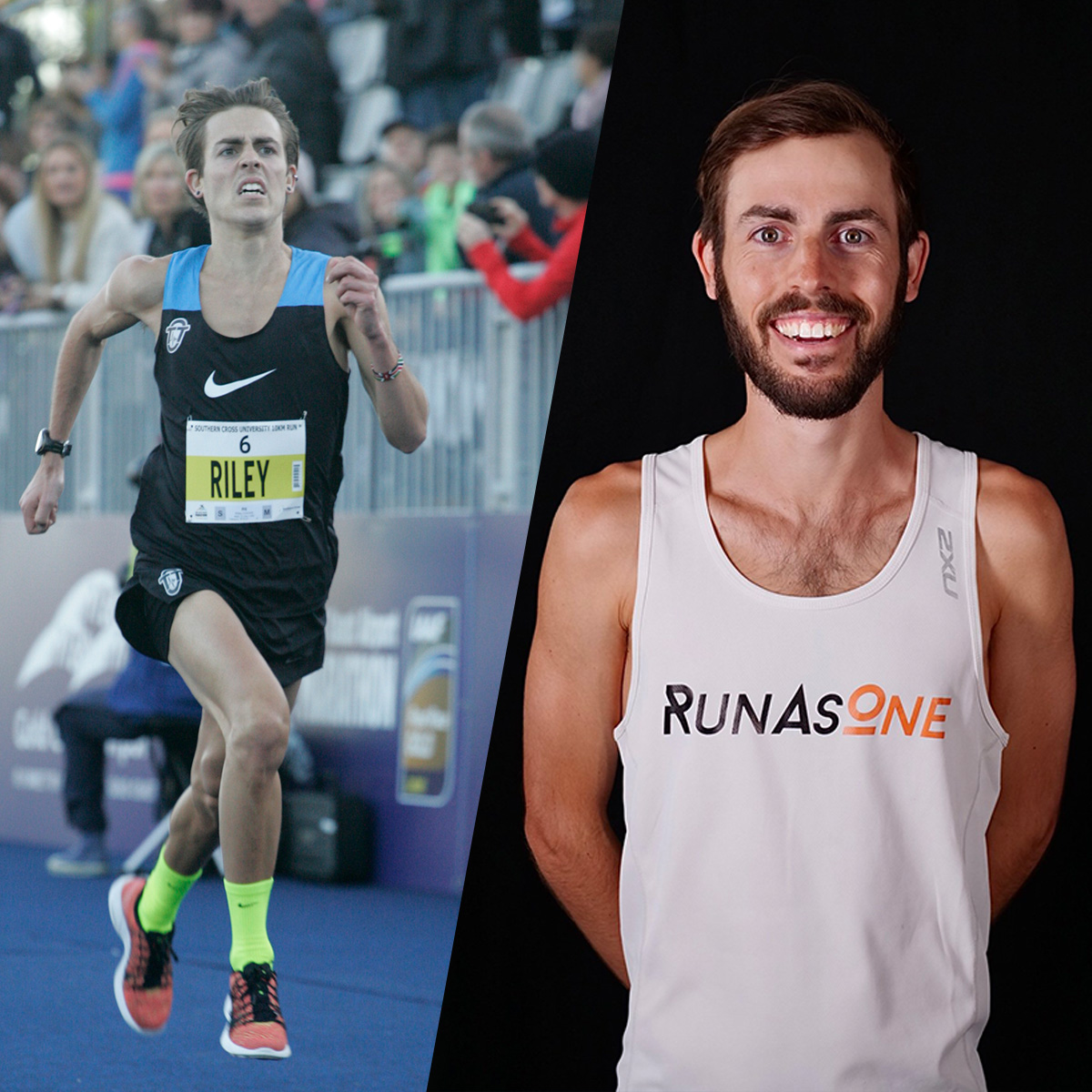 On the front foot with South Australia's Riley Cocks … Junior Dash record holder, RunAsOne coach, athlete and 2022 ASICS Half Marathon contender
Winner of the 2010 Junior Dash and current record holder, Riley Cocks (12:29) has run his way through the ranks and will make his first half marathon assault on the Gold Coast this year. We caught up with Riley to talk running, his inspiration, motivation and how he's stuck at the sport for so long to now coach more than 300 athletes, with almost 80 heading to the Village Roadshow Theme Parks Gold Coast Marathon to compete.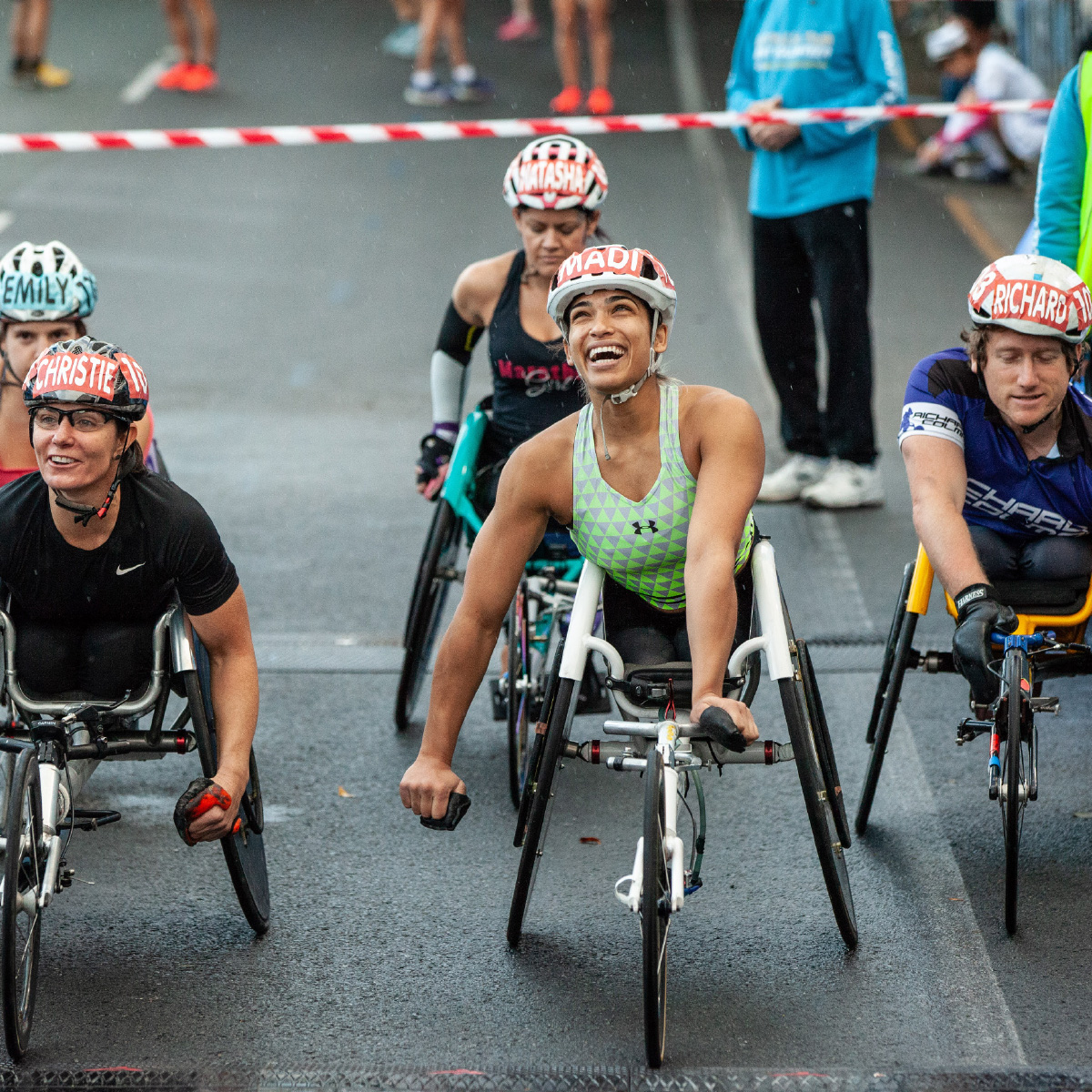 Australia's greatest wheelchair marathoners race for gold on the Gold Coast
Australian wheelchair marathon racer and Paralympian, Madison de Rozario will return to the Gold Coast this year aiming to resume her gold medal-winning streak and with her sights set on taking out the CPL Wheelchair Marathon event for the third time. The star wheelchair marathon racer who rose to glory after winning the women's T54 1500m and T54 marathon at the Gold Coast 2018 Commonwealth Games will race on the Gold Coast again after a famous three-medal haul at last year's Tokyo 2020 Paralympic Games, including T54 marathon gold in the stunning time of 1:38:11.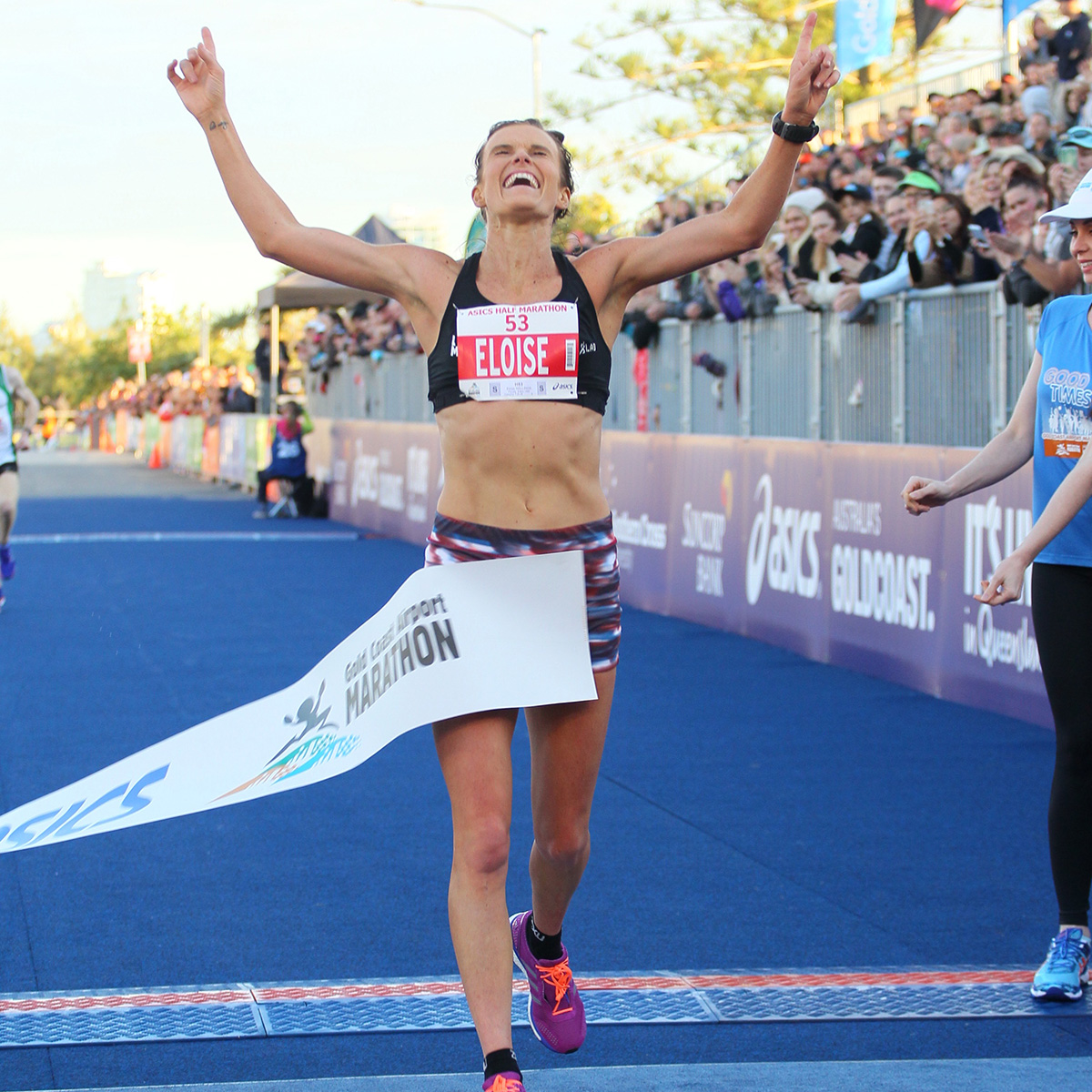 Stenson, Wellings and Miller to set cracking pace in ASICS Women's Half Marathon
The 2022 ASICS Half Marathon women's field will host one its most open fields ever with little separating the top 10 runners on paper. The Saturday 2nd July event also doubles as the Oceania Half Marathon Championships. Leading the charge will be the trio of Jess Stenson and Eloise Wellings who have both made indelible impressions on the various Gold Coast Marathon weekend events in recent years and New Zealander Hannah Miller.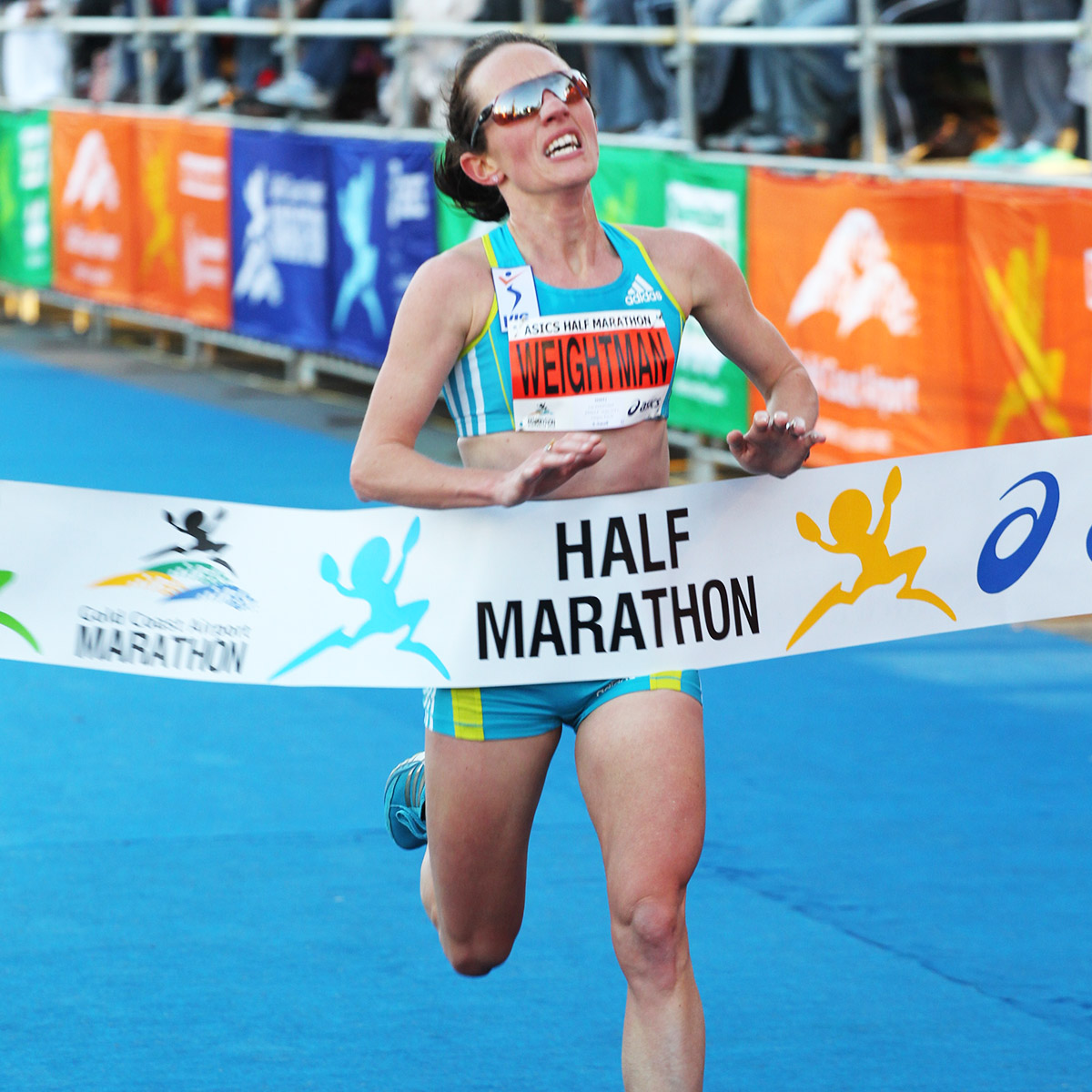 Weightman sets herself for women's record treble at the 2022 Village Roadshow Theme Parks Gold Coast Marathon
Diminutive four-time Olympian and dual Commonwealth Games marathon medallist, Victorian Lisa Weightman, has won the ASICS Half Marathon on three occasions and the Southern Cross University 10km Run but this year she is toeing the line for the first time in the headline 42.195km Village Roadshow Theme Parks Gold Coast Marathon.