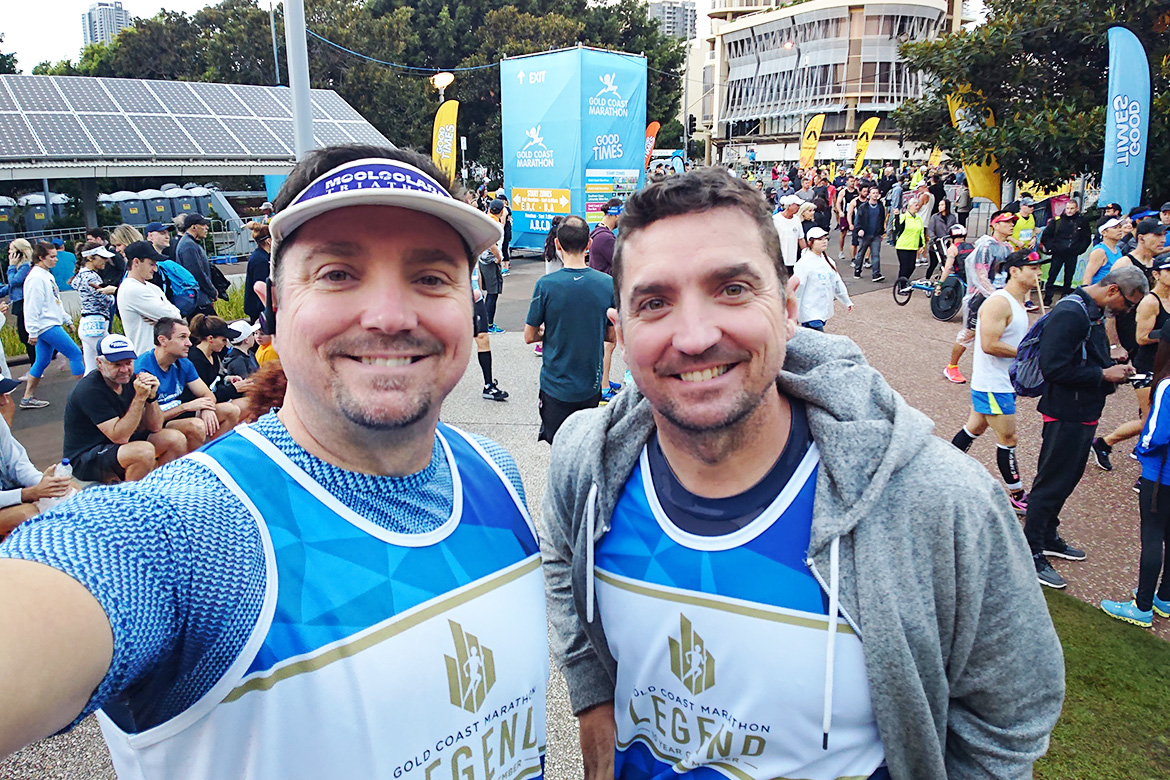 Brothers make history running into the 20 year marathon Legends Club
They've pounded the pavement in the Gold Coast Marathon to the tune of more than 1600 kilometres over the years but crossing the finish line in 2023 will be extra special.
Queensland's Craig and Glen Hendry will be the first identical twins to be inducted into the event's exclusive 20-year Marathon Legends Club and recognised alongside only fifty other Gold Coast Marathoners.
The twins boast a long and happy history with the event having first started running half-marathons in 2003 before tackling their first "big one" in 2004 with no real expectation of running twenty Gold Coast Marathons.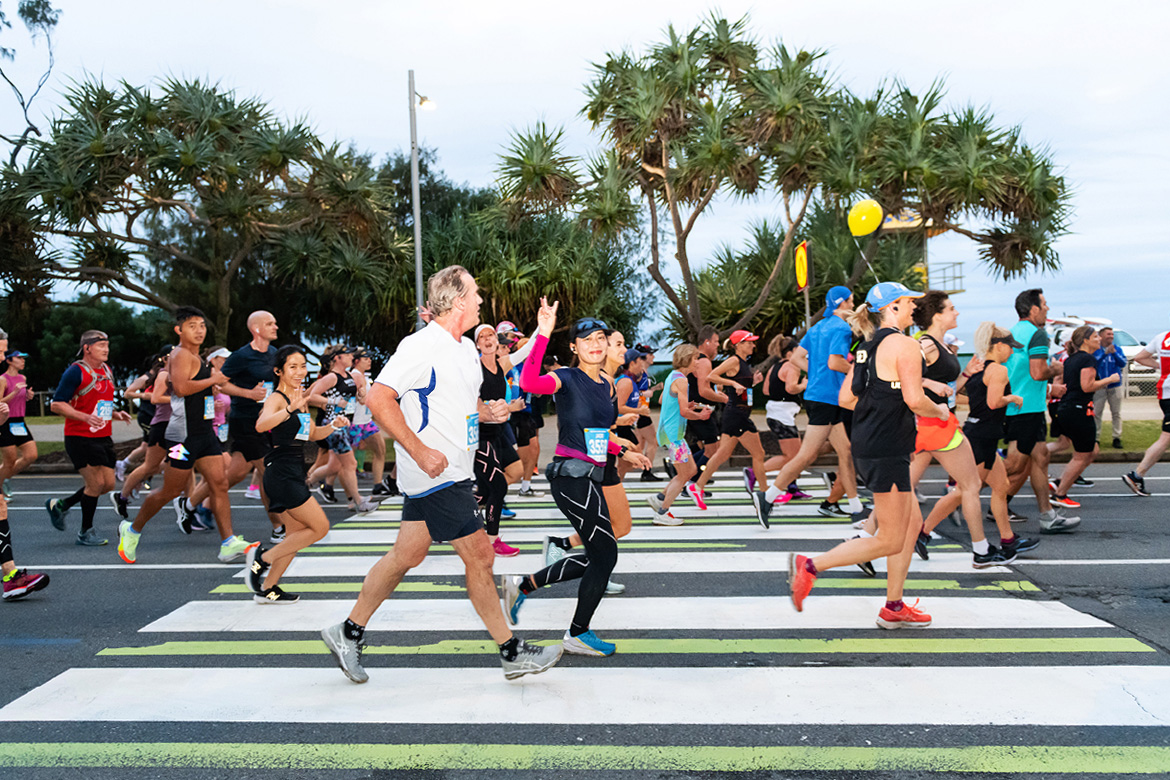 Gold Coast Marathon entries open with increased international participation expected and a special discount for locals
Entries for the 2023 Gold Coast Marathon open today with a surge in international participation expected and a special incentive for locals to be a part of the 1-2 July race weekend. Providing an important boost to Queensland's tourism and event economy with an economic impact in the vicinity of $30 million the event is expected to attract more than 22,000 participants.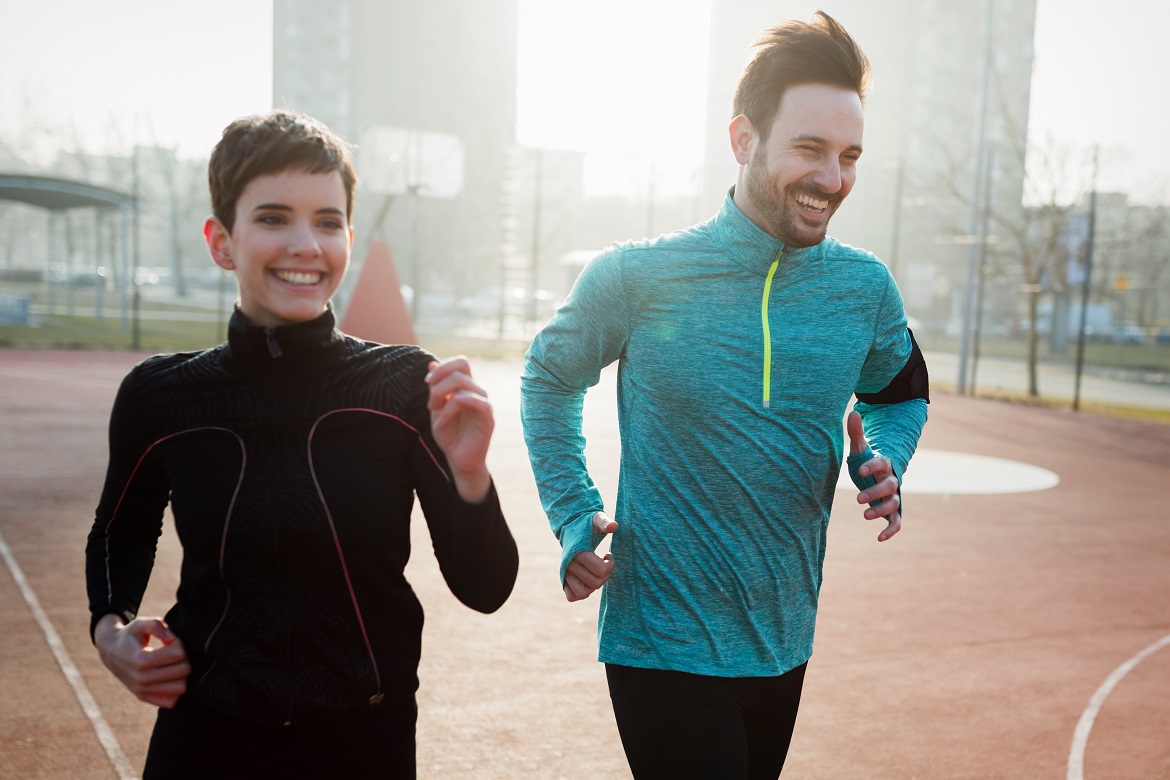 5 ways to stay injury-free before your race
Brad Beer reveals his five tips to help you remain injury-free during the final stages of training so you arrive on the start line in top shape.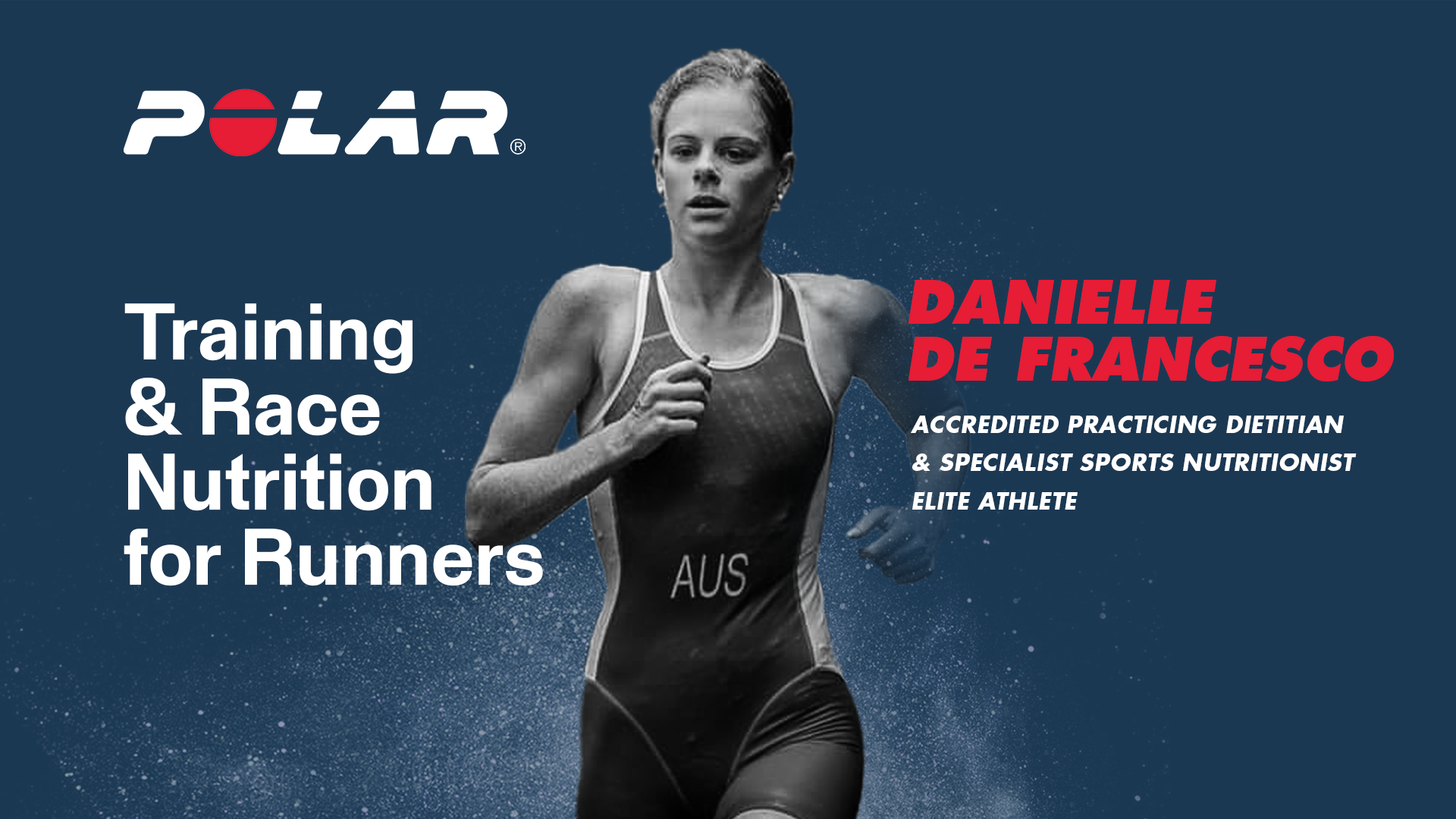 Nutrition guidelines for running 5/10/21 and 42 km
If you're heading towards a start line soon, do ensure that you've had a chance to check out our nutrition guidelines for runners. Starting at nutrition 101, we'll help take you through all you need to know for getting your nutrition right for training, racing and recovery. It's crucial that you've practiced nutrition in training to prepare for a great race ahead.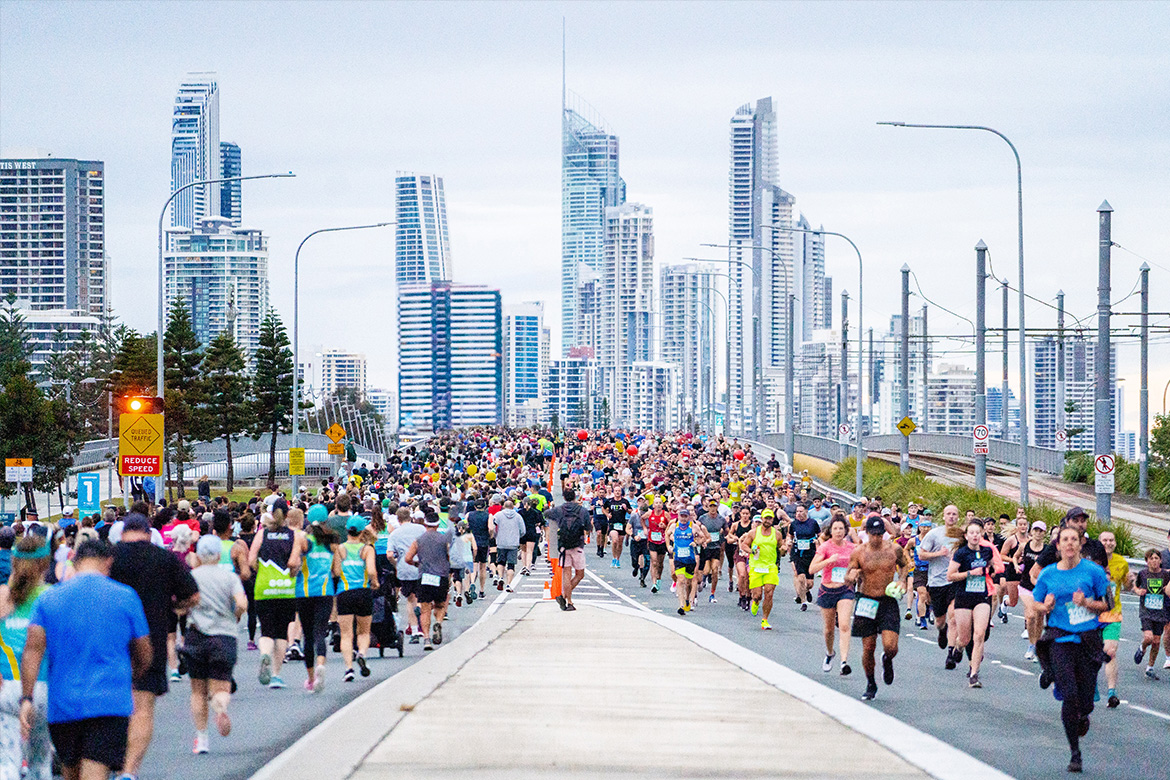 Outstanding report card delivered by 2022 Gold Coast Marathon
Key economic findings have confirmed the success of the 2022 Gold Coast Marathon. The Tourism and Events Queensland Tourism Value analysis delivers a glowing assessment of the city's largest mass participation event which returned in spectacular fashion in early July after a three-year coronavirus induced break. And return it did with 19,546 people lacing up, including United States and Japanese athletes who took the spoils in the women's and men's full distance events and plenty of outright and age race records set across the weekend.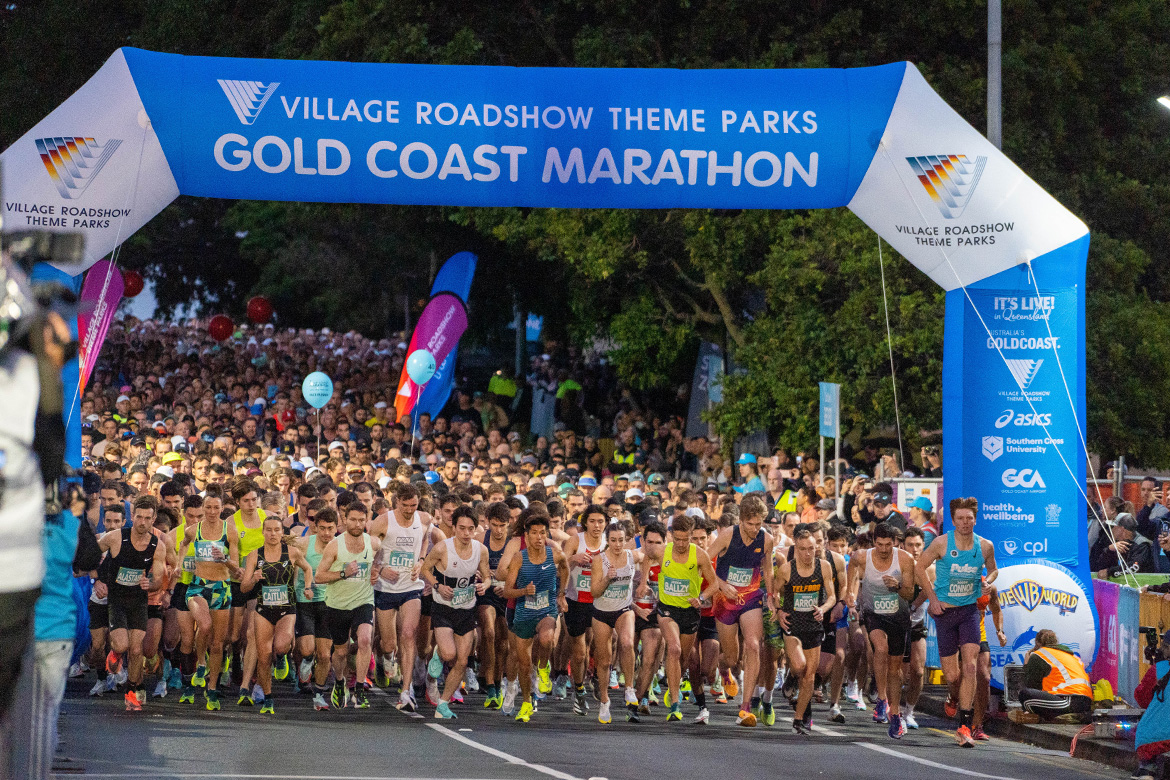 A triumphant return for the Village Roadshow Theme Parks Gold Coast Marathon
The Gold Coast triumphed on the mass participation sporting stage on the  weekend with the return of the Village Roadshow Theme Parks Gold Coast Marathon which drew 20,000 participants from all over Australia and around the world. Whilst yesterday's half marathon saw an almost all Australian field take to the men's and women's podiums, the crisp and clear conditions proved favourable for our international guests with a trio of international contenders taking out the men's race and a US first timer to Australia powering home to take line honours in the women's event.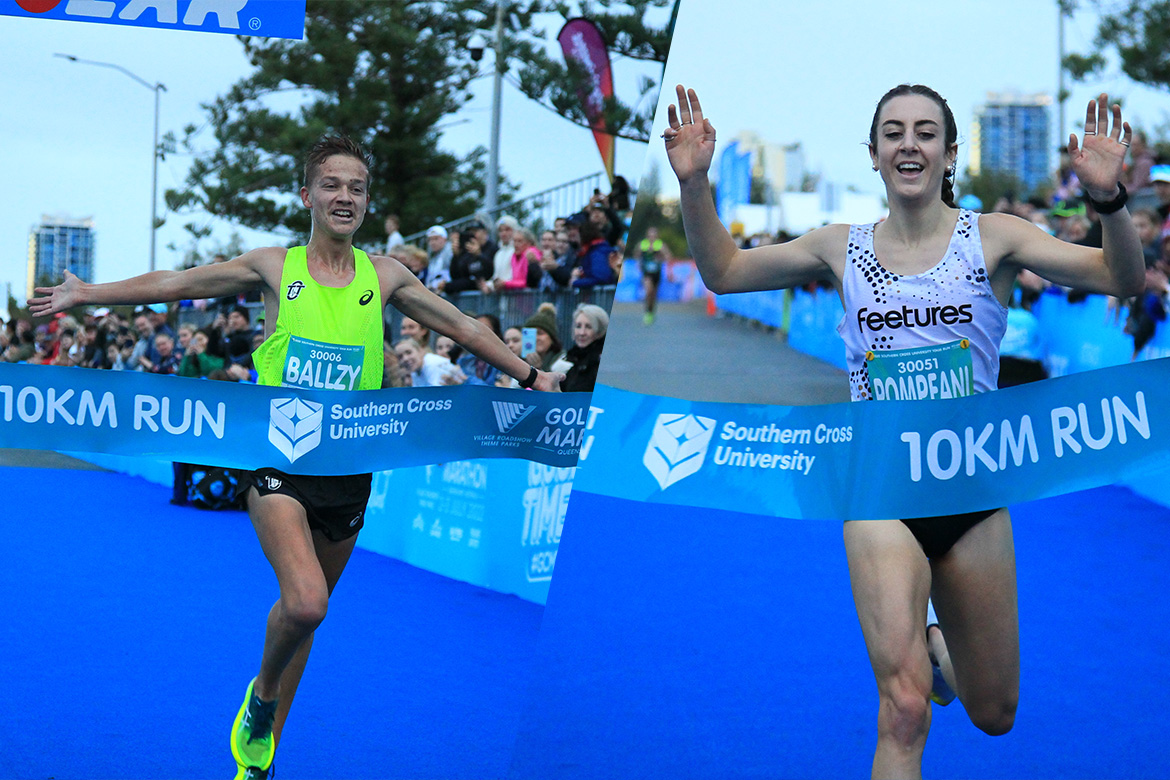 Heyne and Pompeani take spoils in the 2022 Southern Cross University 10km Run
South Australia's Isaac Heyne and the ACT's Leanne Pompeani have taken top honours in this year's Southern Cross University 10km Run. For Heyne it was a breakthrough victory in a time of 29:03, while Pompeani [32:21] can now call herself a three-time winner of the event after finishing just four seconds astern of Lisa Weightman's race record of 32:17.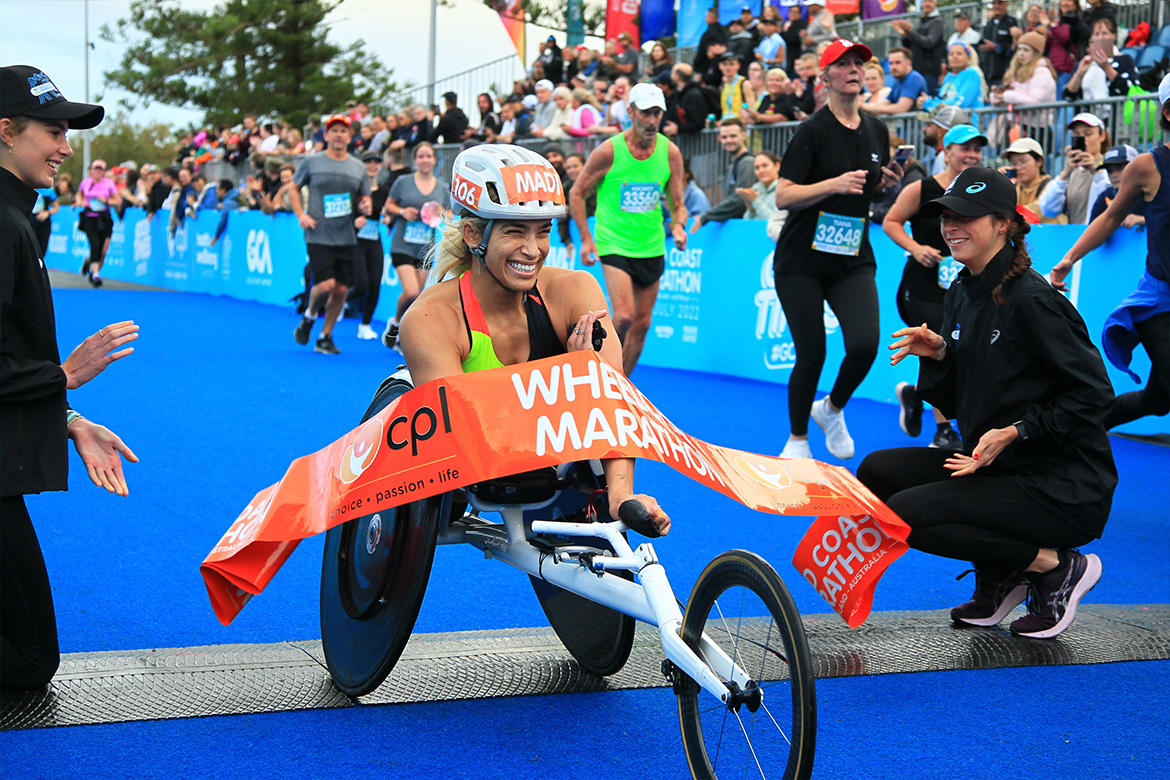 Lappin and de Rozario show clean sets of wheels in 2022 CPL Wheelchair Marathon
Gold Coast 2018 Commonwealth Games wheelchair medallists Jake Lappin and Madison de Rozario returned to the holiday capital to take top honours in the 2022 CPL Wheelchair Marathon this morning.
And for both, today's efforts provided the perfect final competition hit outs before they wing their way to Birmingham for the 2022 Commonwealth Games later this month.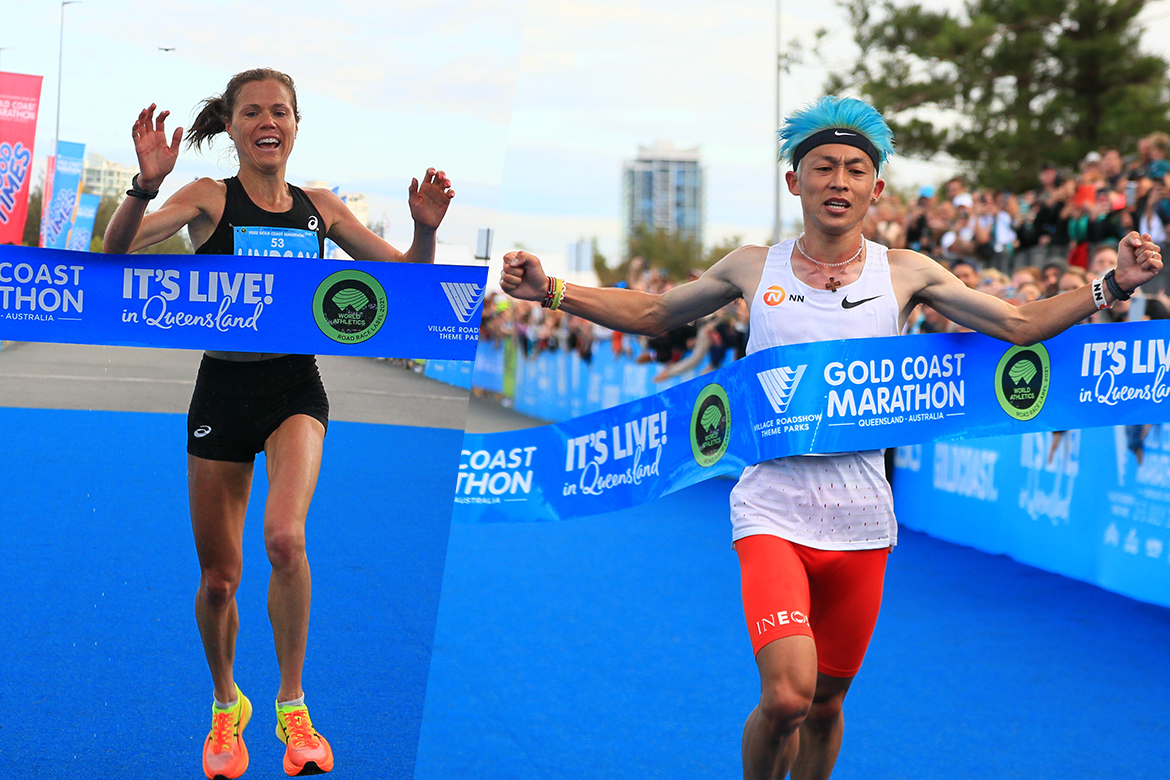 USA's Flanagan sets new women's record in the 2022 Village Roadshow Theme Parks Gold Coast Marathon while Japan's Fukuda blitzes the men's field
Two international speedsters scored sensational victories in this morning's 2022 Village Roadshow Theme Parks Gold Coast Marathon men's and women's races – one in race record time. Japan's 31-year-old bright blue haired Jo Fukuda and USA's Lindsay Flanagan both dismantled their opposition early to take top Gold Coast honours for the first time and shine a light on the 42-year-old event's undeniable credentials as an international road race magnet.