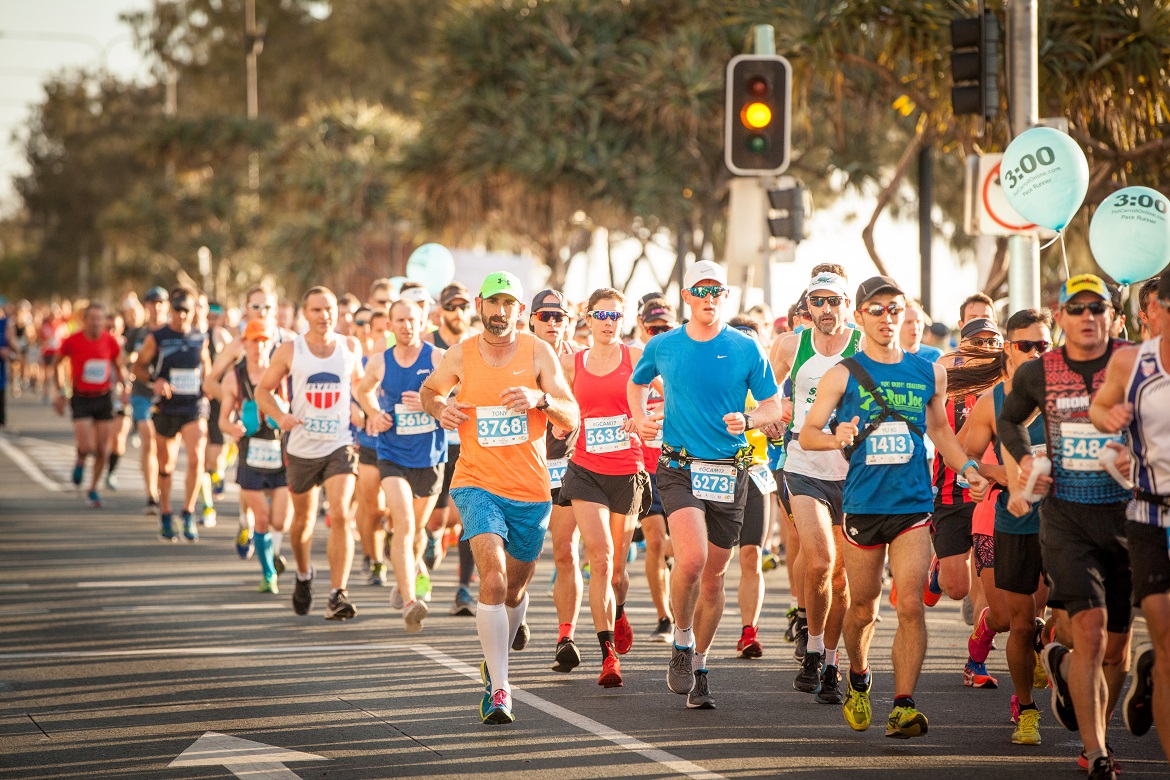 How to prepare for race day with Pat Carroll
Pat Carroll reveals his tips on how to prepare for race day and what you can do in the final hours to ensure you enjoy the marathon challenge.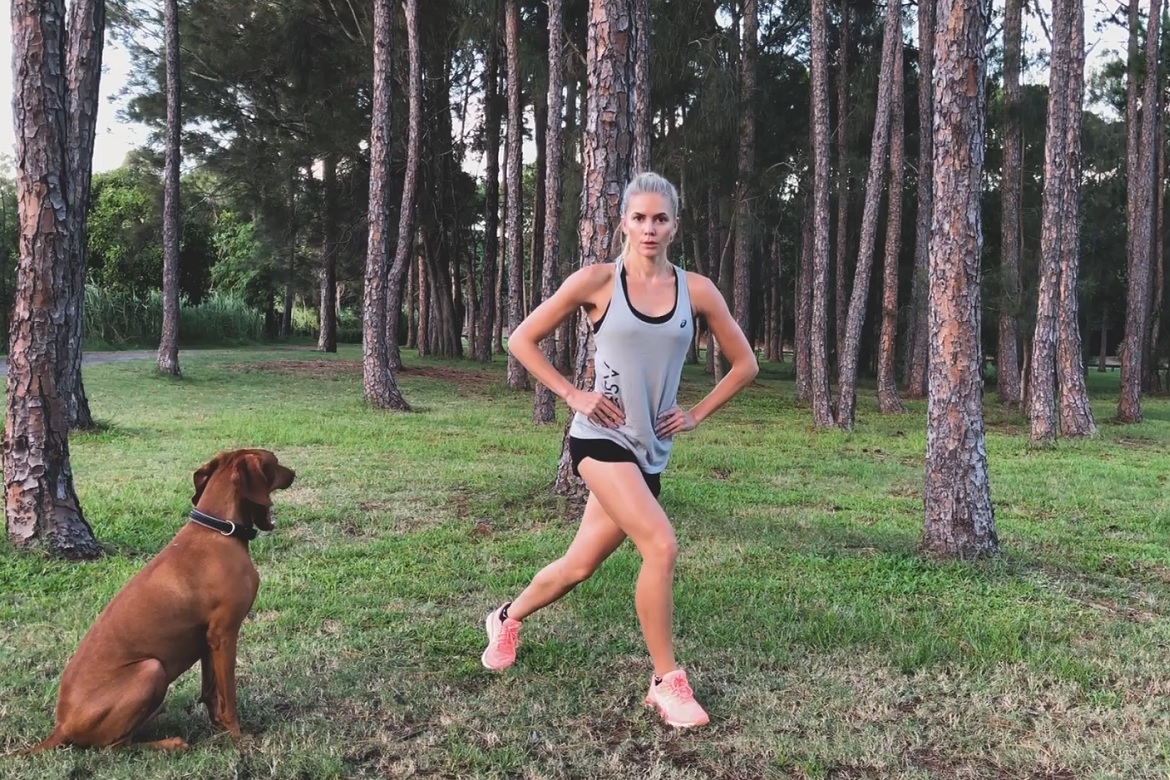 Strength workout for running with Dani Byrnes
Develop strong muscles and healthy joints by incorporating Dani Byrnes' body weighted exercises into your Gold Coast Marathon training.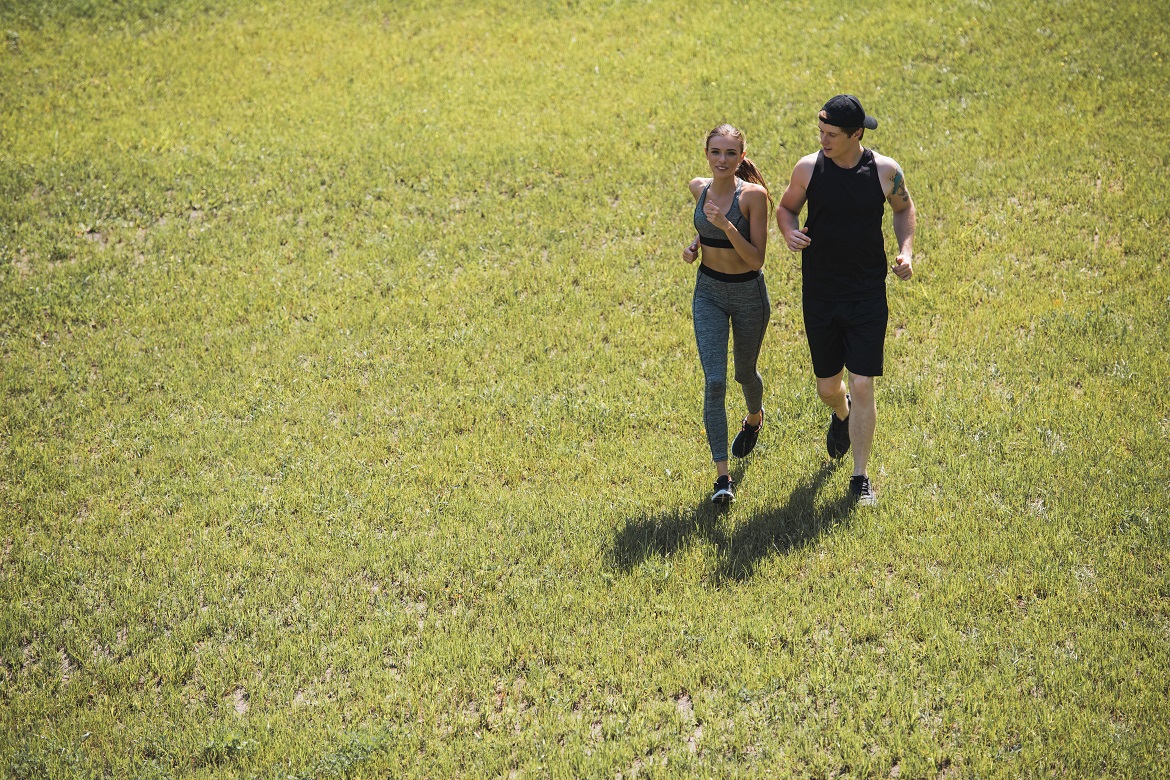 Getting to the Gold Coast Marathon injury-free – Part 2
Completing the majority of training at a comfortable pace will improve performance and reduce the chance of injury as you prepare for the Gold Coast Marathon.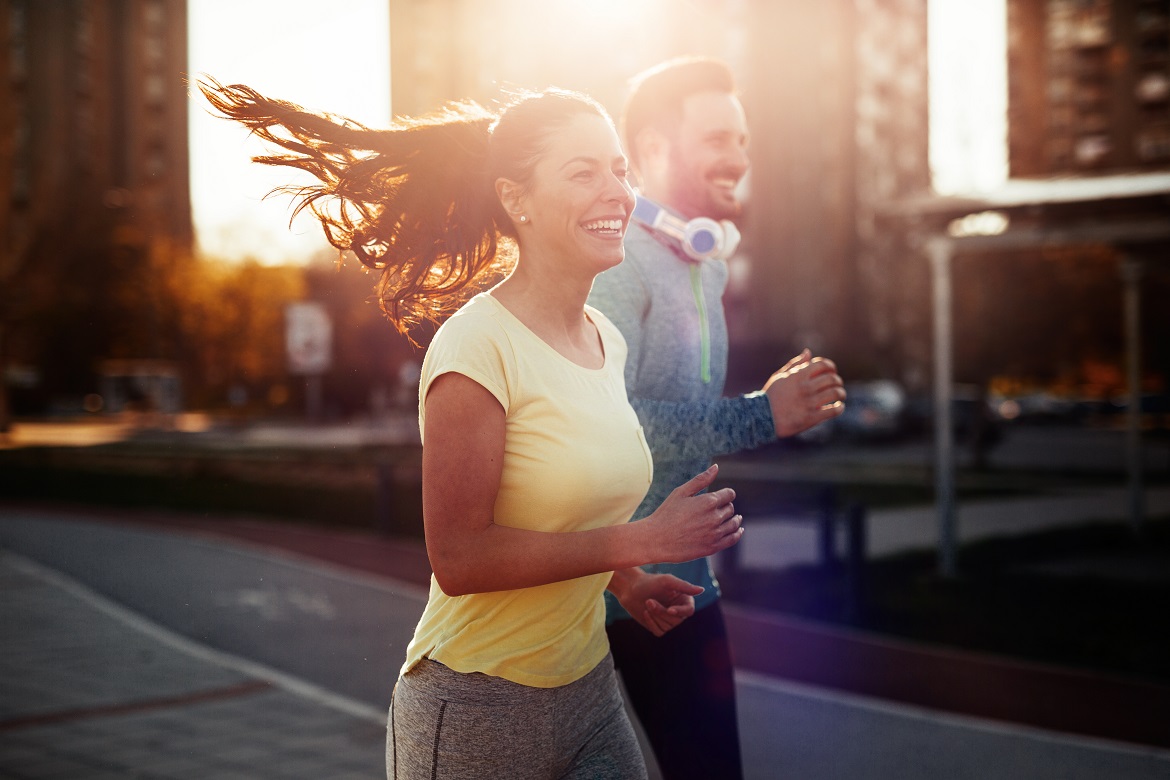 5 ways to keep your training on track
Benita Willis shares her five tips to help you reaffirm your goal and get back on track as you head into the second half of your training plan.