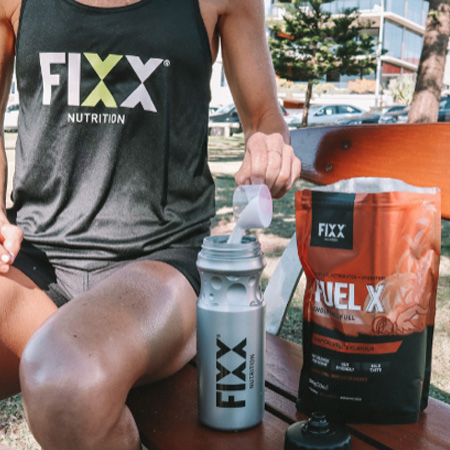 Fuelling your Run with an Endurance Fuel
Whether you are an experienced marathoner or a beginner, getting your nutrition right for the Village Roadshow Theme Parks Gold Coast Marathon can be very tricky. The easiest way to consume all these elements is to drink a pre-mixed endurance fuel like Fixx Nutrition Fuel X. With the right blend of electrolytes and the right quantity and type of carbohydrates, this liquid endurance fuel will also keep you energised and well hydrated.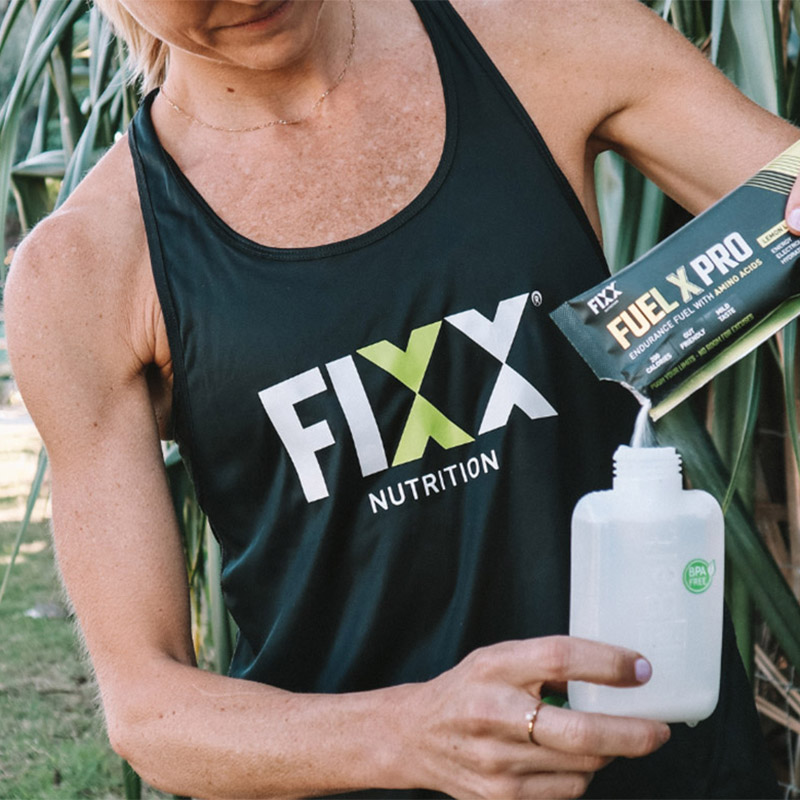 Does fatigue, lactic acid buildup, gut issues & cramps impact your running performance?
Fatigue, lactic acid buildup and blood sugar regulation can have a dramatic effect on your running performance. Of course, the amount and type of training you do may go a long way to improve all of these issues but, consuming good sports nutrition which contains specific amino acids can also make a big difference.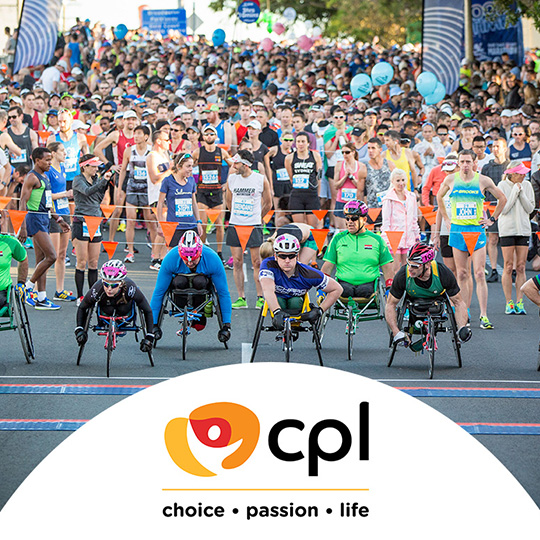 CPL announced as the official partner of GCM22 wheelchair events
We are thrilled to announce CPL  – Choice, Passion, Life as our official naming partner for the 2022 Gold Coast Wheelchair Marathon and 10km Wheelchair events!
The CPL Wheelchair Marathon and CPL 10km Wheelchair events welcome para athletes to participate in the Gold Coast's famously flat, fast and scenic course located alongside the city's renowned surf beaches and Broadwater.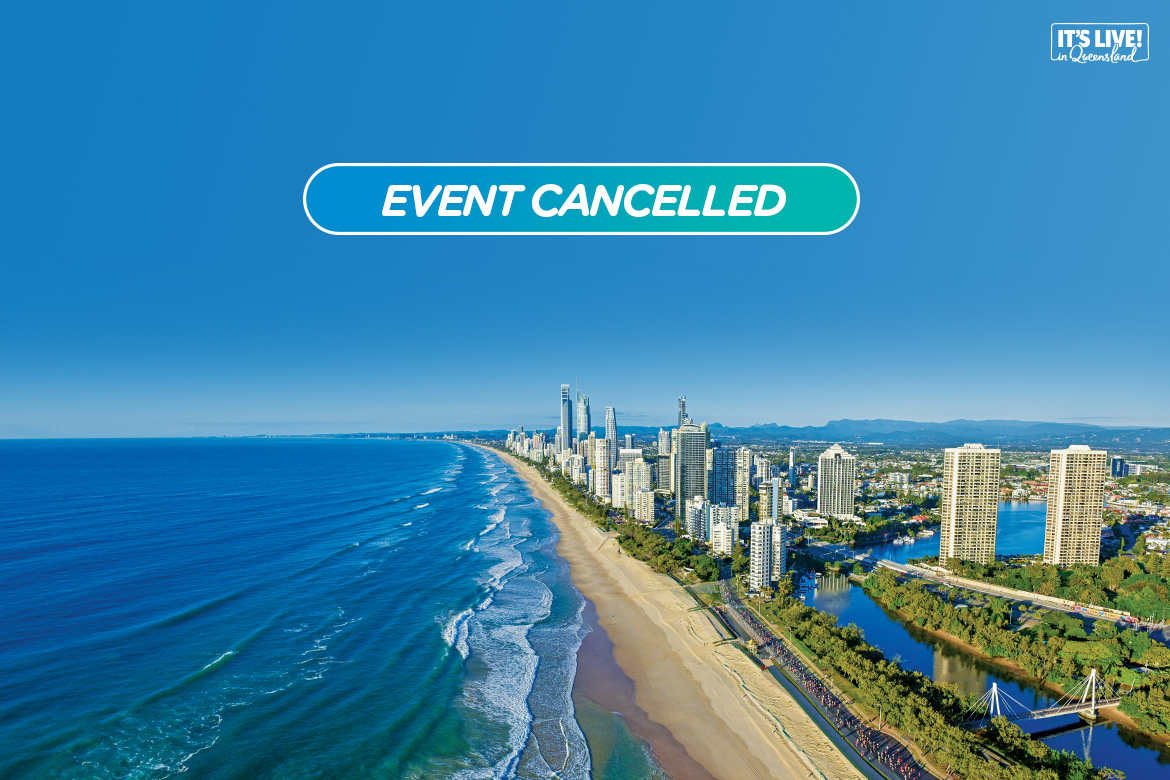 2021 Village Roadshow Theme Parks Gold Coast Marathon Cancelled
It is with the utmost regret that due to the three-day lockdown enforced by the Queensland Government to mitigate the spread of Covid-19, Events Management Queensland has been left with no choice but to cancel the Village Roadshow Theme Parks Gold Coast Marathon.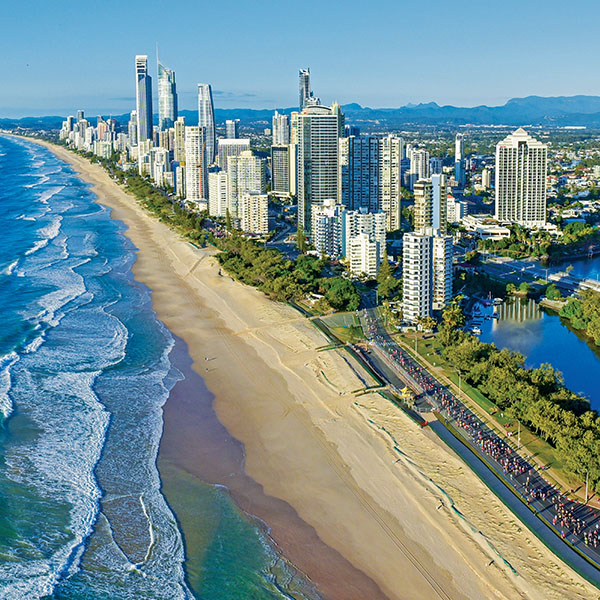 More than 20,000 entrants to take to the streets in the 2021 Village Roadshow Theme Parks Gold Coast Marathon
In a grand salute to the return of mass participation events more than 20,000 entrants from every state and territory in Australia will take to the streets of the Gold Coast to compete in the 2021 Village Roadshow Theme Parks Gold Coast Marathon.
The event will boast its largest ever Australian field of marathon runners in the events 42-year history with 5,200 entrants and over 50 per cent of all event entrants will travel to the Gold Coast from interstate.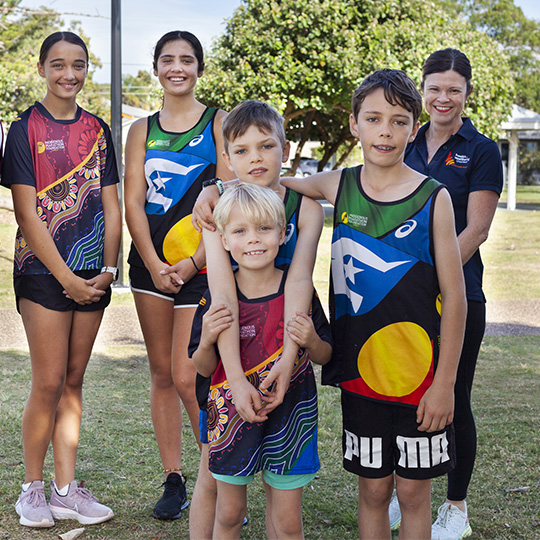 Junior Dash reaches from Coast to Cape with virtual events for even the most remote runners
First Nations youth across Queensland's regional and remote communities will be able to join the charge when the Health and Wellbeing Queensland Junior Dash races kick off this July as part of the Village Roadshow Theme Parks Gold Coast Marathon running festival.
A virtual event will enable entrants to run or walk anywhere, no matter where they live in Queensland, with funding from the Queensland Government set to support up to 1,250 First Nations youth to participate within their own regional or remote community at a subsidised rate.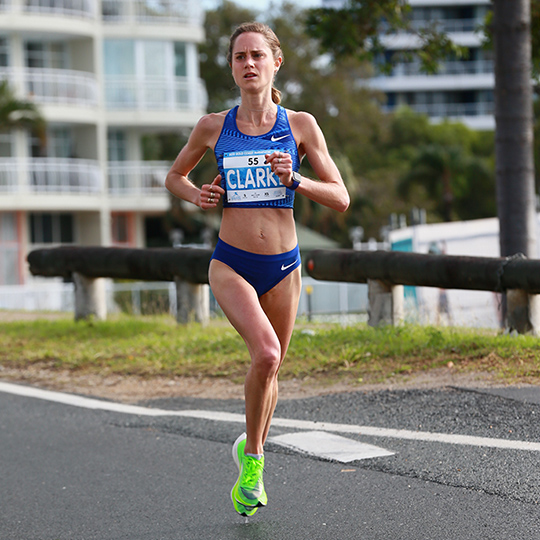 Elite Tasmanian marathoner sets sights on top of the podium at the 2021 Village Roadshow Theme Parks Gold Coast Marathon
Tasmanian Olympian, Milly Clark hopes to switch up her second place from her first Gold Coast Marathon in 2019, for first in this year's feature 42.195km event in just under four weeks' time.
The first Australian home in the 2016 Rio Olympics women's marathon, Clark's result and PB on the Gold Coast in 2019 moved her into ninth position of Australia's all-time female marathoners and the fastest ranked female in the Gold Coast event.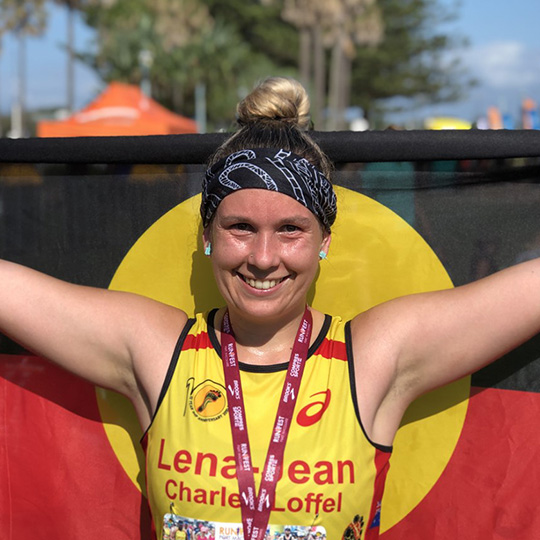 Lena's story – a marathon journey to make her marathon debut.
The seed to run a marathon was planted on the sidelines of the New York Marathon when Lena-Jean Charles–Loffel watched her best friend's sister cross the finishing line of the world-famous event in 2016.
A Yorta Yorta and Gunai Kurnai woman, Lena started her own running journey on return from the Big Apple and trained for a half marathon first with her sights set on a marathon and joining Rob de Castella's Indigenous Marathon Project (IMP).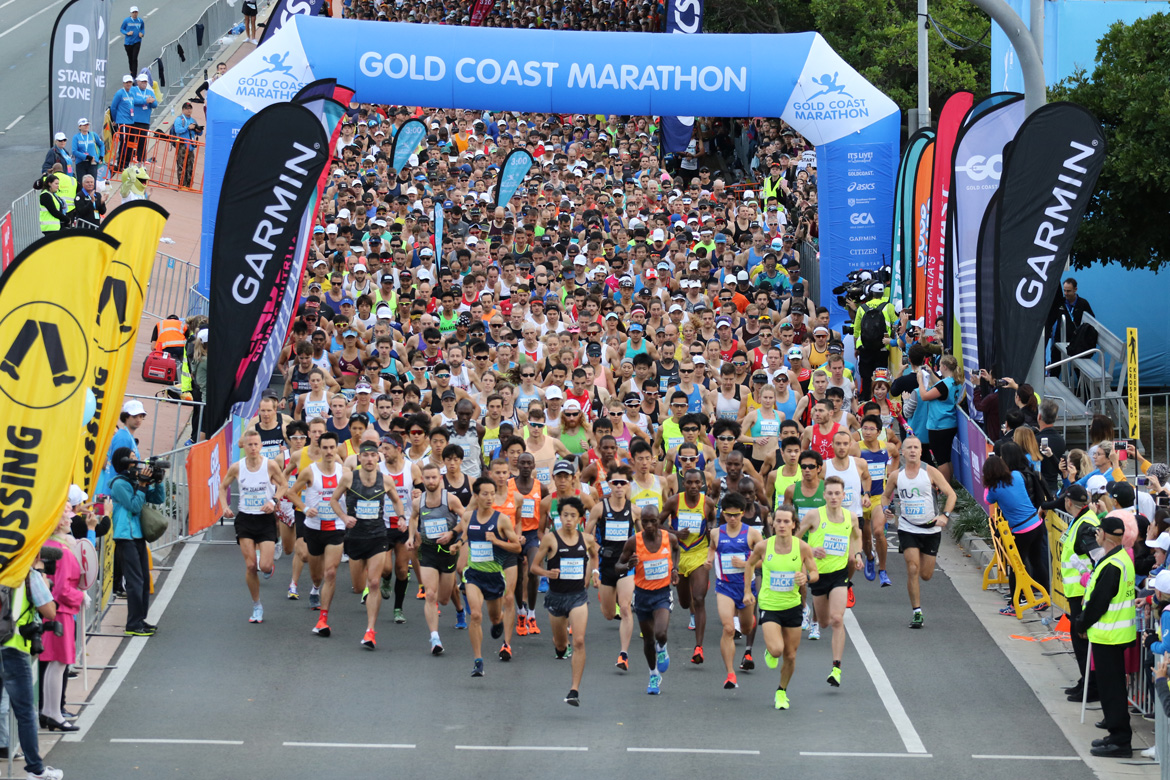 Village Roadshow Theme Parks Gold Coast Marathon the largest mass participation event in the country since covid-19
The Village Roadshow Theme Parks Gold Coast Marathon is back with a vengeance in 2021.
It will be the largest mass-participation event in Australia since COVID-19 decimated the event and festival industry across the nation more than 12 months ago.