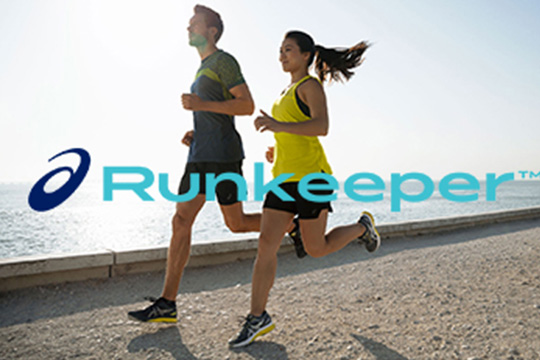 ASICS Runkeeper
Create an online personalised training plan with ASICS Runkeeper. ASICS Runkeeper adapts to your goals and abilities as you run and is available on desktop and mobile.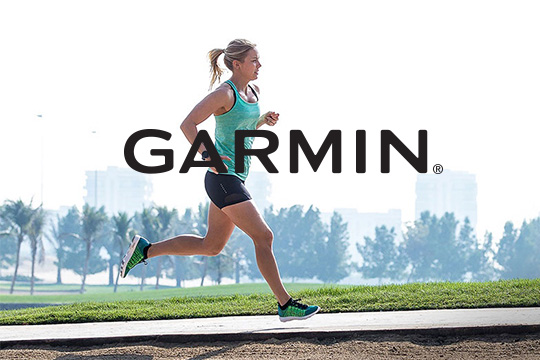 Train with Garmin
Whatever your goal or fitness level, Garmin's free training plans, featuring tested workouts and compatibility with your Garmin device, will help you succeed.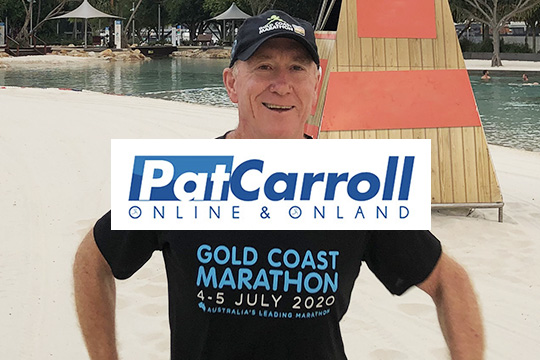 Train with Pat Carroll
Enlist four-time winner Pat Carroll as your online running coach. Pat will factor in your running ability and your availability to run. Plus, you can contact Pat as often as you wish. Check out Pat's website below for his current discounted offer.