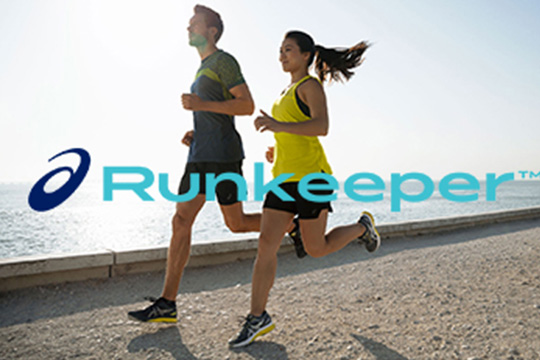 ASICS Runkeeper
Create an online personalised training plan with ASICS Runkeeper. ASICS Runkeeper adapts to your goals and abilities as you run and is available on desktop and mobile.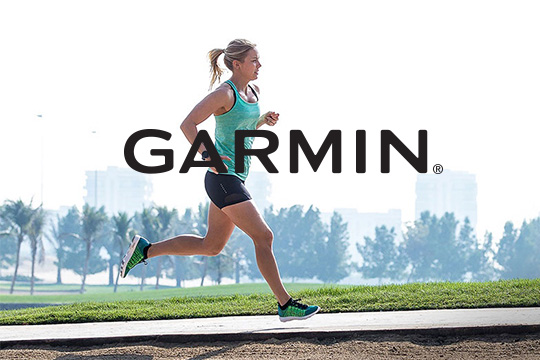 Train with Garmin
Whatever your goal or fitness level, Garmin's free training plans, featuring tested workouts and compatibility with your Garmin device, will help you succeed.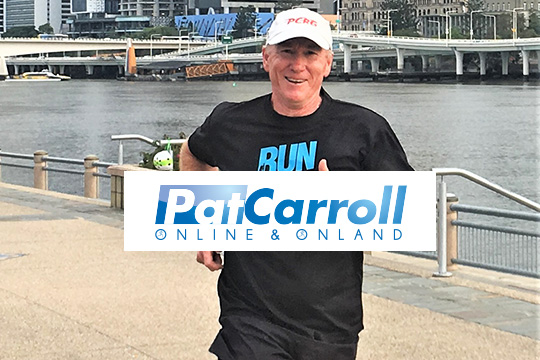 Train with Pat Carroll
Four-time winner of the Gold Coast Marathon Pat Carroll can set you a personalised training program for the Gold Coast Marathon, ASICS Half Marathon or Southern Cross University 10km Run.
SPECIAL OFFER: 20% Discount Offer for the 2020 Gold Coast Marathon/Half Marathon and 10k. Contact Pat via email for payment options and quote GCM2020. pat@patcarroll.com.au