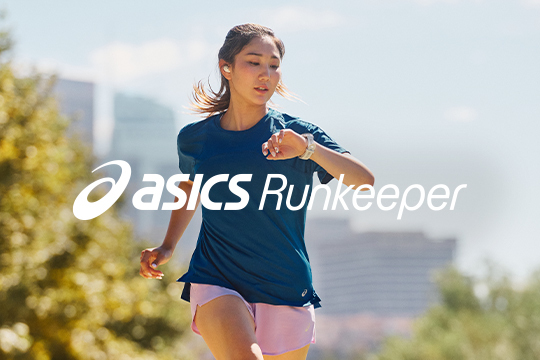 Download the ASICS Runkeeper App
Enter any Gold Coast Marathon race and receive a free 12-month subscription. Valued at RRP $59.99
Prepare for your next race with a tailor-made Training Plan that delivers workouts, guidance and insights so you can reach your full potential.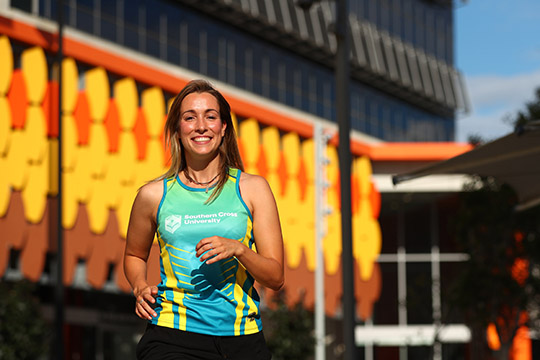 Ask a Southern Cross University expert
Got a question about running, how to stay motivated, what to eat to maximise performance or the right shoes to wear? Ask a Southern Cross University health and exercise expert.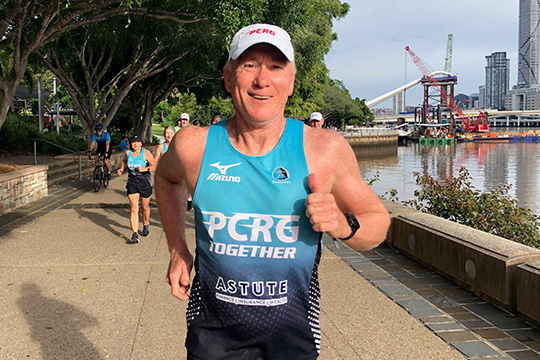 Train with Pat Carroll
Enlist four-time winner Pat Carroll as your online running coach. Pat will factor in your running ability and your availability to run. Plus, you can contact Pat as often as you wish. Check out Pat's website below for his current discounted offer.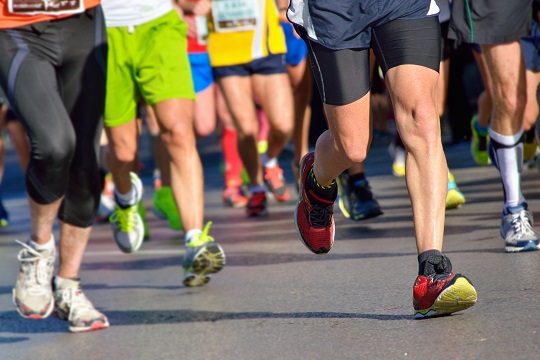 Race Week Tips
Arrive on the race start line in top shape by applying these race week tips.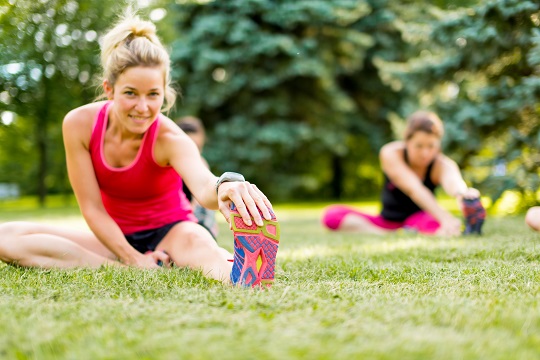 Injury Prevention
Apply these tips to your Gold Coast Marathon training so you stay injury-free.