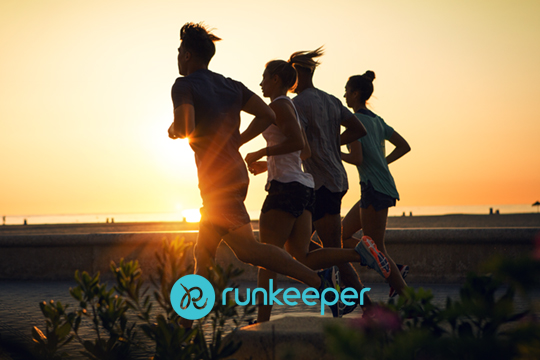 ASICS Runkeeper
Create an online personalised training plan with ASICS Runkeeper. ASICS Runkeeper adapts to your goals and abilities as you run and is available on desktop and mobile.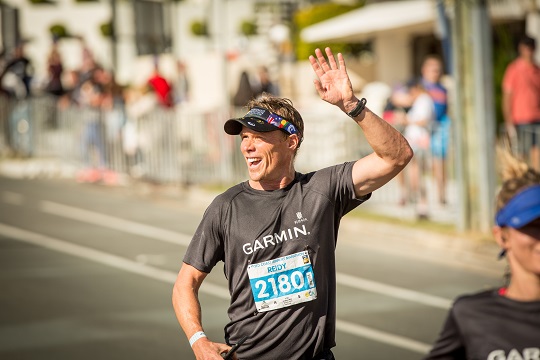 Train with Garmin
Whatever your goal or fitness level, Garmin's free training plans, featuring tested workouts and compatibility with your Gamin device, will help you succeed.
Train with Pat Carroll
Enlist four-time winner Pat Carroll to provide you with a personalised training program. Sign up now with less than 16 weeks to go and pay the 12 week fee!