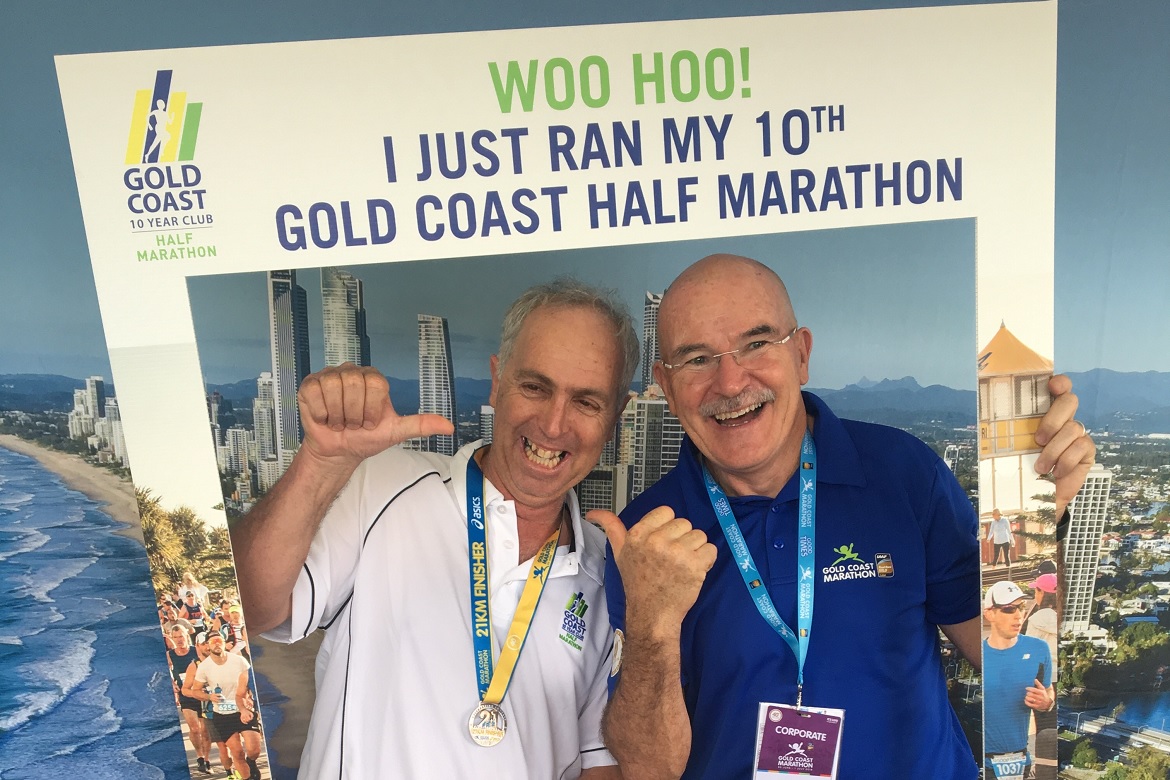 In recognition of having completed either 10, 20, 30 or 40 of one of the events associated with the Gold Coast Marathon you are eligible to be inducted into the Legends Club for that event.  You will be awarded a certificate of recognition and commemorative polo shirt embroidered with a logo specific to your achievement. In addition, 20, 30 & 40 Year Club inductees will receive a trophy.
If the next year's race will be your 10th, 20th, 30th or 40th at the Gold Coast Marathon you will be eligible to be inducted the moment you cross the finish line. Please answer the appropriate questions during the online registration process to ensure your eligibility is identified. Please provide as much details as possible. Years of completion do not need to be consecutive but do need to be in the same event.
Please note:
Virtual Event results from 2021 – 2024 will count towards legends club milestones, however induction must be completed in person.
Entries for the legends club must be completed prior to the end of May in any event year in order to receive club rewards, if entering after this date rewards will be ordered post event.
10, 20, 30 Year Club Inductees
Gold Coast Marathon Legends Club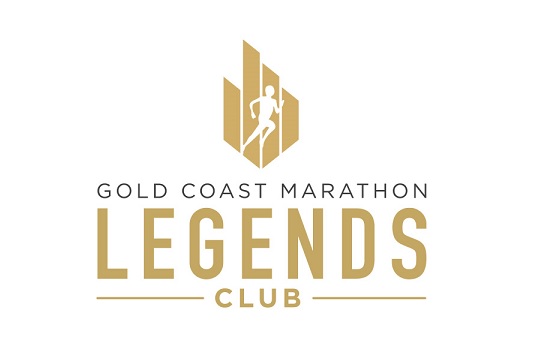 Runners who have participated in 10 or more Gold Coast Marathons (42.195km) are eligible for the Gold Coast Marathon Legends Club. The Gold Coast Marathon Legends Club recognises the achievements of 'long-running' competitors and offers them a host of benefits on race weekend.