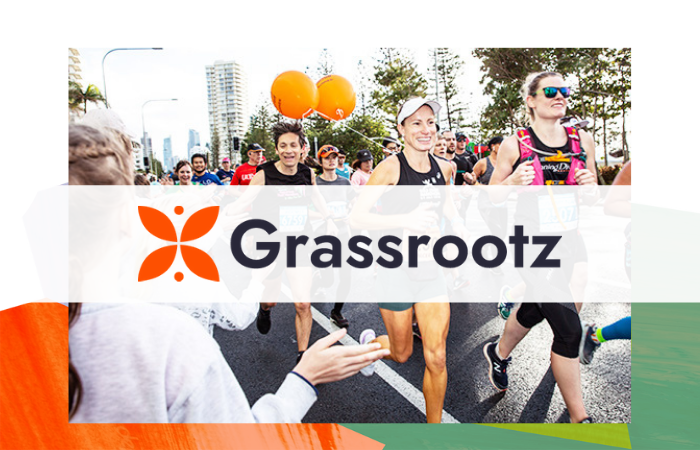 Choose a charity with Grassrootz
Make your participation mean more during the 2022 Village Roadshow Theme Parks Gold Coast Marathon, by fundraising for a cause close to your heart.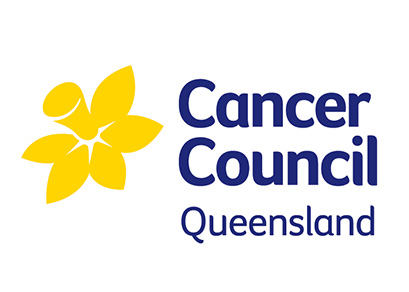 On average, one Queenslander will be diagnosed with cancer every 20 minutes. Cancer Council Queensland (CCQ) is dedicated to improving quality of life for people living with cancer, through research, patient care, prevention, and early detection. It's vision is for a cancer free future.
Cancer Council Queensland is one of the official charity partners of Gold Coast Marathon and is integral to this annual event. CCQ helps with the promotion of Gold Coast Marathon, and on the day, will be managing the luggage tent, providing sunscreen, and cheering everyone on with a smile. By choosing to support Cancer Council Queensland, you are helping to make sure no Queenslander faces cancer alone.
For more information visit cancerqld.org.au.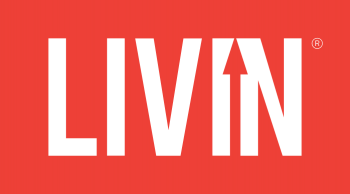 Founded on the Gold Coast in 2004, LIVIN has its headquarters in Burleigh Heads, a short run from the southern turn for the 42.195km race.
LIVIN is all about living your life at the top and breaking the stigma around mental health through connecting, supporting and encouraging one another to talk about feelings and challenges because "It Ain't Weak to Speak".
By choosing to support LIVIN, you'll be helping thousands of young Australians access LIVINWell early education school programmes to promote wellness and positive living.
For more information visit livin.org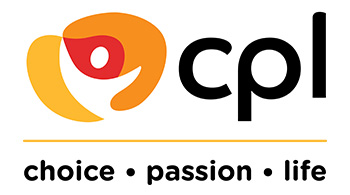 CPL is one of the largest disability service providers, delivering over 2 million hours of support to 10,000 Australians with disability. CPL aims to support people at every stage of their lives. Whether it's the big moments like taking your first steps, starting school or retiring; or the small everyday moments like cooking a meal or doing your grocery shopping, CPL is there to help you chase the best in life.
For more information visit cpl.org.au
How to become a "Headline Charity"
You can elevate your charity in the registration workflow and expose your charity to more than 26,000 participants. Registration listing packages are key to creating large fundraising teams. The listings are integrated at the heart of the registration process, with entrants encouraged to select their charity of choice from the list during registration. These packages are all about recruiting runners beyond your own supporter network and will increase your exposure and acquisition of runners.
Make 2022 your year by becoming a headline charity. Book today!
How to register a charity in Grassrootz
Getting setup on Grassrootz is quick and easy.
The first step to get yourselves up and running is to create your Grassrootz account. The link to create the account is here: https://admin.grassrootz.com/welcome
Once you have created your account, follow the steps below to complete the set up and get connected to events, as well as create campaigns and fundraisers.
Login to Grassrootz here: https://admin.grassrootz.com/login
Once logged in you will be prompted to connect your Stripe account, in the top left-hand corner there will be a prompt to link a payment gateway.