Fundraise with Everyday Hero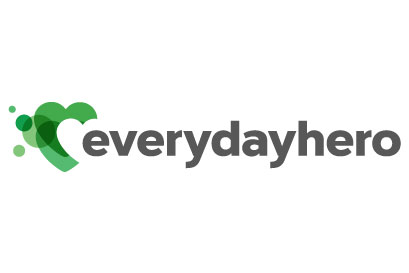 Run for the good times and support a charity of your choice. The 2016 event was a huge success as runners enjoyed the opportunity to get outdoors, challenge themselves and raise funds for their chosen charity. Nearly $400,000 was raised!
Take up the challenge in 2017 and run for a cause. The official charity for the 12th consecutive year is Cancer Council Queensland so you may wish to join its supporters to help create a cancer-free future.
Official Charity Cancer Council Queensland
Cancer Council Queensland is the state's leading organisation dedicated to reducing the impact of cancer, and is proud to be the official charity of the Gold Coast Airport Marathon. It is actively involved in the event in a number of supportive ways. From promoting the Gold Coast Airport Marathon at other events, managing the baggage drop service for runners to cheering on everyone with a smile, Cancer Council Queensland is a vital part of this annual Gold Coast event.
By choosing to be 'Active for Cancer', you will be supporting a great cause, reducing your own risk of cancer, and raising much-needed funds for cancer research, patient support services and education programs.
Visit cancerqld.org.au for more information.