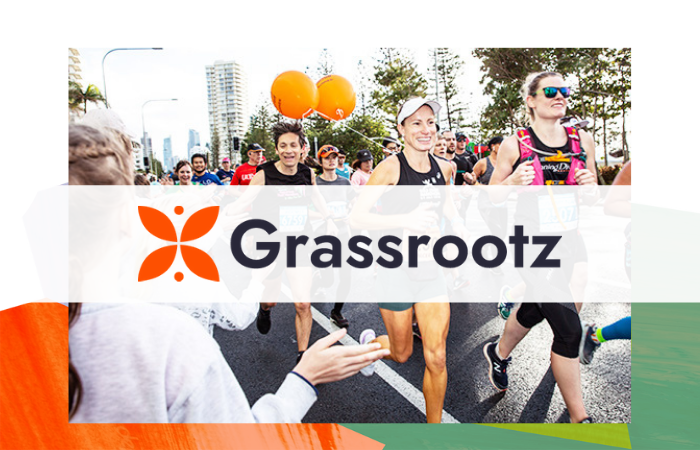 Choose a charity with Grassrootz
Make your participation mean more in this year's Village Roadshow Theme Parks Gold Coast Marathon, by fundraising for a cause close to your heart. Simply select your chosen charity during registration, or visit this link to get started. It's that easy to make a change! Get in touch with our friendly support team for more information on support@grassrootz.com.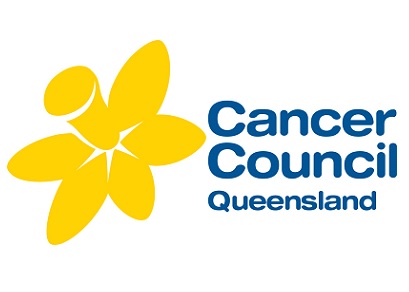 Cancer Council Queensland (CCQ) is the state's leading organisation dedicated to reducing the impact of cancer and is proud to be an official charity of the event. CCQ is actively involved including promoting the marathon at other events, managing the baggage drop service and cheering everyone on with a smile. It is a vital part of this annual Gold Coast event.
By choosing to be Active for Cancer, you will be supporting a great cause, reducing your own risk of cancer, and raising much-needed funds for cancer research, patient support services and education programs.
For more information visit cancerqld.org.au.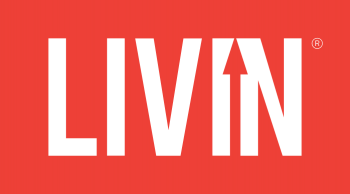 Founded on the Gold Coast in 2004, LIVIN has its headquarters in Burleigh Heads, a short run from the southern turn for the 42.2km race.
LIVIN is all about living your life at the top and breaking the stigma around mental health through connecting, supporting and encouraging one another to talk about feelings and challenges because "It Ain't Weak to Speak".
By choosing to support LIVIN, you'll be helping thousands of young Australians access LIVINWell early education school programmes to promote wellness and positive living.
For more information visit livin.org