The 40th Gold Coast Marathon will take place on Saturday 30 June – Sunday 1 July 2018 on one of the flattest, fastest and most scenic courses in the world.
There is a race for everyone to enjoy the occasion! The 2017 event was a huge success as runners enjoyed the opportunity to get outdoors, challenge themselves and raise funds for their chosen charity. Over $270,000 was raised!
The official charity for the 13th consecutive year is Cancer Council Queensland so you may wish to join its supporters to help create a cancer-free future.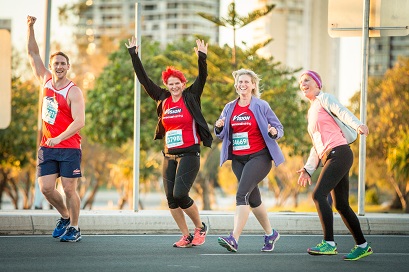 Run the Gold Coast Marathon and raise money for our official charity Cancer Council Queensland or a charity of your choice via Everyday Hero. Set your online fundraising goal, view your donations received, page views and shares, distance run and see the impact your voice, effort, time and money and community are making for the causes you care about.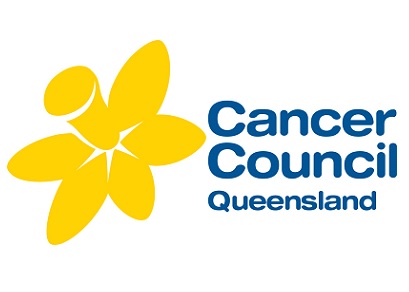 Cancer Council Queensland is the state's leading organisation dedicated to reducing the impact of cancer, and is proud to be the official charity of the Gold Coast Marathon.
It is actively involved in the event in a number of supportive ways. By promoting the Gold Coast Marathon at other events, managing the baggage drop service for runners, as well as cheering on everyone with a smile, Cancer Council Queensland is a vital part of this annual Gold Coast event.
By choosing to be Active for Cancer, you will be supporting a great cause, reducing your own risk of cancer, and raising much-needed funds for cancer research, patient support services and education programs.
For more information visit www.cancerqld.org.au.