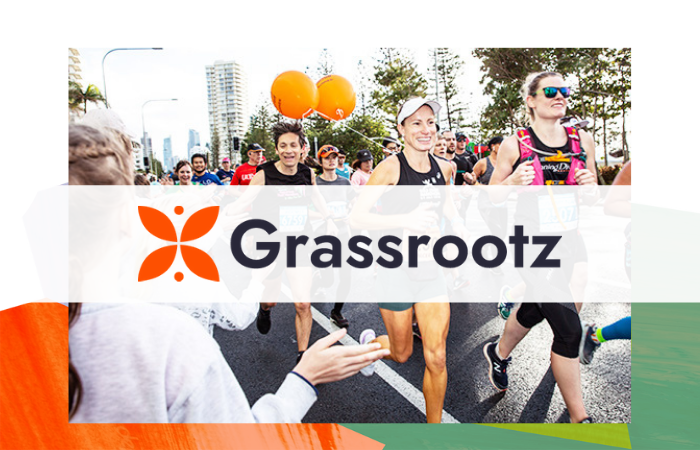 Choose a charity with Grassrootz
Make your participation mean more during the 2024 Gold Coast Marathon, by fundraising for a cause close to your heart.
Gold Coast Marathon partnered with Grassrootz in 2023 with our entrants raising over $750,000 for their chosen charities.
More details on fundraising in 2024 will be provided once entries open.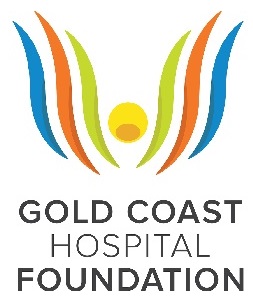 Gold Coast Hospital Foundation
Gold Coast Hospital Foundation raises funds to help deliver better health outcomes for patients and their families in Gold Coast public hospitals. Each year, the Foundation's services support thousands of patients and their families who are suffering physically, emotionally and financially due to serious illness, injury and disease.
For more information on the Gold Coast Hospital Foundation please visit: www.gchfoundation.org.au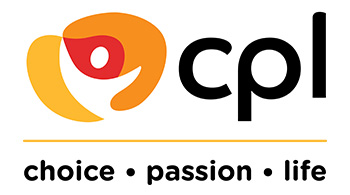 CPL is one of the largest disability service providers, delivering over 2 million hours of support to 10,000 Australians with disability. CPL aims to support people at every stage of their lives. Whether it's the big moments like taking your first steps, starting school or retiring; or the small everyday moments like cooking a meal or doing your grocery shopping, CPL is there to help you chase the best in life.
For more information on CPL please visit cpl.org.au
How to register a charity in Grassrootz
Getting setup on Grassrootz is quick and easy.
The first step to get yourselves up and running is to create your Grassrootz account. The link to create the account is here: https://admin.grassrootz.com/welcome
Once you have created your account, follow the steps below to complete the set up and get connected to events, as well as create campaigns and fundraisers.
Login to Grassrootz here: https://admin.grassrootz.com/login
Once logged in you will be prompted to connect your Stripe account, in the top left-hand corner there will be a prompt to link a payment gateway.