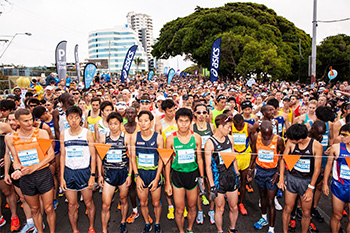 Olympic glow adds lure to star-studded Gold Coast Marathon fields
AN Olympic glow on the horizon has cemented top-class fields across the men's and women's contingents for the 2019 Gold Coast Marathon, an IAAF Gold Label Road Race, to be held on Sunday 7 July.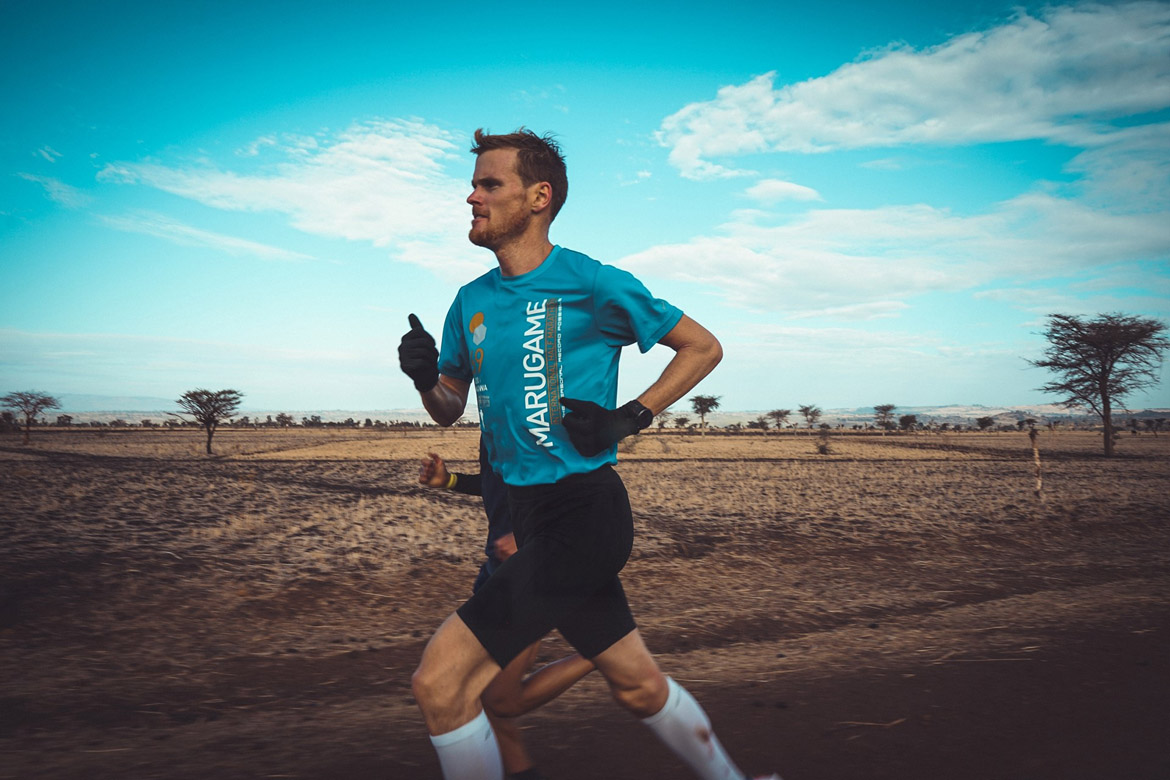 Second chance at Gold Coast glory for Kenyan-trained Kiwi
When you want to be the best at something, you surround yourself with the best. That was New Zealand-born Zane Robertson's thinking when he and twin brother Jake shunned US athletics scholarships and moved to Kenya at age 17 to immerse themselves in the culture that produces the world's best runners.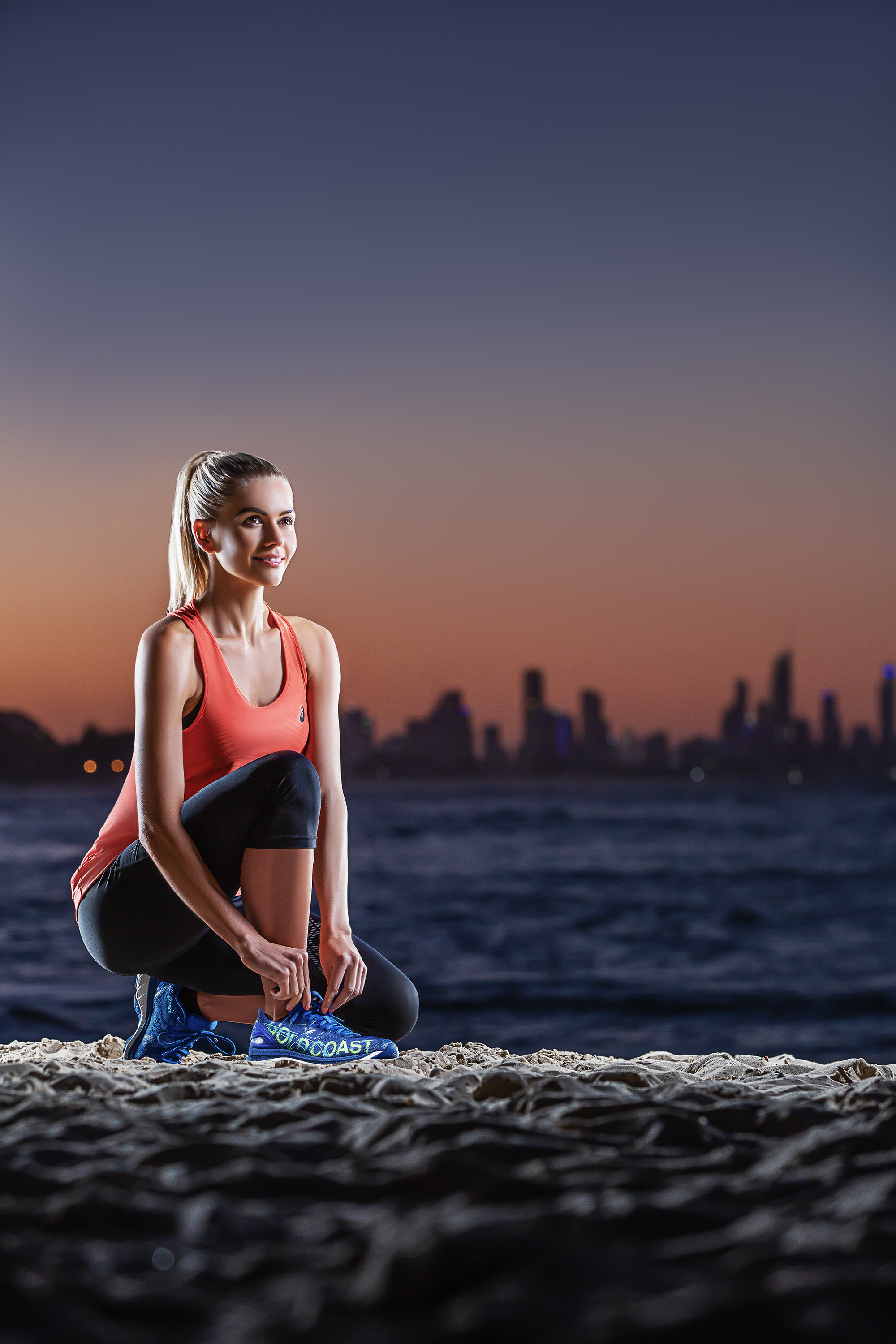 Warming up to good times
Whether you're running for fun or going for that personal best, everyone needs a warm, limber body to get them off the start line. If you're going to do anything pre-race, here are three must-dos.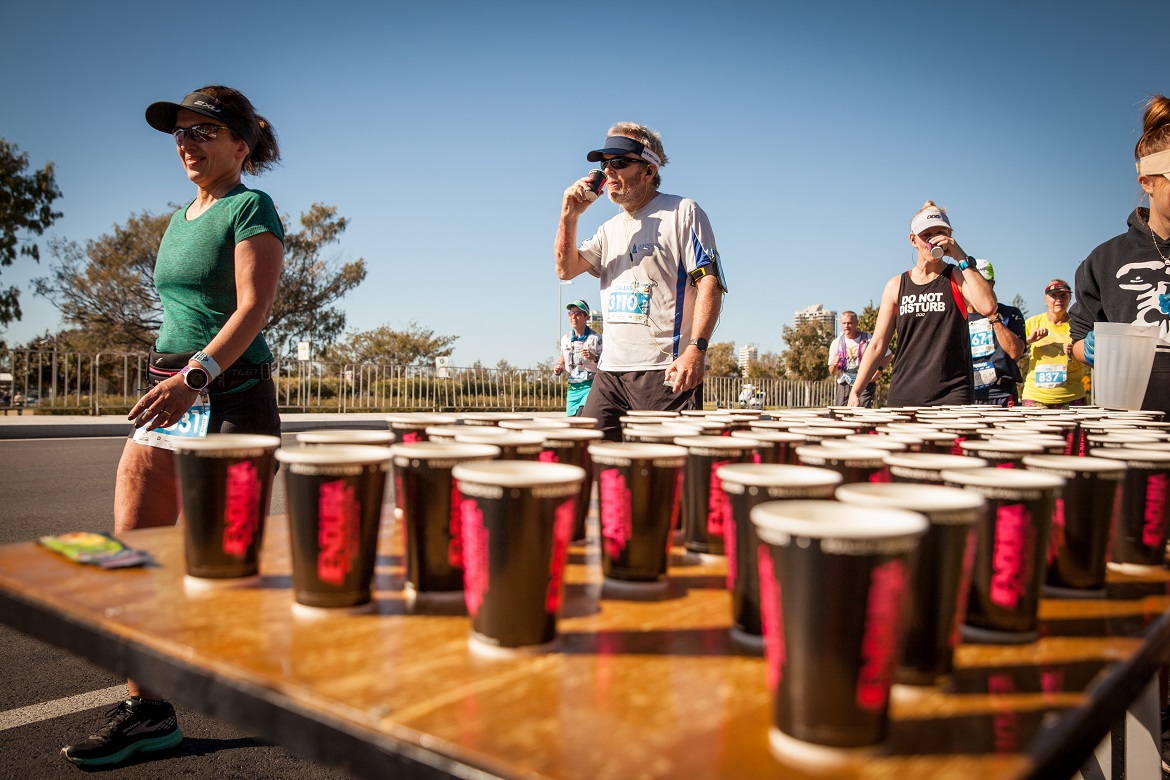 Fuel your Gold Coast Marathon
If you're training for the Gold Coast Marathon it's important to pay attention to how you are fuelling your running in the lead up to and on the day of the event.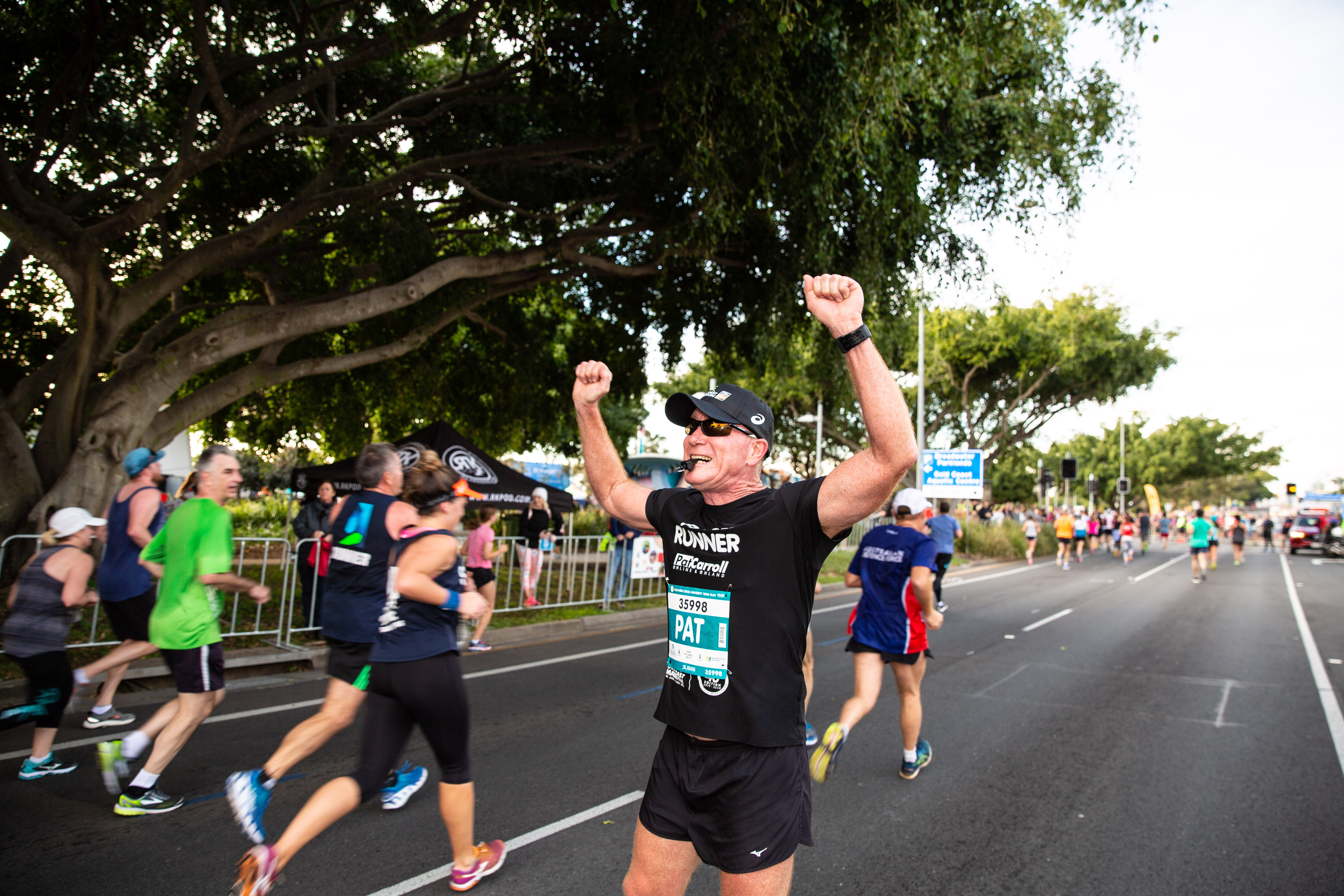 Setting the pace
If you're participating for the first time or the 41st time in the Gold Coast Marathon events, being aware of what is a realistic pace for yourself and working towards this is the best way to maximise your chances of success on 6-7 July.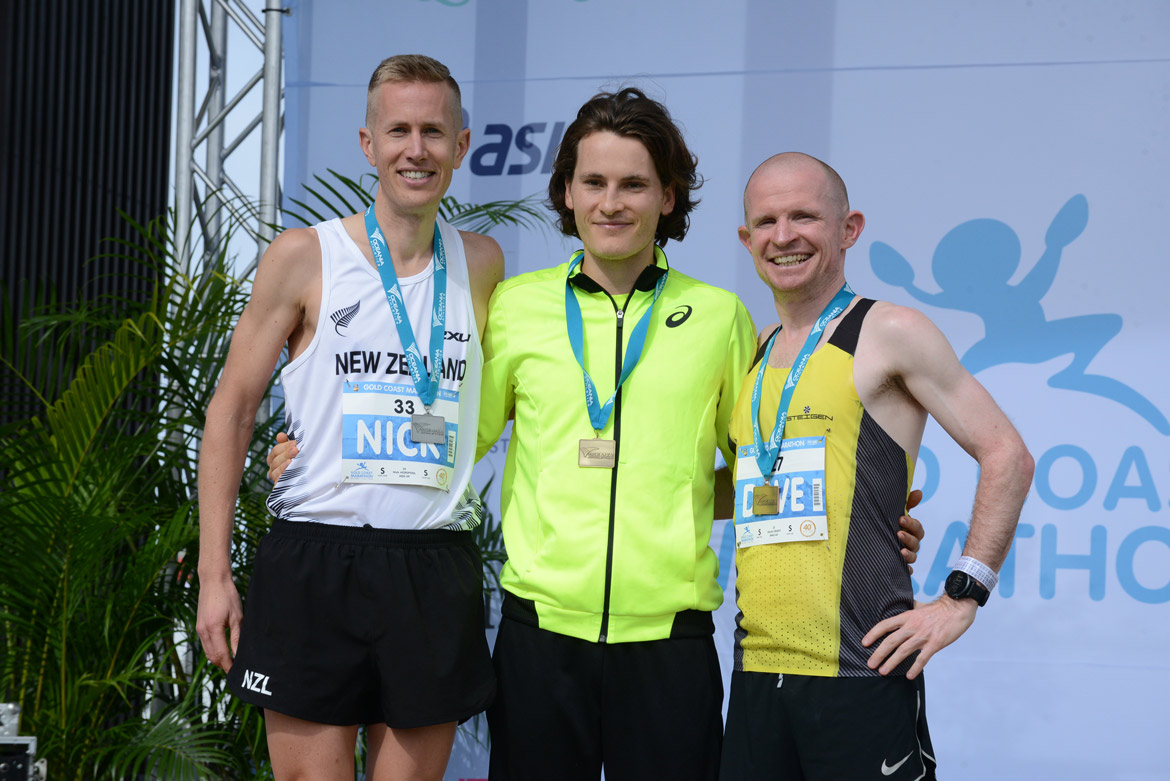 New IAAF Rankings Provide Elite Athletes with Winning Formula For Gold Coast Marathon
The new International Association of Athletes Federations (IAAF) world rankings system has generated a surge in interest in the IAAF Oceania Area Marathon Championships as part of the 2019 Gold Coast Marathon on 6-7 July.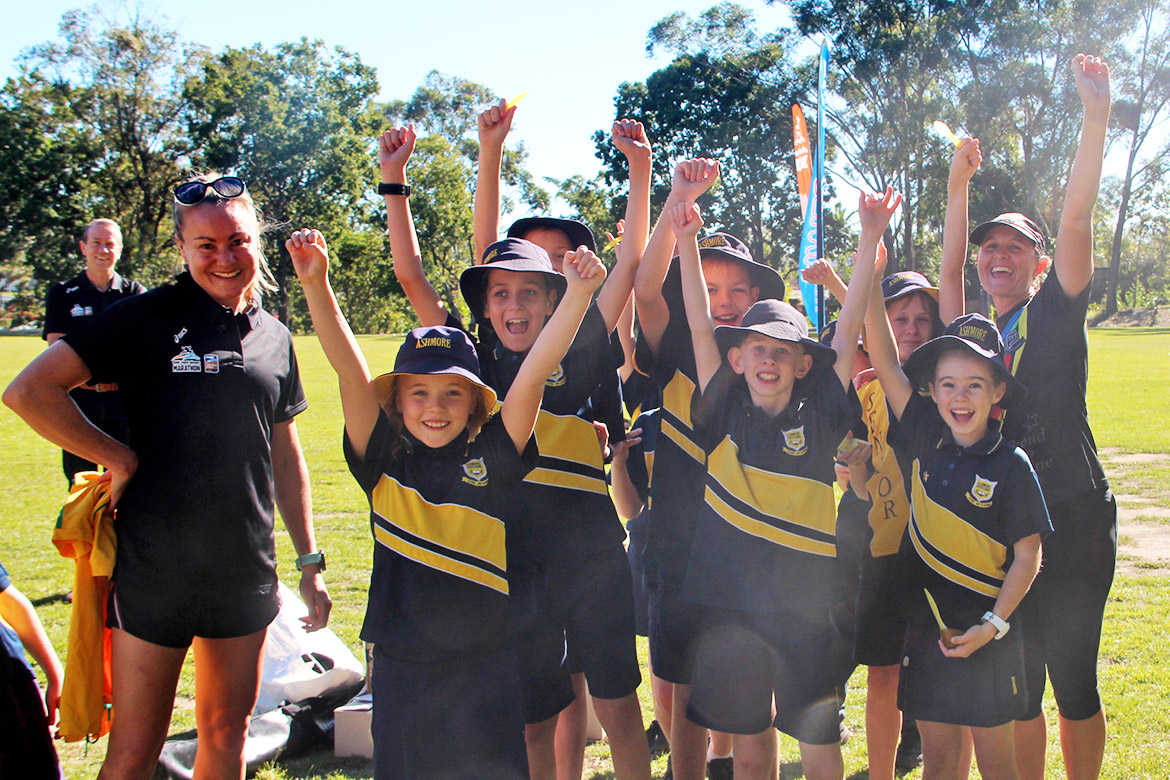 Kickstart your kids into running
Getting your kids to run is also one of the best ways to encourage new friendships in the wider community outside school- running as a kid has enabled me to make life-long friends who I still keep in touch with in now my thirties.
Here are some quick tips to instill a passion for running into your kids: