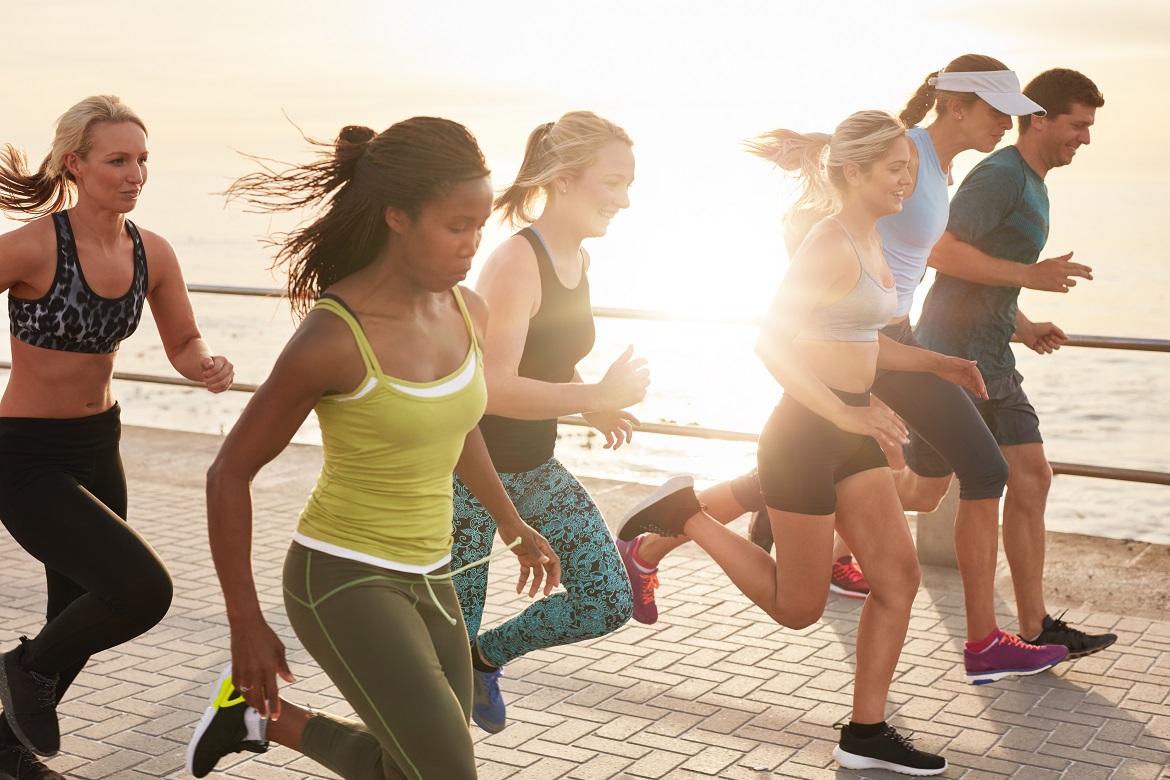 Pressure. Helping or hindering?
Lara Tamsett explores why we put pressure on ourselves when we run and provides tips on how to deal with it at this year's Gold Coast Marathon.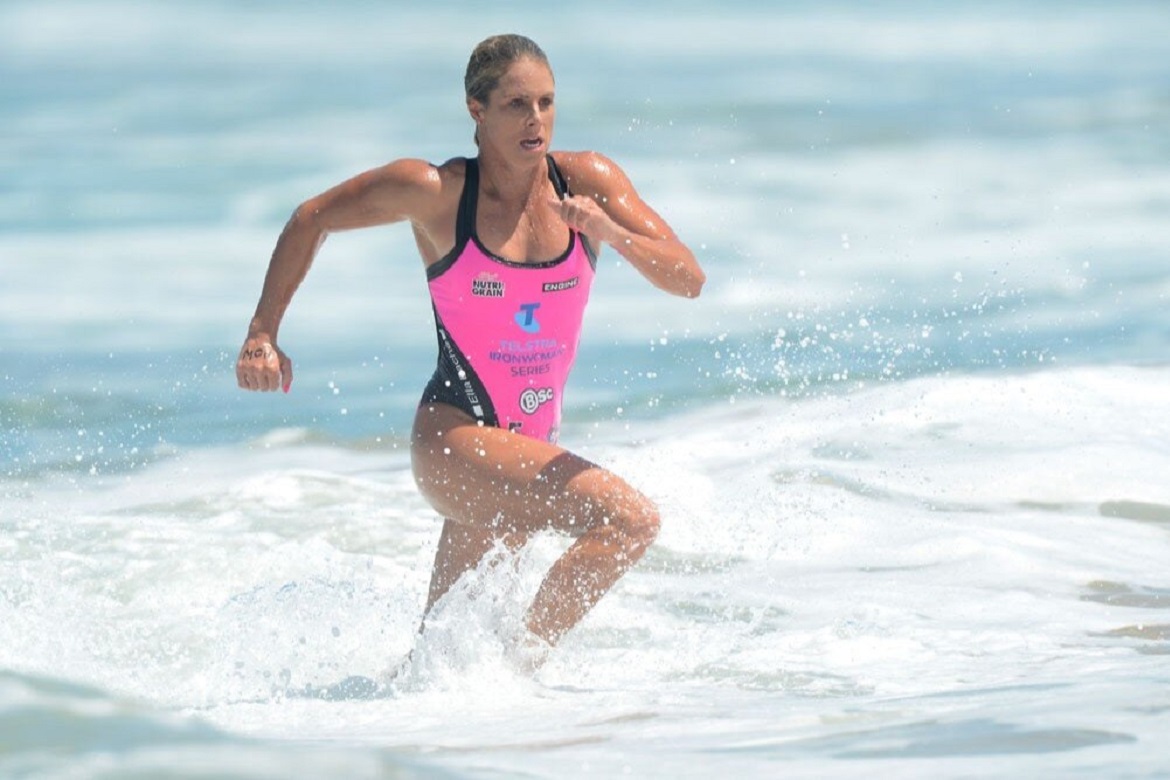 Ironwoman to swap the sand for the streets on the Gold Coast
Three-time surf lifesaving world champion Candice Warner will run past the same world-famous beaches on which she once competed when she takes on her debut marathon at the 39th Gold Coast Airport Marathon on Sunday 2 July.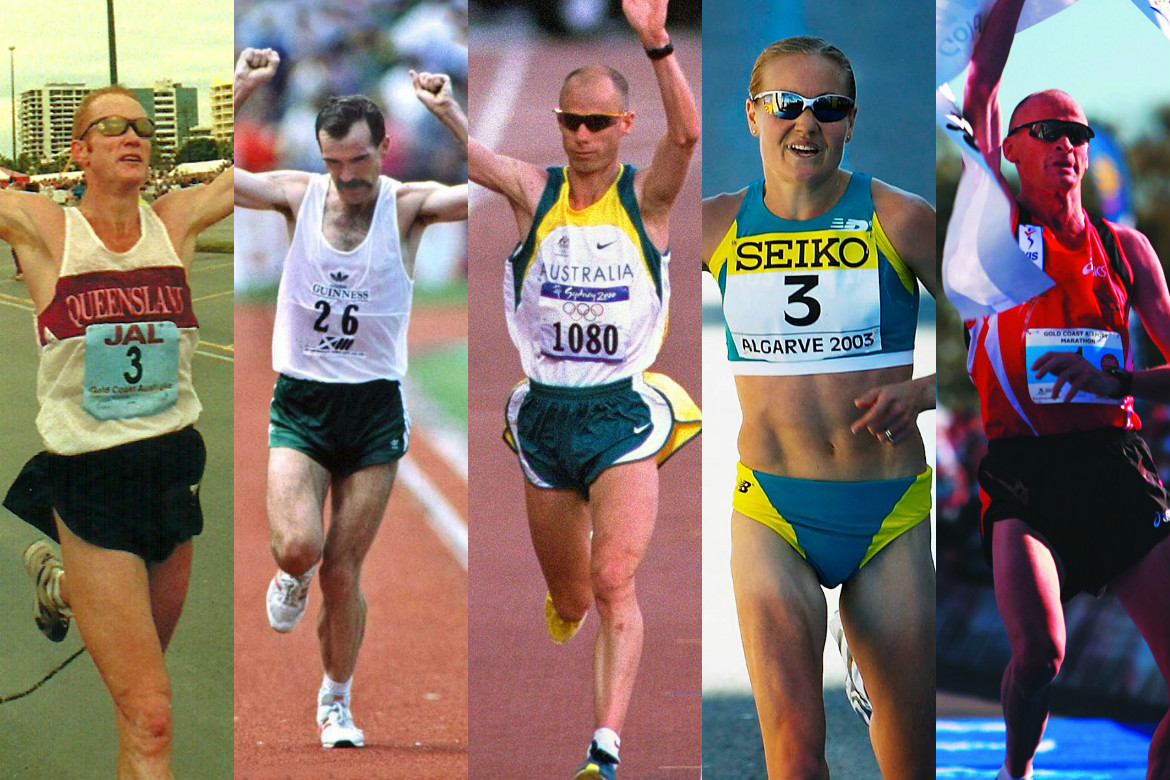 Marathon legends to help runners realise their dreams
The biggest names in Australian marathon running history will be on hand to run alongside, back slap, high-five and cheer on participants to the finish line of the 39th Gold Coast Airport Marathon on 1-2 July.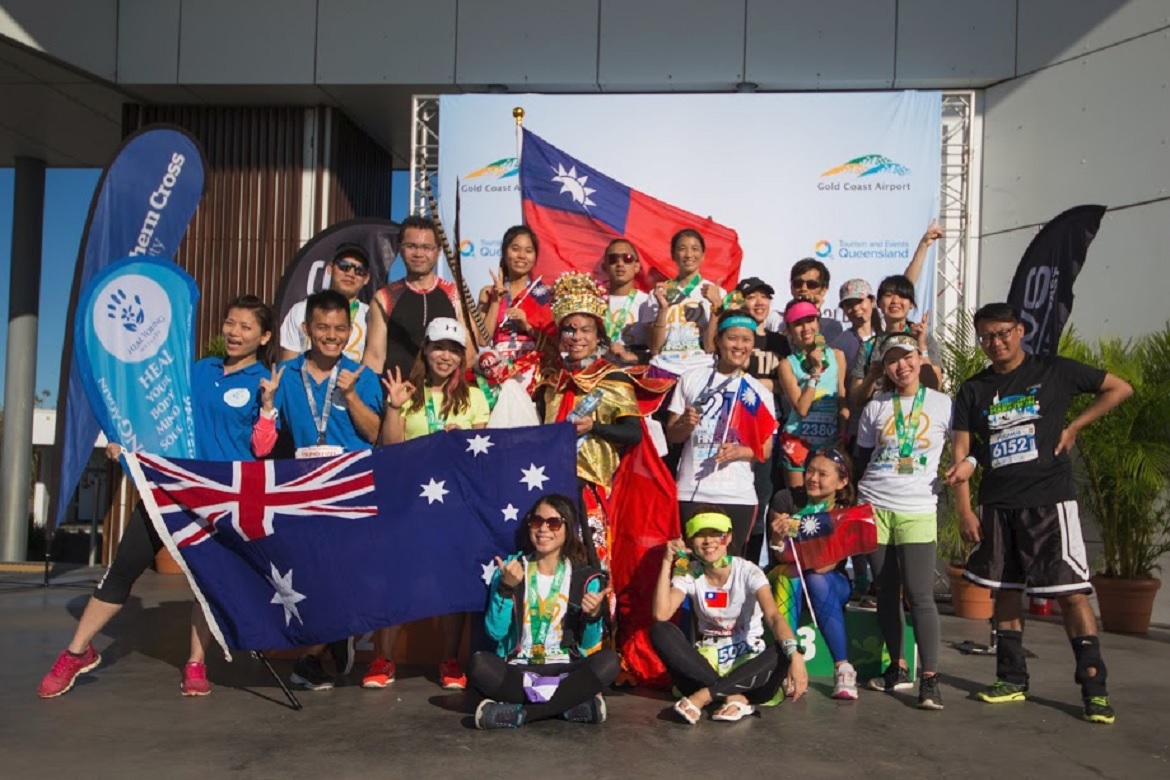 Team brings taste of Taiwan to Gold Coast
Good times will be had during this year's Gold Coast Airport Marathon as Social team iTaiwan aim to have the largest group of Taiwanese runners ever to participate in the race.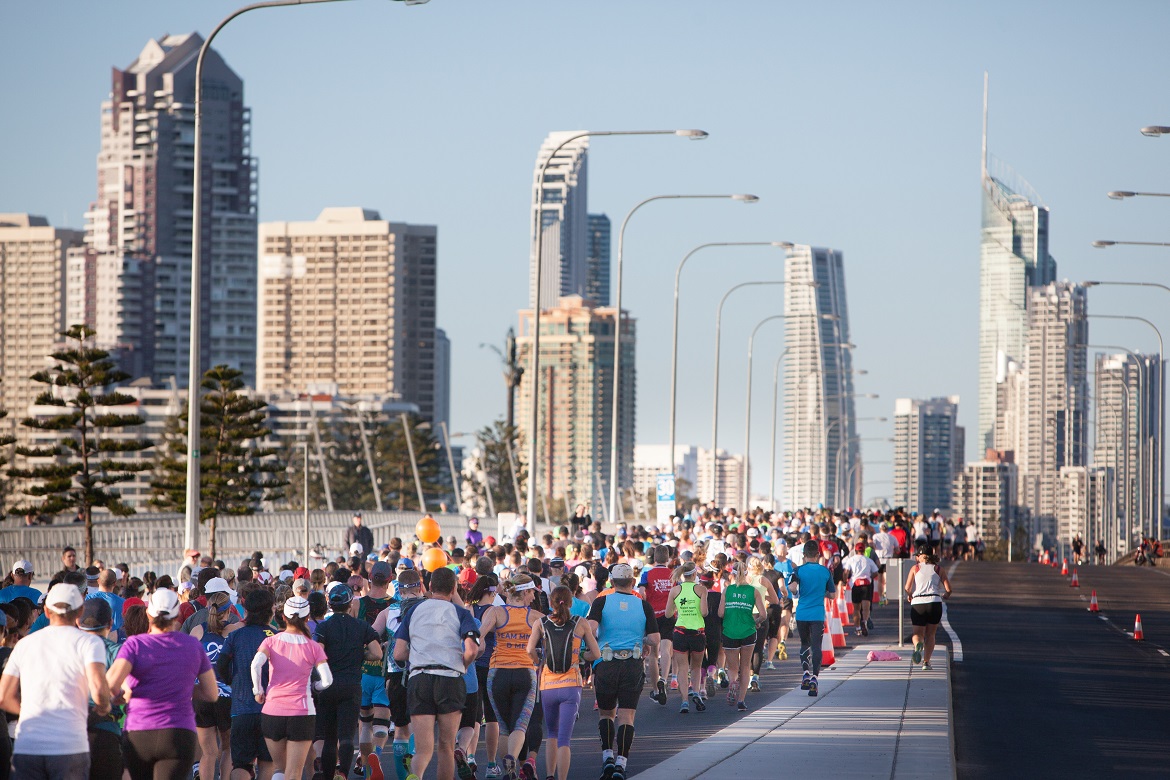 Sharon takes on a personal challenge with Team CCQ
Sharon Whittam will run in the ASICS Half Marathon on Sunday 2 July and raise money for Cancer Council Queensland after her family was torn by the disease.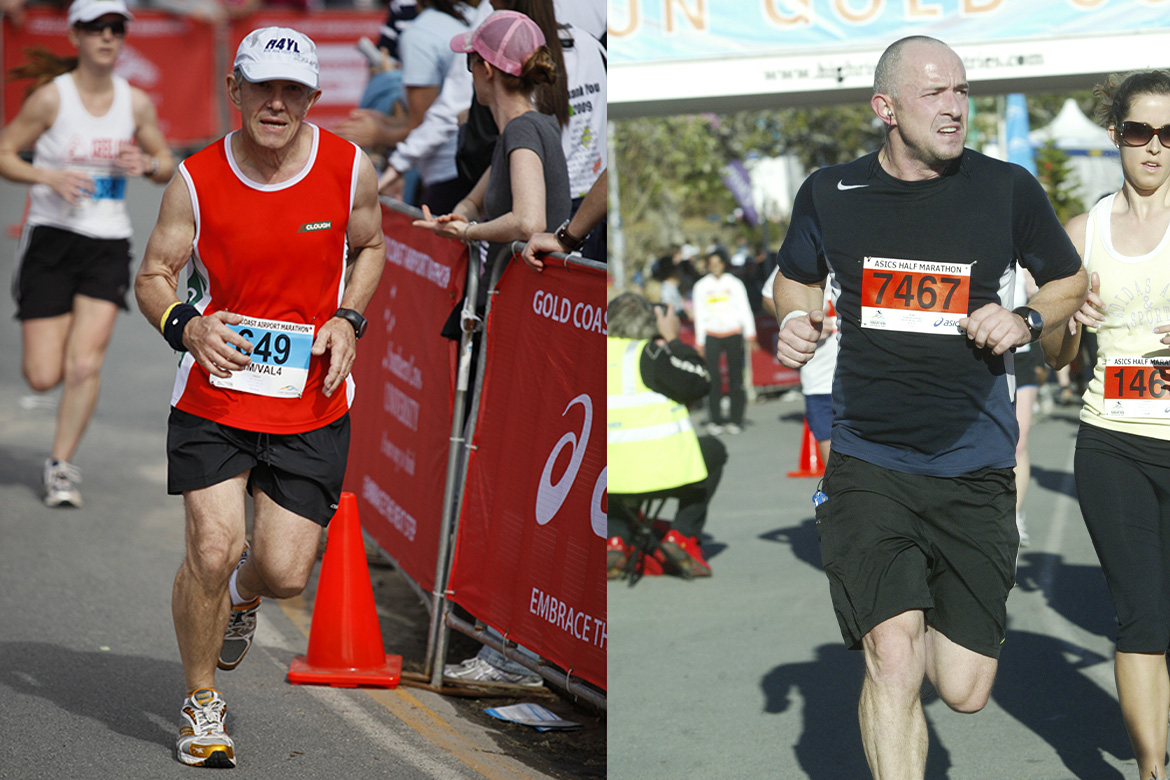 Father and son go to battle in marathon
A father and son will line up on the start line of the Gold Coast Airport Marathon renewing a friendly rivalry that has seen both of them share the running spoils over the years.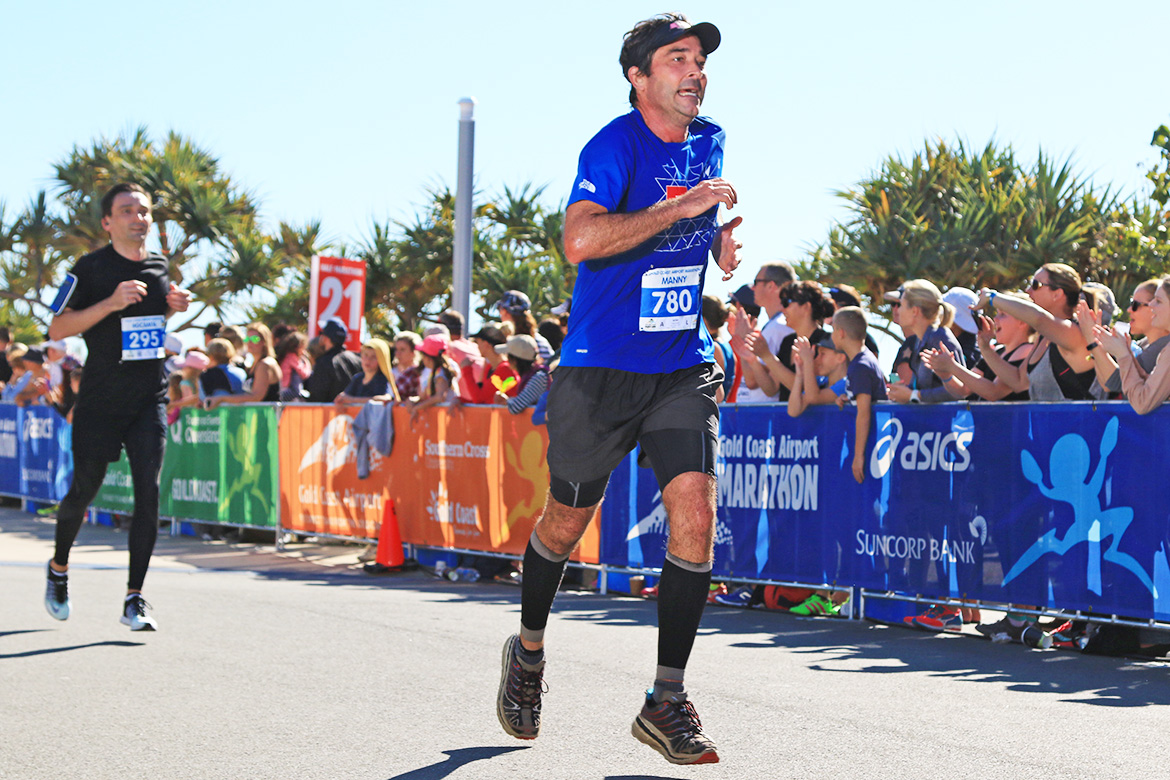 Andrew and Craig pace runners to PBs
Two Queenslanders are looking forward to making a difference for a dedicated group of runners at the 39th annual Gold Coast Airport Marathon on Sunday 2 July.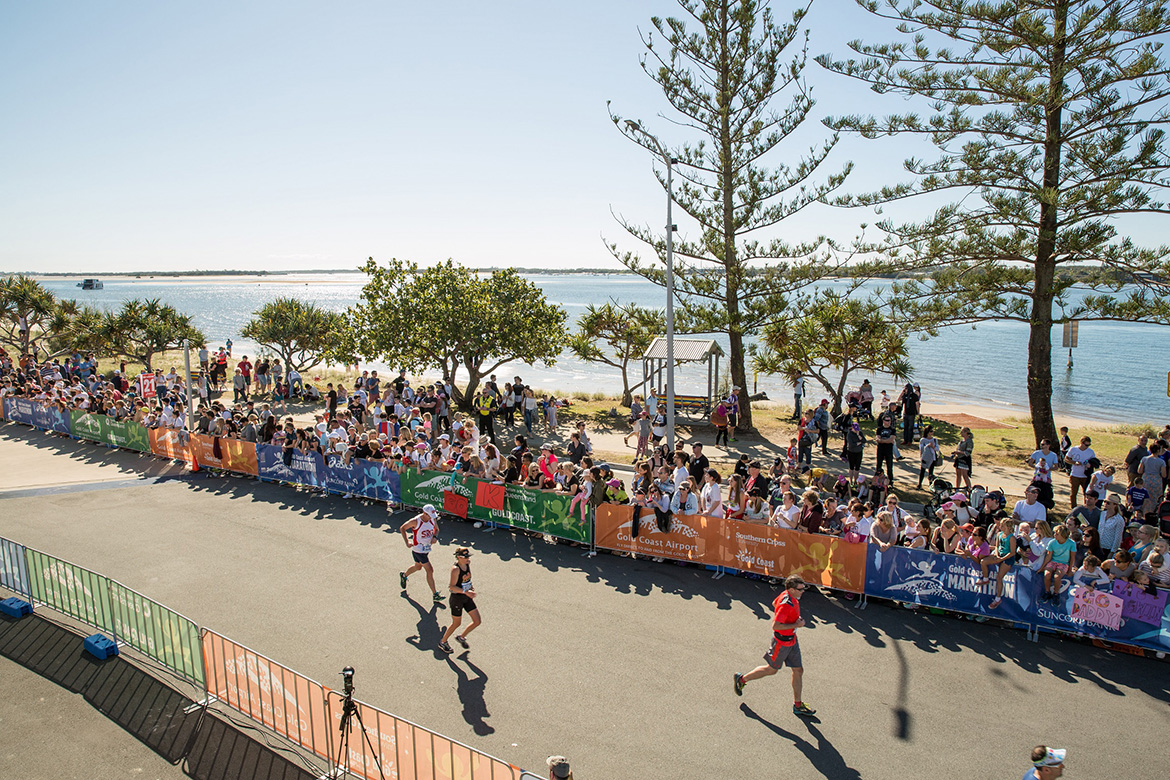 Running with mum on the Gold Coast a family tradition
This Sunday is an annual celebration of the contribution of our mothers. For one northern NSW family, one way the kids will be showing their appreciation is going for a run with their mum.