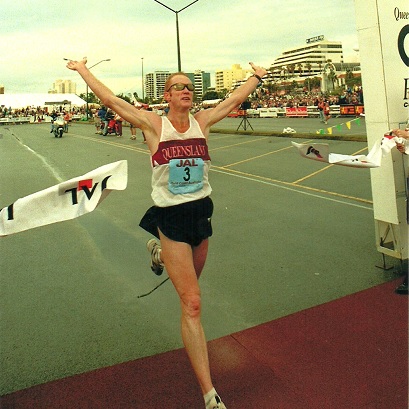 "I love running and I also love the Gold Coast. The Village Roadshow Theme Parks Gold Coast Marathon is a great combination for me and each time I attend I get a buzz when I reflect on my strong history with the event." – Pat Carroll
Nickname: PC
Lives: Brisbane, Queensland AUS
Contact: Website | Facebook | Instagram
Career Highlights
Four-time winner Gold Coast Marathon (1983, 1984, 1988 & 1997)
Australian half marathon All-Comers record holder (1:01:11)
Three-time Commonwealth Games Australian marathon representative and top-eight finisher
Winner 1995 Beppu Marathon (2:09:39)
1988 and 1999 Australian Marathon Champion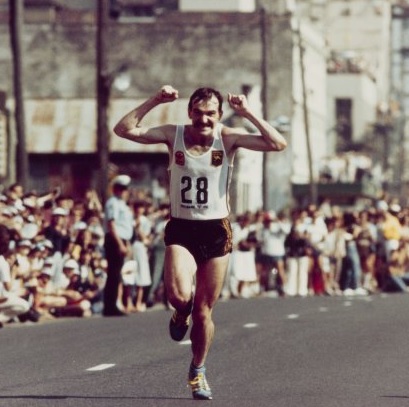 "It's the best running weekend in the country because of its course, crowd, location and organisation. It's one of the biggest second-tier marathons and now the winning times are getting faster, we'll see more and more top runners coming to get personal best times and this will increase the profile even more." – Robert de Castella
Nickname: Deek
Lives: Canberra, Australian Capital Territory AUS
Contact: Website | Twitter
Career Highlights
Winner 1981 Fukuoka Marathon in 2:08:18 (world record from 1981 to 1984)
Three-time Commonwealth Games Australian marathon representative and two-time winner (1982 & 1986)
Winner 1983 World Marathon Championship
Winner 1983 Rotterdam Marathon (2:08:37)
Four-time Olympian and three-time top 10 finisher (1980, 1984, 1988 & 1992)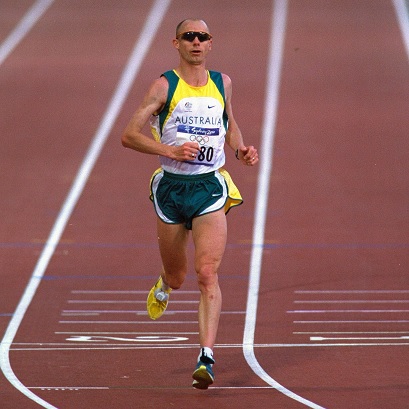 "It is such a friendly and well-organised event that it is too good to miss. It is certainly comparable to other major international marathons in terms of course, scenery, organisation and atmosphere and it is now building a real tradition also." – Steve Moneghetti.
Nickname: Mona
Lives: Ballarat, Victoria AUS
Contact: Twitter | Facebook
Career Highlights
Winner 1994 Commonwealth Games marathon (2:11:49)
Four-time Olympian and three-time top 10 finisher
Four-time Commonwealth Games representative and medalist
Six-time World Championship representative and three-time top 10 marathon finisher
1993 ASICS Half Marathon equal-winner (1:01:48)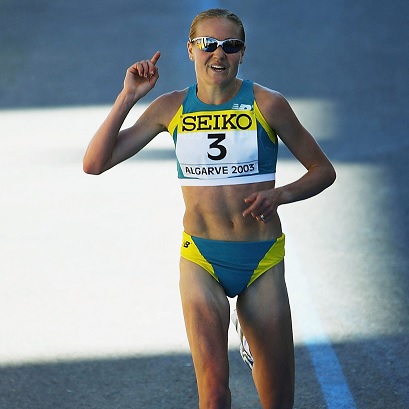 "I love the Gold Coast and feel this buzz of excitement in the air during the whole Village Roadshow Theme Parks Gold Coast Marathon weekend. The organisers do a great job with such smooth running of all races and making it such a great experience for all involved." – Benita Willis (head coach of Lace Up Running – individualised online coaching).
Nickname: B
Lives: Gold Coast, Queensland AUS
Contact: Website | Instagram
Career Highlights
Winner 2004 World Cross Country Championship (27:17)
Australian female marathon, 10,000m, 5,000m, 3,000m and 2,000m record holder
Four-time Olympian (2000, 2004, 2008 & 2012)
Two-time Commonwealth Games representative (2002 & 2006)
Six-time World Championship Australian representative and three-time top 10 finisher