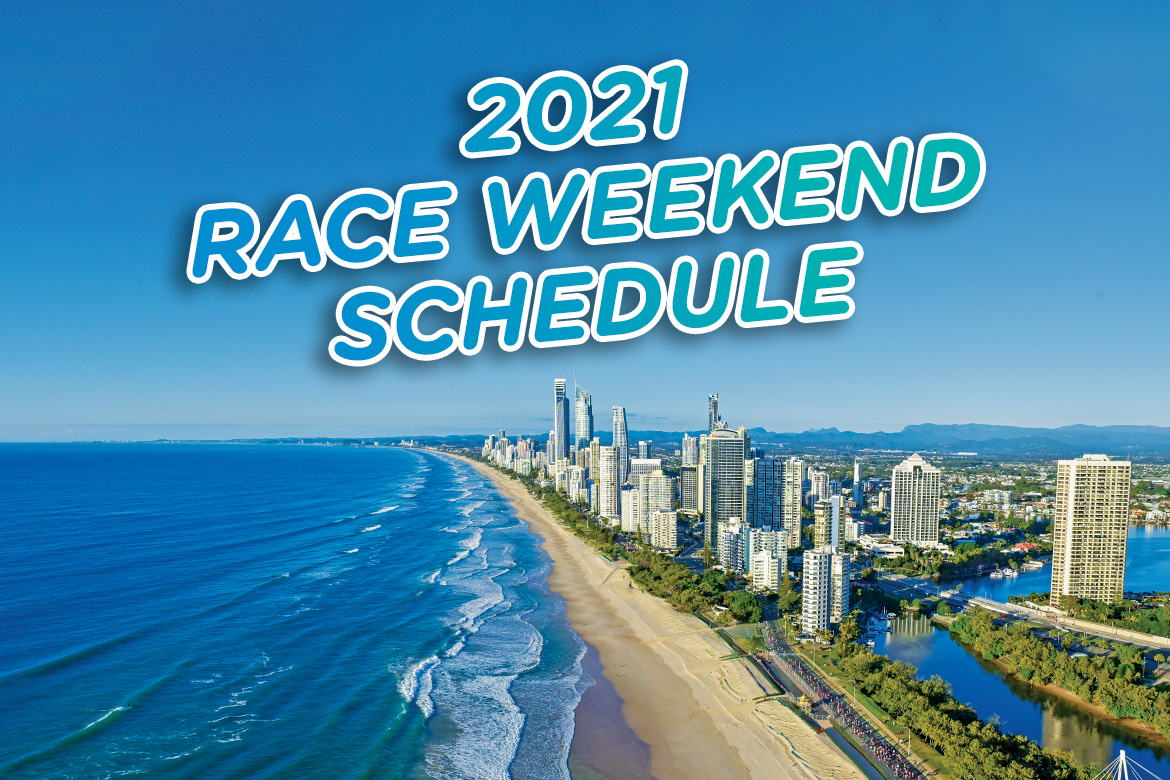 2021 race weekend schedule update
Planning for a COVID safe, 2021 edition of the Village Roadshow Theme Parks Gold Coast Marathon has ramped up now that travel and mass gatherings restrictions across Australia are easing. We do anticipate on-course running conditions will be relatively unrestricted by July 2021, however some restrictions and health protocols may be required by authorities.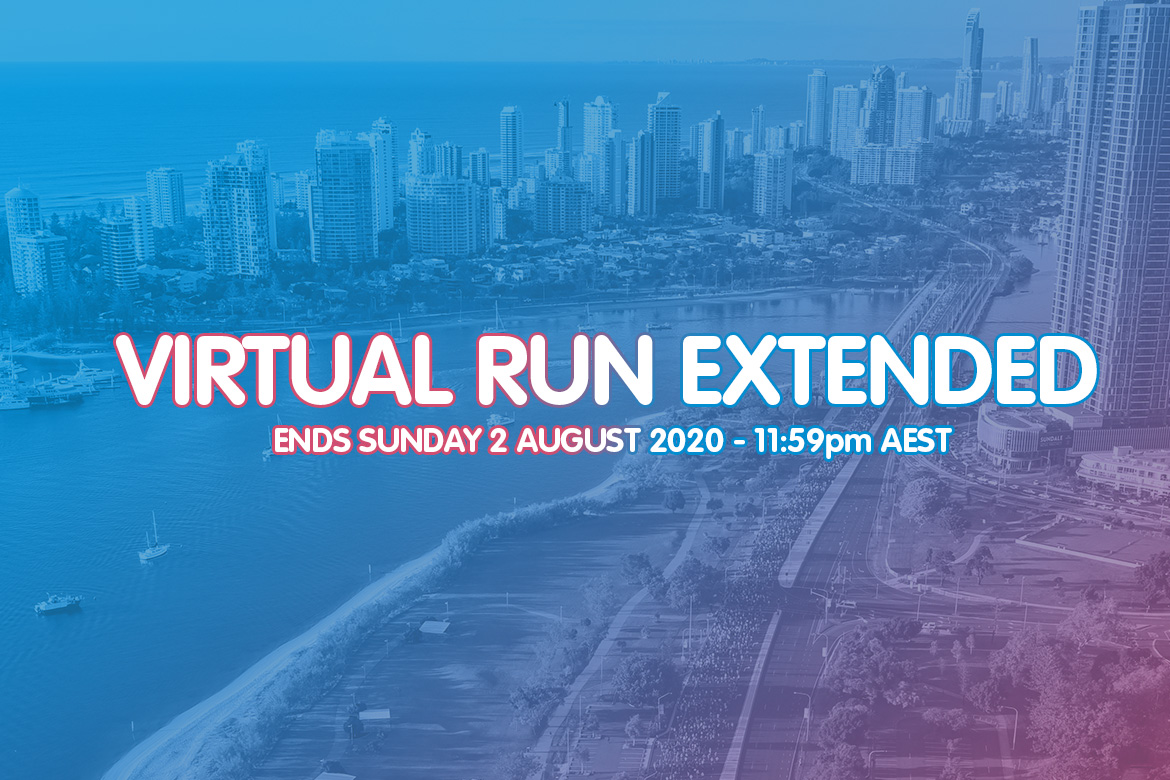 Village Roadshow Theme Parks Virtual Marathon extended
The team behind the Village Roadshow Theme Parks Gold Coast Virtual Marathon are overwhelmed by the support of this event and due to a number of requests, we have extended the deadline to enter and log results to midnight, Sunday 2 August (AEST)!
Mateship shines through in the ASICS Virtual Half Marathon!
Kieron Douglass, 35 from Redlands Coast in Queensland is a man of many talents! Horticulturalist, Mental Health Advocate, Cross Country Coach, Trail and Ultra marathon runner and an ASICS Australia "Sound Mind Sound Body" ambassador…just to name a few!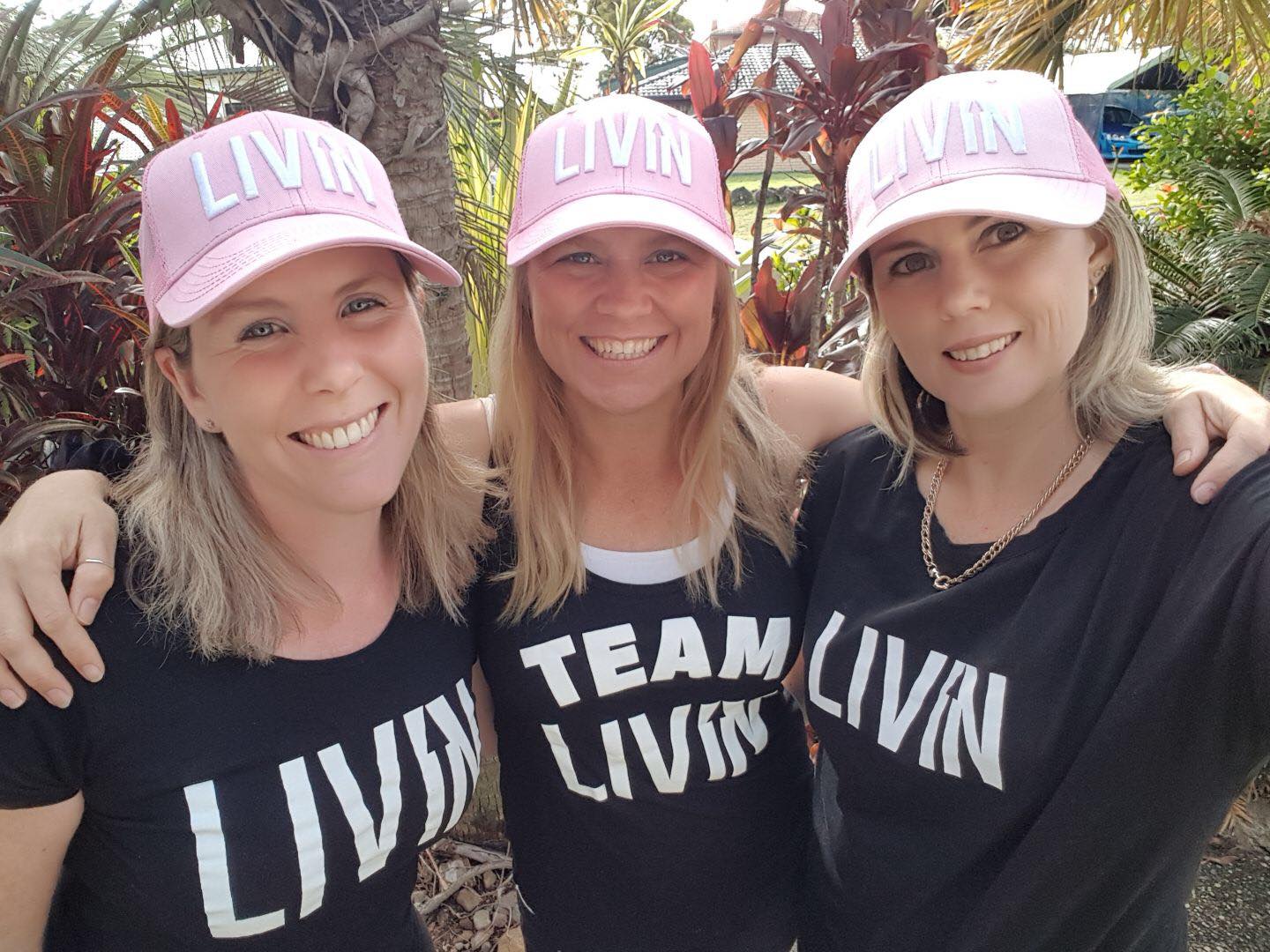 Team LIVIN's marathon effort to raise mental health awareness
The link between positive mental health and exercise has been proven time and time again, which is why the Village Roadshow Theme Parks Gold Coast Marathon is such a positive landmark event in LIVIN's 2020 calendar. LIVIN has been an…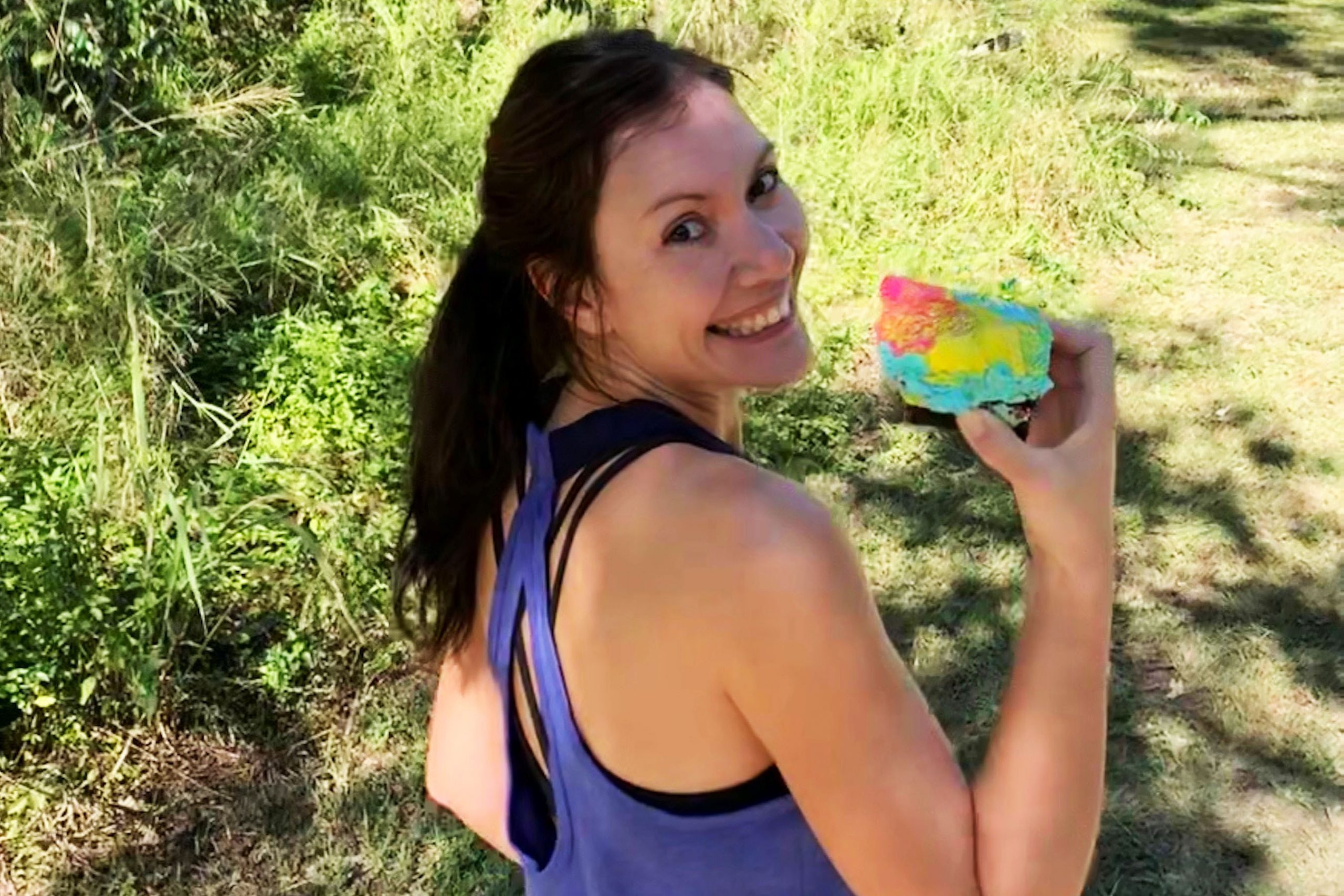 Foodies recipe to virtual marathon success
Tanya completed her first marathon on the Gold Coast last year and says it was a "breakthrough moment" for her. "I was serious about my training and nutrition back then and it absolutely paid off. Now that I know I can do this epic thing, I've gained the confidence to just have fun with both running in general, and the Gold Coast Virtual Marathon event"