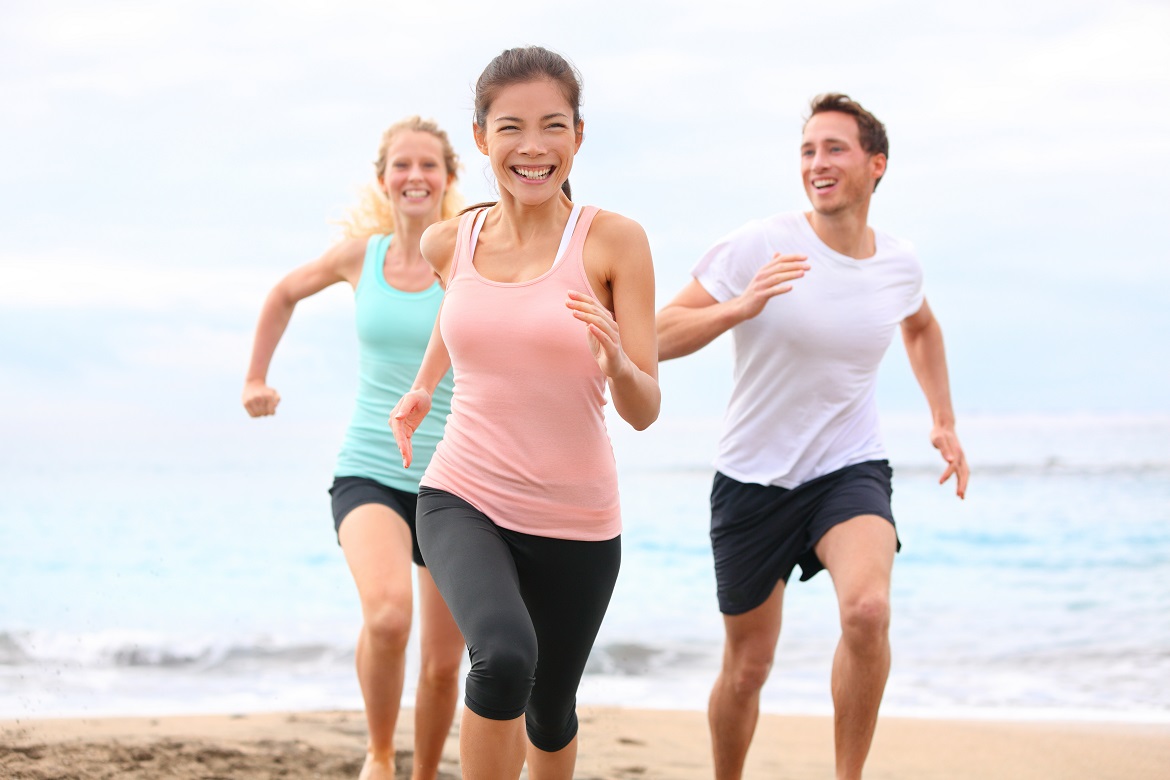 Getting to the Village Roadshow Theme Parks Gold Coast Marathon injury-free – Part 1
Brad Beer discusses the negative consequences of cramming and provides guidelines on how to progressively build your preparation for the Village Roadshow Theme Parks Gold Coast Marathon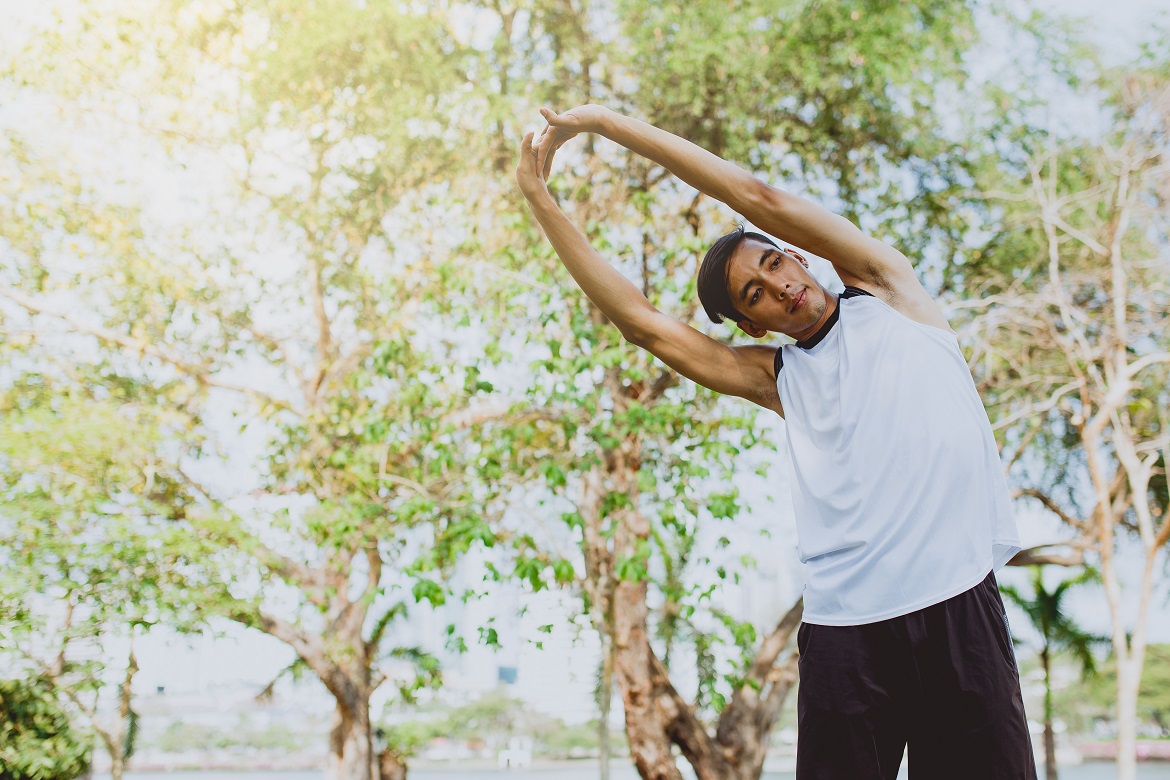 5 keys to preparing well for your first marathon
Brad Beer provides his five key tips to help prepare you for your first marathon at the Gold Coast Marathon.
Six ways to fire the starter's gun on your training
Use these six tips from some of the greatest running minds in Australia, who know the Gold Coast Marathon all too well, to help kick-start your training and reach your finish line.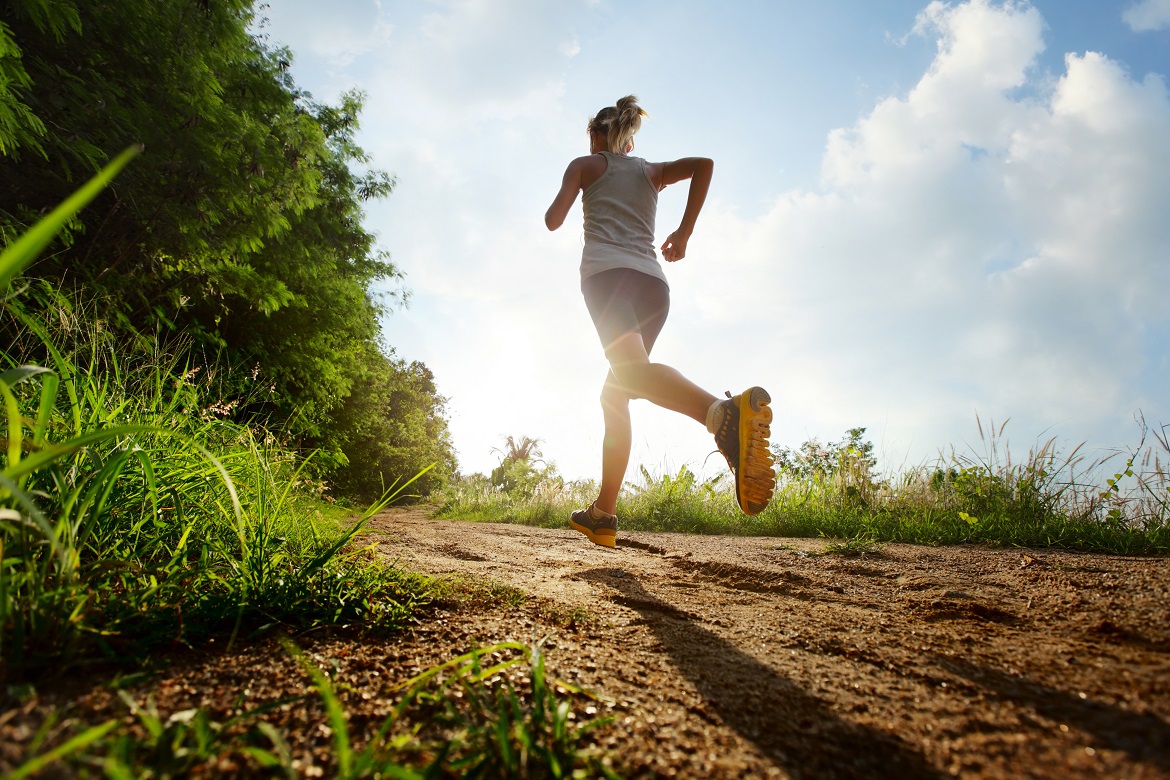 6 common training errors to avoid
Brad Beer outlines six common training errors that you should avoid while training for the Gold Coast Marathon to avoid running injuries.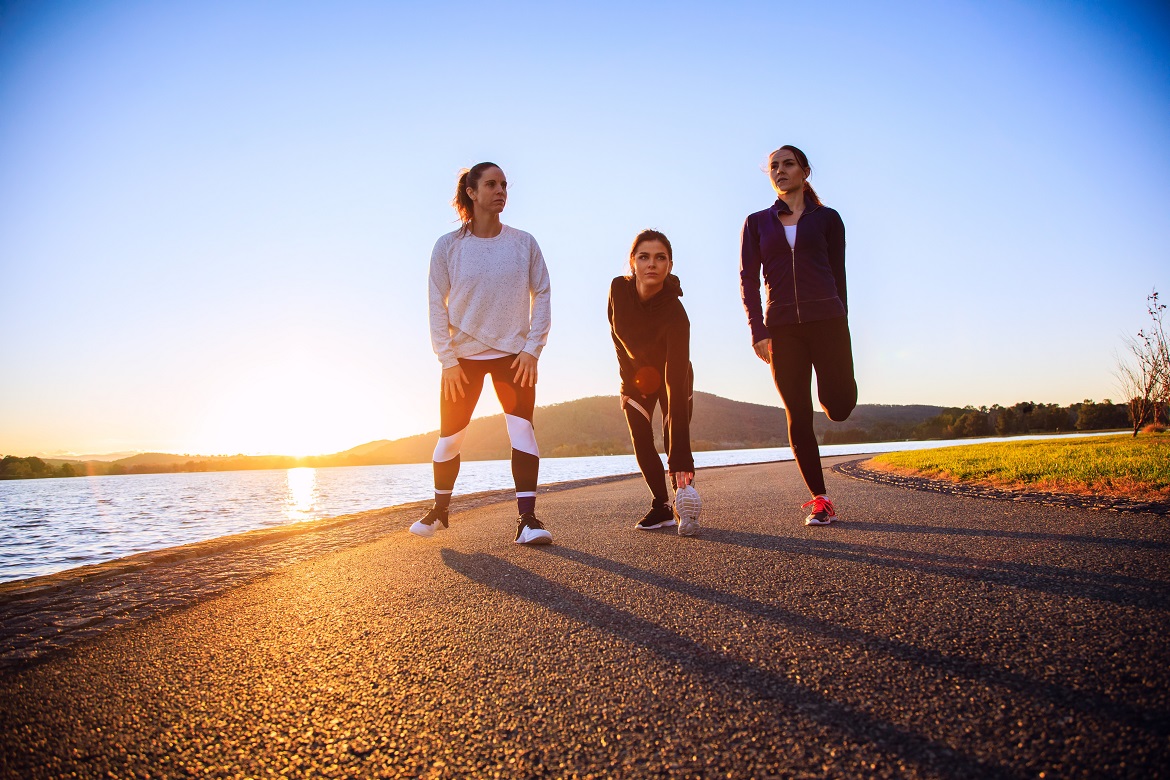 8 ways to execute your Gold Coast Marathon race
Lara Tamsett provides her top tips on how to approach the final week of your Gold Coast Marathon training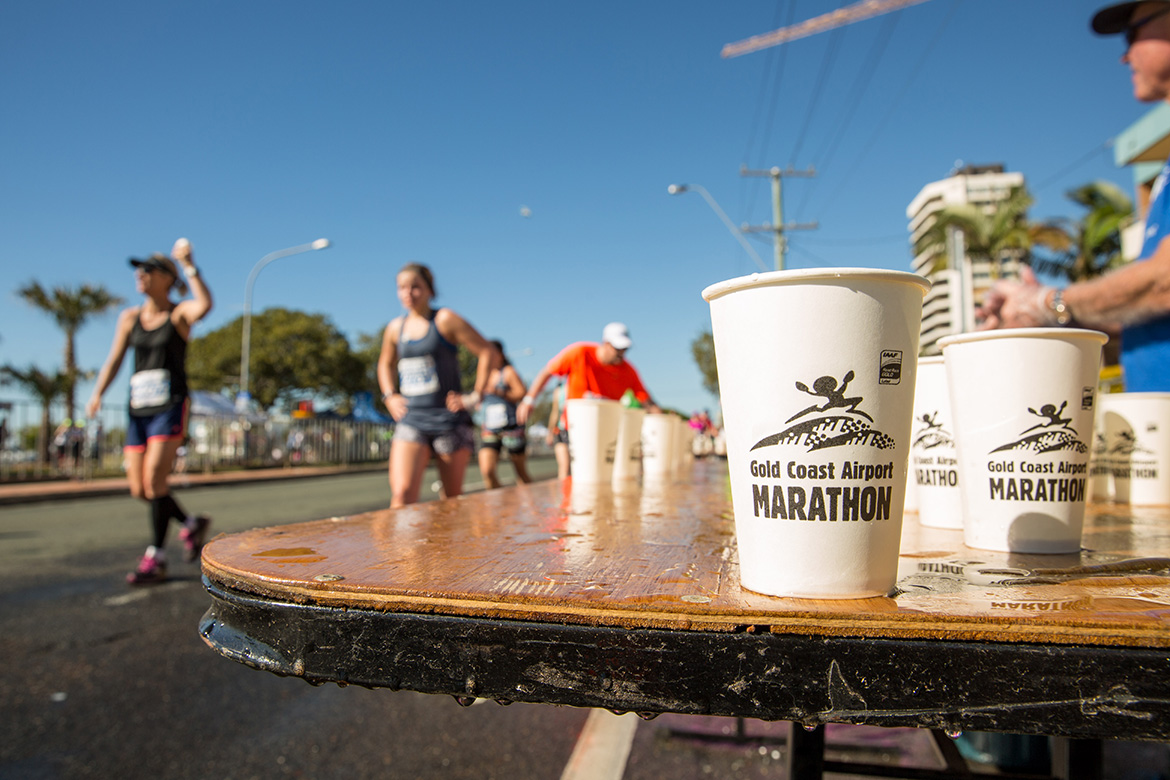 Pre-race preparation to help you run a safe race
The Gold Coast Airport Marathon is just around the corner and with over 27,000 participants expected over the weekend, pre-race preparation is vital in the prevention of injuries and illness.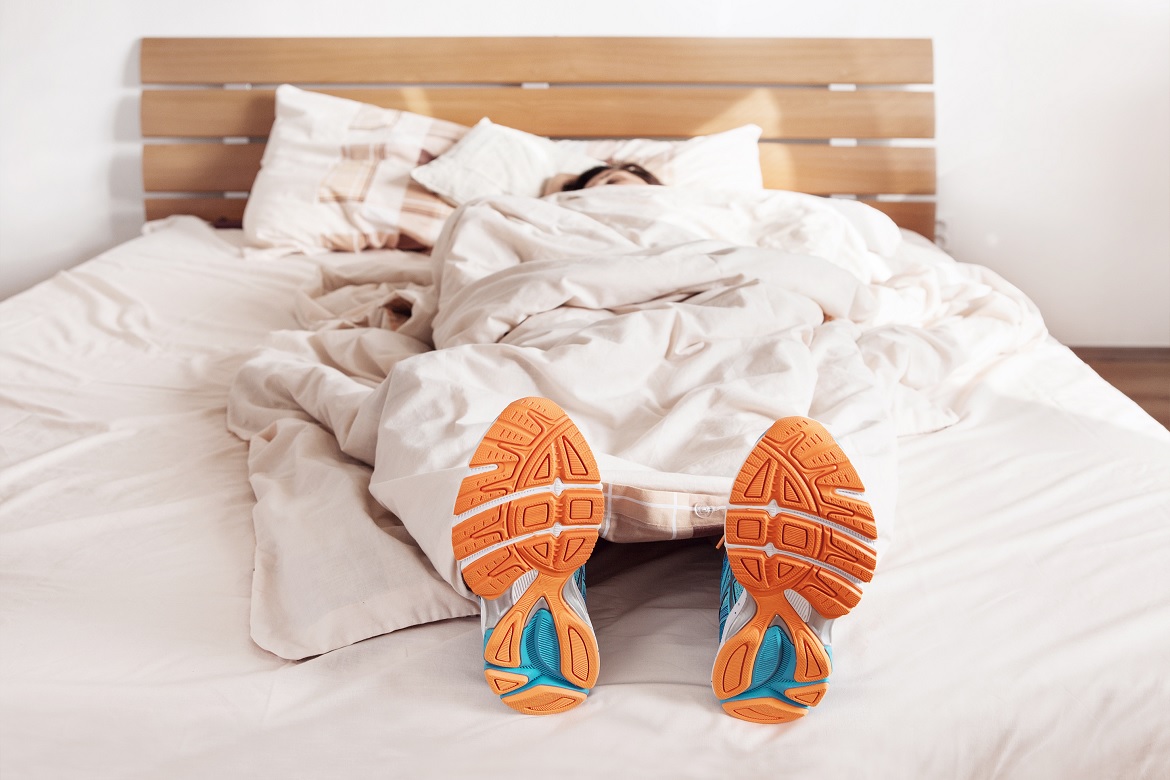 Can't sleep before a race?
Lara Tamsett explores the importance of sleep in the lead up to and the night before your race at the Gold Coast Marathon.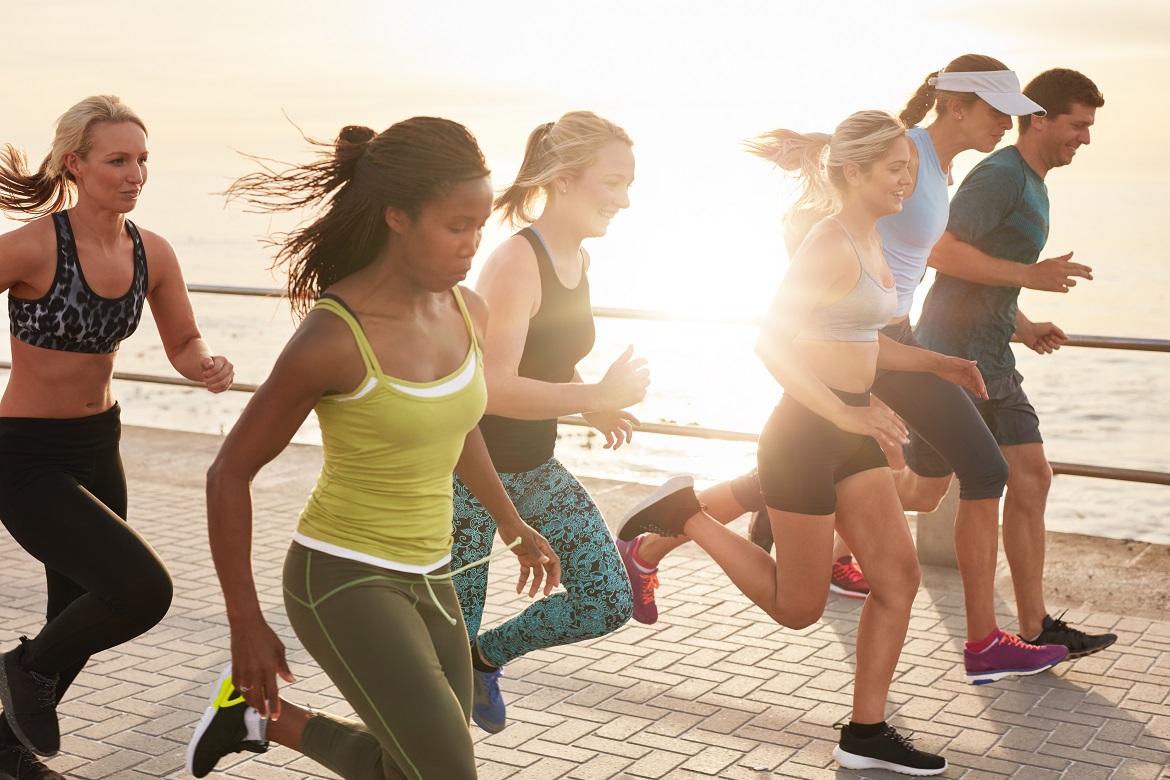 Pressure. Helping or hindering?
Lara Tamsett explores why we put pressure on ourselves when we run and provides tips on how to deal with it at this year's Gold Coast Marathon.