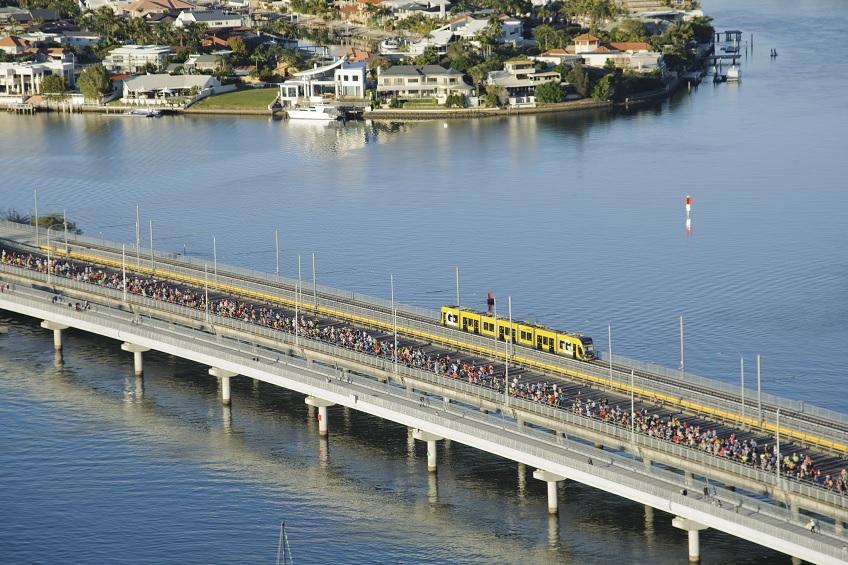 Running Gold Coast: It's not just the destination
Some of the greatest running minds in Australia, who know the Gold Coast Airport Marathon all too well, provide their tips on how to bring the joy back to your running and enjoy your Gold Coast Airport Marathon training.
5 common training errors to avoid
Brad Beer, author of amazon.com best seller 'You CAN Run Pain Free', highlights five common training errors that can contribute to the development of injury.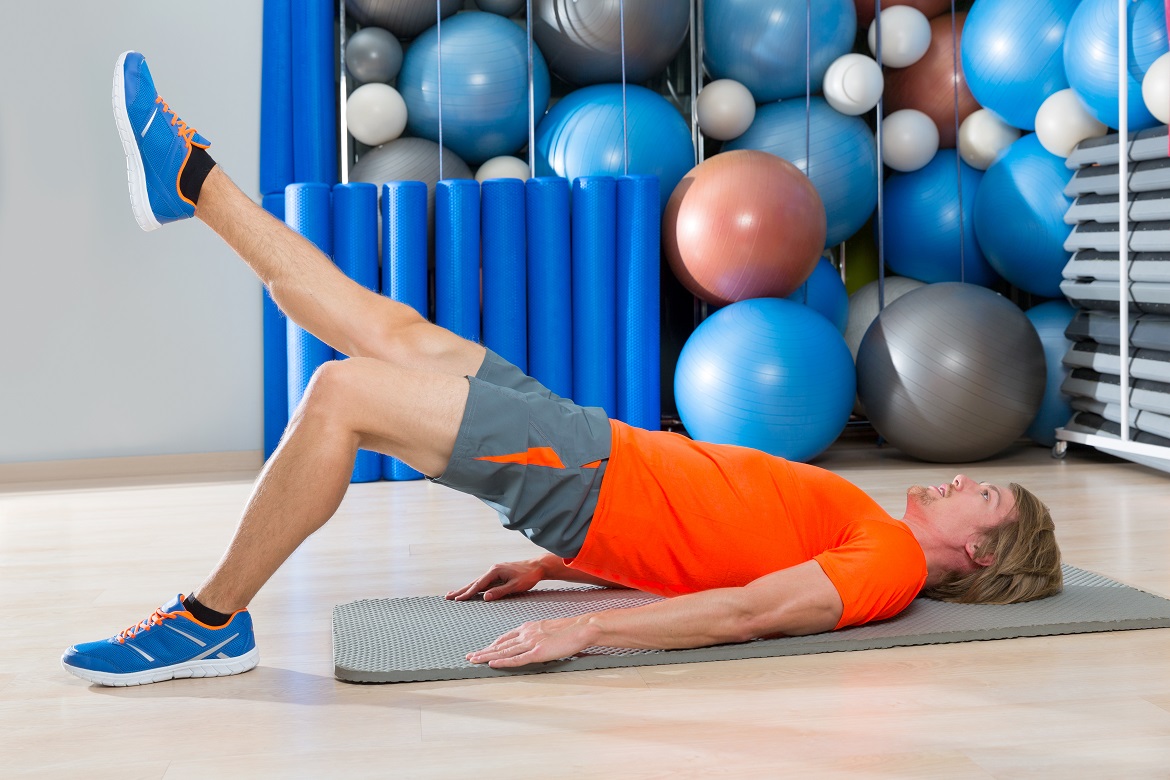 The role of hip stability in minimising running injuries
Excessive hip motion during running represents a major injury risk factor for runners. When a runner's hips move excessively due to hip muscle weakness, the legs of the runner will be subjected to greater loading and strain.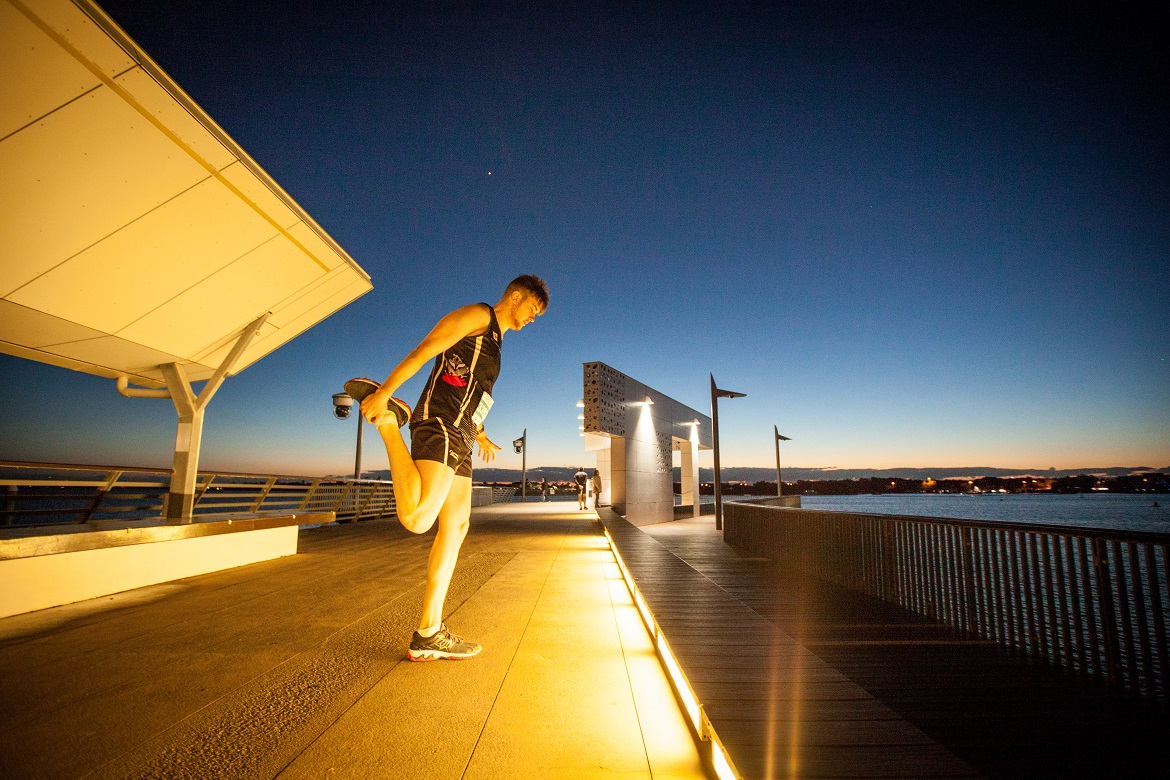 15 tips for training success
Pat Carroll's top 15 training tips to help you reach the start line of the Gold Coast Marathon in top shape and ready for personal glory.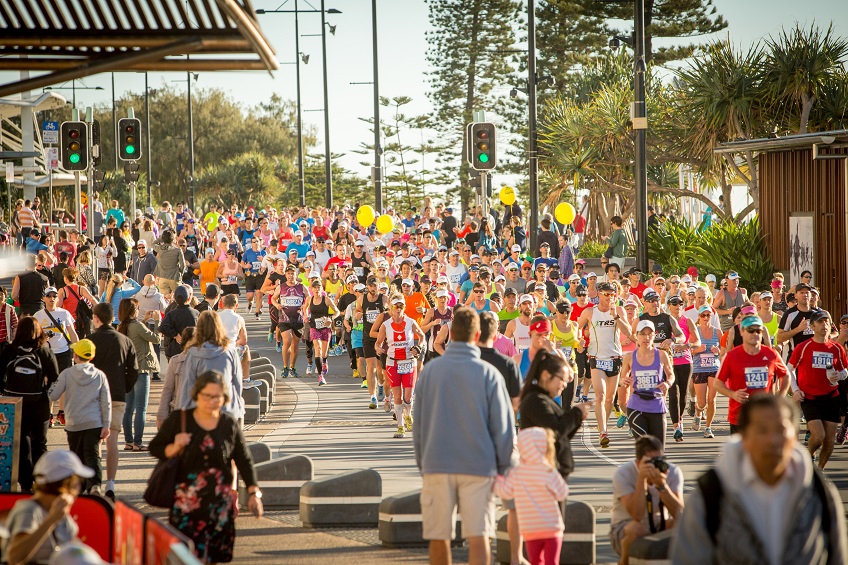 Why does the Gold Coast love the Gold Coast Airport Marathon?
Attracting an influx of local, intrastate, interstate and international runners, the Gold Coast Airport Marathon brings many positives to the Gold Coast – a healthier community, an economic injection for the tourism and retail industries, and many smiles for participants and spectators.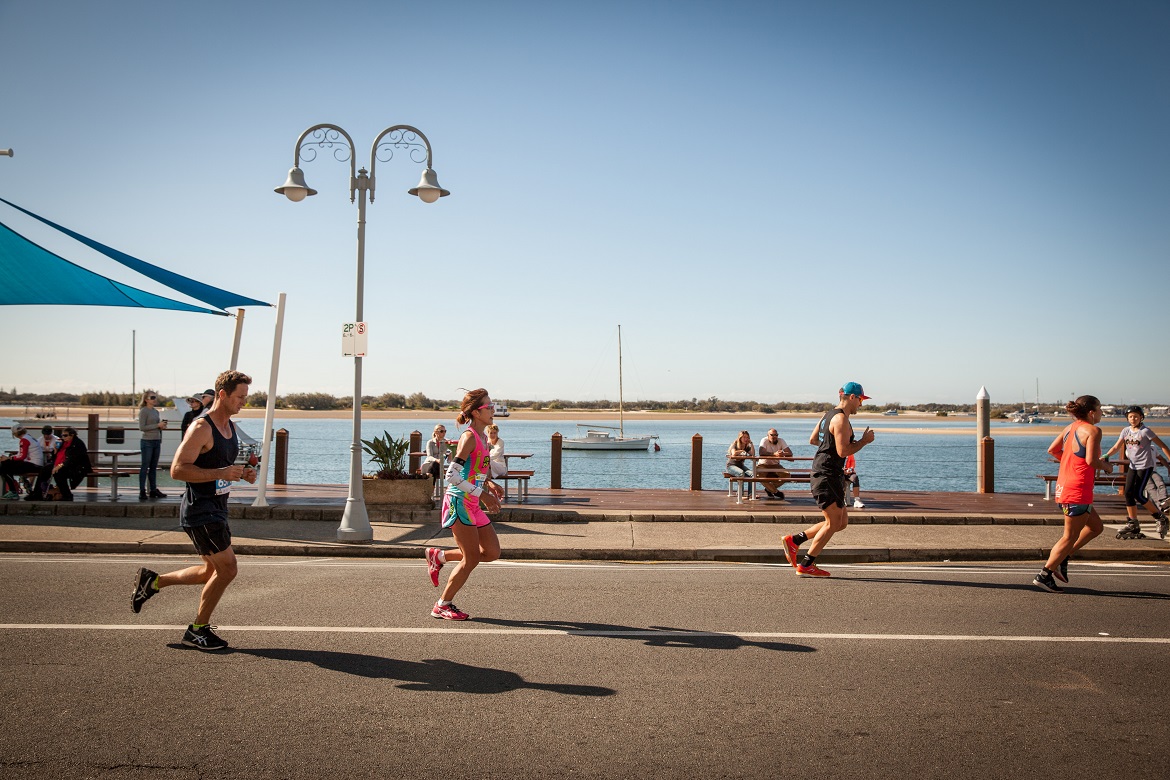 10 training tips from four-time winner Pat Carroll
Four-time winner of the Gold Coast Marathon, Pat Carroll, reveals his top 10 training tips that will assist with your Gold Coast Marathon training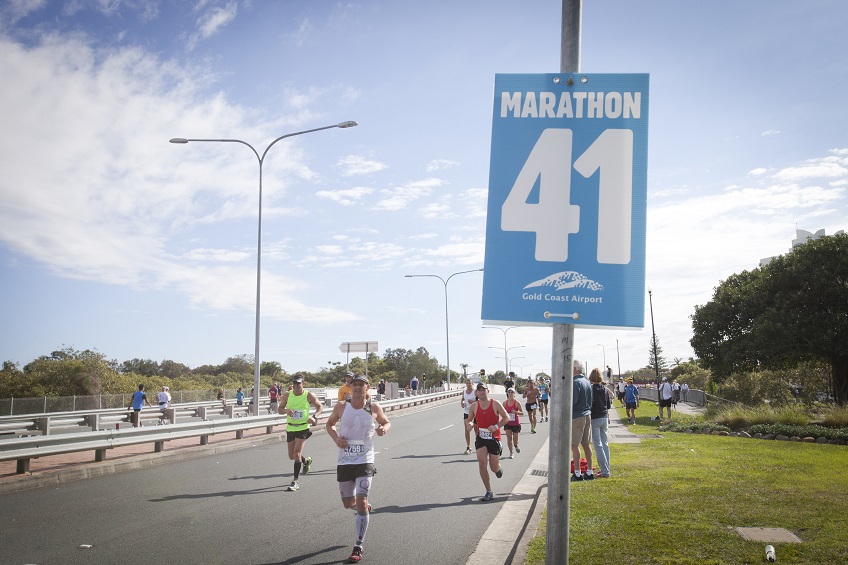 Gold Coast Airport Marathon Course Overview
Event ambassadors Pat Carroll and Benita Willis take you through the entire Gold Coast Airport Marathon course and provide some vital hints and tips to help you cross the finish line on Sunday 6 July.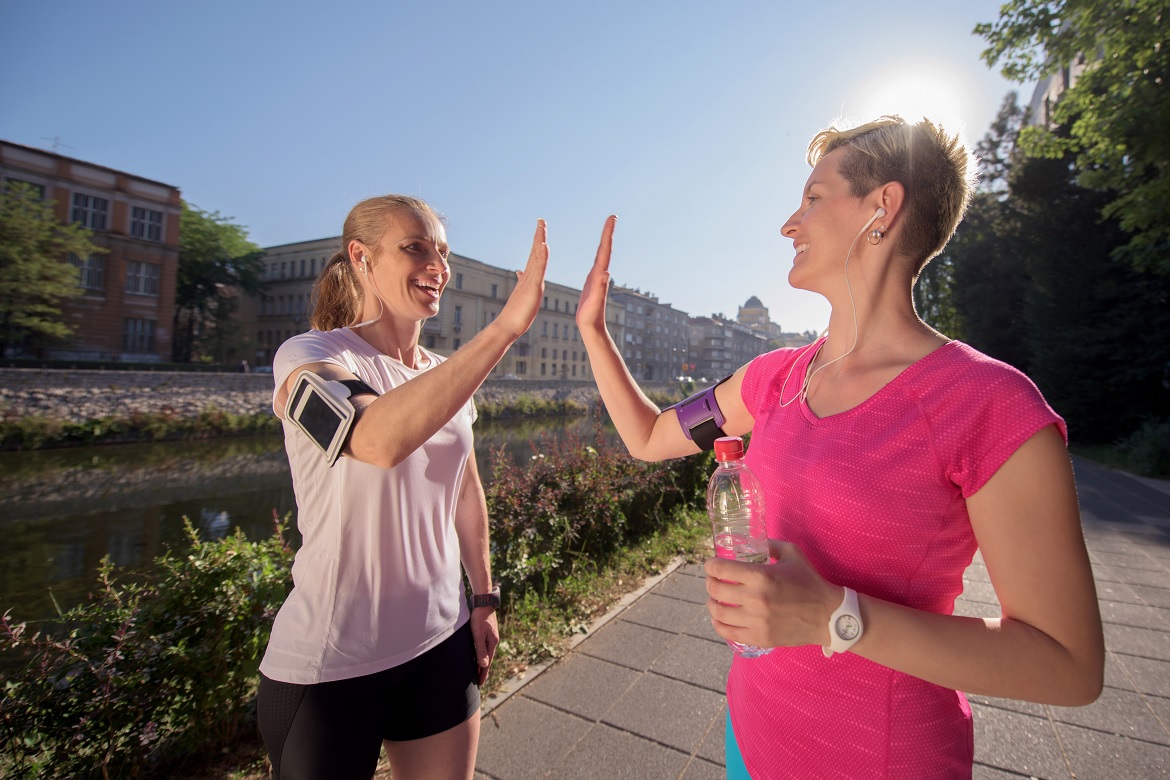 Steve Moneghetti: The Final Word
Last-minute tips to make sure your final Gold Coast Marathon preparations are as enjoyable and trouble-free as possible.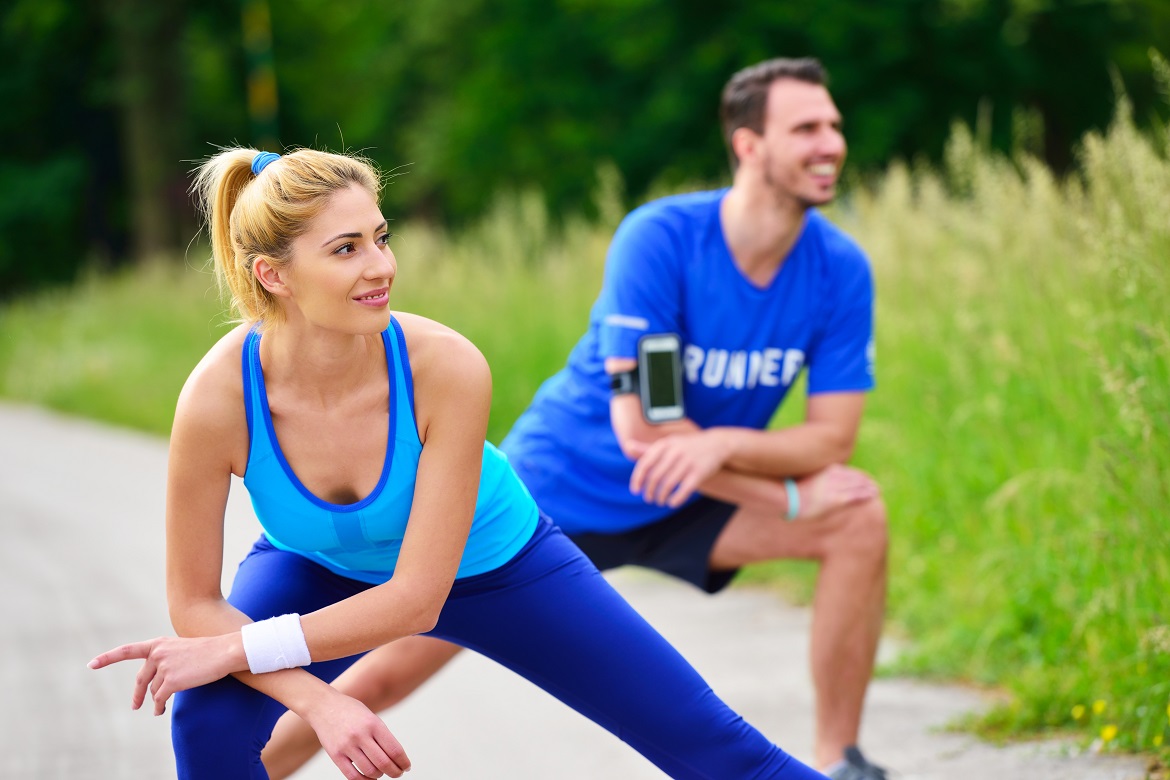 Steve Moneghetti: Warm-Up & Cool-Down
A proper warm up before and cool down after activity are both very important to maximise performance and enhance recovery and you should view them as an integral part of your training sessions and races.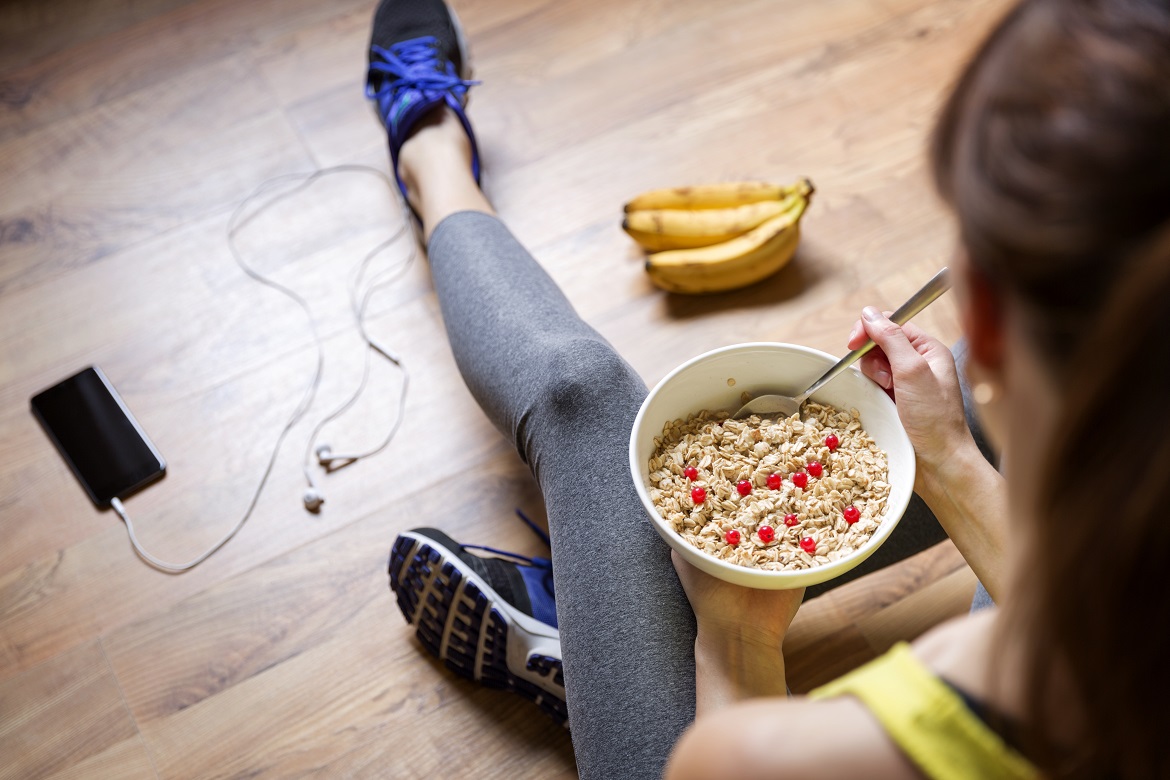 Steve Moneghetti: Nutrition
In the weeks leading up to the Gold Coast Marathon race weekend, it's not a bad time to start thinking about your nutrition.