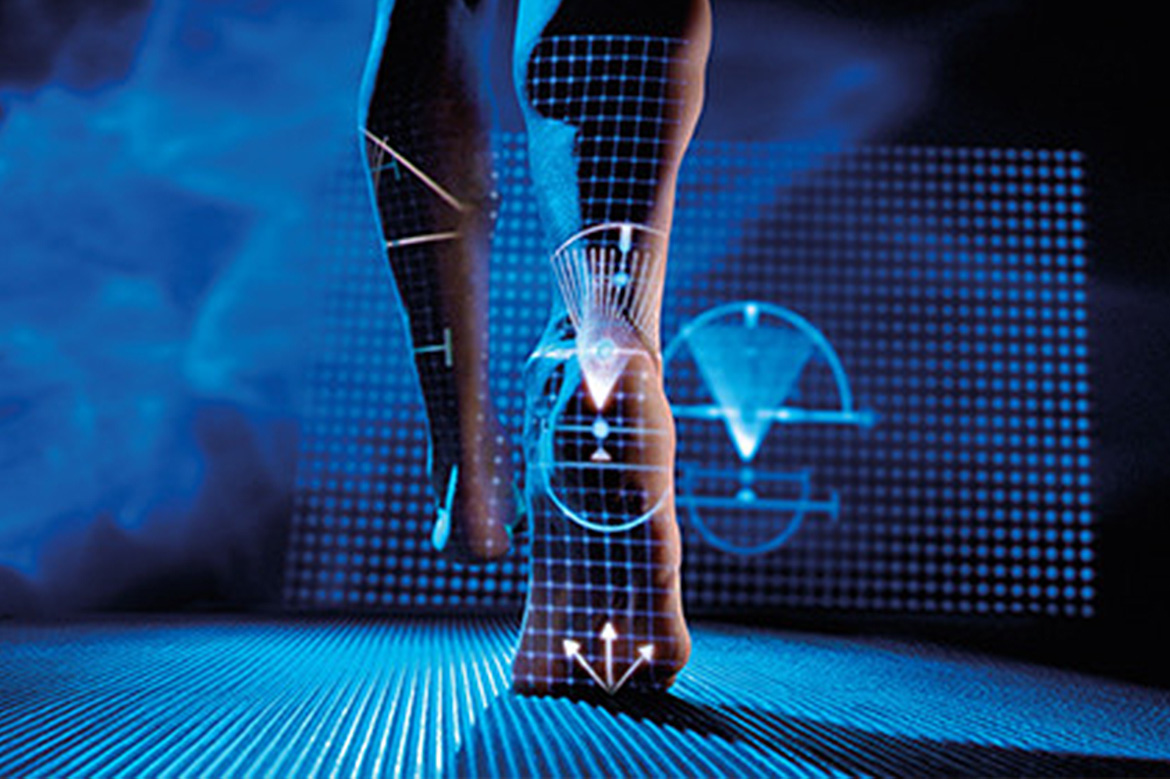 Pronation Guide: What is pronation and why does it matter?
No matter what event distance you're running at the 2017 Gold Coast Airport Marathon, understanding your pronation is key to finding a comfortable running shoe and avoiding injury.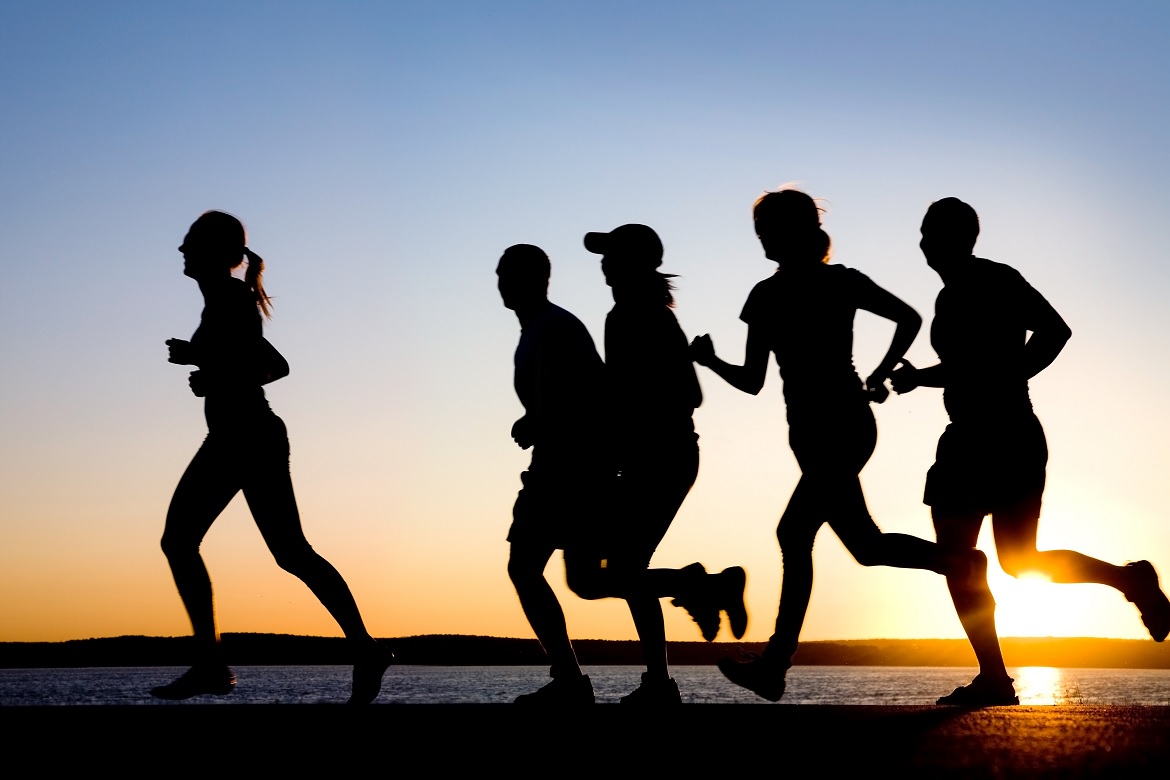 So you've started training, but you're not a runner
Jogging and running are the same. There is no such thing as being fast enough, racing enough or being serious enough when it comes to be being a runner at the Gold Coast Marathon.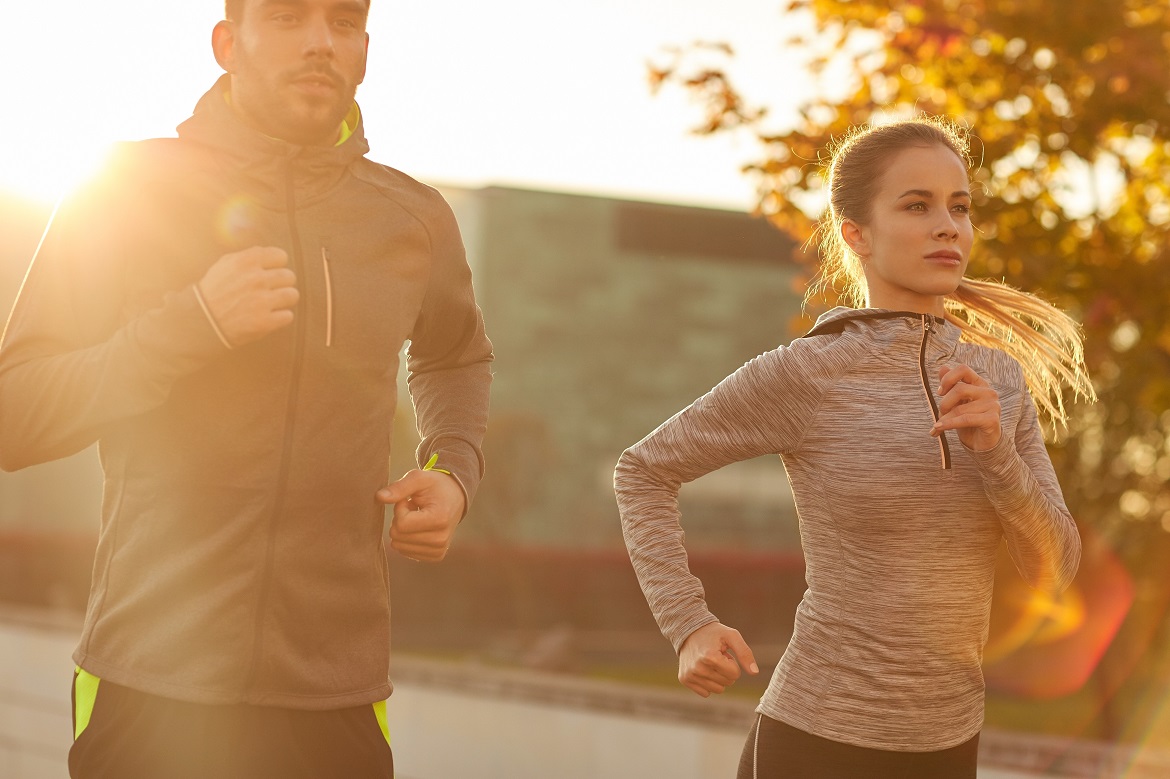 Less thinking, more doing
Apply these tips to avoid procrastination, defeat your fears and rise to the occasion during your Gold Coast Marathon training.
How runners can overcome tight calves
Gold Coast based physiotherapist Brad Beer reveals his three favourite exercises to increase calf strength and overcome tight calves.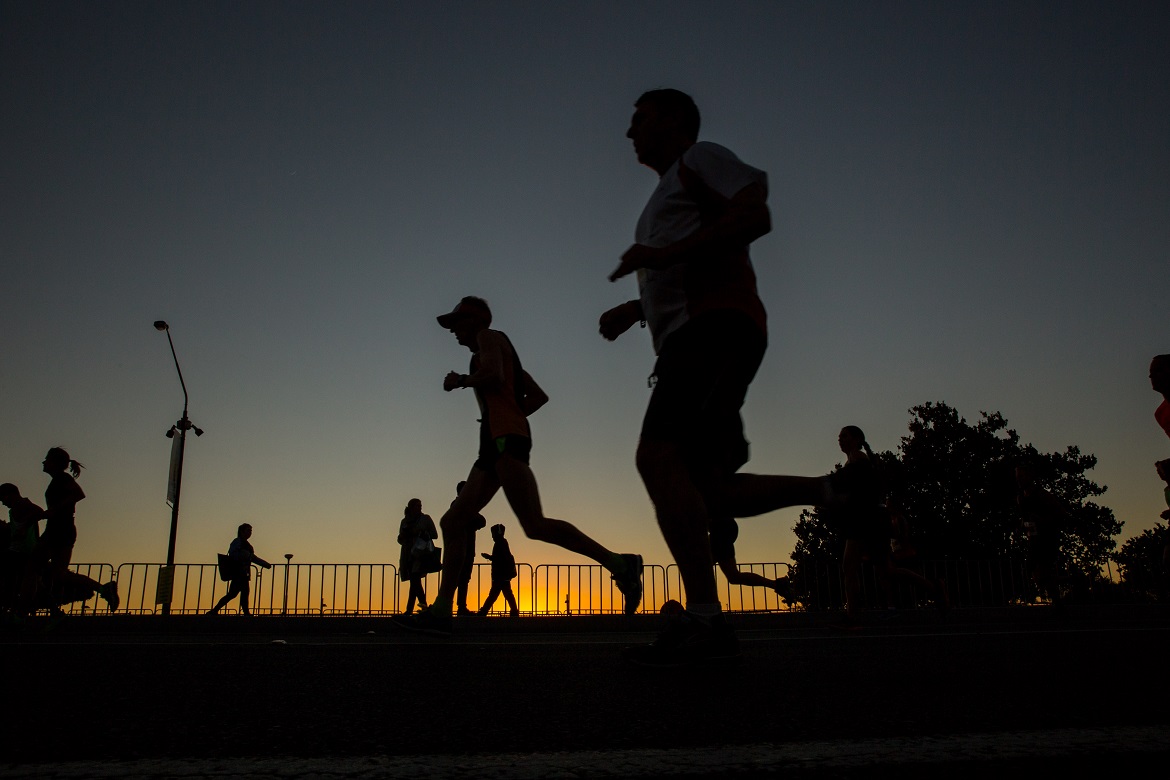 5 crucial elements of a well-rounded training program
There is no such thing as cramming when it comes to running, so it's time to get your training program sorted and into action using these five fundamentals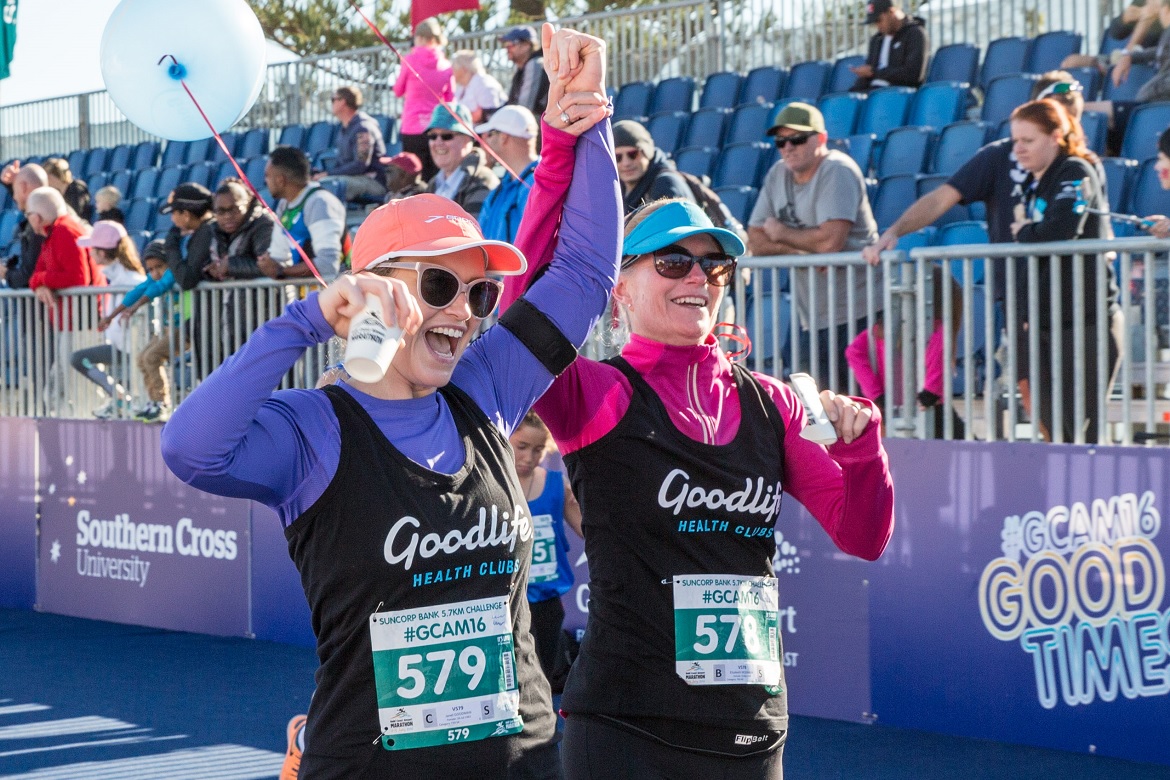 7 reasons to run for the good times
Here are seven reasons why you should run for the good times at Australia's leading marathon on the beautiful Gold Coast.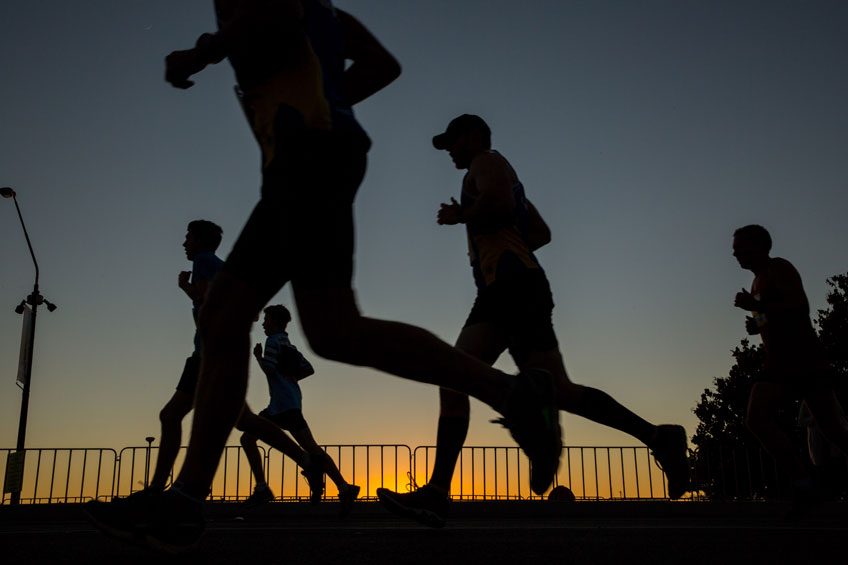 Recovery, refocus and setting more goals
So you've run the Gold Coast Airport Marathon and had a wonderful run or may not have done quite as well as you would have liked. Either way, you've felt the post race let down, maybe had too many big nights and sleep ins. You're ready for another challenge but what do you do?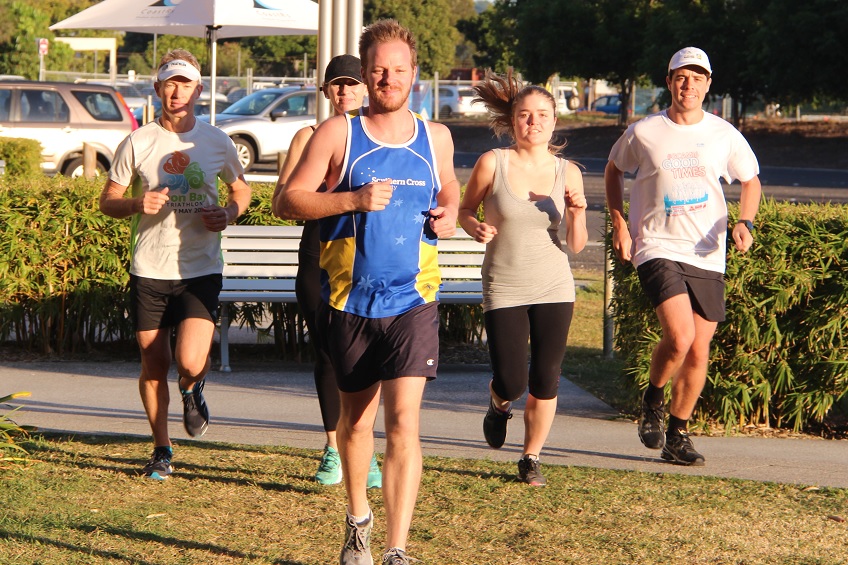 The busy students' guide to running
Are you a student struggling to juggle exercise and the demands of the busy lifestyle associated with higher education? Check out these tips from a professional psychologist and students who manage to fit running into their weekly schedules.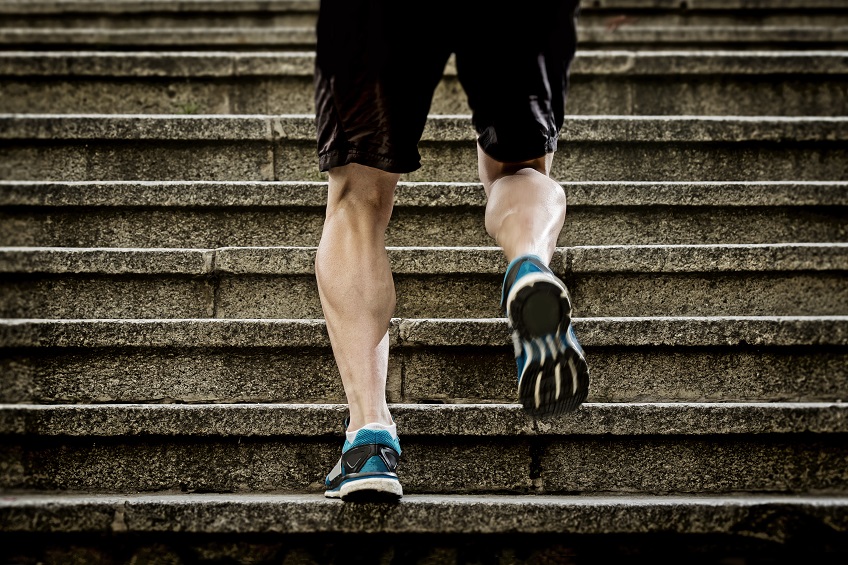 How often should I do hip strength exercises?
Brad Beer, author of amazon.com best seller 'You CAN Run Pain Free', highlights four factors that influence the regularity of hip strength exercises.