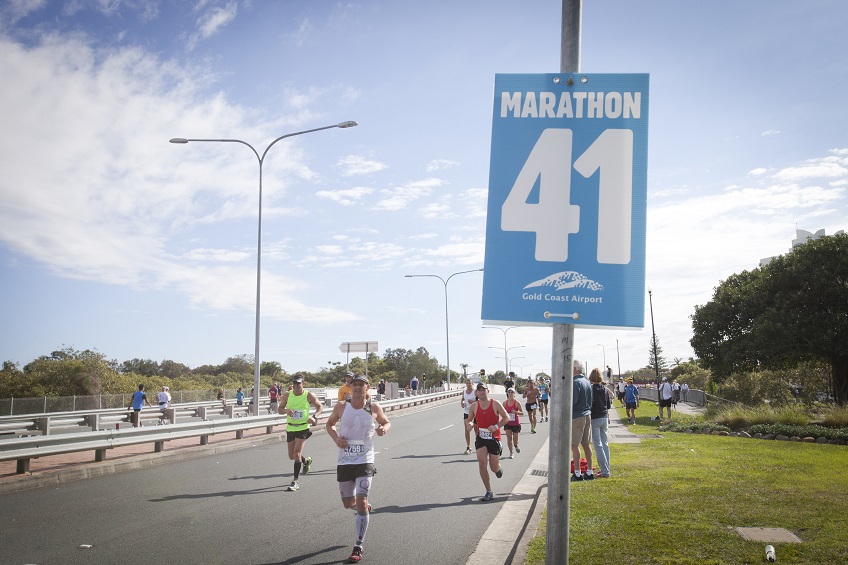 Gold Coast Airport Marathon Course Overview
Event ambassadors Pat Carroll and Benita Willis take you through the entire Gold Coast Airport Marathon course and provide some vital hints and tips to help you cross the finish line on Sunday 6 July.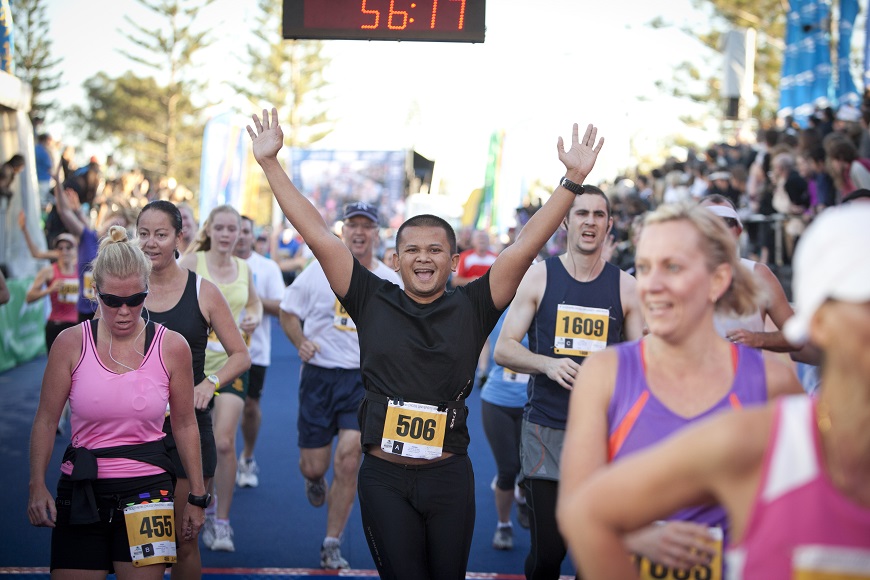 Steve Moneghetti: The Final Word
Well, here we are just three days out from the Gold Coast Airport Marathon race weekend and thousands of readers are about to achieve their goal of making it to the start line. Well done. It's an achievement in itself.
Steve Moneghetti: Warm-Up & Cool-Down
A proper warm up before and cool down after activity are both very important to maximise performance and enhance recovery and you should view them as an integral part of your training sessions and races.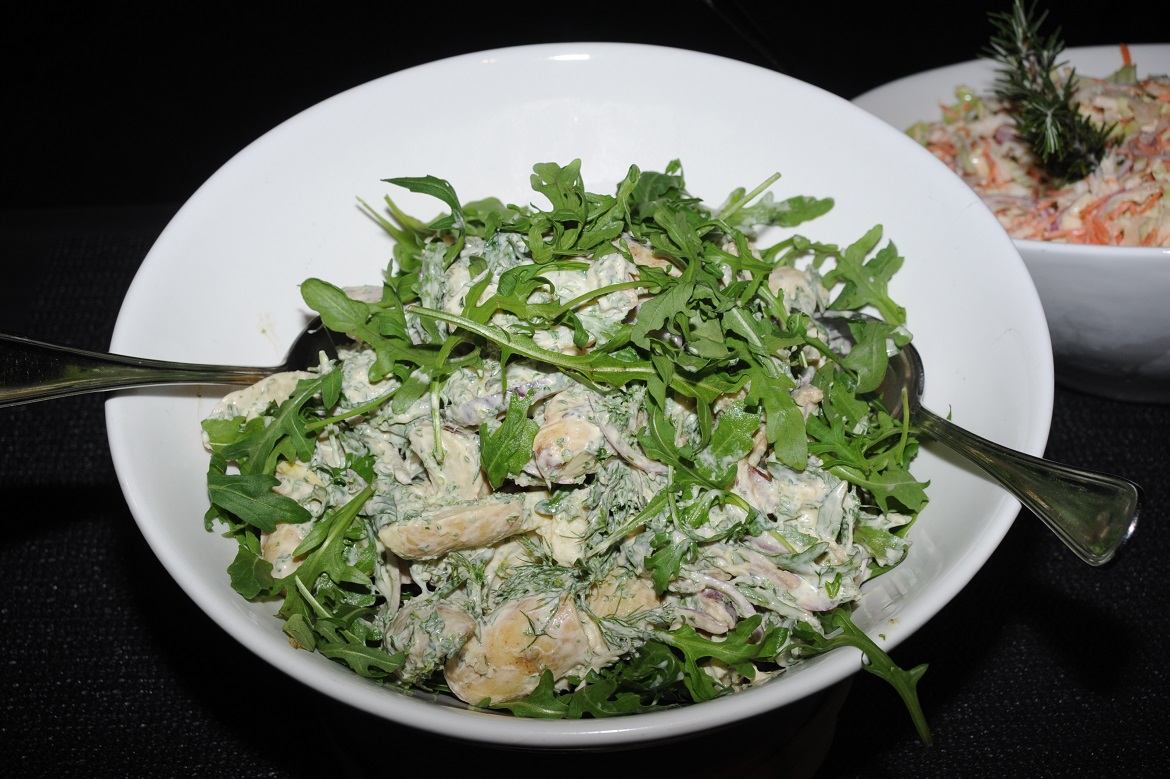 Steve Moneghetti: Nutrition
Just three weeks out from the Gold Coast Airport Marathon race weekend, it's probably not a bad time to start thinking about your nutrition leading up to your race.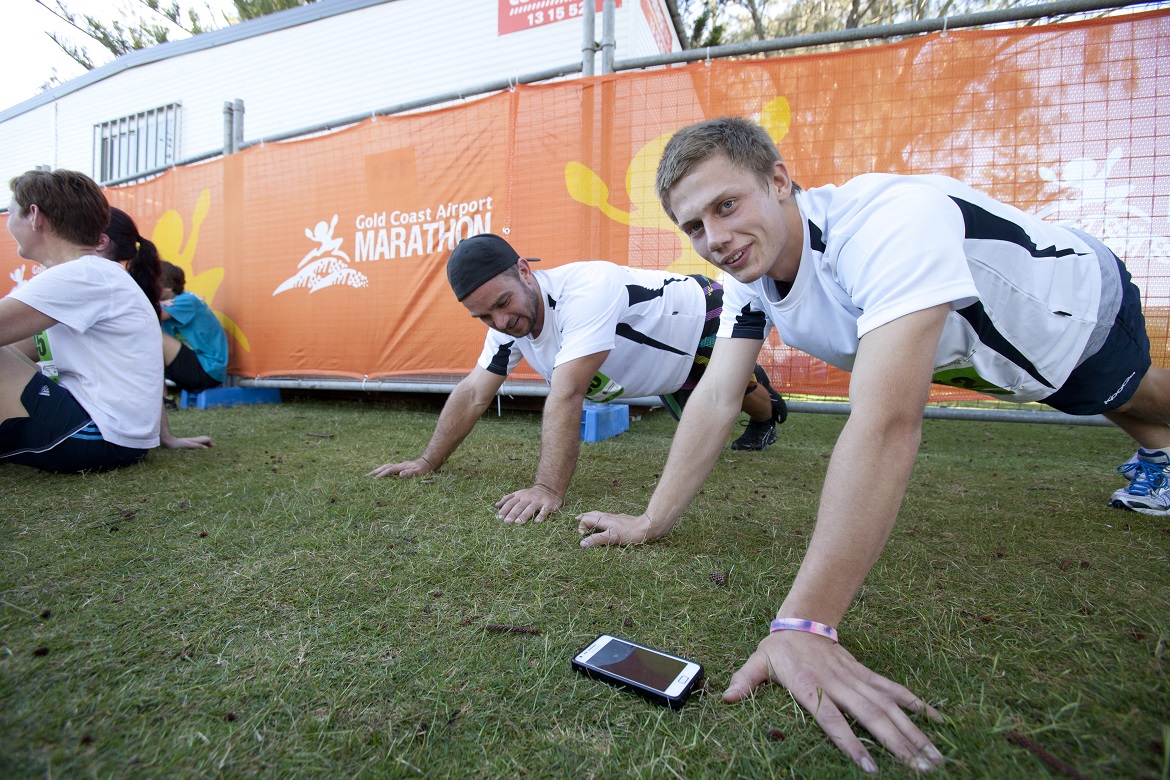 Steve Moneghetti: Injuries
No matter what distance you've entered for the Gold Coast Airport Marathon on 6 and 7 July, it's vitally important that you look after yourself over the coming month or so to ensure you don't waste the training time you've already put in.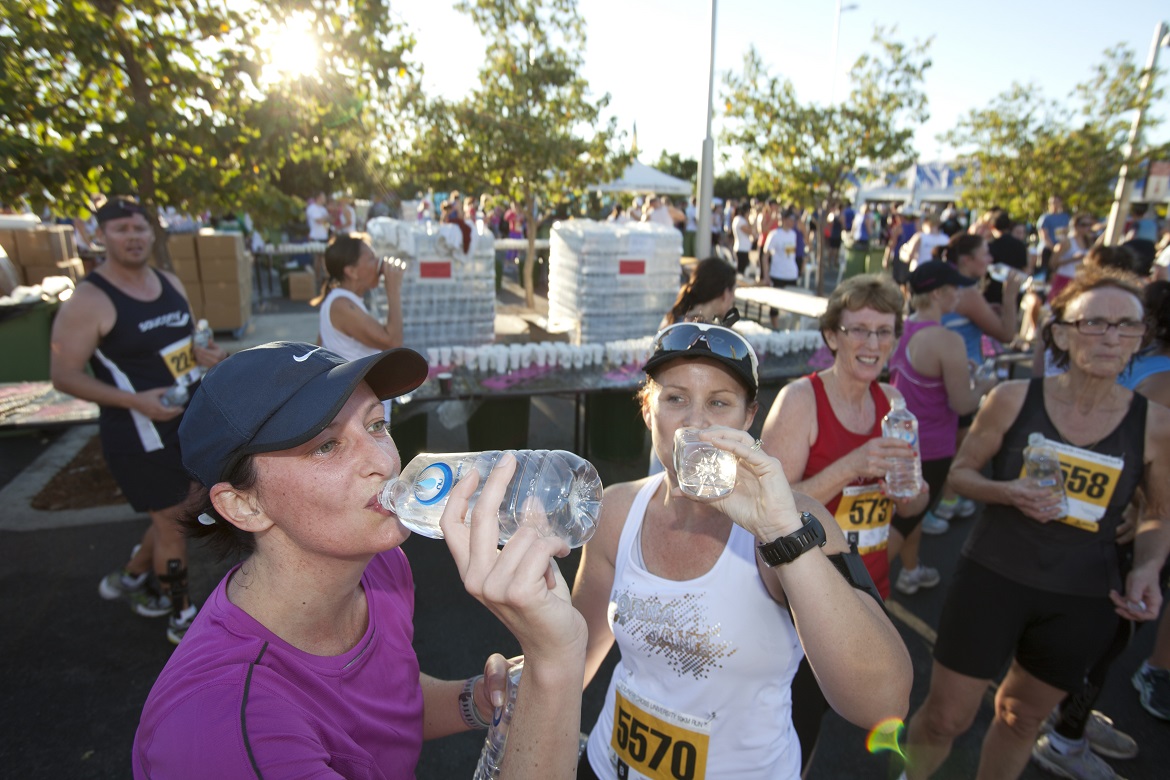 Steve Moneghetti: Hydration
I know from personal experience that correct fluid intake before and after training sessions and actual competition is critical for your performance on the track and your proper recovery afterwards.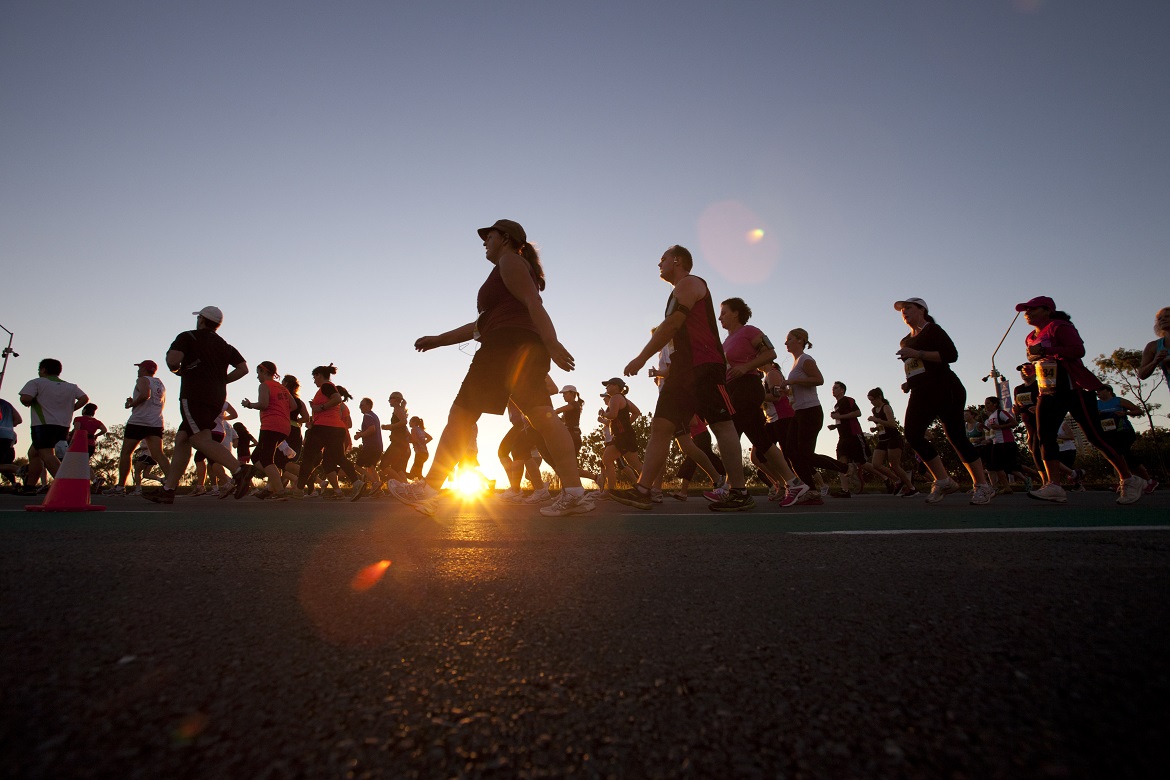 Steve Moneghetti: Goals
As the days are getting colder and nights longer you may be finding it harder to stick to your Gold Coast Airport Marathon training schedule. You are certainly not alone.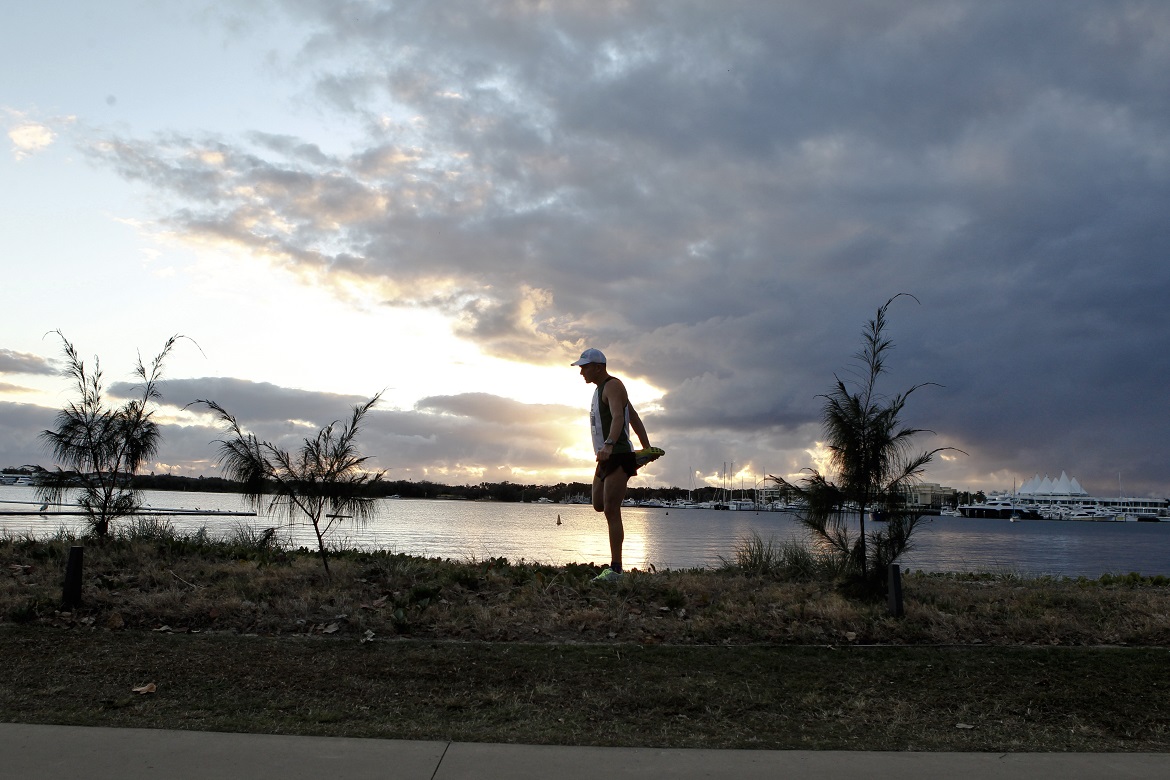 Steve Moneghetti: Starting a training program
As Chinese philosopher Lao-tzu famously said, the journey of a thousand miles begins with a single step. So often in life, the most difficult aspect of any task is just having the courage to start; to take that great leap of faith, that first step.