Running Gold Coast for Razzel
Gold Coast local Deborah Frugtniet knows first-hand the deep pain that comes with losing a loved one to cancer. Debbie's mother passed away after a short battle with terminal leukaemia and will continue her legacy by taking part in our event.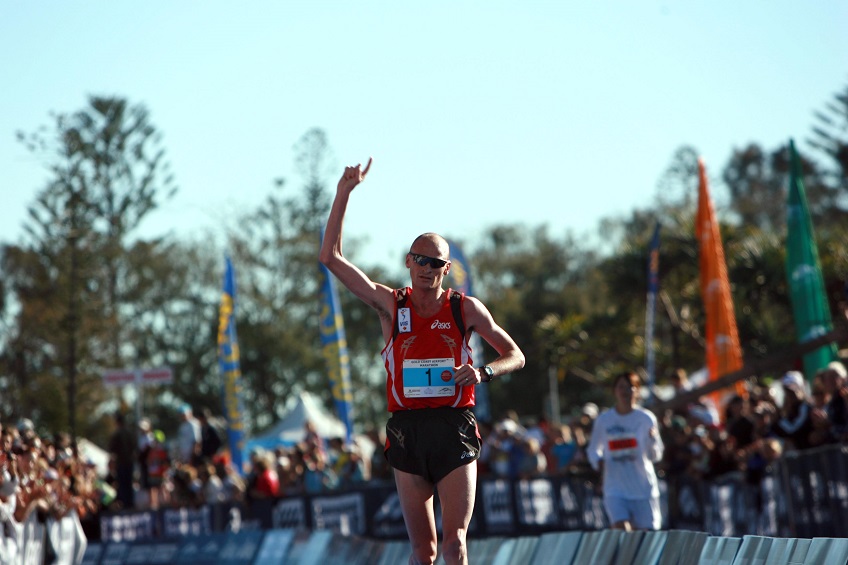 Australian Marathon Champion to be crowned on the Gold Coast
A male and female Australian marathon champion, along with a state or territory based teams champion will be crowned in less than three weeks time when the nation's best marathoners go head-to-head at the Australian Marathon Championships as part of the Gold Coast Airport Marathon.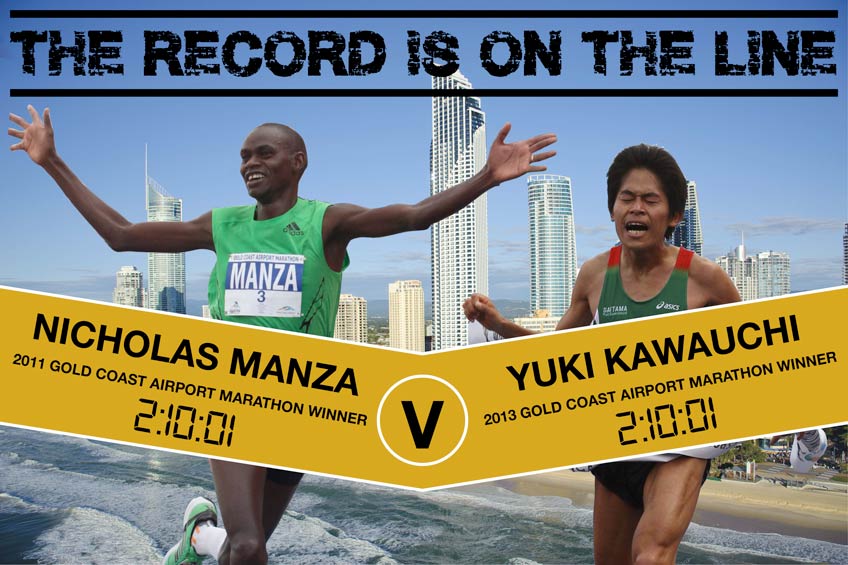 Manza and Kawauchi to set the course record straight
The greatest head-to-head clash in Gold Coast Airport Marathon history will steal the spotlight in the men's elite field this year with equal course record holders, Japan's Yuki Kawauchi and Kenya's Nicholas Manza, headlining the race with both men aiming to defend their record.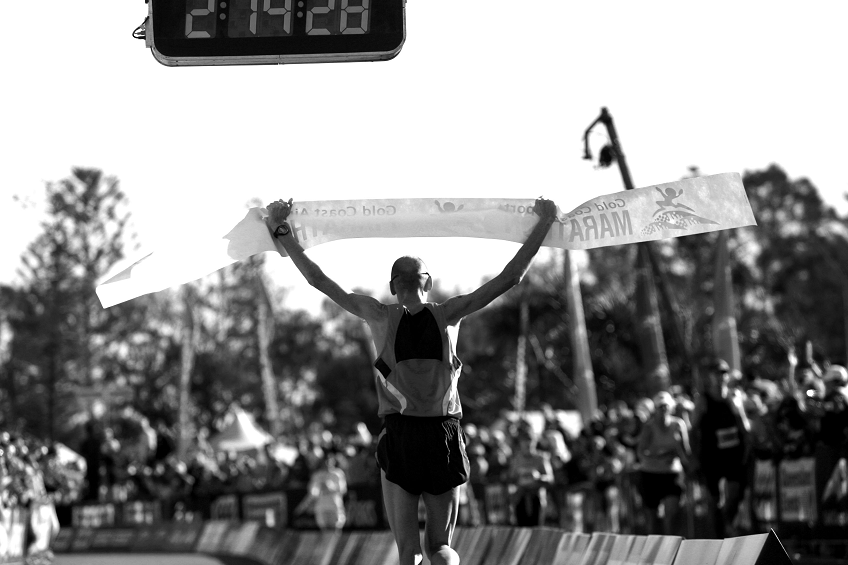 Lee Troop to finish Australian running career on the Gold Coast
2006 Gold Coast Airport Marathon winner, 2014 event ambassador, sub-2:10 marathoner, three-time Olympian and Commonwealth Games representative Lee Troop will bring down the curtain on one of the most celebrated and decorated Australian marathon careers at this year's event.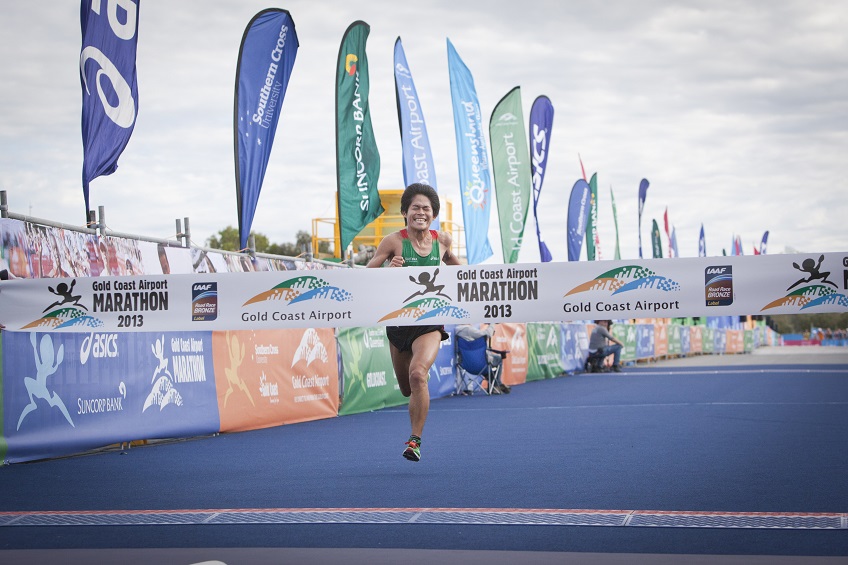 Japan elite marathoners target Gold Coast glory
We will welcome one of the fastest elite marathon fields ever assembled in Australia, including a stellar Japanese contingent headlined by last year's winner and equal race record holder Yuki Kawauchi and sub-2:08 marathon runner Arata Fujiwara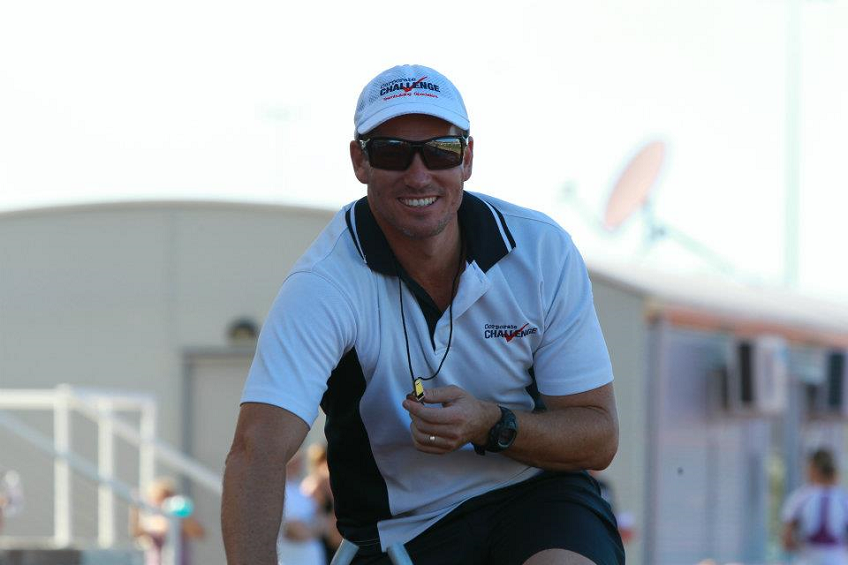 Official lead up series race director to run debut marathon
Travis Ireland has been helping thousands of runners reach their potential at the annual event for more than a decade and now he'll have a chance to run his own debut marathon.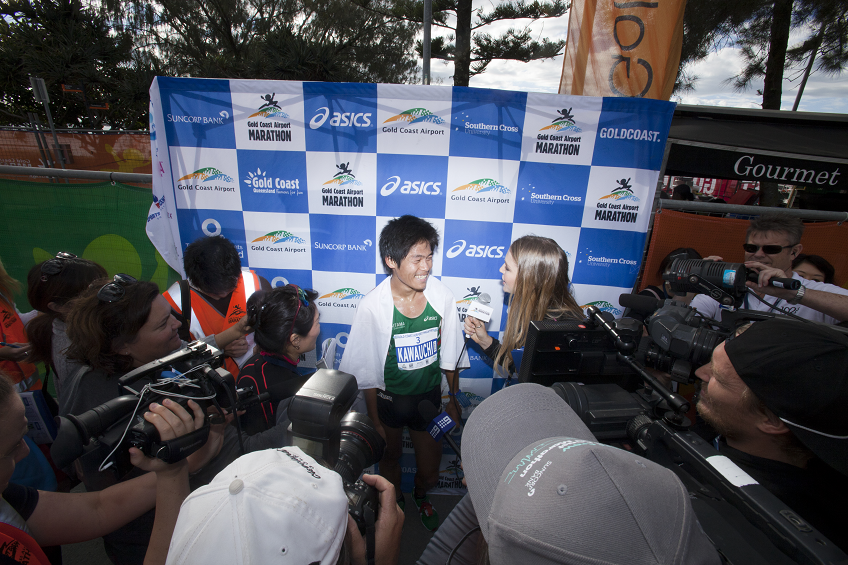 102.9 Hot Tomato participant interviews
The official radio station of the Gold Coast Airport Marathon, 102.9 Hot Tomato, will be interviewing a Gold Coast runner each week in the lead up to the event in July.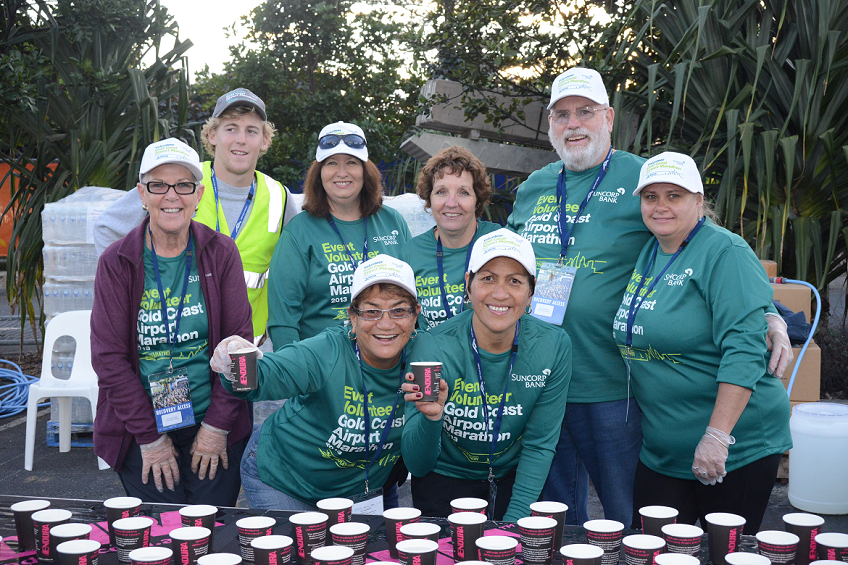 Messages of thanks to our volunteers
In celebration of the 25th anniversary of National Volunteer Week (12 – 18 May) we asked our loyal friends on Facebook to share a message of thanks to our volunteers which we have passed on.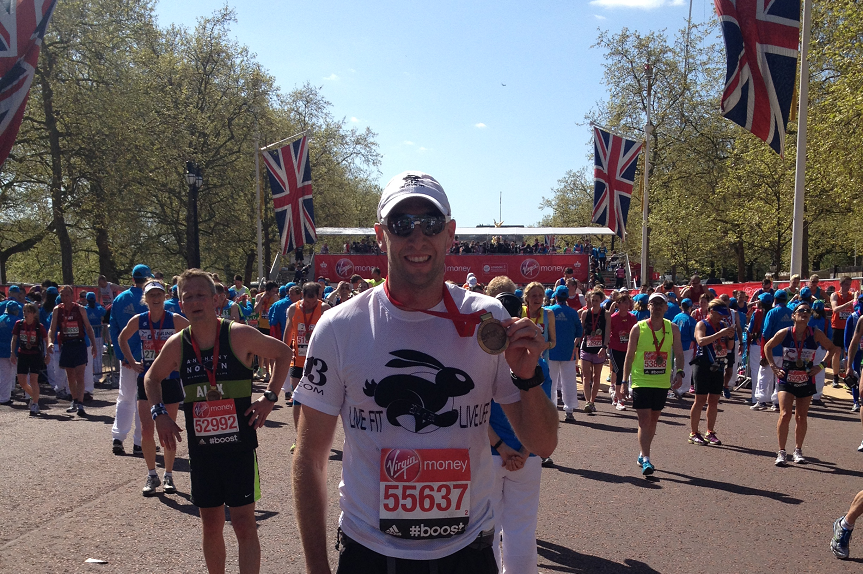 Canberran to run 14 marathons in 2014 for cancer
Scott Eastburn has set himself a personal challenge of running 20 endurance events this year all in a bid to help fight the disease.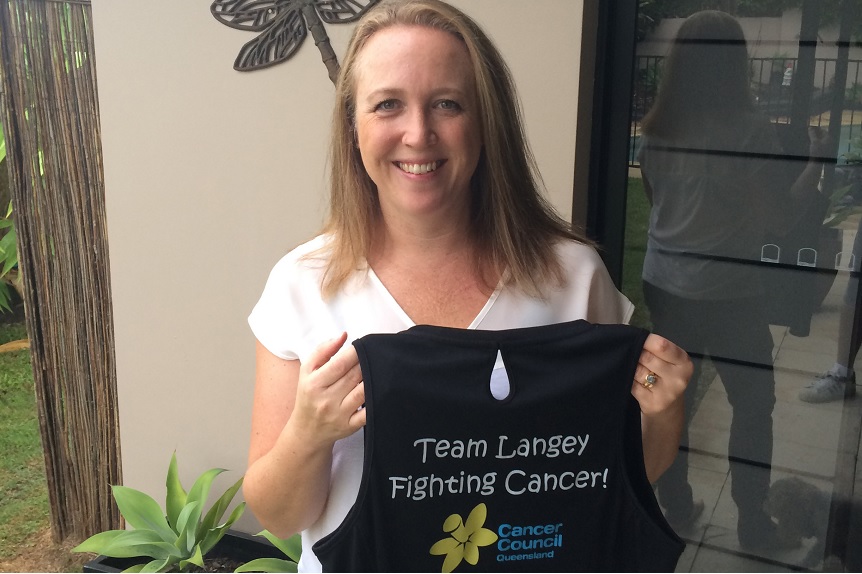 Local cancer survivor hits the track to fight cancer
Gold Coast local and cancer survivor Tara Langeveld is warming up to take part in this year's Gold Coast Airport Marathon to fight back against a disease that takes too much.