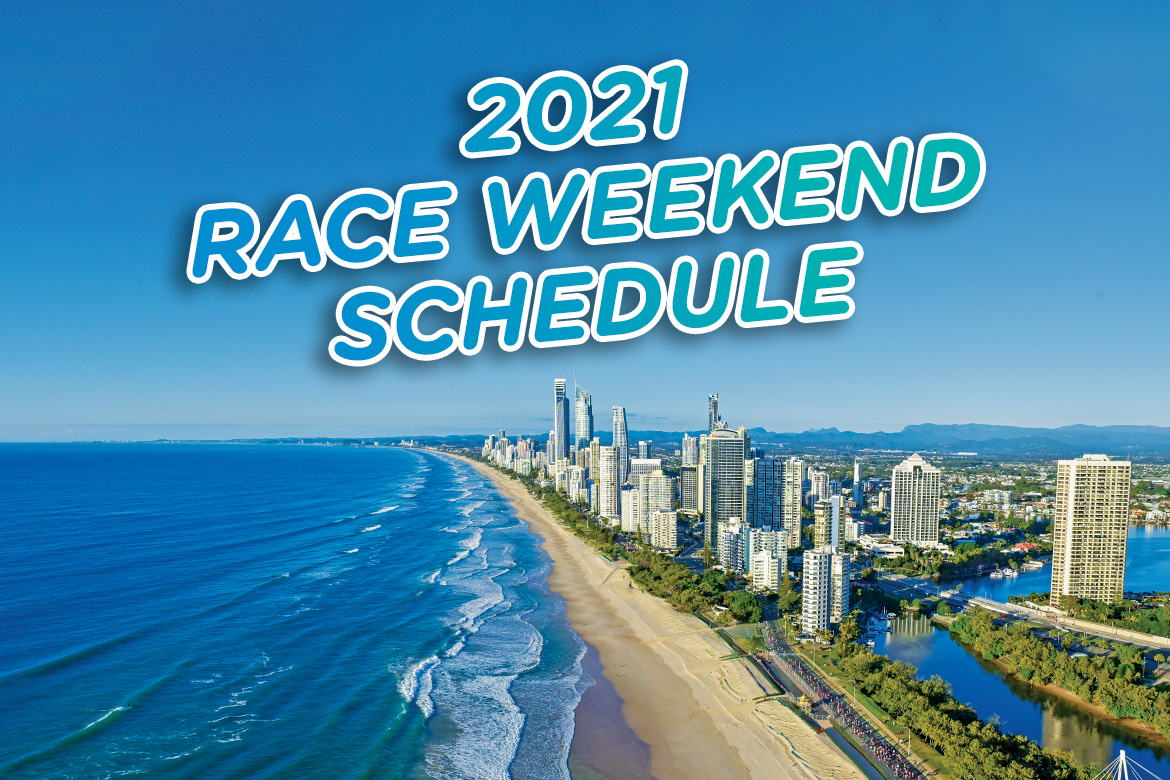 2021 race weekend schedule update
Planning for a COVID safe, 2021 edition of the Village Roadshow Theme Parks Gold Coast Marathon has ramped up now that travel and mass gatherings restrictions across Australia are easing. We do anticipate on-course running conditions will be relatively unrestricted by July 2021, however some restrictions and health protocols may be required by authorities.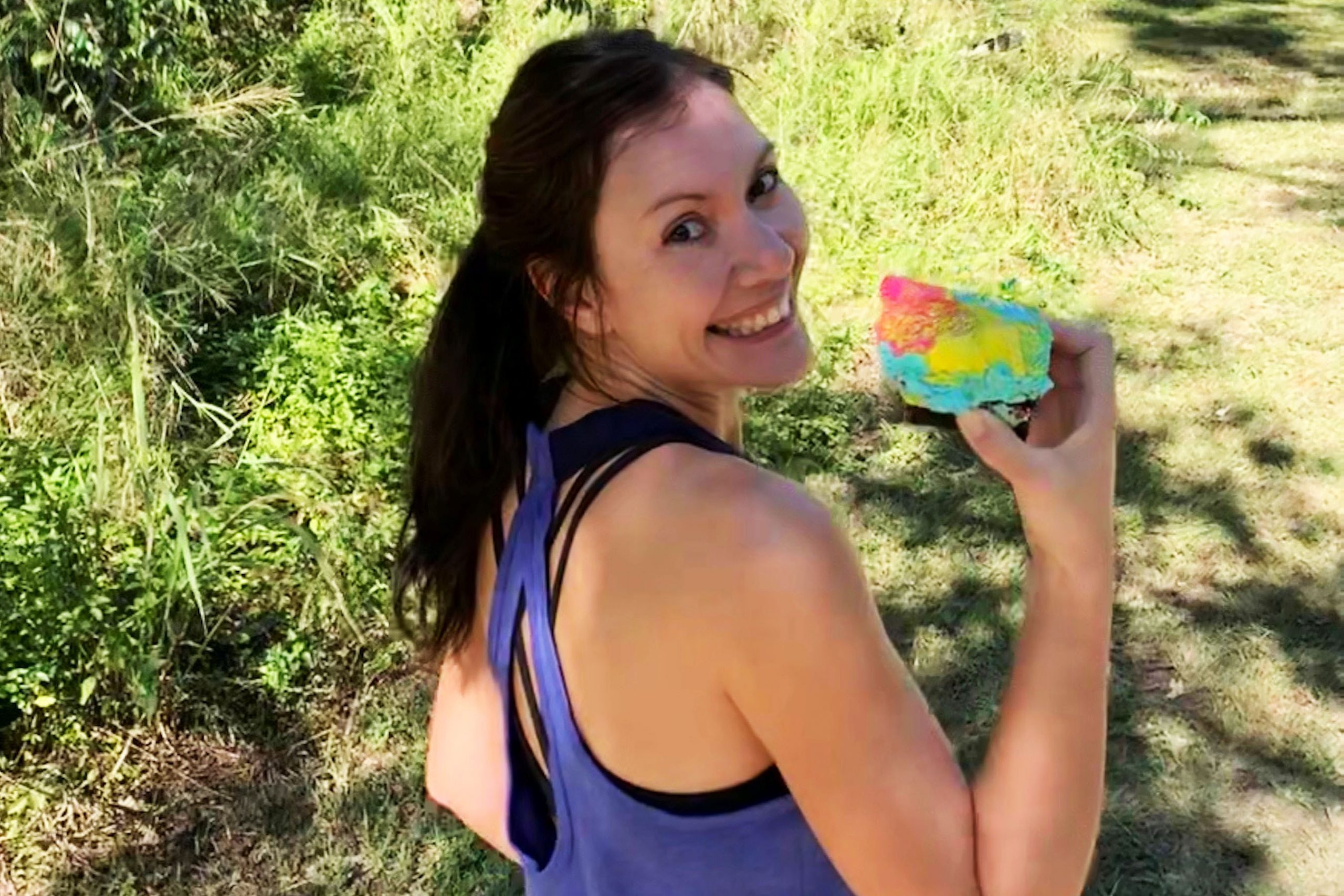 Foodies recipe to virtual marathon success
Tanya completed her first marathon on the Gold Coast last year and says it was a "breakthrough moment" for her. "I was serious about my training and nutrition back then and it absolutely paid off. Now that I know I can do this epic thing, I've gained the confidence to just have fun with both running in general, and the Gold Coast Virtual Marathon event"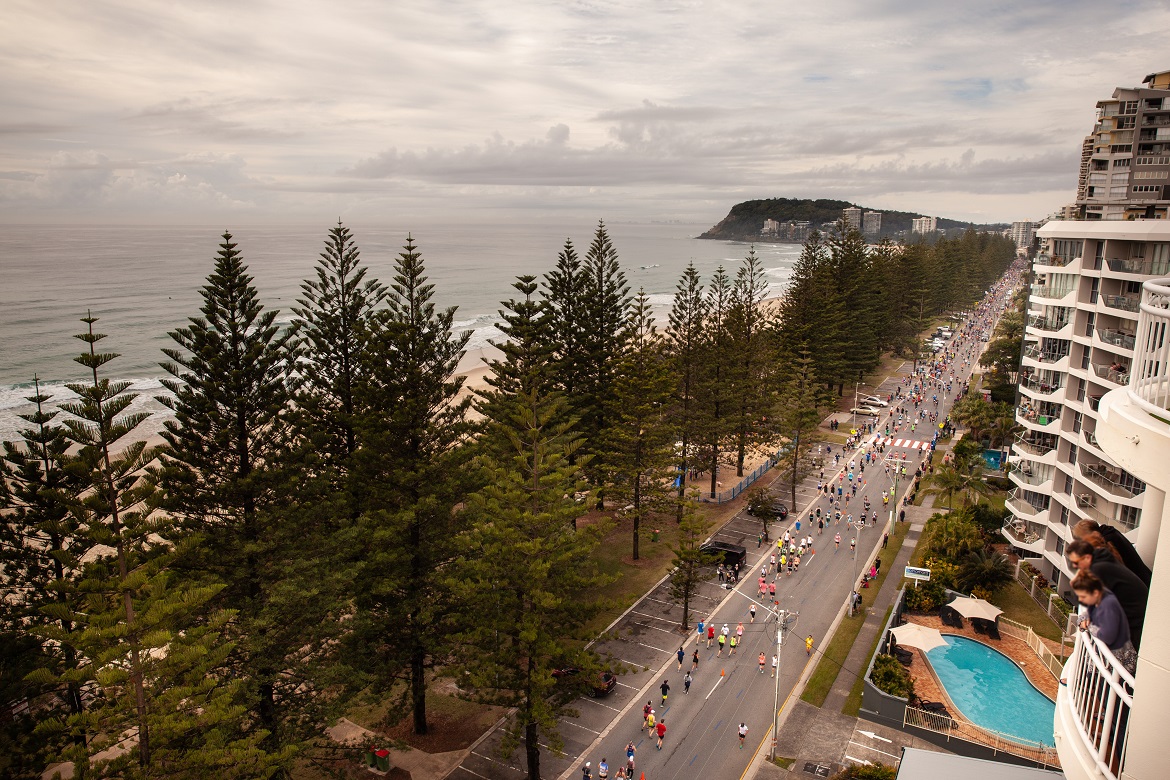 Gold Coast Marathon pumps $28.5 million into economy
The 40th edition of the Gold Coast Marathon generated a record-breaking $28.5 million and more than 100,000 visitor nights for the Queensland economy.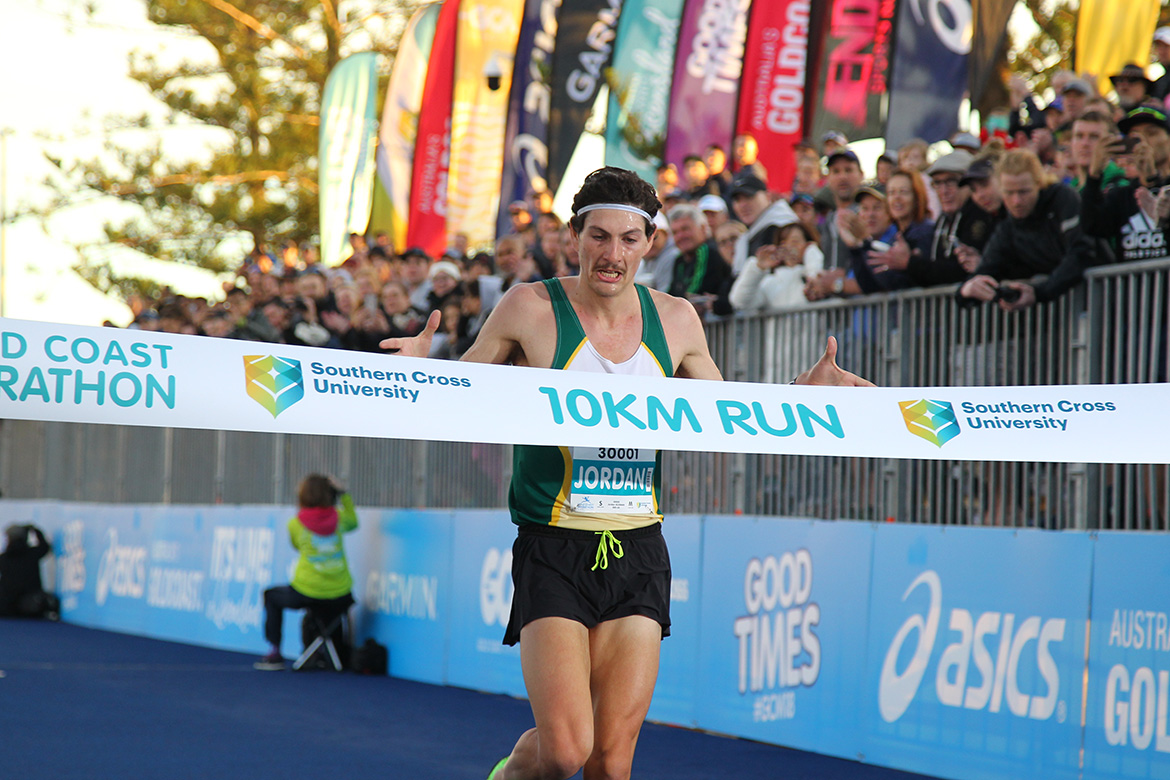 Good times aplenty in Southern Cross University 10km Run
Jordan Gusman broke an eight-year race record while Madeline Hills produced the second fastest female performance in history in this morning's Southern Cross University 10km Run.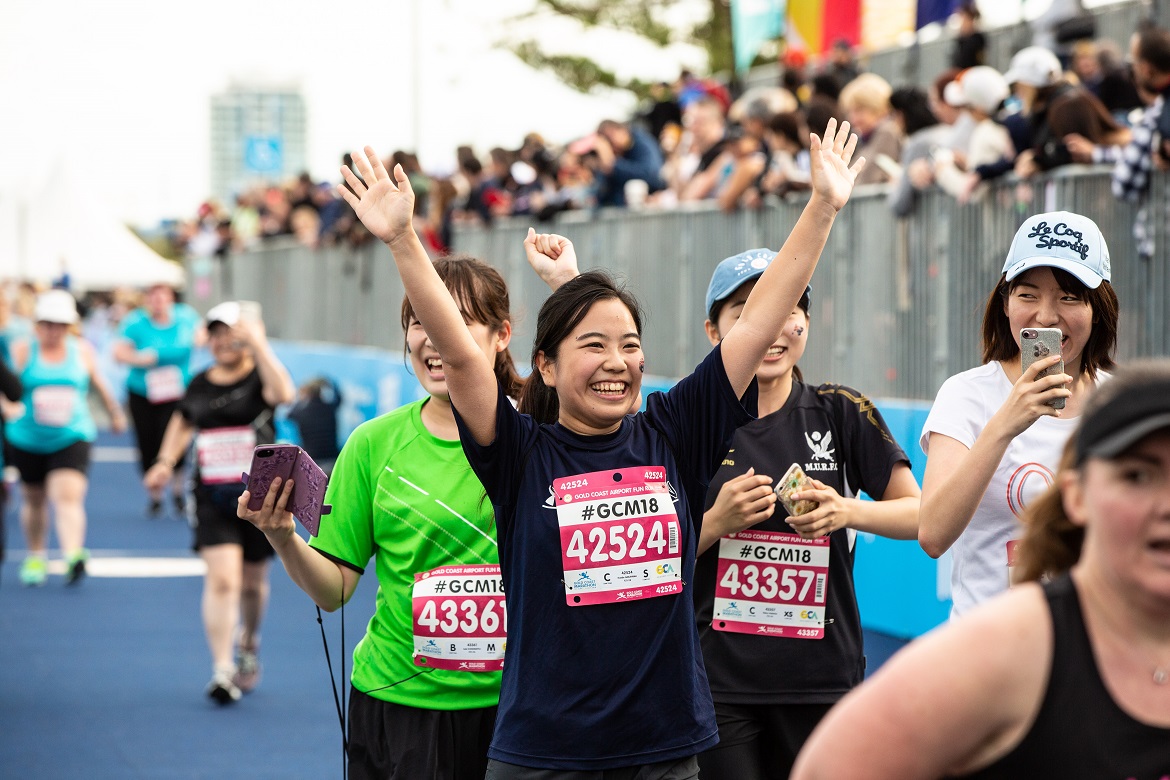 The top 10 moments of the 40th Gold Coast Marathon
We countdown our top 10 moments that helped define the 40th edition of the Gold Coast Marathon as one of the greatest in history.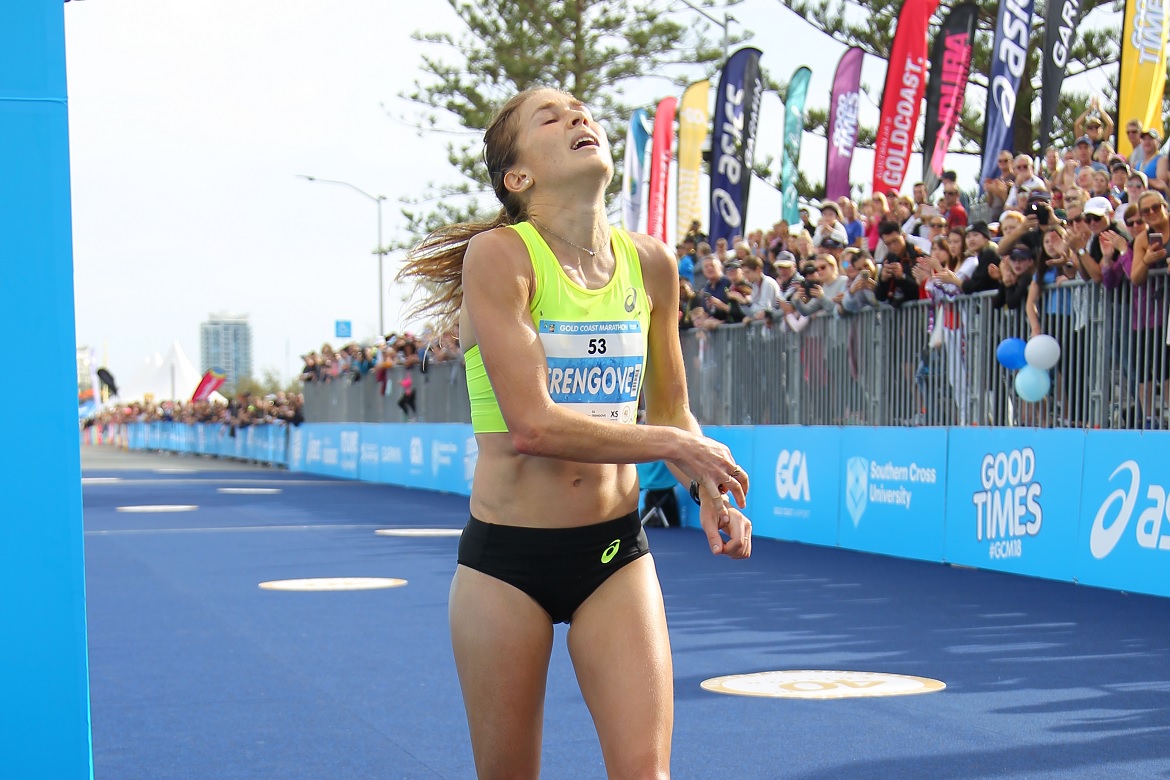 Aussie athletes shine with personal bests at 40th Gold Coast Marathon
The Gold Coast Marathon has sustained its reputation as the top breeding ground for fast running with several Australian athletes celebrating the event's 40th anniversary with impressive performances.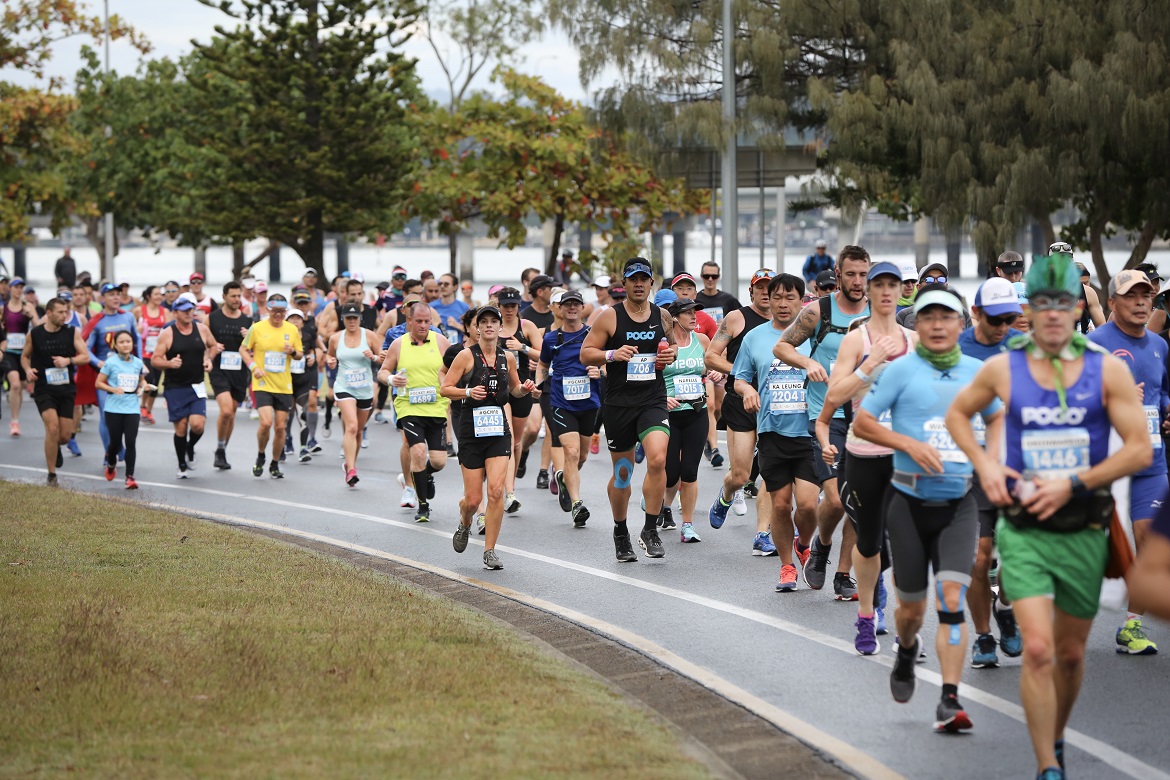 WATCH: Race highlights from the 2019 Gold Coast Marathon
Watch all the race highlights from the 40th Gold Coast Marathon held Saturday 30 June and Sunday 1 July 2018 on the beautiful Gold Coast in Queensland, Australia.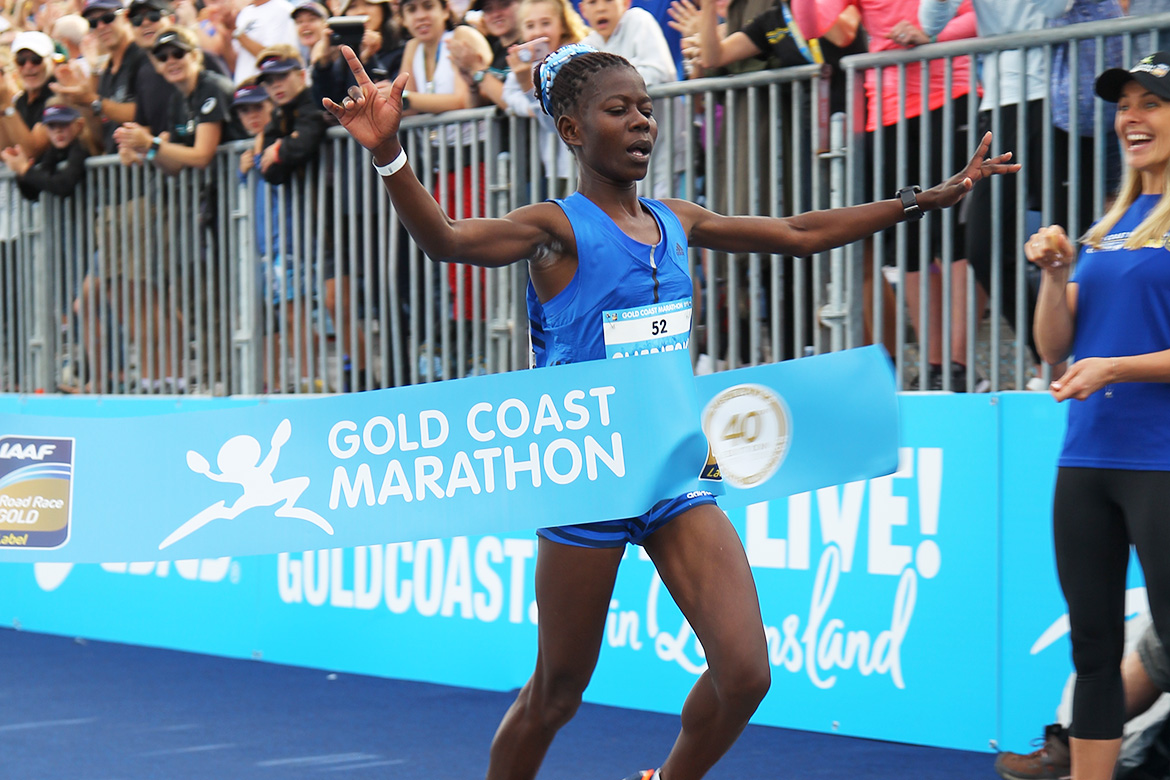 Women's marathon highlighted by race record and Aussie incentive
Kenya's Ruth Chebitok set a race record and the fourth fastest time ever recorded in Australia with her win in the 40th edition Gold Coast Marathon, an IAAF Gold Label Road Race.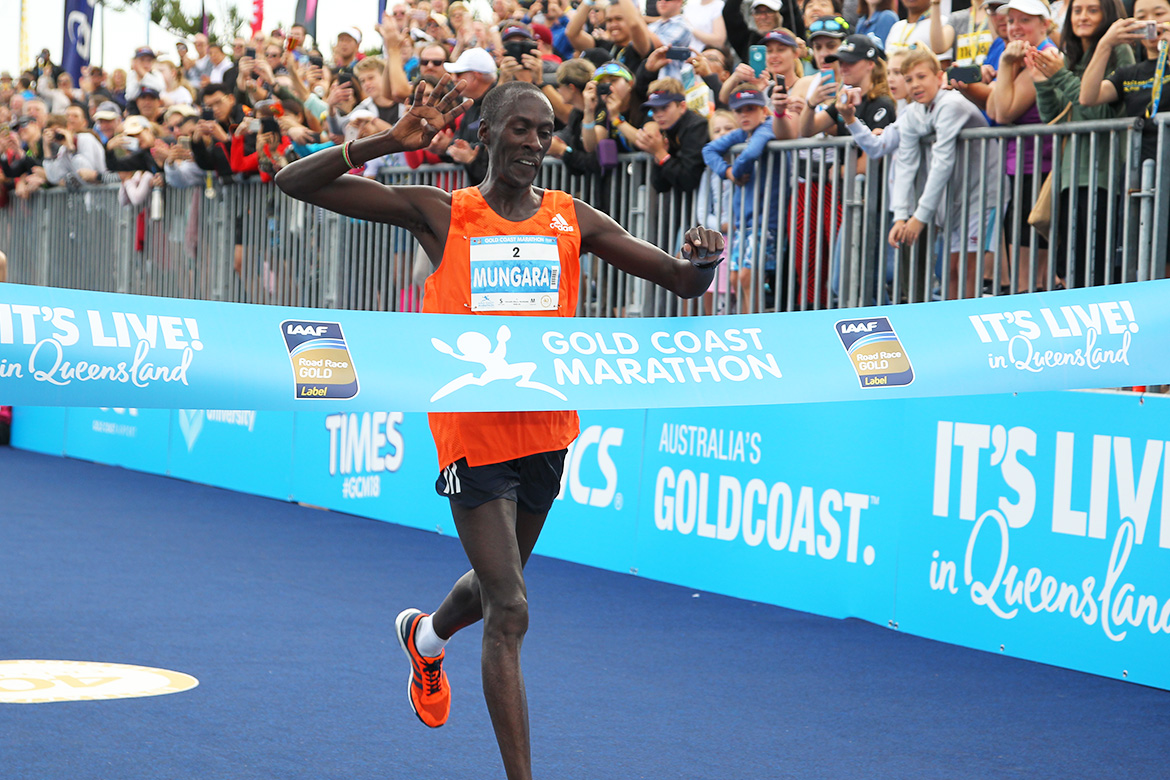 Mungara makes history with Gold Coast Marathon win number three
Kenyan runner Kenneth Mungara won an amazing third Gold Coast Marathon this morning in a thrilling finish over Japan's Kenta Murayama.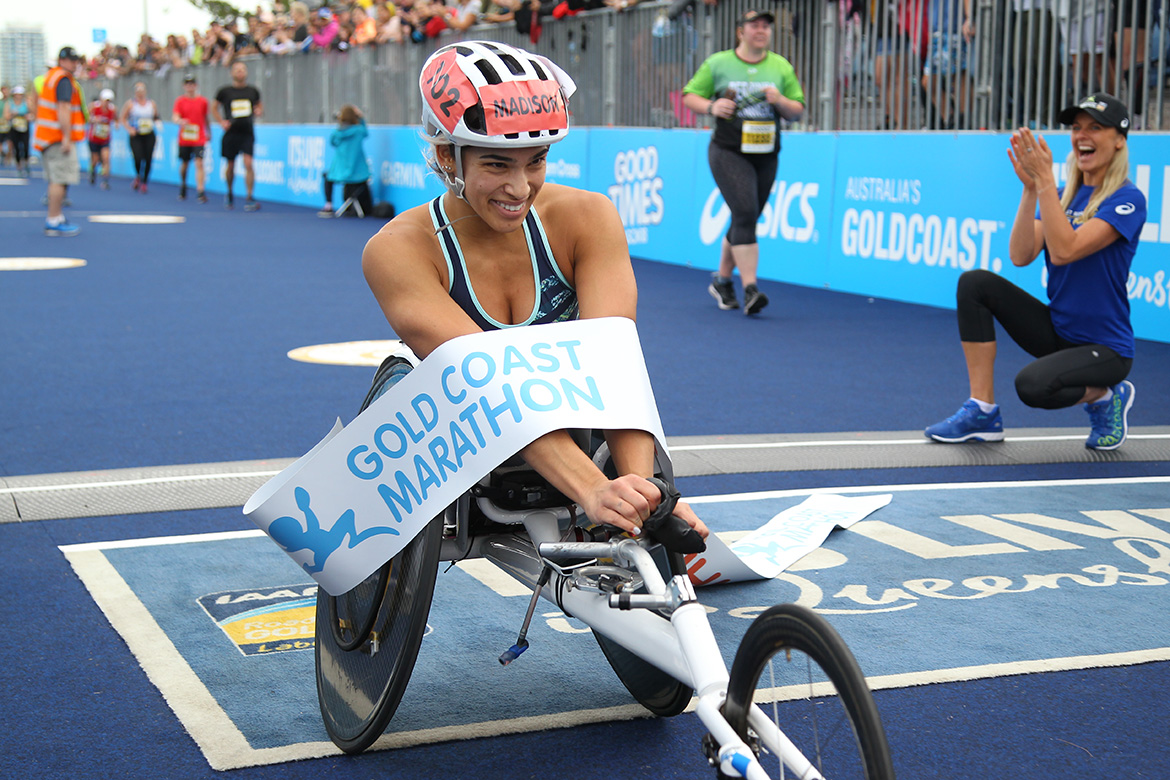 De Rozario dominates on the Gold Coast again
Australian para athletics star Madison de Rozario claimed another victory on the Gold Coast this morning, taking out the Wheelchair Marathon at the Gold Coast Marathon.