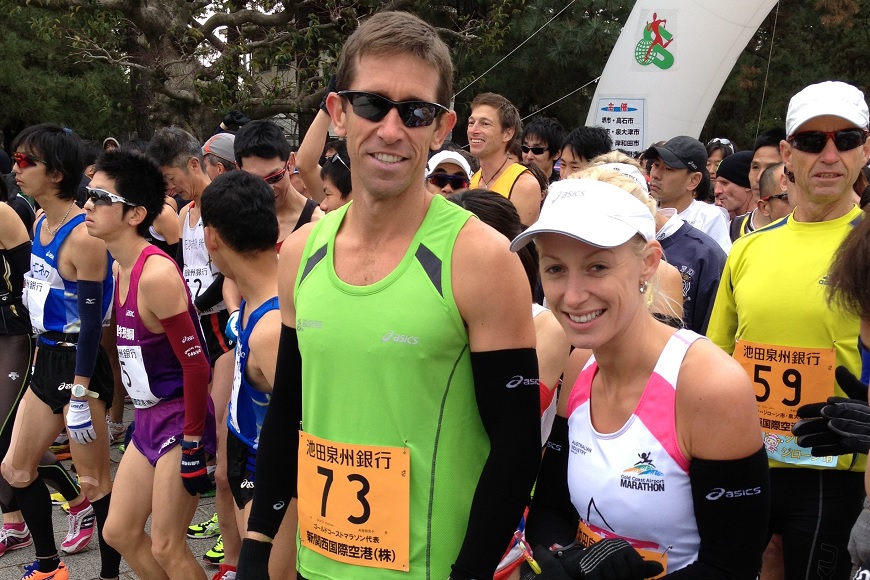 Gold Coast Airport Marathon and Queensland representatives achieve fantastic results in Japan
Gold Coast Airport Marathon and Queensland representatives Mathew Skate and Sara Wood achieved fantastic results at the 20th annual Senshu International City Marathon in Osaka, Japan on Sunday (17 February 2013).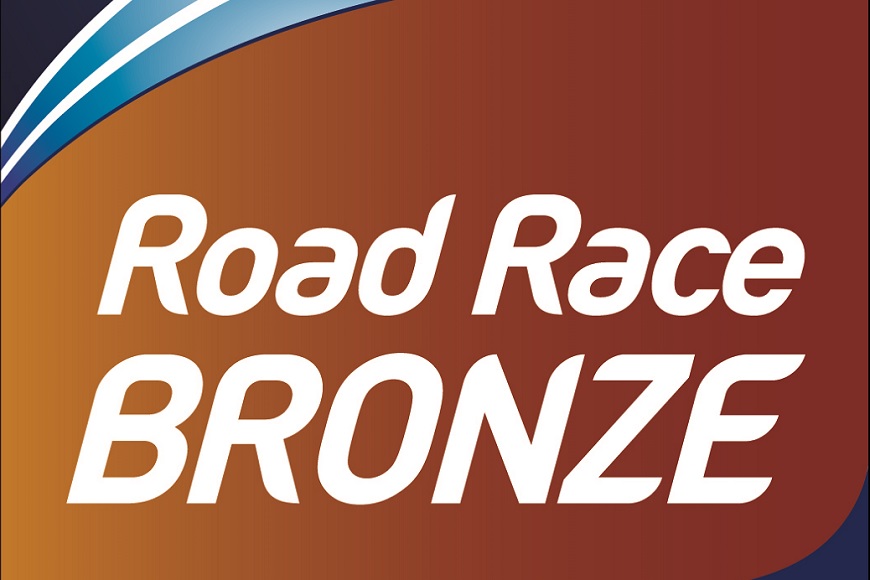 Gold Coast Airport Marathon achieves Australian first
The Gold Coast Airport Marathon has become the first Australian marathon race to attain the prestigious international designation – an International Association of Athletics Federations (IAAF) Road Race Bronze Label – putting it in esteemed company around the world.
Is it a bird? Is it a plane? No…it's Marathon Man!
This year's Gold Coast Airport Marathon will once again welcome back one of its favourites and most memorable marathon entrants, Trent Morrow aka Marathon Man.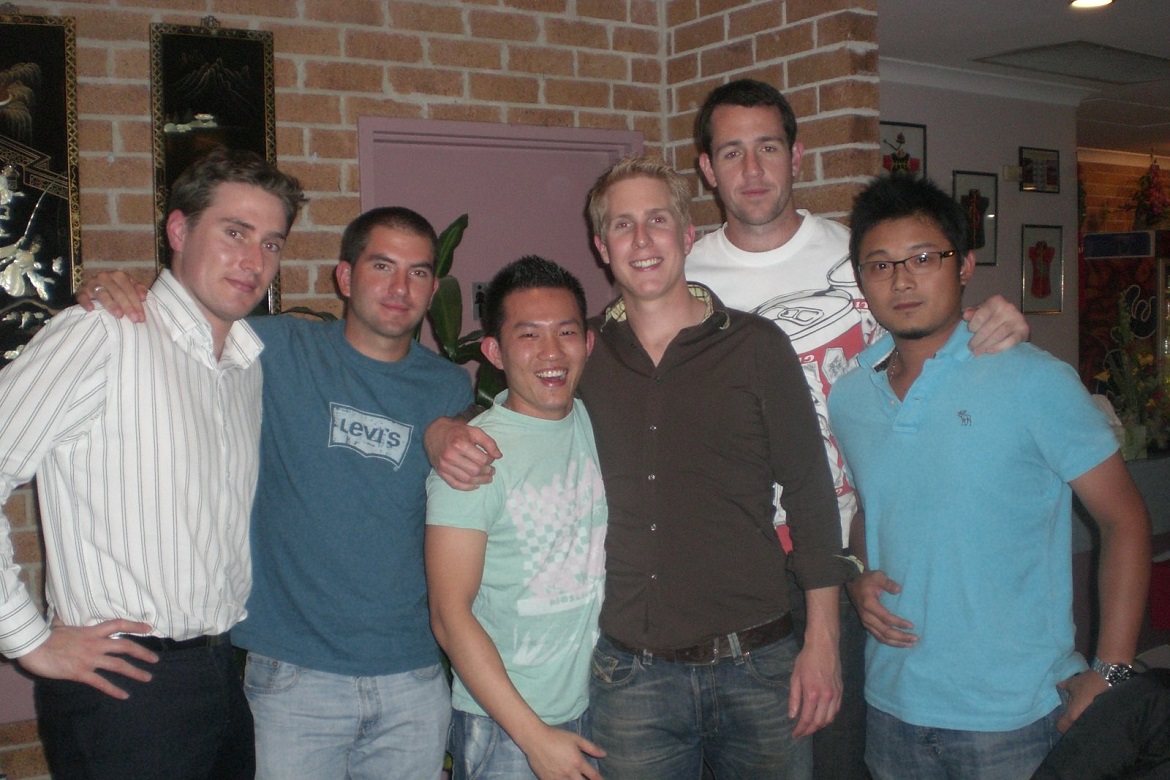 Team Vandalay run for James
One of the most heartfelt stories to come out of this year's Gold Coast Airport Marathon is the story of Team Vandalay – a close-knit group of friends travelling from all corners of the globe to honour the memory of their good friend James Leslie.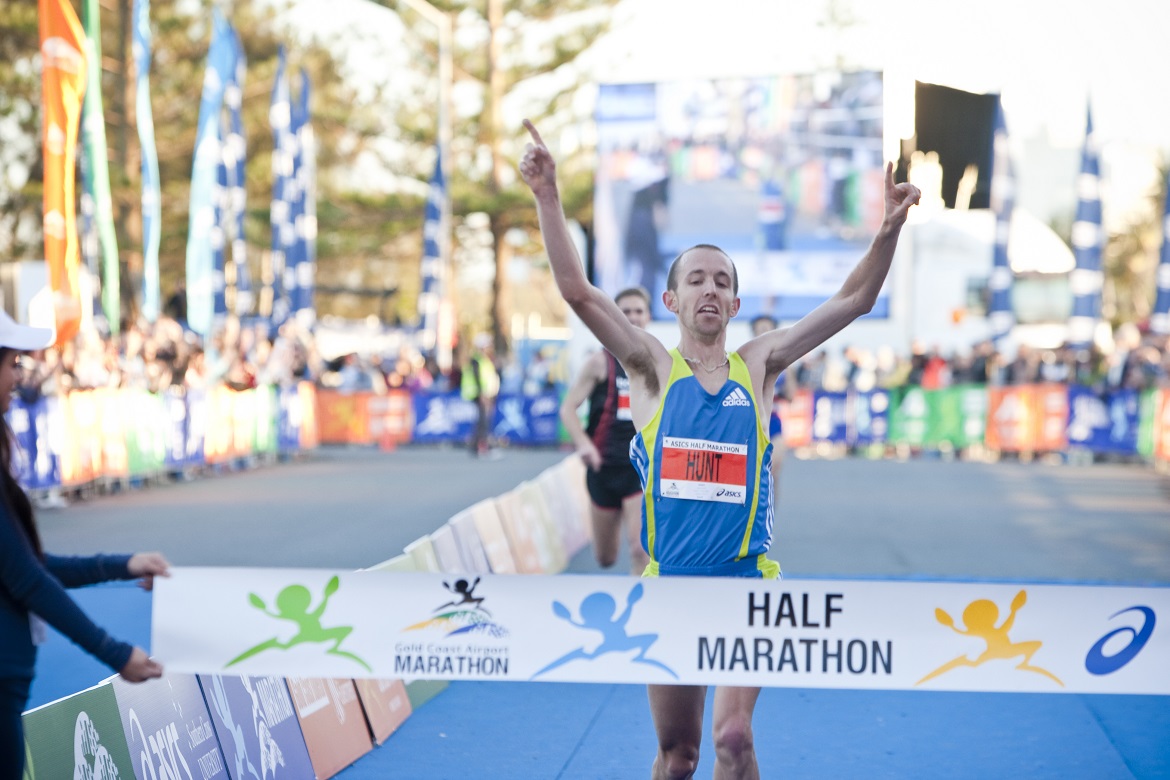 Australian Elite Marathon Update: London Calling
The next few weeks has us just about jumping out of our skin with excitement as a swag of elite Aussies attempt to book their spot on the marathon team for the London Olympics.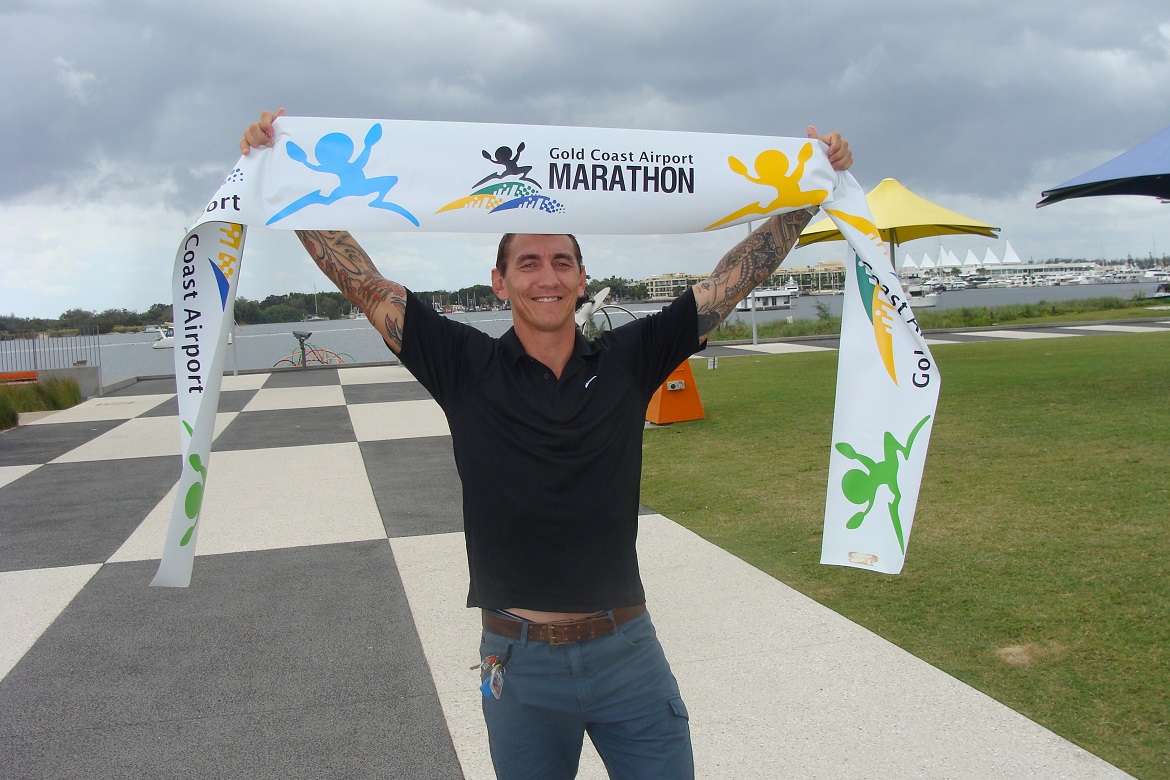 Interview: Mat Rogers
Since retiring last year from rugby league, Mat Rogers' new focus is on completing his first marathon and has decided that there is no better place to do it then the Gold Coast Airport Marathon.