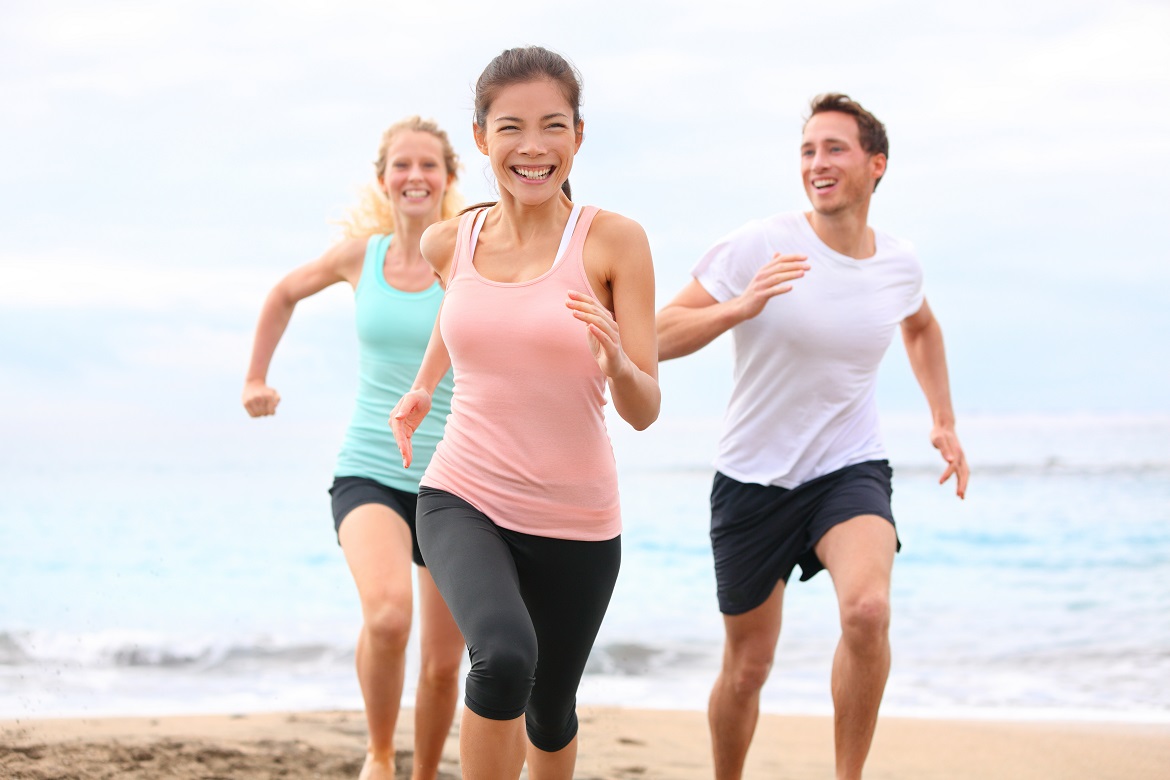 Getting to the Village Roadshow Theme Parks Gold Coast Marathon injury-free – Part 1
Brad Beer discusses the negative consequences of cramming and provides guidelines on how to progressively build your preparation for the Village Roadshow Theme Parks Gold Coast Marathon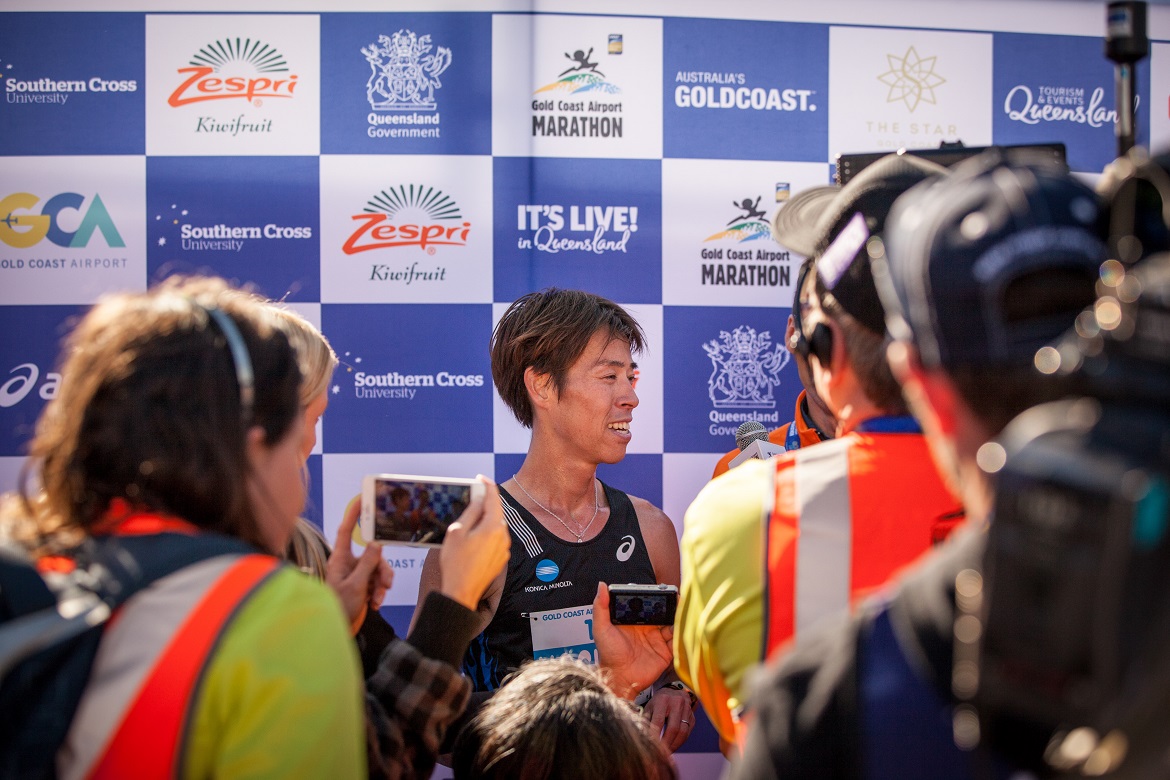 Gold Coast Marathon beamed into millions of homes worldwide
The Gold Coast Marathon today revealed its 2017 television highlights program was broadcast to an estimated two billion viewers resulting in significant international exposure for the annual event.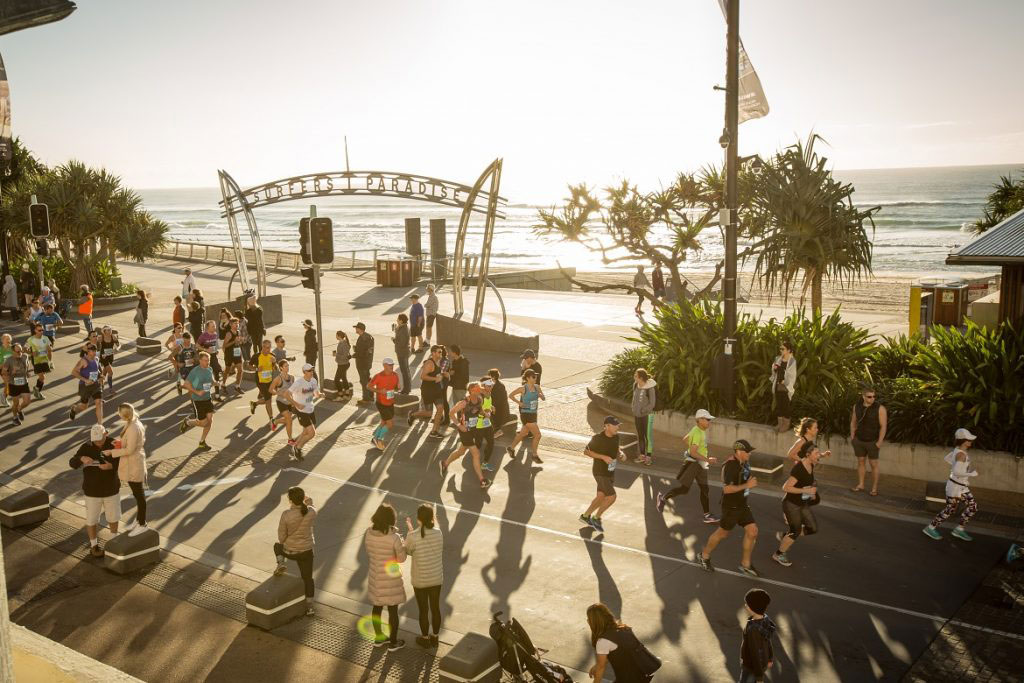 Thousands from around the world to celebrate marathon milestone
Entries for the 40th Gold Coast Marathon opened this morning with more than 25,000 participants from over 50 countries expected to celebrate the event's milestone on 30 June – 1 July 2018.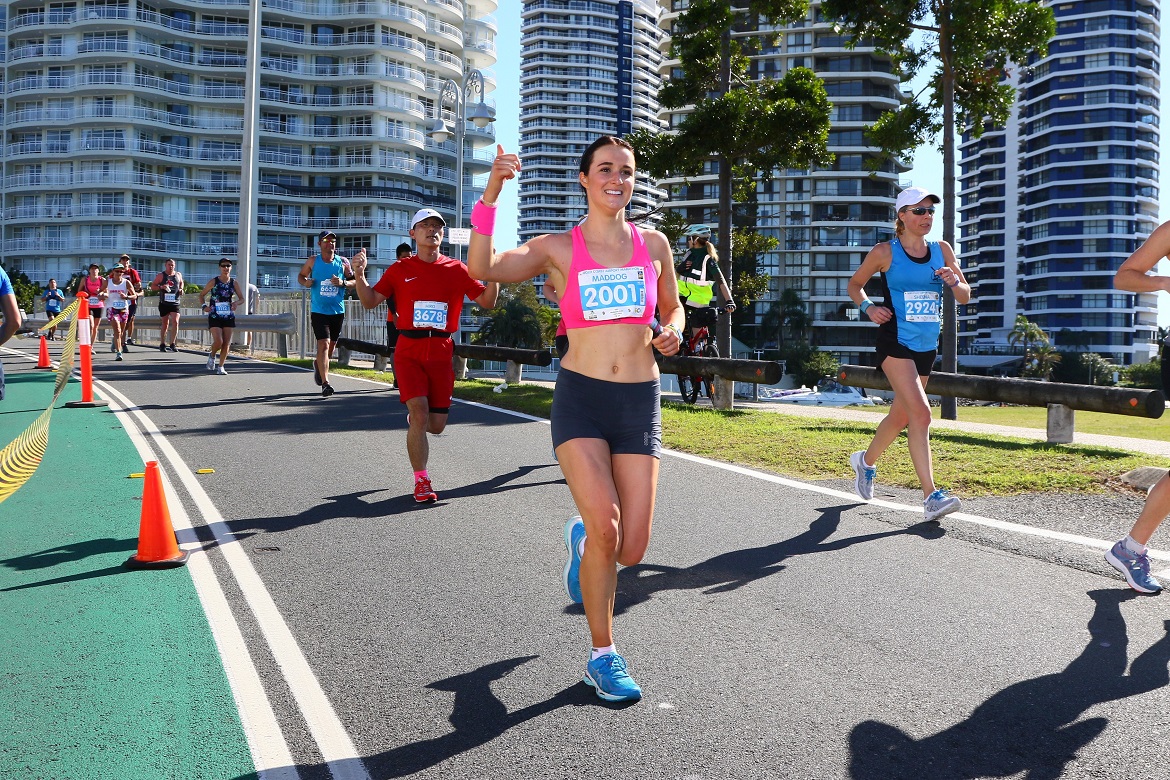 22-year-old claims her 10th Gold Coast Airport Marathon medal
A surprise visit from a loved one and endless support from family members helped Victorian Madeleine Evely finish her third consecutive Gold Coast Airport Marathon on Sunday 2 July.