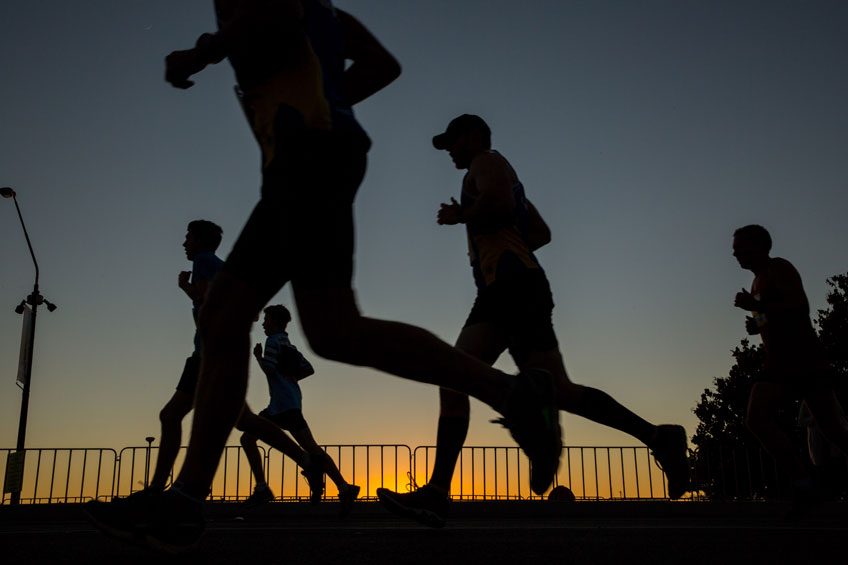 After the high of an event, it's time to take a break before setting a new goal.
By Benita Willis
So you've run the Gold Coast Airport Marathon and had a wonderful run or may not have done quite as well as you would have liked. Either way, you've felt the post race let down, maybe had too many big nights and sleep ins. You're ready for another challenge but what do you do?
Firstly, understand that it's perfectly fine to take a break for a while, in fact I recommend it after you've spent months of physical and emotional energy training for one particular event. The energy required to complete your goal event, regardless of the result, takes its toll on you and you need to give yourself some time to relax and recover. Once you feel ready to do some training again, it's perfectly normal to feel sluggish and lacking energy at first, this is as much mental as it is physical. You may even try to do the same run as you'd done before the event and lose confidence, putting off starting a new program for another week. You can get back to top shape again but the longer you remain in an indecisive state, the longer it takes to get back into a good training routine.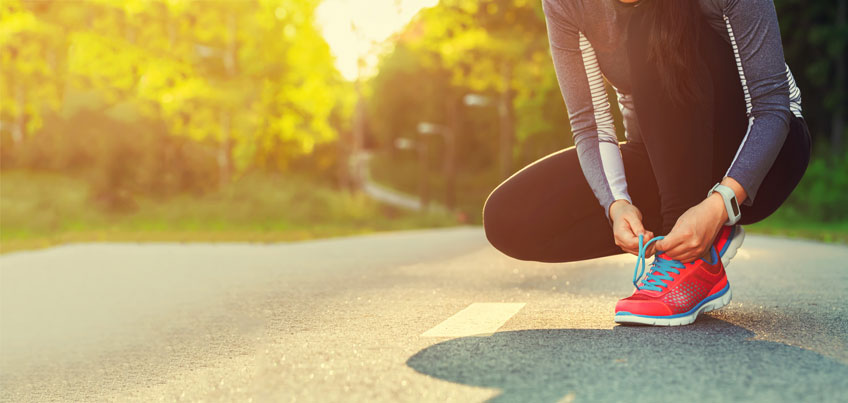 Start actioning your new plan to take you to the next event.
So, to get back on the horse, so to speak, you need to firstly figure out what you'd like to do next, whether that's another running event or even focusing on something different for a while. You could work on your speed and power and sign up to do some shorter races, using your extra time to start a new strength and conditioning program. Or you could step up in distance if you've just accomplished a 10km as your goal race, and try a half marathon. Or if you've done a few road races this year, why not try a trail race? Whatever you decide, set some goals (and these could be anything from just completing the event to a time based goal) and then figure out what you need to do to achieve them.
Work out a plan to take you through to the Gold Coast Airport Marathon. Your goal for the next event may change, but start to plan for either sticking to the same distance and aiming for a personal best, or embracing the next step to a longer distance. For most people, writing your goals down will help you remember why you're training so you can revisit them when needed.
Visit Qrun to see a list of Queensland-based running events to try, local groups you could join and more!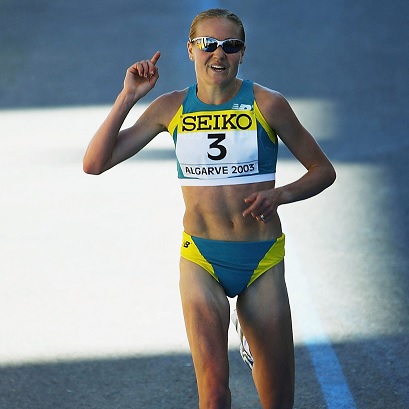 Benita Willis is a four-time Olympian and Australian female marathon record holder as well as an ambassador for the Gold Coast Airport Marathon and Recreational Running Manager for Qrun.
Benita holds the Australian women's record over 2km, 3km, 5km, 10km and the marathon and is well known for her 2004 World Cross Country Championship win in which she became the first Australian medalist and is still the last non-African to win the event.