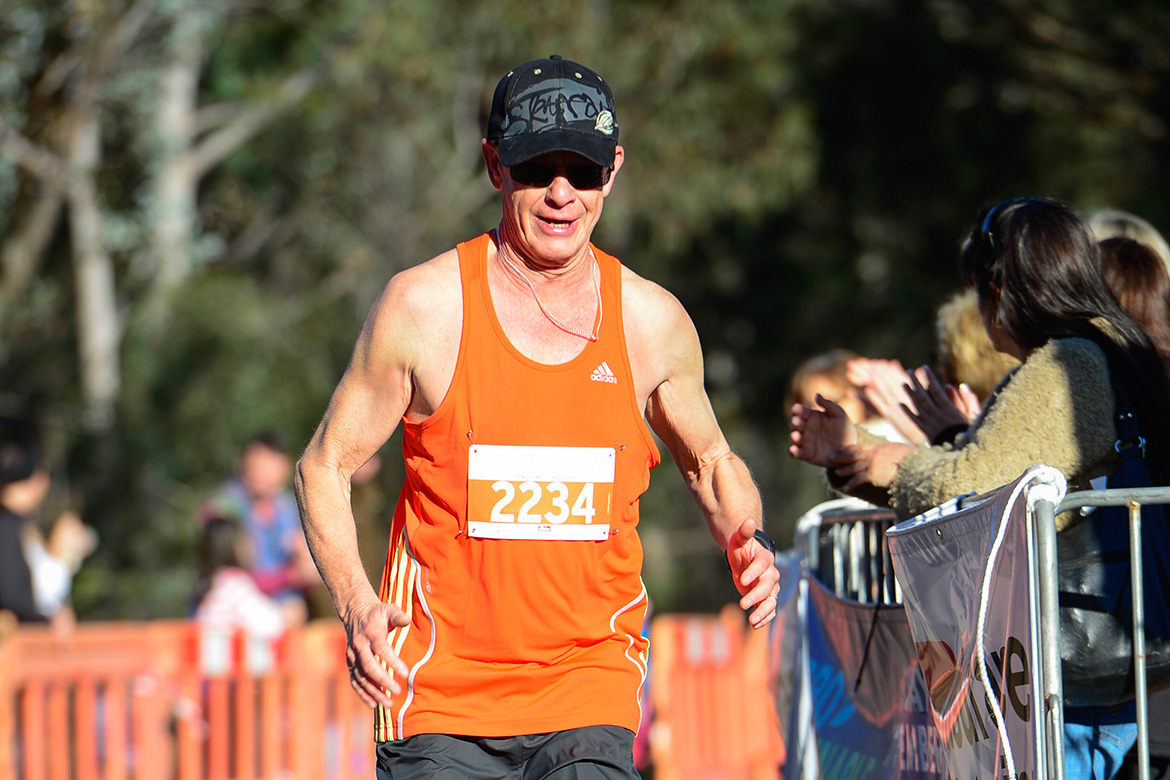 Running distance increases with age for Peter
60-year-old Peter Simpfendorfer has his eyes set on accomplishing the ASICS Half Marathon on the Gold Coast on Sunday 2 July, a great example of a road warrior who has made progressive running gains in recent years.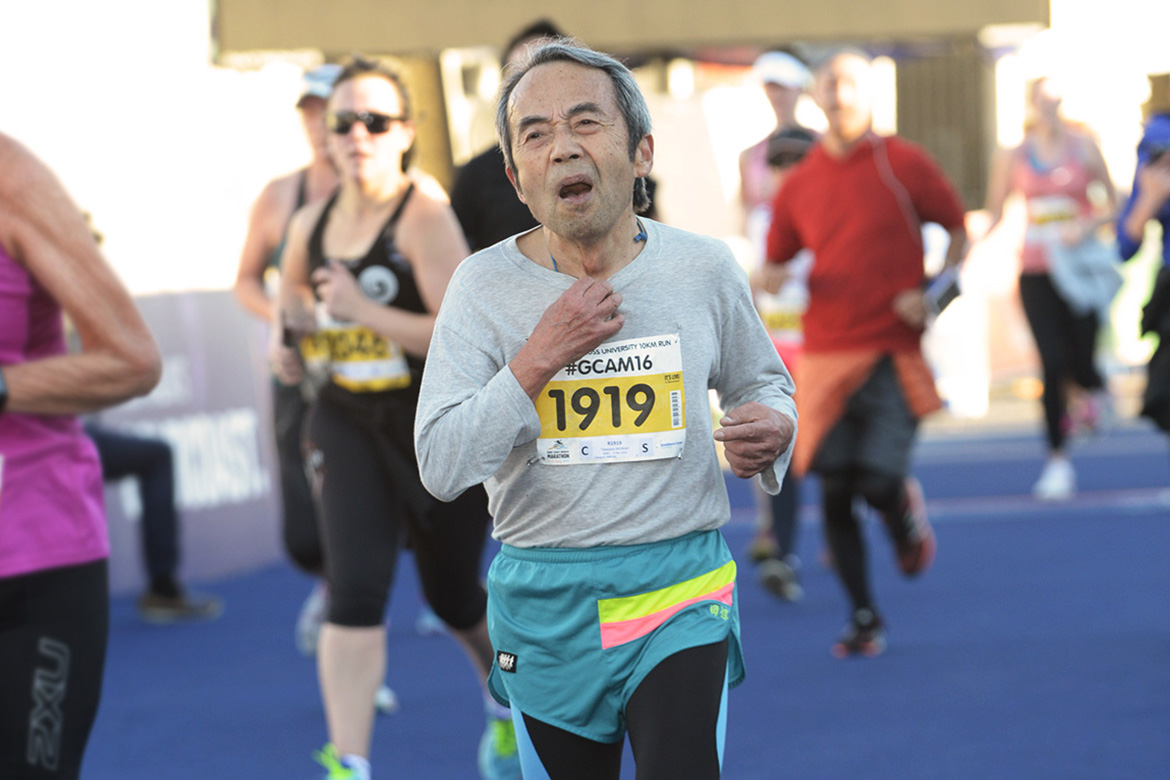 Taka takes on the challenge
At the age of 83, Broadbeach Waters resident Takayasu (Taka) Muraki is currently the oldest competitor registered for a race at this year's Gold Coast Airport Marathon to be held on the first weekend of July.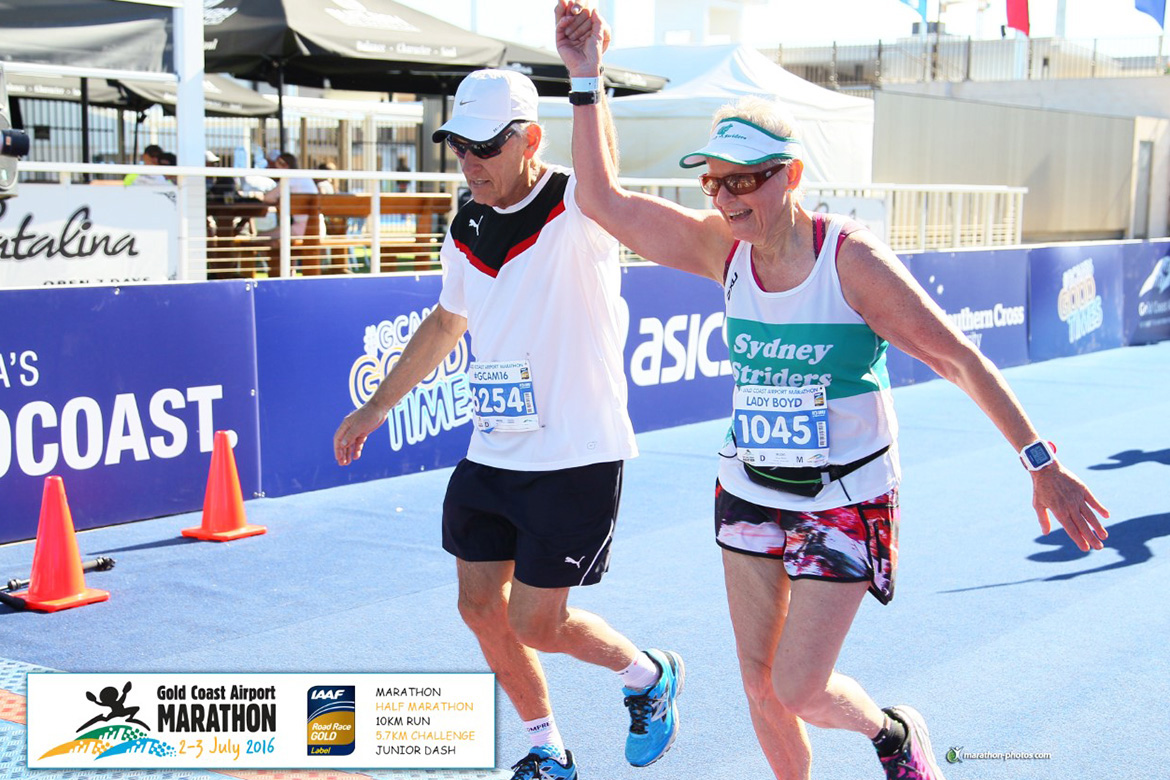 A lady of musical and running talents
Composer, musical academic, professor and marathon runner are all titles held by 71-year-old Anne Boyd from Pyrmont in Sydney.