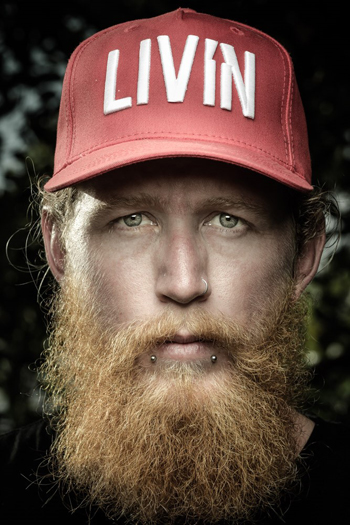 A marathon a day for Palm Beach local
Jake Malby, 26, of Palm Beach, will be running in the Gold Coast Marathon on Sunday 7 July in preparation for completing a marathon every day in August while raising money for mental illness campaigners LIVIN.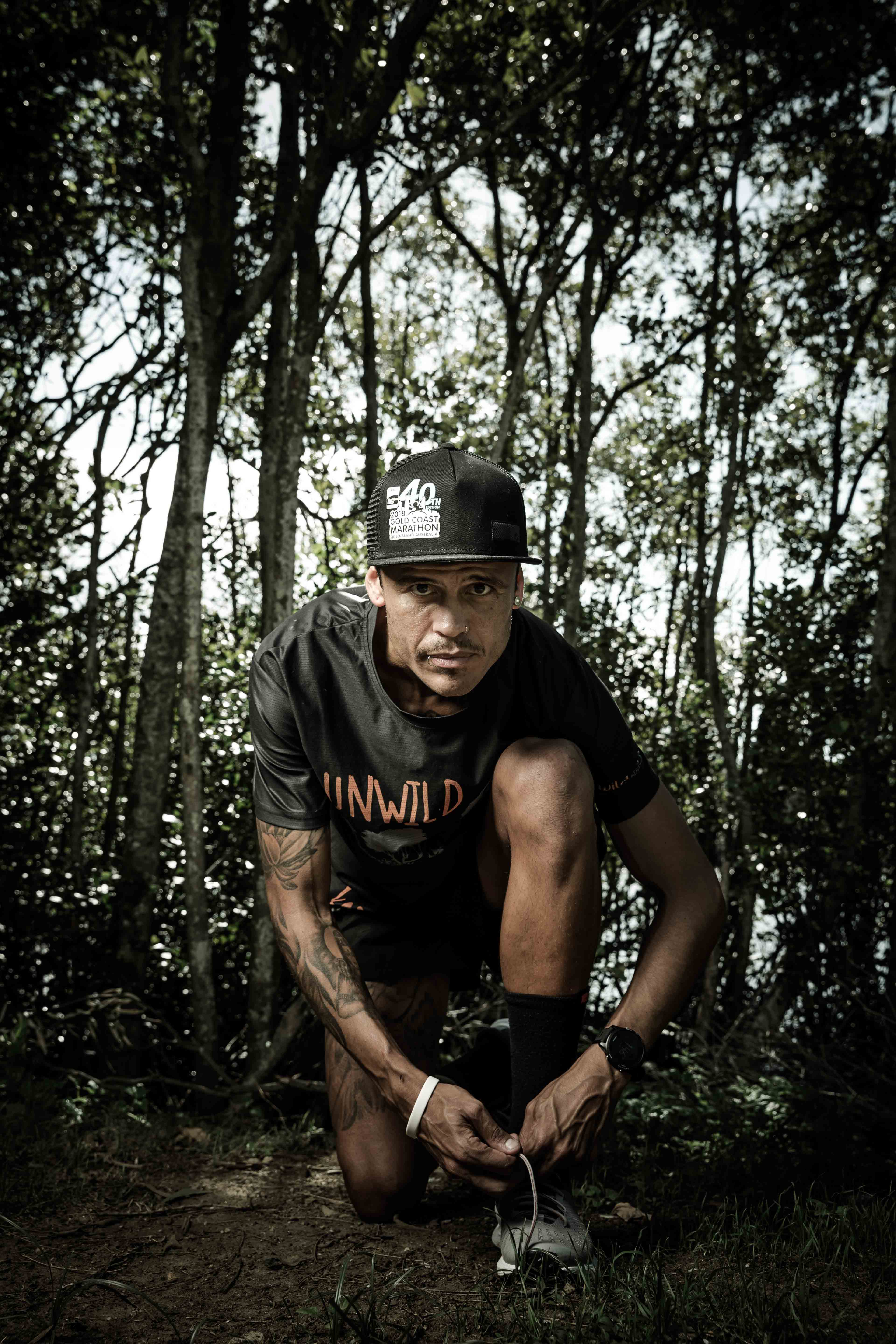 Ando coaches runners through the darkness
Inspirational marathon runner Anderson 'Ando' Moquiuti who is pacing not one, but two events in this year's Gold Coast Marathon has warned 'the dark times will come' for the first timers, and those pushing for PBs on 6-7 July.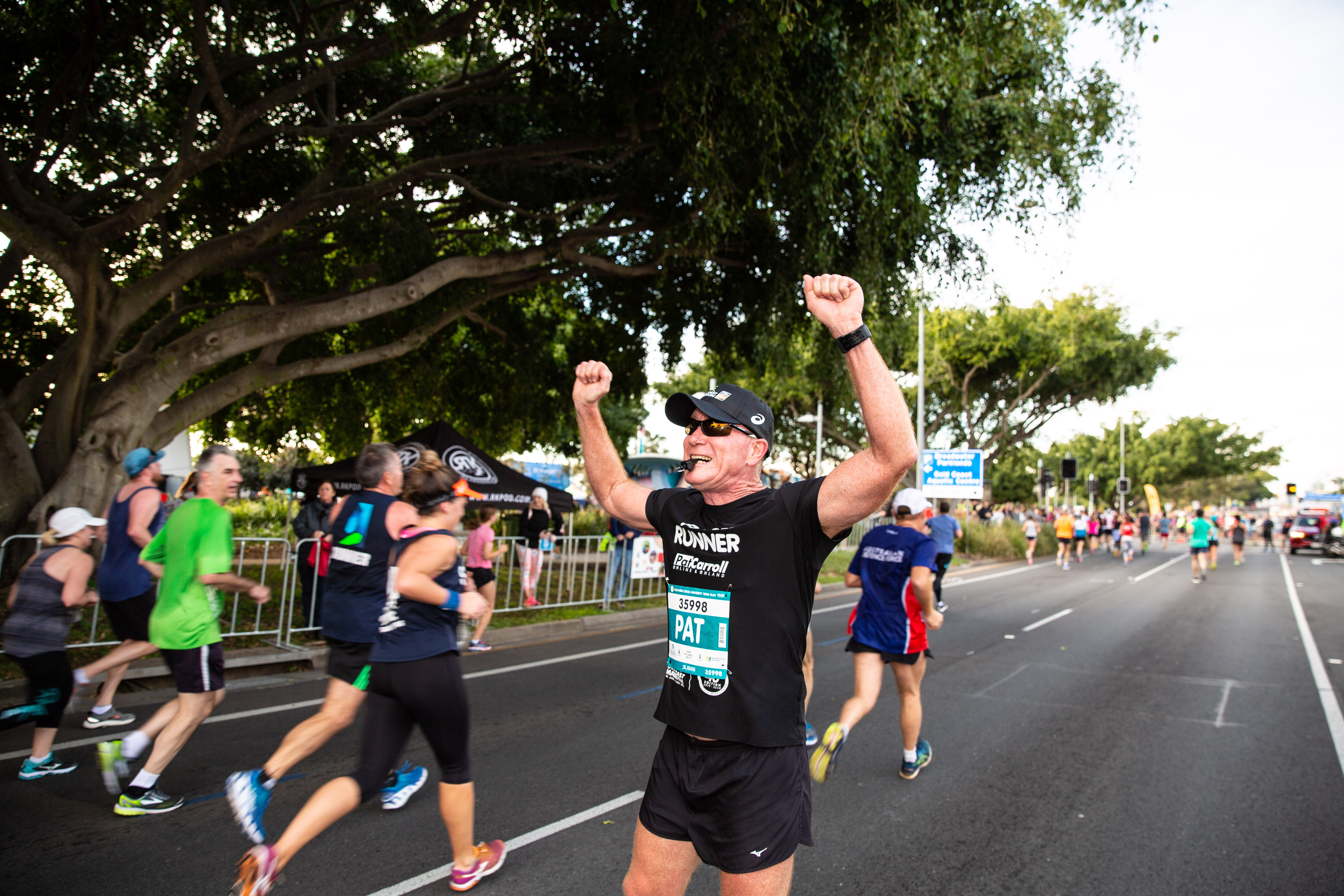 Setting the pace
If you're participating for the first time or the 41st time in the Gold Coast Marathon events, being aware of what is a realistic pace for yourself and working towards this is the best way to maximise your chances of success on 6-7 July.