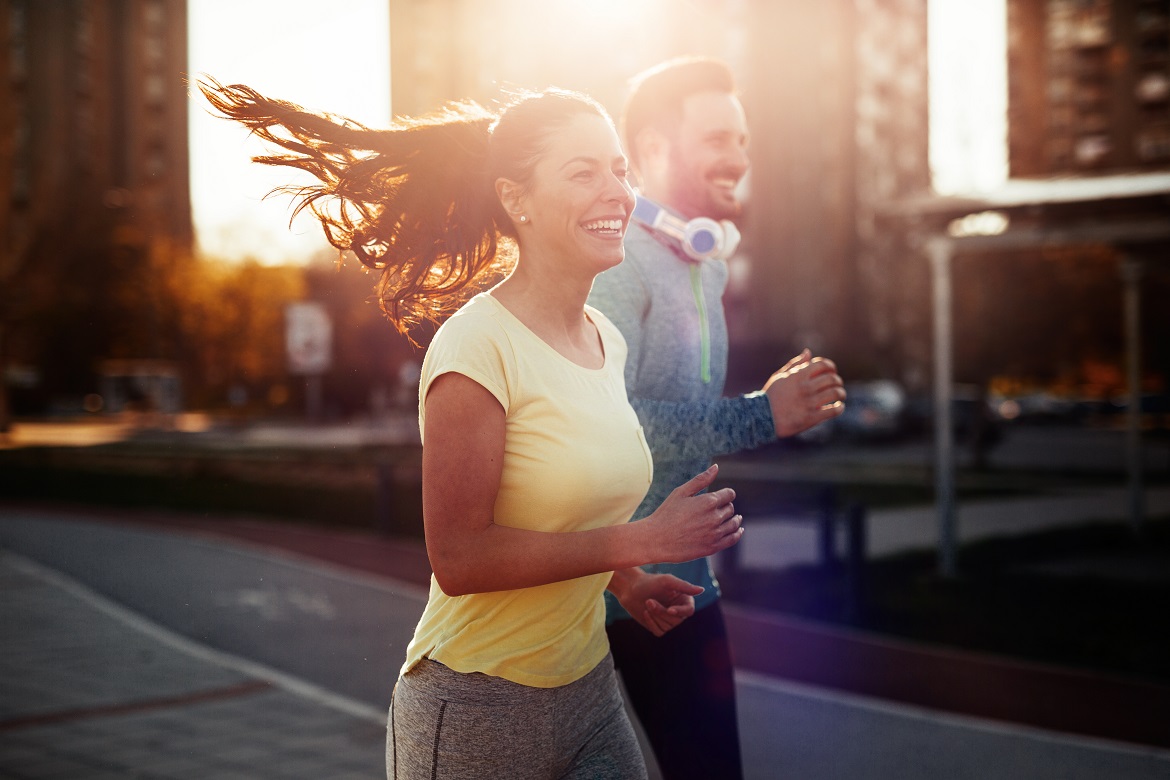 5 ways to keep your training on track
Benita Willis shares her five tips to help you reaffirm your goal and get back on track as you head into the second half of your training plan.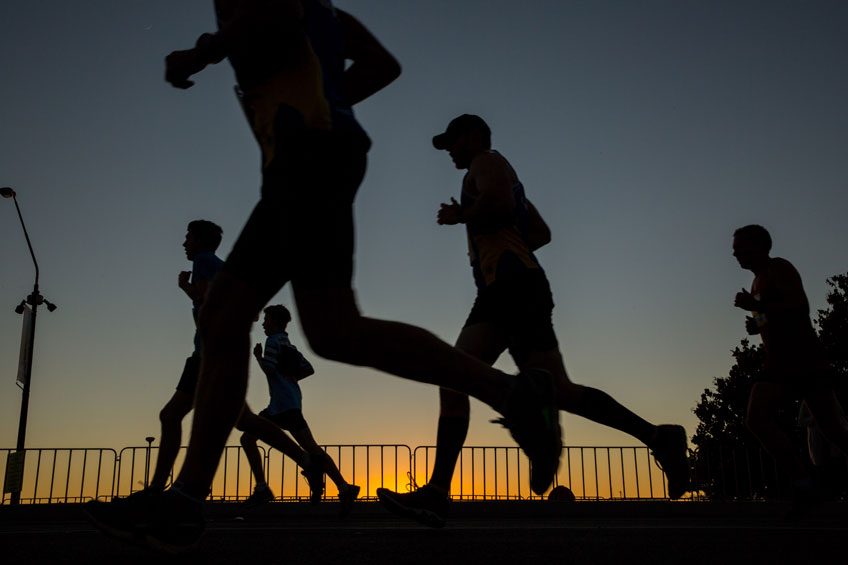 Recovery, refocus and setting more goals
So you've run the Gold Coast Airport Marathon and had a wonderful run or may not have done quite as well as you would have liked. Either way, you've felt the post race let down, maybe had too many big nights and sleep ins. You're ready for another challenge but what do you do?