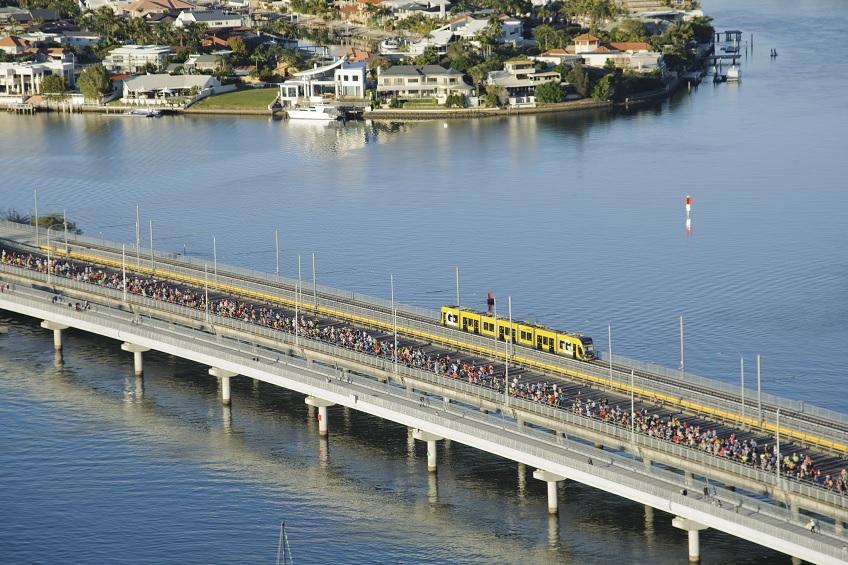 Running Gold Coast: It's not just the destination
Some of the greatest running minds in Australia, who know the Gold Coast Airport Marathon all too well, provide their tips on how to bring the joy back to your running and enjoy your Gold Coast Airport Marathon training.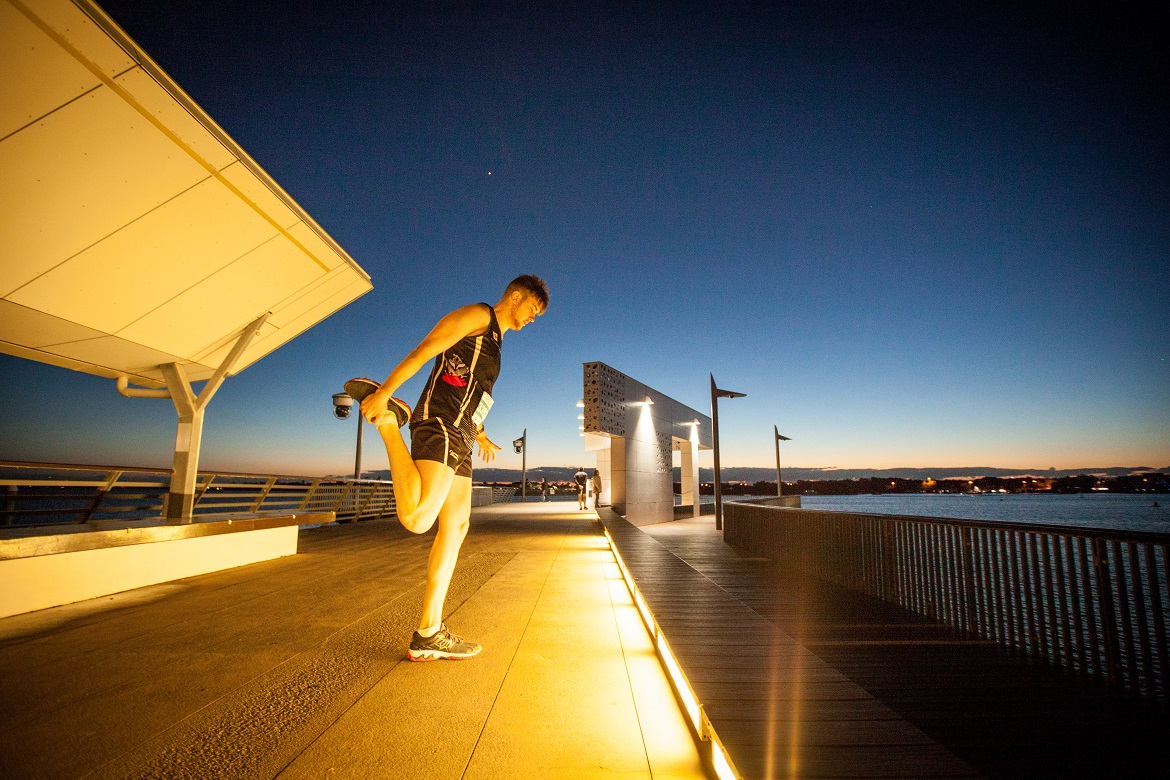 15 tips for training success
Pat Carroll's top 15 training tips to help you reach the start line of the Gold Coast Marathon in top shape and ready for personal glory.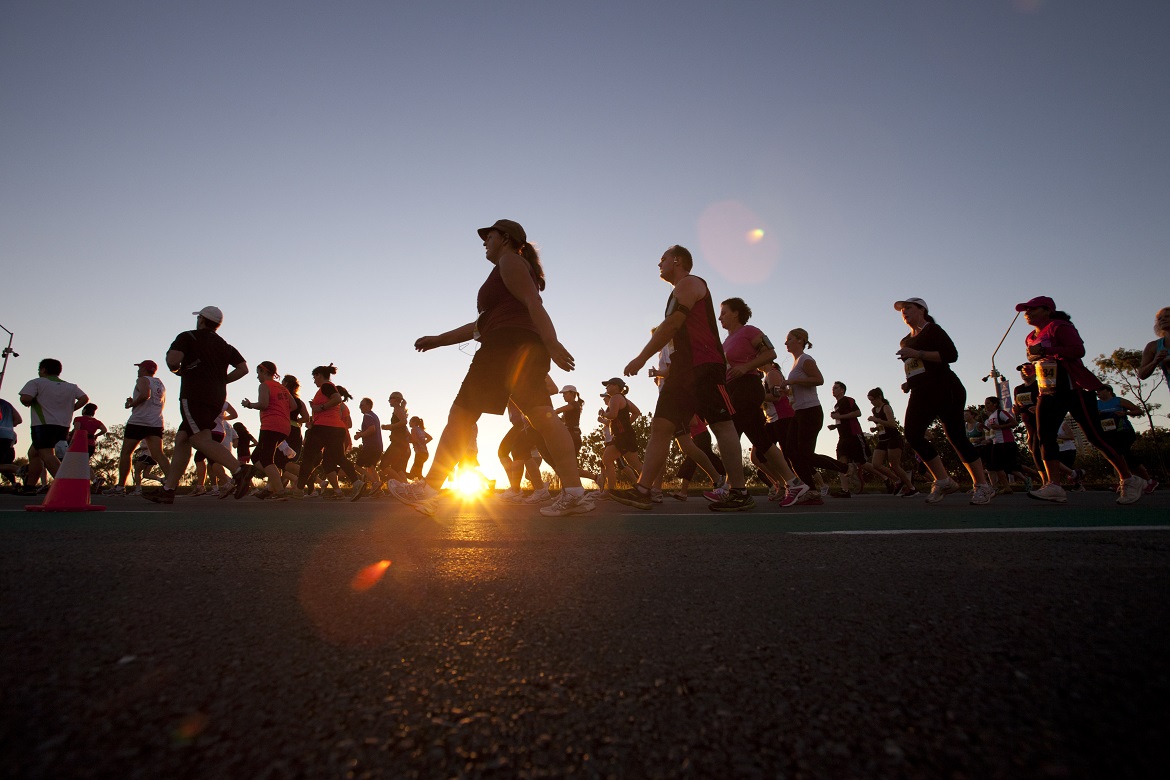 Steve Moneghetti: Goals
Setting a goal for the Gold Coast Marathon will ensure you have a focus for your training and motivate you to get into action quickly.