Students, teachers and school communities are invited to
join the Gold Coast Marathon Schools Challenge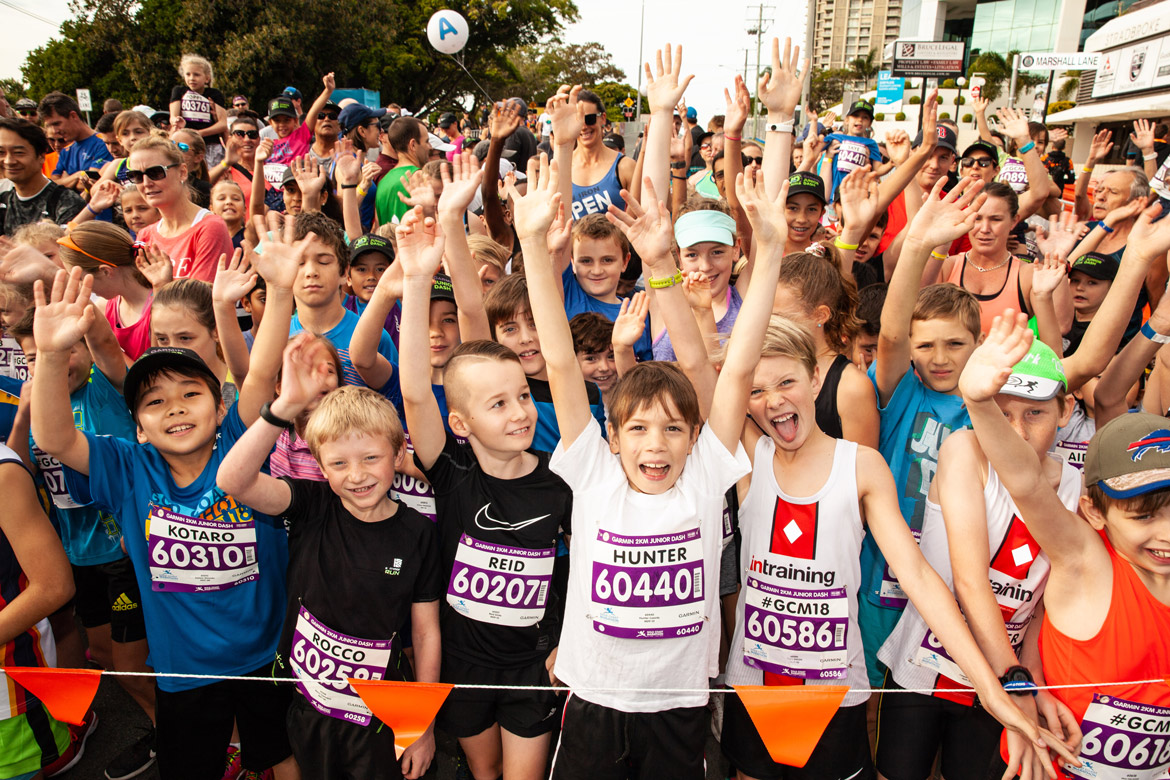 Win the major prize for your school!
Enter your school team before 11:59pm on Tuesday 30 April 2019 and you will be in the draw to win:
$1,000 for your school
$100 pre-loaded debit card for every 20 entrants registered (given to team manager at ASICS Sport & Leisure Expo when collecting race numbers)
a school group training session conducted by Australian running legend Benita Willis and joined by event mascot Bonza the bearded dragon.
3 x Vivofit Jr kids fitness trackers from Garmin
2 x Forerunner® 35 smart watches from Garmin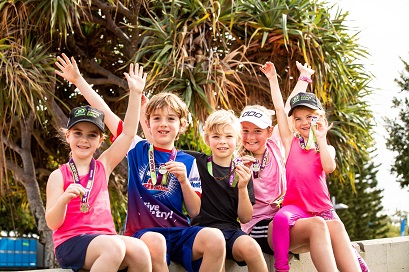 Benefits to your students
Have fun together and celebrate achievements while increasing fitness
A race for all ages and abilities including the Gold Coast Marathon, Wheelchair Marathon, ASICS Half Marathon, Wheelchair 15km, Southern Cross University 10km Run, Gold Coast Airport Fun Run (prams allowed), Garmin 4km Junior Dash and the Garmin 2km Junior Dash
Raise funds for your school via everyday hero
Run in your school colours and generate awareness for your school community
Opportunity to celebrate the good times with your teammates with a barbecue at your own tent in the race precinct
View your team results all in one group via the team results portal
Group race number collection for teams of over 20 entrants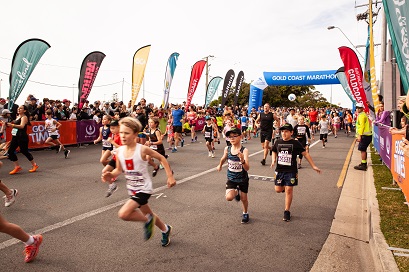 Preparation
Prepare for the event with the Garmin Junior Dash Training Diaries
All teams entered with runners will be listed on the Gold Coast Marathon website
Be in the running for our largest team and 'Good Times' awards
Garmin 4km Junior Dash Training Diary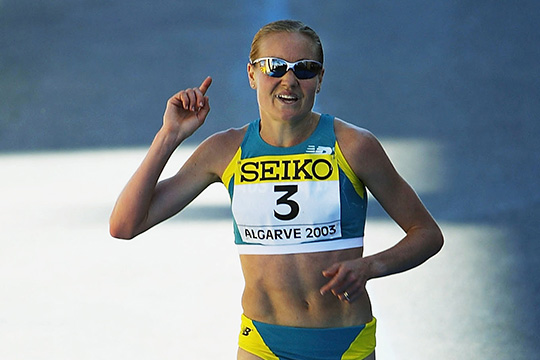 You could win a school training session with Benita Willis
As part of the major prize for the Gold Coast Marathon Schools Challenge, your school could be visited by Australian running legend Benita Willis and she will put your students through their paces in preparation for GCM19.
About Benita:
Winner 2004 World Cross Country Championship (27:17)
Australian female marathon, 10,000m, 5,000m, 3,000m and 2,000m record holder
Four-time Olympian (2000, 2004, 2008 & 2012)
Two-time Commonwealth Games representative (2002 & 2006)
Six-time World Championship Australian representative and three-time top 10 finisher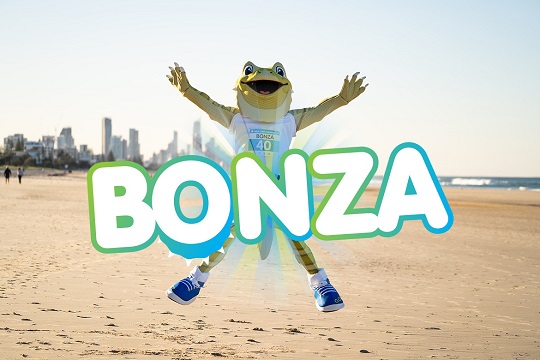 Meet Bonza!
I'm Bonza the bearded dragon, your mascot for the Gold Coast Marathon.
Like all bearded dragons, I love to run!
If your school is the winner of the major prize, I'll be paying you a visit to help you prepare for the Gold Coast Marathon. If not, I'll see you at the event!
Colour me in!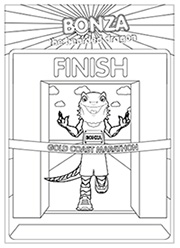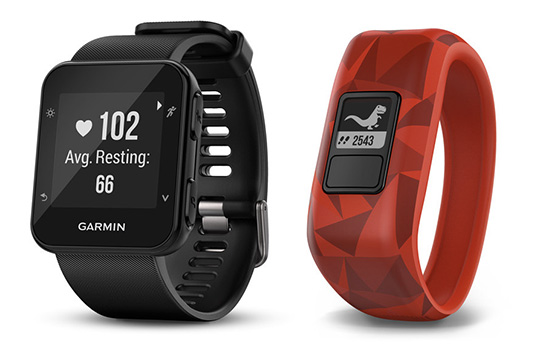 Garmin smart watches to be won
If your school is the major prize winner, part of your prize is five Garmin smart watches, including
3 x vívofit® jr fitness trackers
Daily Activity Tracker for Kids
Kid-friendly design is comfortable, durable and swim friendly¹
Tracks steps, sleep and 60 minutes of daily recommended activity²
2 x Forerunner® 35 fitness trackers
Easy-to-use GPS Running Watch with Wrist-based Heart Rate
Built-in GPS tracks how far, how fast and where you run
All-day activity tracking¹ counts steps, calories and intensity minutes and reminds you when to move