Relive the 2019 Gold Coast Marathon live stream.
---
The 2019 Gold Coast Marathon was broadcast via our live stream on race weekend on our website, YouTube and Facebook.
Live Stream replay
Hosted by Dave "Robbo" Robertson and Steve Moneghetti, alongside special guest Benita Willis, the live stream features race vision, expert commentary and guest interviews with race winners, running legends and celebrities.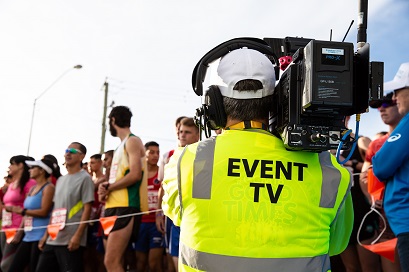 TV program
A one-hour highlights package will be aired on Channel Nine in Australia and on other channels around the world shortly after the event takes place. View your local guide for TV dates and times.