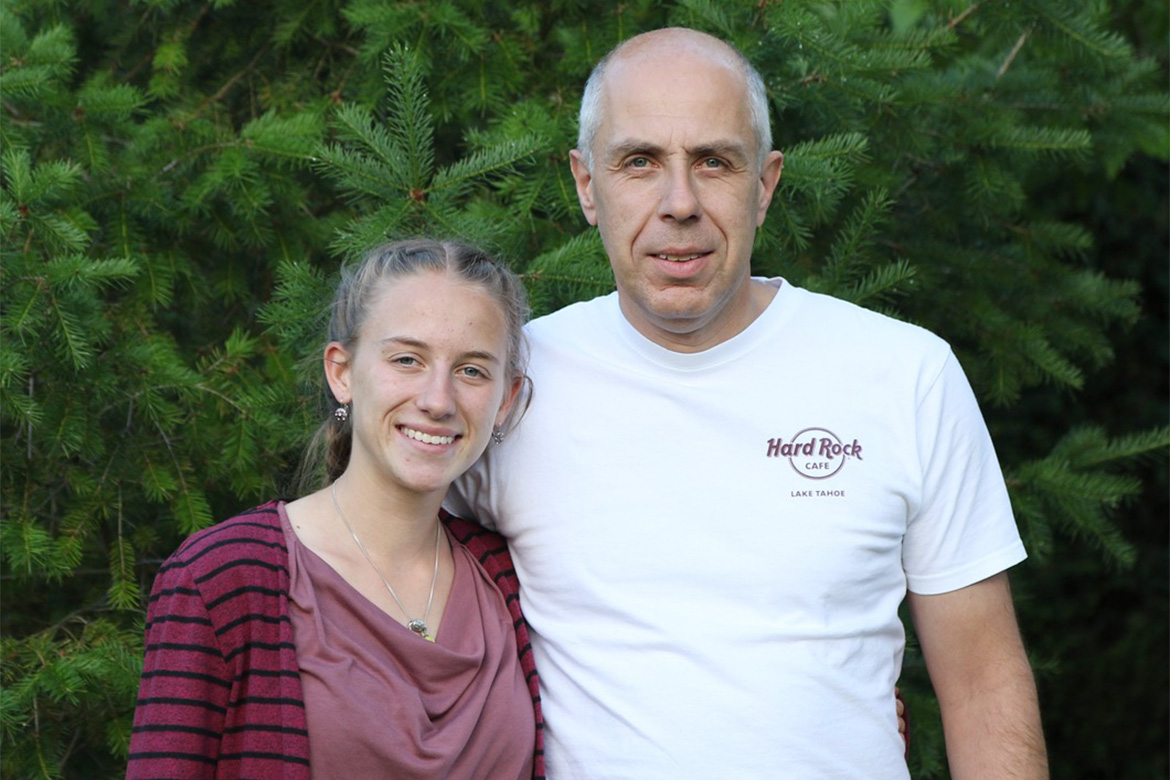 Norbert Oberweis and his daughter, Sarah, 17 will compete at the Gold Coast Marathon.
---
IF Norbert Oberweis ever wanted to piece two marathons together he could just run the entire length of his home country, Luxembourg. 
At just 82km long and 57km wide, Luxembourg is one of Europe's smallest countries, but still provides the 50-year-old plenty of space to pursue his running passion. 
That passion brings Norbert, and his daughter, Sarah, 17, to the Gold Coast to take part in the Gold Coast Marathon. Norbert will compete in the Southern Cross University 10km Run, while Sarah is in the Gold Coast Airport Fun Run (5.7km), both on Saturday 6 July. 
Although his home country may not be quite as spacious as Down Under, he says he will be well prepared. 
"Even though Luxembourg is a small country compared to its neighbours, it offers lots of space for lots of people to train," he said. 
"The southern part is rather flat whereas the northern part offers some valleys. There are lots of possibilities to vary your training routes." 
Norbert will be here not only to tick off a bucket list item, but also because of his daughter's running prowess. 
Sarah attends high school in Nevada and excels in cross-country, resulting in an invitation to join the 150-strong American contingent Down Under Sports, which includes the Gold Coast Airport Fun Run on their 10-day Australian tour. 
"Since none of us has ever been to Australia – it's the second-last continent on our bucket list – I decided to make the trip," Norbert explain
ed
.
"When I read that they were going to participate in the Gold Coast Marathon 5.7km event, I decided to go for the 10km run. Whenever we are in a foreign country, I'm always on the lookout for some local races, since running in a group is more fun than doing workouts on your own." 
Norbert, who works in the IT industry, has competed in running events up to the half-marathon distance in a number of countries including the USA (San Francisco), Switzerland, Austria, Germany and Japan. 
While he and Sarah are looking forward to their trip to the Gold Coast, he says he never comes to a new destination with expectations. 
"My only hope is to have a good time," he said. 
"I never have expectations. Experience shows that you should show up in foreign countries kind of neutral. Just have a look at what life looks like, try to understand it somehow and join their way of living. Inhale it, kind of. 
"I do like to travel and so does the rest of the family. Living in a small country with a lot of different nationalities – our village counts some 100 different nations – we are open–minded to learning about other mentalities and ways to think, which in return allows for a better understanding of how and why some situations are the way they are. 
"That being said, we have made friends in all parts of the world we have visited so far. We stay open-minded and respectful toward others."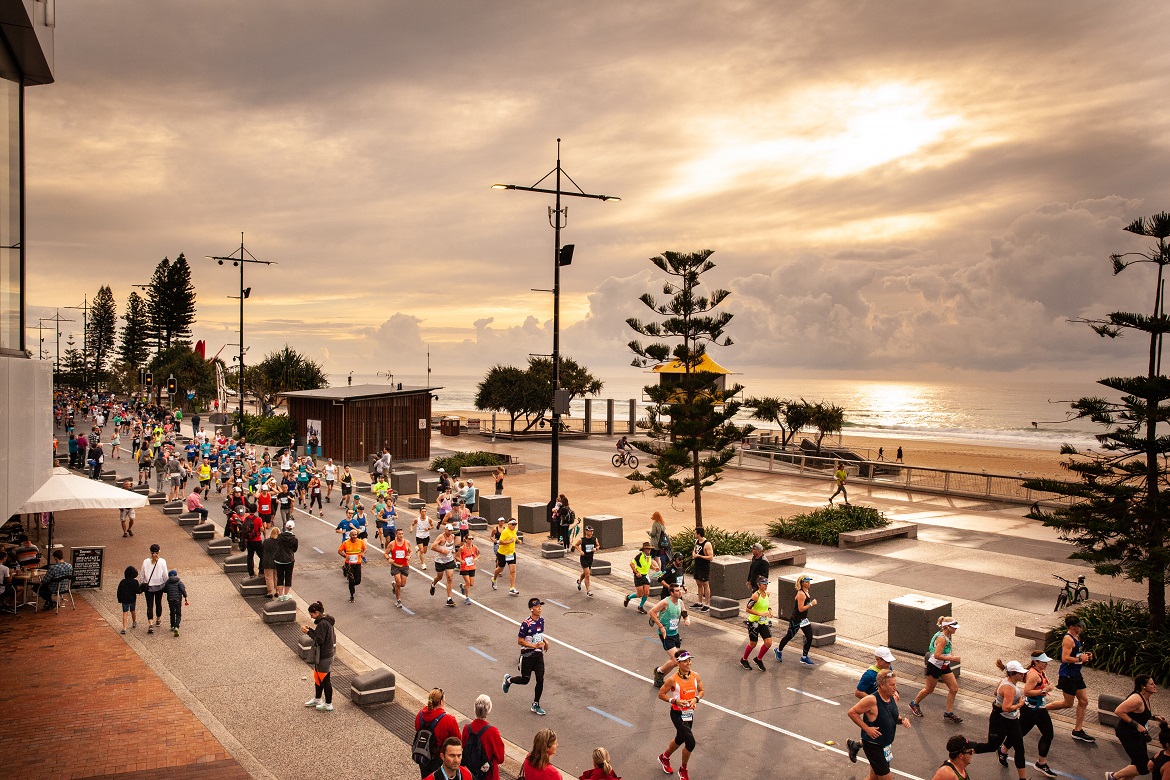 The 41st edition of the Gold Coast Marathon will be held on Saturday 6 and Sunday 7 July 2019. 
It will feature eight races including the Gold Coast Marathon (IAAF Gold Label Road Race), Wheelchair Marathon, ASICS Half Marathon, Wheelchair 15km, Southern Cross University 10km Run, Gold Coast Airport Fun Run, Garmin 4km Junior Dash and Garmin 2km Junior Dash.