Tag: Gold Coast Airport Marathon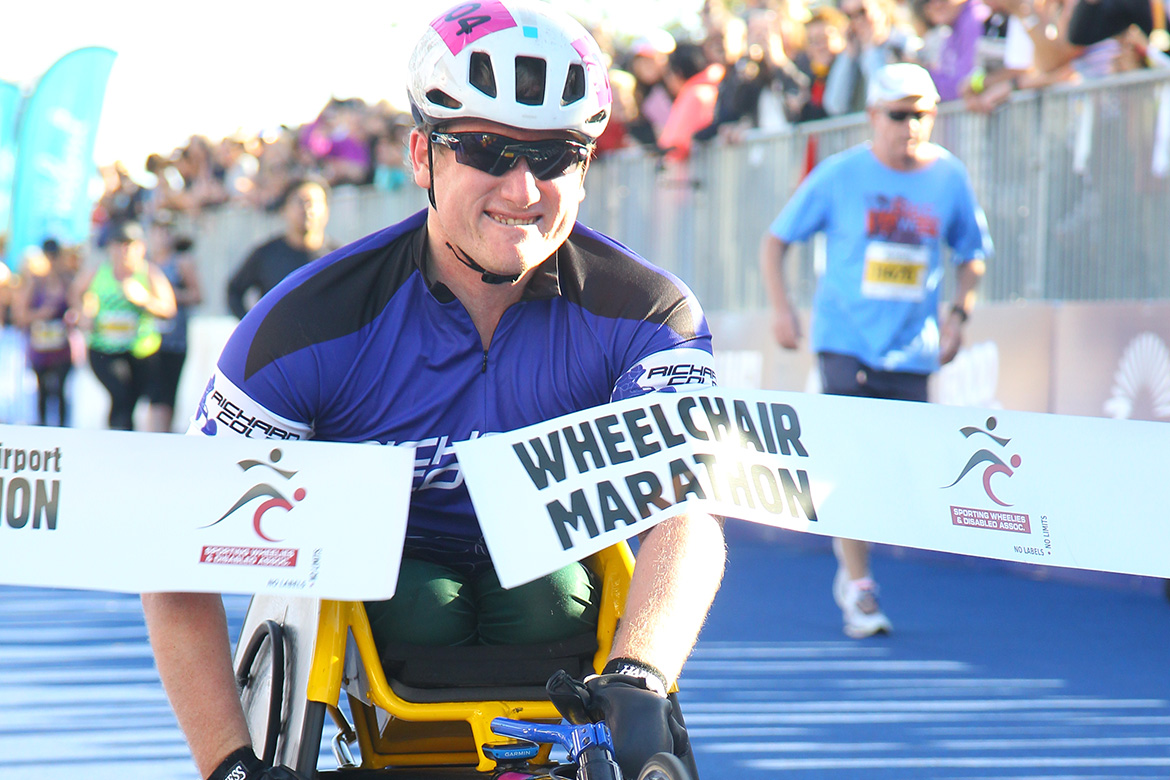 Colman victorious in Wheelchair Marathon on Gold Coast
Norway-born Australian wheelchair champion Richard Colman produced a scintillating finish to take out today's wheelchair marathon race as part of the Gold Coast Airport Marathon.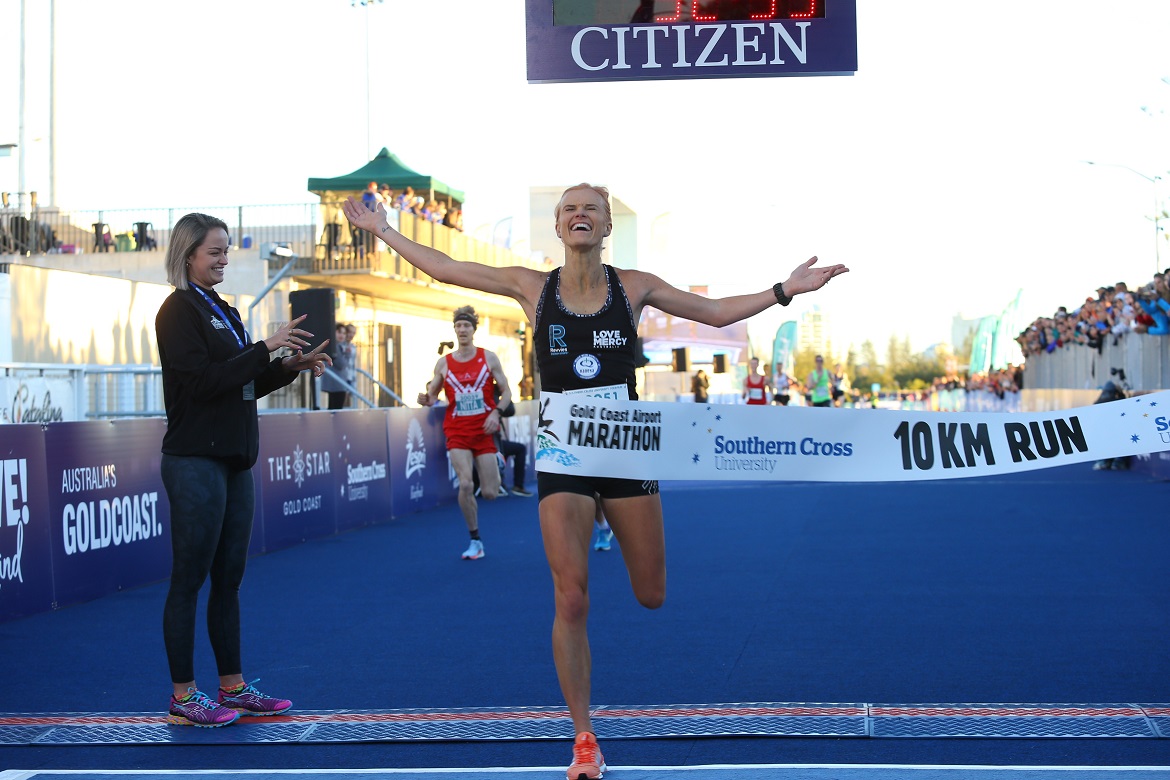 Wellings and Lefroy victorious in Southern Cross University 10km Run
NSW distance running star Eloise Wellings and ACT's Timothy Lefroy started the 39th annual Gold Coast Airport Marathon race weekend in style with victories in the Southern Cross University 10km Run races this morning.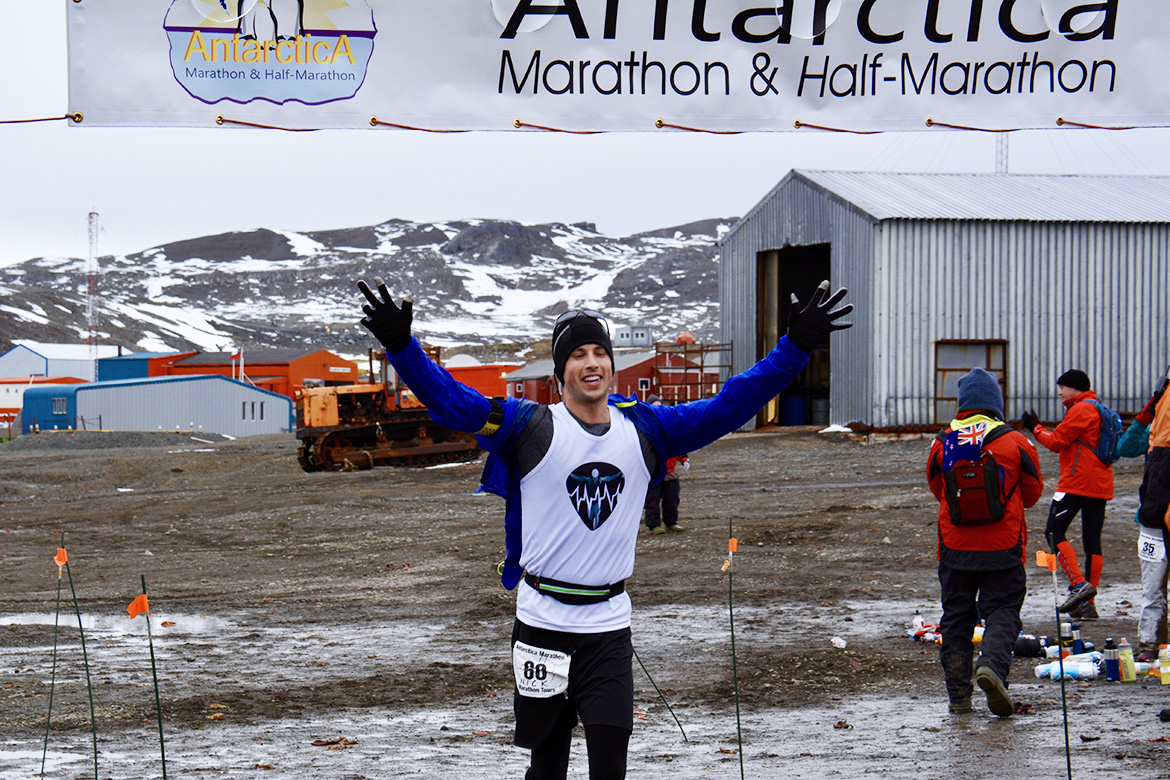 Music inspires US medical student on global running mission
Nick Stukel is a 27-year-old medical student from Washington in the United States chasing marathons around the seven continents of the world and the Gold Coast Airport Marathon is on his list.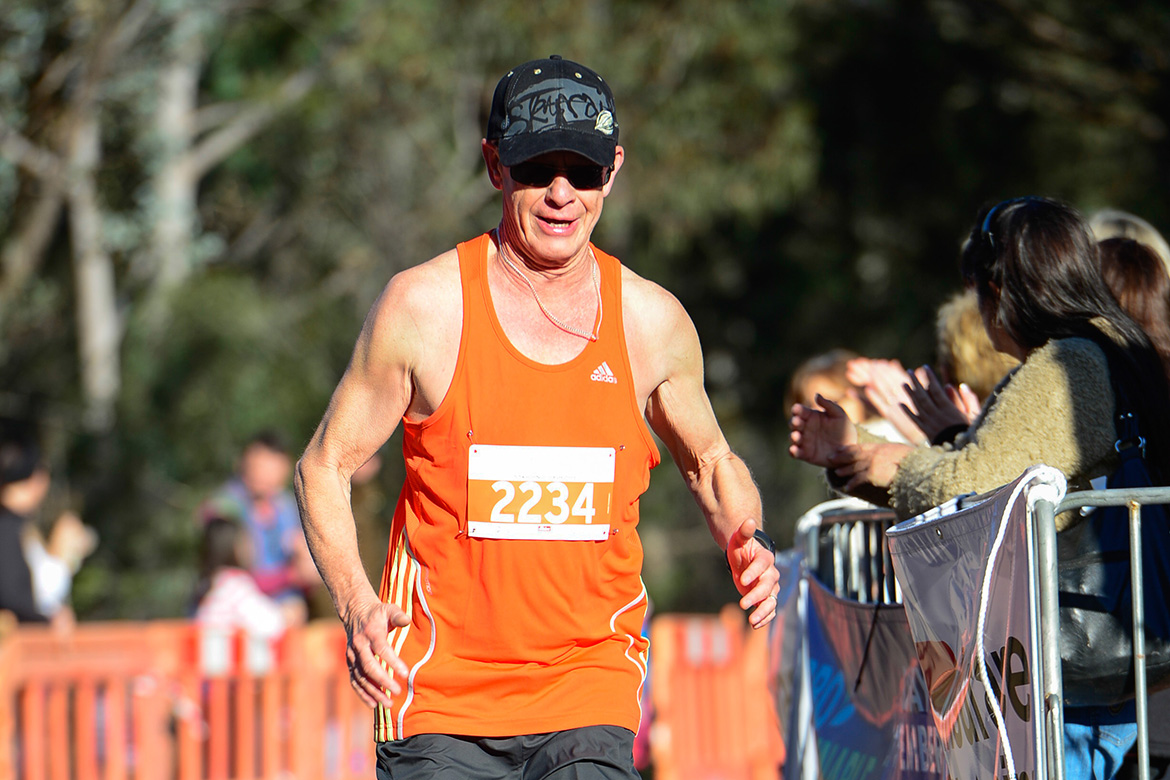 Running distance increases with age for Peter
60-year-old Peter Simpfendorfer has his eyes set on accomplishing the ASICS Half Marathon on the Gold Coast on Sunday 2 July, a great example of a road warrior who has made progressive running gains in recent years.
Taka takes on the challenge
At the age of 83, Broadbeach Waters resident Takayasu (Taka) Muraki is currently the oldest competitor registered for a race at this year's Gold Coast Airport Marathon to be held on the first weekend of July.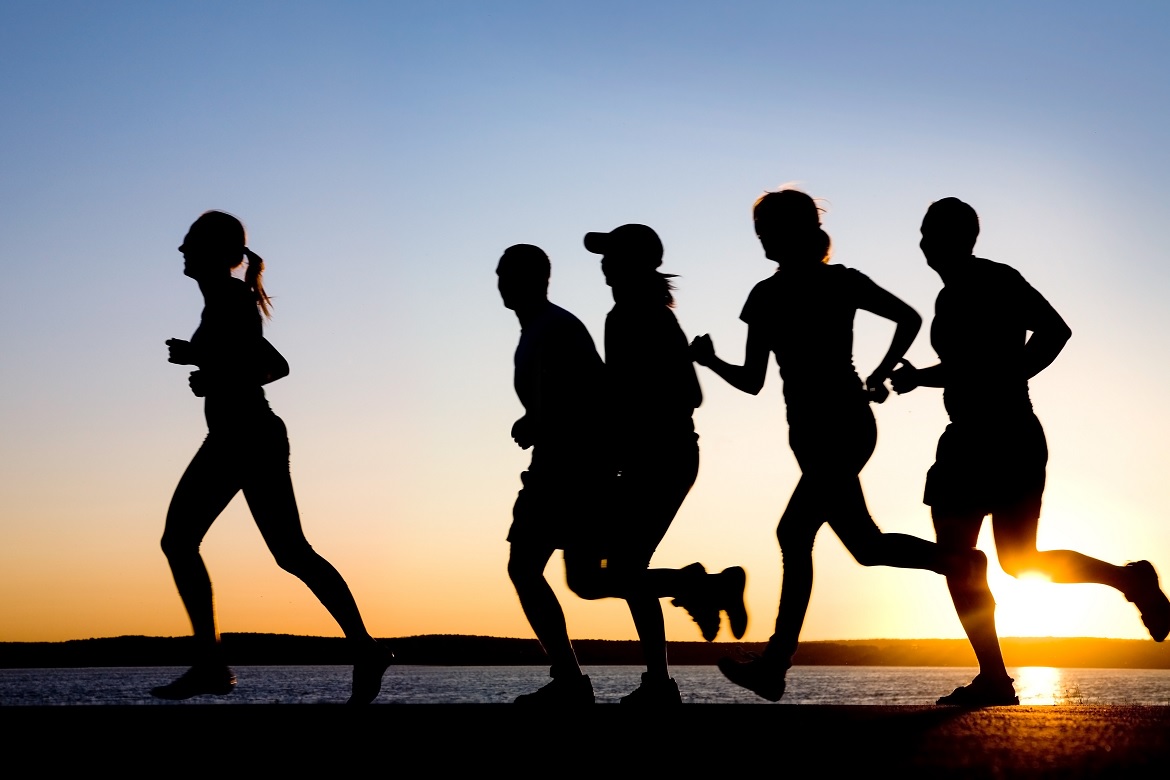 14 tricks of the running trade
Lara Tamsett has over 20 years of competitive running experience and shares her top 14 tricks to make running that little bit easier.
The 3 key stages for achilles tendinopathy exercises
Gold Coast based physiotherapist Brad Beer reveals his three favourite exercises to increase calf strength and overcome tight calves.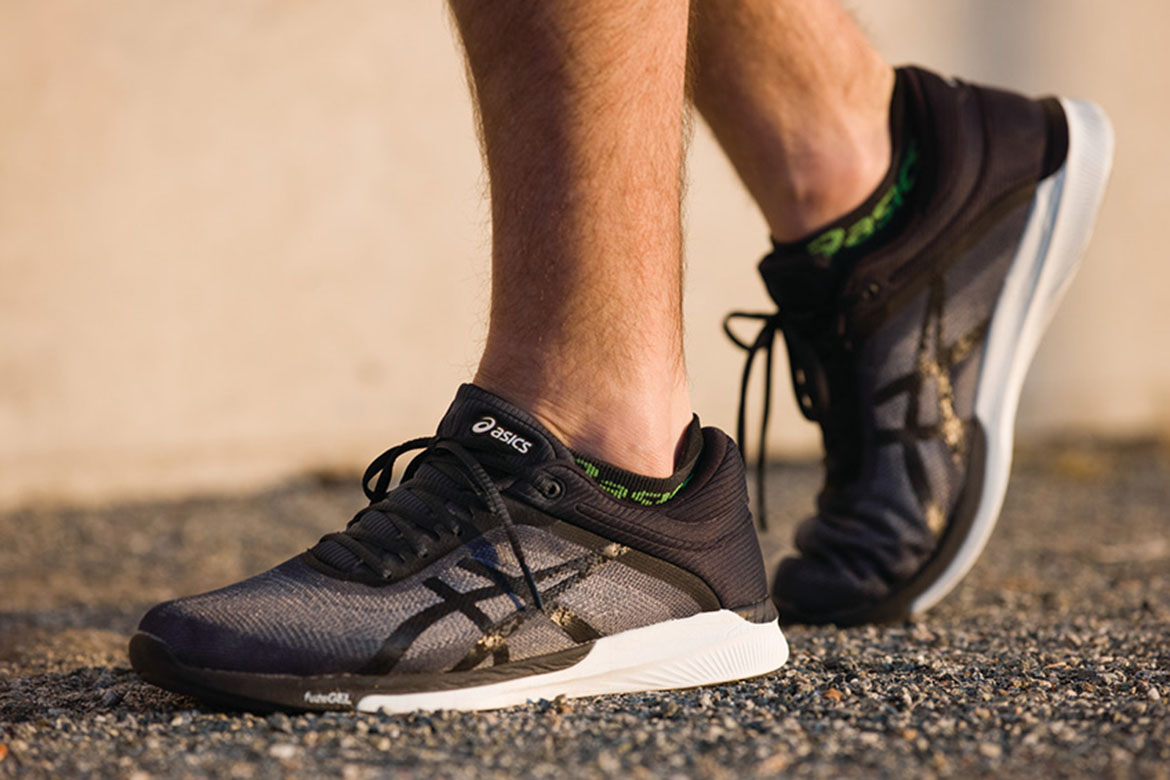 Finding the right running shoes
Making sure you have the right shoes is critical in ensuring your feet carry you across the line at the 2017 Gold Coast Airport Marathon.
Pronation Guide: What is pronation and why does it matter?
No matter what event distance you're running at the 2017 Gold Coast Airport Marathon, understanding your pronation is key to finding a comfortable running shoe and avoiding injury.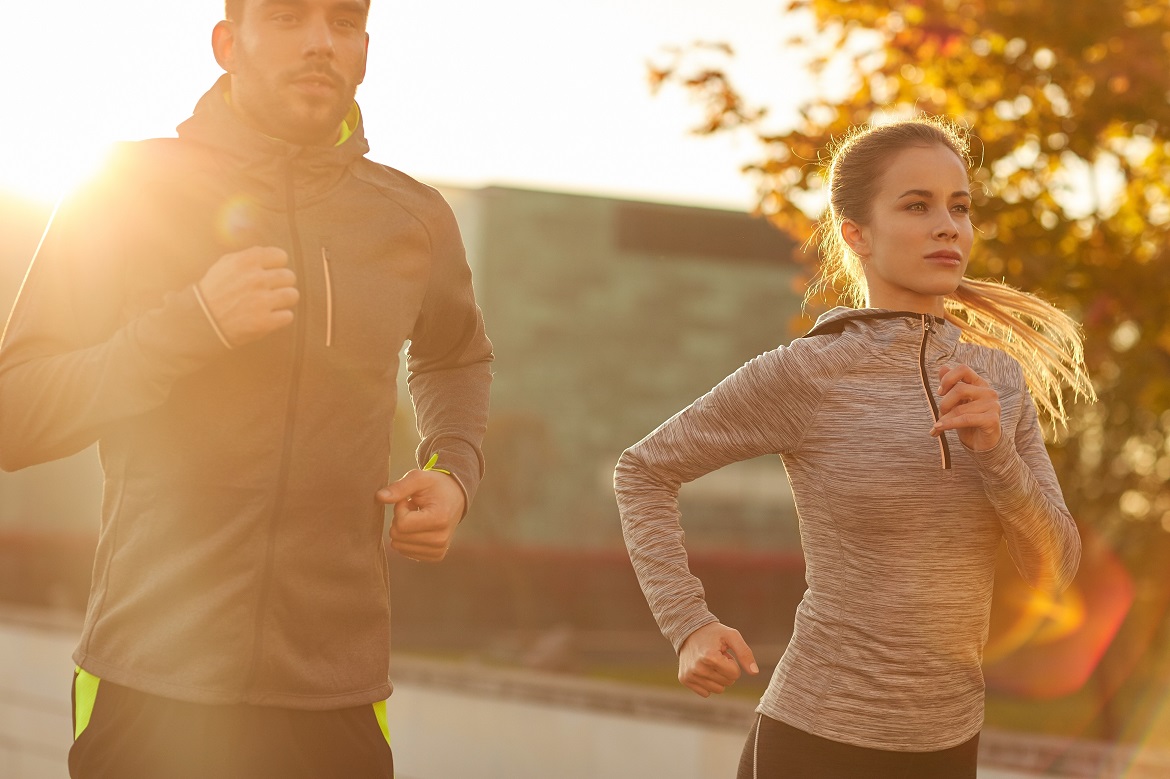 Less thinking, more doing
Apply these tips to avoid procrastination, defeat your fears and rise to the occasion during your Gold Coast Airport Marathon training.