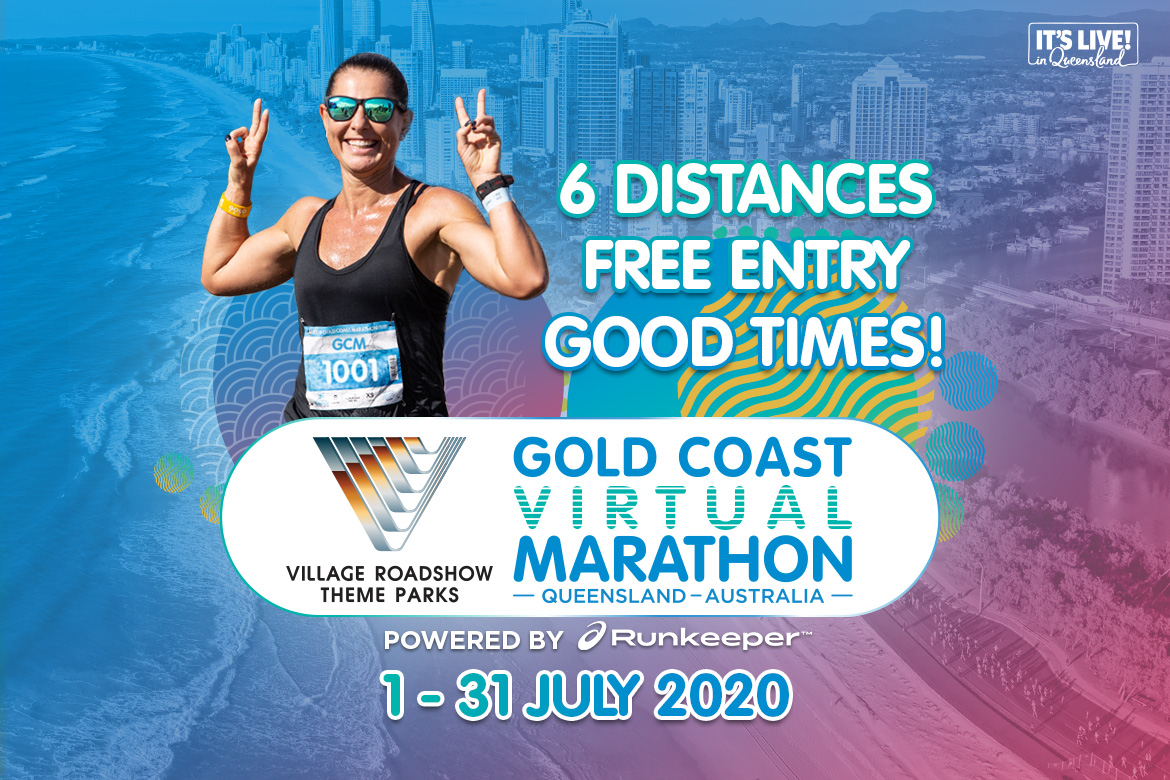 Take on the challenge
Run for the good times in the free Village Roadshow Theme Parks Gold Coast Virtual Marathon to be held:
Wednesday 1 – Friday 31 July 2020
Join runners, wheelies and walkers of all ages and abilities from all around the world taking part in their chosen race distance/s to achieve a personal challenge, aim for a personal best time, or simply enjoy participating with family and friends.
Choose an event…
Village Roadshow Theme Parks Gold Coast Virtual Marathon • Wheelchair Virtual Marathon
 ASICS Virtual Half Marathon • Wheelchair Virtual Half Marathon
 Southern Cross University Virtual 10km Run • Wheelchair Virtual 10km Run
 Gold Coast Airport Virtual 5km Fun Run • Wheelchair Virtual 5km Fun Run
 Virtual 4km Junior Dash • Wheelchair Virtual 4km Junior Dash
 Virtual 2km Junior Dash • Wheelchair Virtual 2km Junior Dash
…or a bundle
Gold Coast Big Four
42.2km · 21.1km · 10km · 5km
Surfers Paradise Trio
21.1km · 10km · 5km
Southport Triple
42.2km · 10km · 5km
Broadbeach Double
10km · 5km
Bonza's Junior Challenge
4km · 2km
Register
Register for free via the button at the bottom of this page.
Choose a race, or if you're up for it, take on one of the bundles of races to really challenge yourself.
You can even enter as a team so tell your friends and family to come along for the run and inspire and encourage each other to achieving a goal as a group.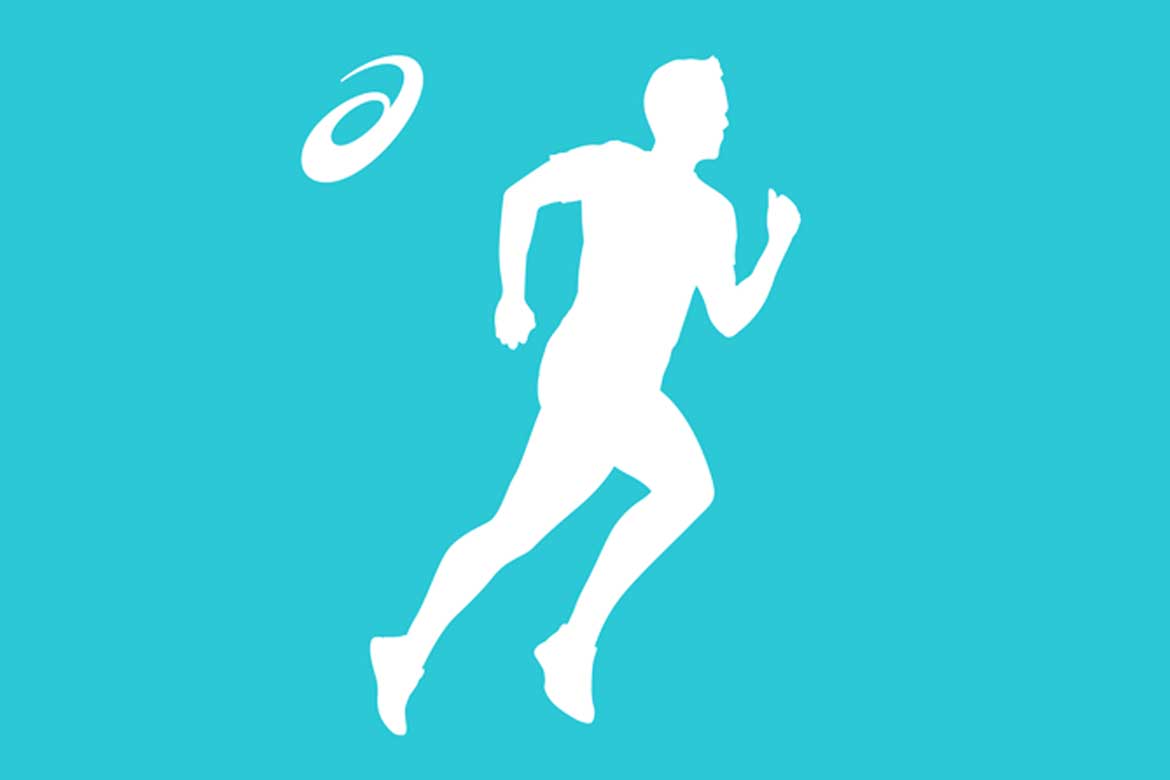 Download ASICS Runkeeper™️
Download the ASICS Runkeeper™️ app on Apple or Android to participate.
Track your training runs, set measurable goals and see progress along the way—whether you're just getting into running, training for the virtual run or trying to reach a new personal record, ASICS Runkeeper™️ can help. It's free for everyone. Please note that you only need the free version of ASICS Runkeeper (the upgrade to ASICS Runkeeper Pro is not required and is optional).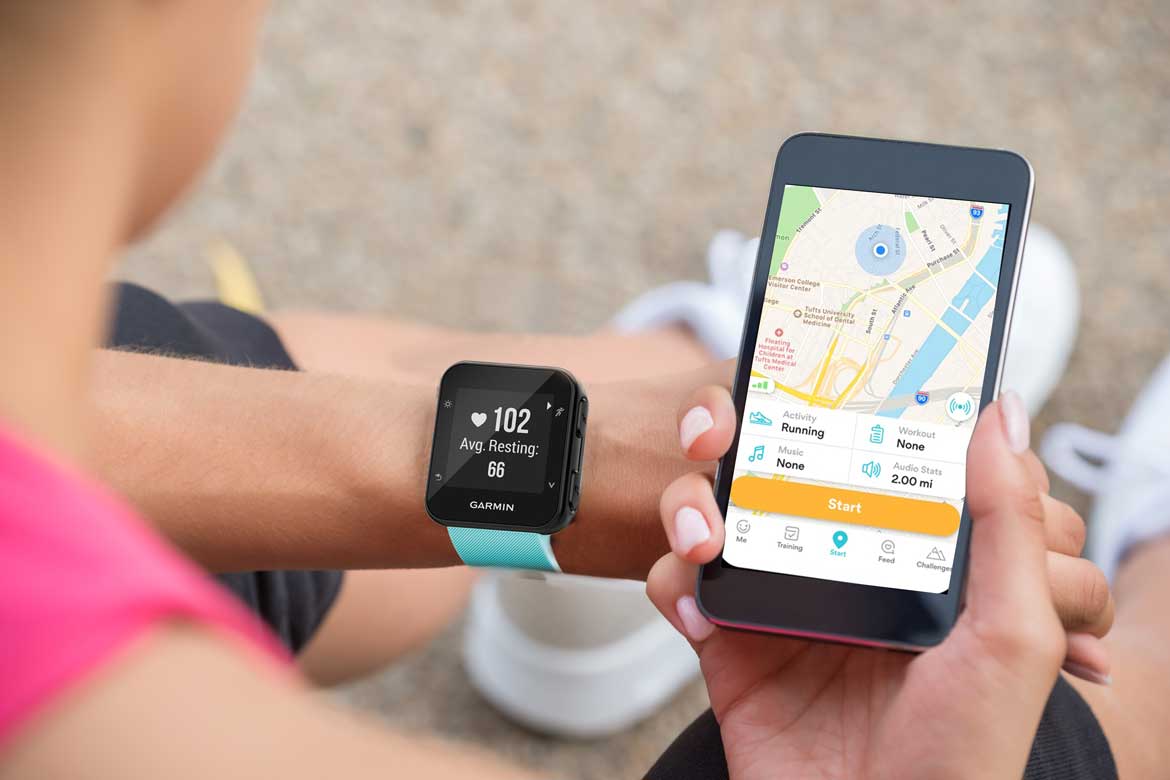 Record your run
And you're off!
Link your race registration with your ASICS Runkeeper™️ app via your unique link (sent via email from 1 July or from your participant dashboard), take on your chosen race distance between 1 and 31 July and record your race with your phone via ASICS Runkeeper™️.
You can also record your run with any other running app or GPS running watch and take a photo/screenshot of your result and manually upload to the results page (click here).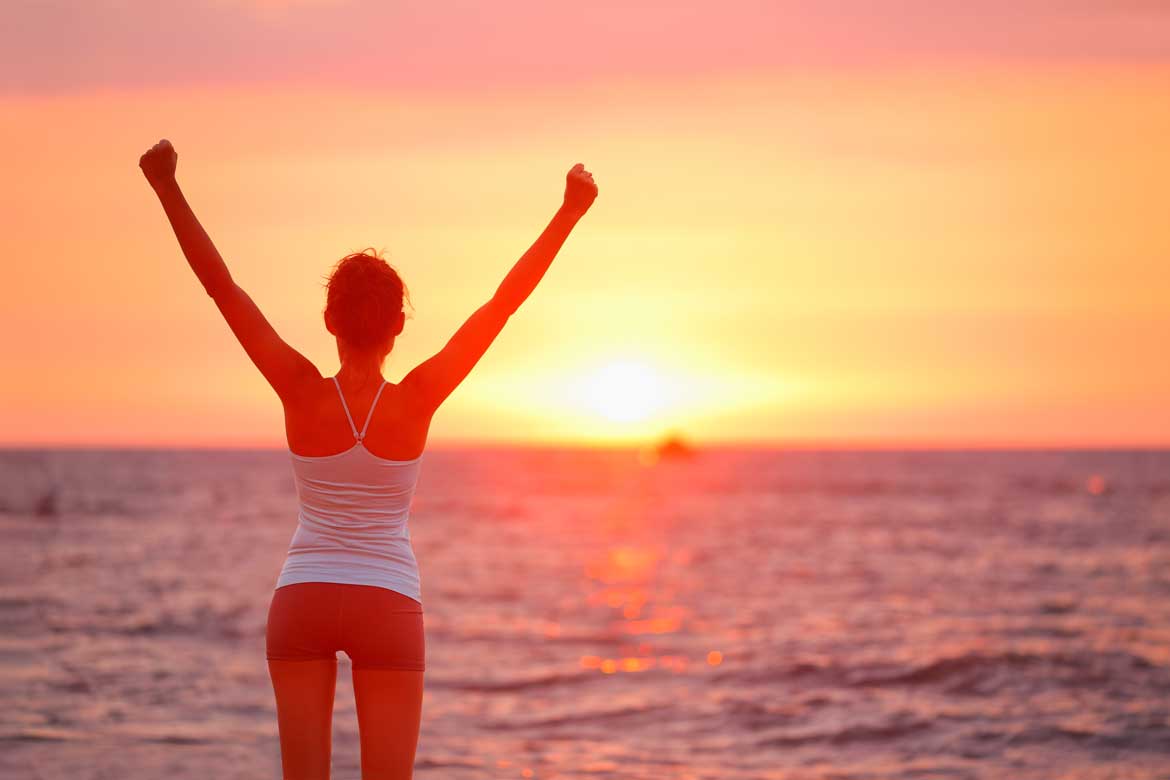 Celebrate your achievement
Enjoy the good times!
Take some time to celebrate achieving a personal challenge and reward yourself for a job well done.
View your results online, download your finisher certificate and share your celebration photos on social media using the hashtag #GCM20 to inspire others to follow your lead.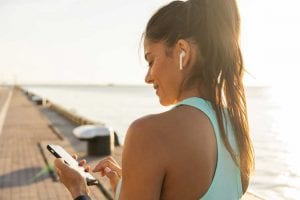 Everything you need to know to run virtually
Make sure you have a successful virtual run by being prepared. To make it easier we have put together some hot tips to help you out.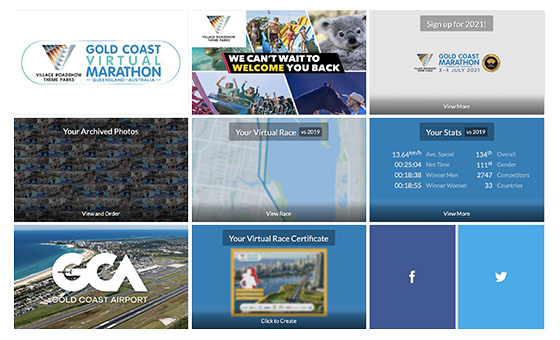 Photo Certificate and MyPace Dashboard
Customise your free Photo Finisher Certificate courtesy of Marathon-Photos.
Virtual Photo Finisher Certificates
Visit the MyPace Dashboard to see how your 2020 virtual run compares to the 2019 event.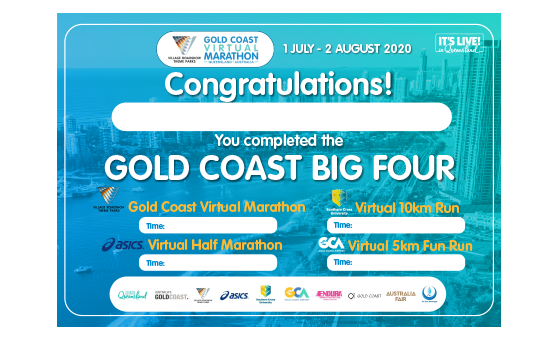 Bundle Finisher Certificates
Did you finish your bundle and need a way to remember your achievement?
You can now download and personalise your bundle finisher certificate.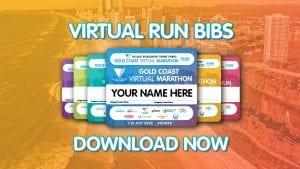 Virtual run bibs
Get run ready with your personalised virtual run bib 🏃
Simply download your running bib and add your name, emergency contact and emergency phone number to the custom fields.