Virtual Run – Everything you need to know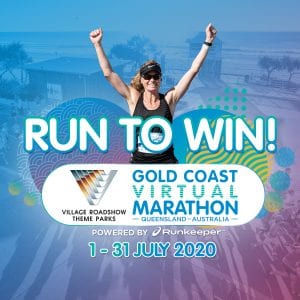 Choose a distance and win
It's not too late to enter a race, you have the entire month of July to register and record your result. Unlock some awesome offers from our partners as soon as you register and go into the draw to win prizes throughout July!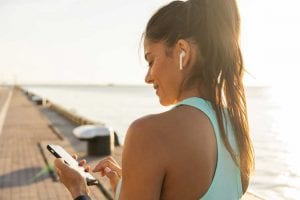 Choose your race day!
For each race you have entered, you will need to complete the distance in one continuous effort e.g. if you have entered the half marathon this is to be completed in one effort (not over multiple days).
If you have registered for one of the race bundles this means you have multiple race entries and you can choose which day/s you will complete each of these races anytime between 1 – 31 July e.g. if you have entered the Surfers Paradise Trio you might run your 5km race on 5 July, your 10km race on 12 July and your half marathon on 26 July.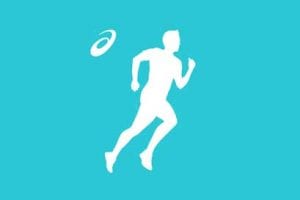 How to upload your time
Look out for an email on Wednesday 1 July 2020 with all the information you need to start your virtual race.
Make sure you check your promotional/ junk folder
Please note entrants 13 and under will not be able to set up a Runkeeper account. You will need to use someone else's Runkeeper account or upload your result manually.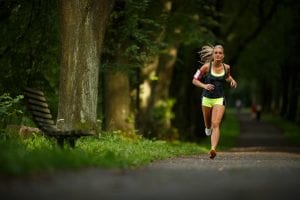 Plan your virtual run course
With your race goal and distance selected, it is important to have a solid race plan before you take off. Organise your hydration and nutrition plan (see below) and make sure someone knows where and when you are running. Carry your phone with you to track your run and in case of an emergency. For longer distances consider running a looped course so you can set up an aid station/s you'll pass at regular intervals.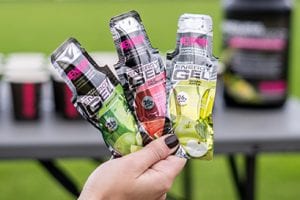 Fuel your run
Once you have your run course planned the next step is to plan your hydration & nutrition. Here are the three most popular strategies for virtual races –
Carry your own Hydration & Fuel
Set up an aid station on a looped course
​Have a friends or family meet you at pre-determined locations on your course with your Hydration.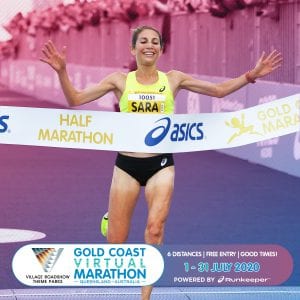 Compete for a virtual championship 
Go head to head with other runners and compete for a championship. The Village Roadshow Theme Parks Gold Coast Virtual Marathon is hosting the Oceania Virtual Marathon and Half Marathon Championships, the Queensland Virtual Half Marathon Championships and the UniSport Virtual Distance Running Championships which is open to students, staff and alumni across the 42.2km, 21.1km, 10km and 5km race distances.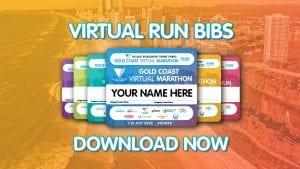 Download your running bib
Run your virtual race with a personalised #GCM20 virtual race bib. Simply download your race bib, add your name and emergency contact details to the custom fields and PRINT.