Race Information

Distance
15km
Date
Sunday 7 July
Entries close
Sunday 23 June (11:59pm AEST)
Recommended arrival time
6:15am
Start time
7:15am
Minimum age
12
Fee
$85 (AUS & NZ) / $105 (International)
Cut off time
2 hours 25 minutes
Compulsory Wheelchair 15km race briefing & race number collection 3pm on Saturday 6 July at the Maui Room, QT Gold Coast, Surfers Paradise.
Entries for the Wheelchair Marathon are now closed!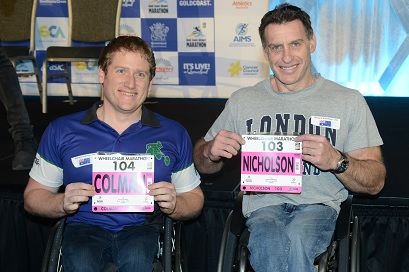 Collect your race number
Before participating you must collect your race number from the Wheelchair 15km race briefing on Saturday 6 July at the Maui Room, QT Gold Coast, Surfers Paradise. There is no race day collection. Please complete the emergency contact information on the back of your number once received.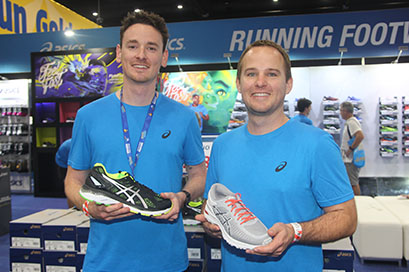 ASICS Sport & Leisure Expo
The ASICS Sport & Leisure Expo will be held at the Gold Coast Convention & Exhibition Centre in Broadbeach from Thursday 4 – Saturday 6 July and will feature more than 50 exhibitors. Free admission for the general public!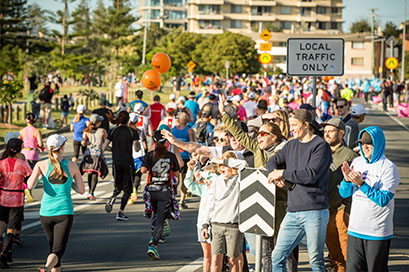 Spectators
Be a part of the buzz and excitement of Australia's leading marathon by lining the Gold Coast streets from Southport to Burleigh Heads and encourage thousands of participants to glory.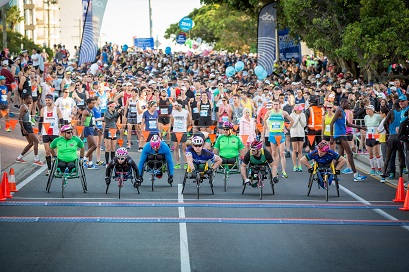 Audience Guide
Tell your friends and family to join you on your journey via the live webcast hosted on our website, Facebook and YouTube on Sunday 7 July as well as television, radio, online and social media.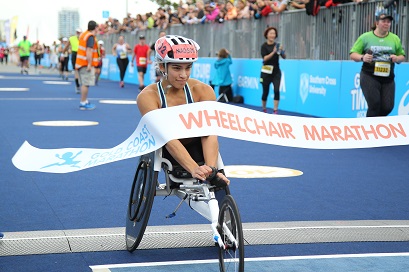 Live Results
See if you achieved a personal best or how you fared against other participants with our live results featuring split times. You can also print off your finisher certificate, share your result socially and purchase an iTaB.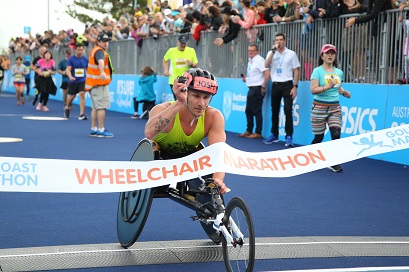 Purchase your photos
Commemorate your race by viewing and purchasing your Wheelchair 15km race photos from the event's official photographer Marathon-Photos.com. You can also view and purchase photos from each year since 2001.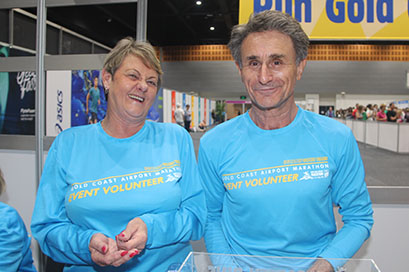 FAQ
Do you have a question about the Wheelchair 15km? Before contacting us directly, we suggest viewing our FAQ as we may already have the answer to your enquiry.