Relive all the action of the 40th edition of the Gold Coast Marathon held on Saturday 30 June and 1 July 2018 via the following channels.
Webcast Replay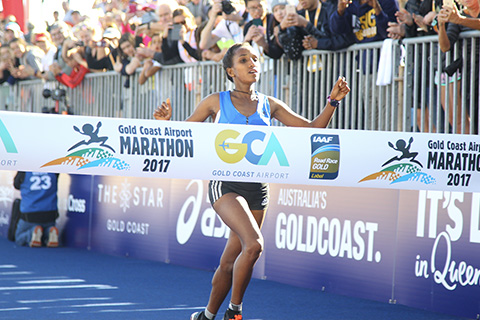 Hosted by Dave "Robbo" Robertson and Steve Moneghetti, alongside special guest Benita Willis, the live webcast featured race vision, expert commentary and guest interviews with race winners, running legends and celebrities.
Television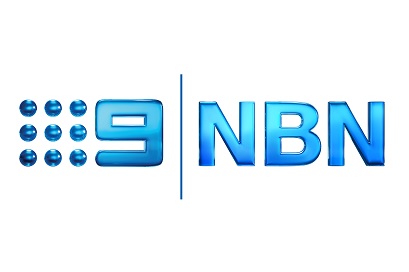 A one-hour highlights package of the 2018 Gold Coast Marathon will be aired on Channel Nine in Australia on Saturday 14 July at 12pm (AEST) featuring commentary from Steve Moneghetti and James Knight. It is also available on Nine Now for 28 days.
Radio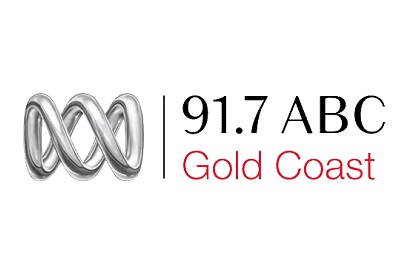 91.7 ABC Gold Coast broadcast live over event weekend. Tune in or listen online.
2018 Results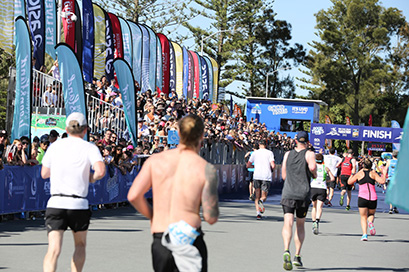 View your good times and see if you achieved a personal best. You can also print off your finish certificate or share your result on social media.
Social Media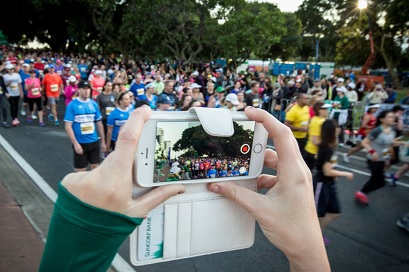 Share your good times using #GCM18 and stay up-to-date with live news. Want to see the best of the posts all in one place? Try our social hub!