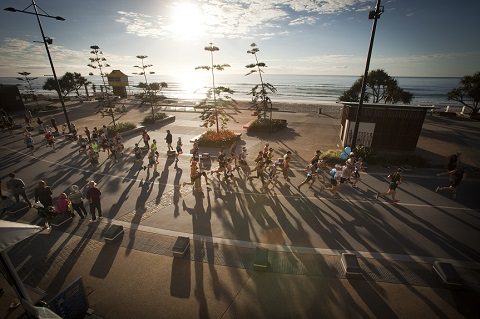 Gold Coast Airport Marathon to host Australian Marathon Championships
The Gold Coast Airport Marathon is proud to confirm Athletics Australia have selected it as the host of the 2014 Australian Marathon Championships.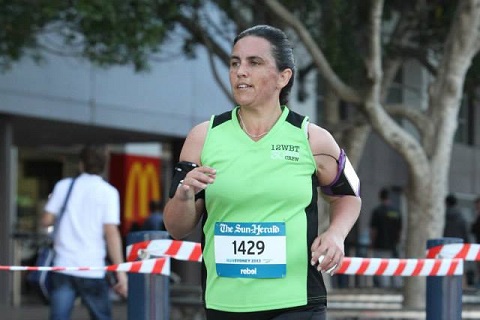 Debut marathoner runs for children diagnosed with cancer
Jacqueline James will dedicate her debut Gold Coast Airport Marathon to her best friend's eight-year-old son who passed away in 2011 after an extensive battle with cancer.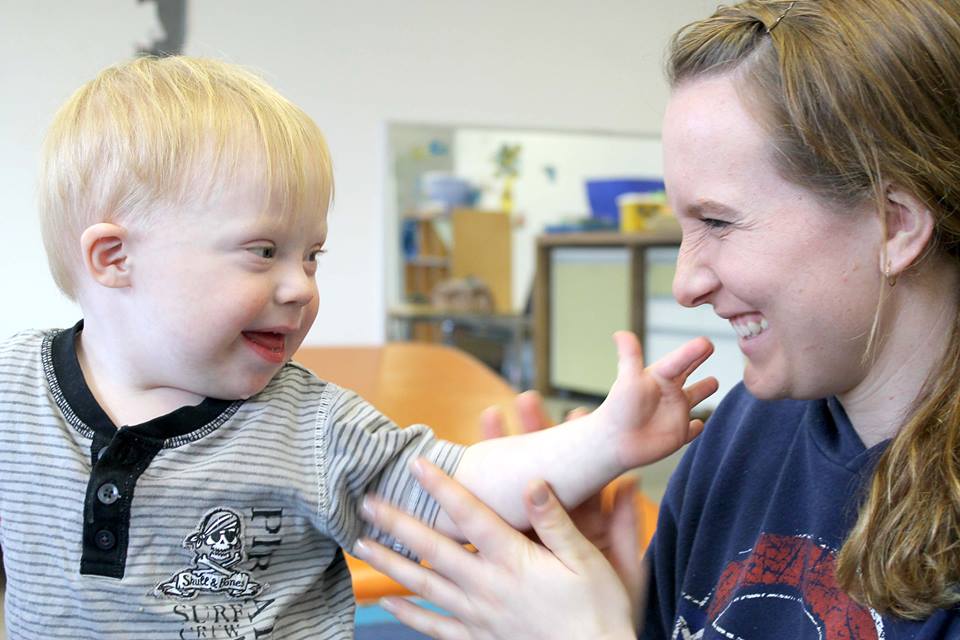 Children with disabilities inspire Brisbane local to run debut marathon
Working with children who may never run or walk has motivated Brisbane local Georgina Clutterbuck to run her debut marathon at the Gold Coast Airport Marathon in July while raising funds for The Children's Hospital Foundation.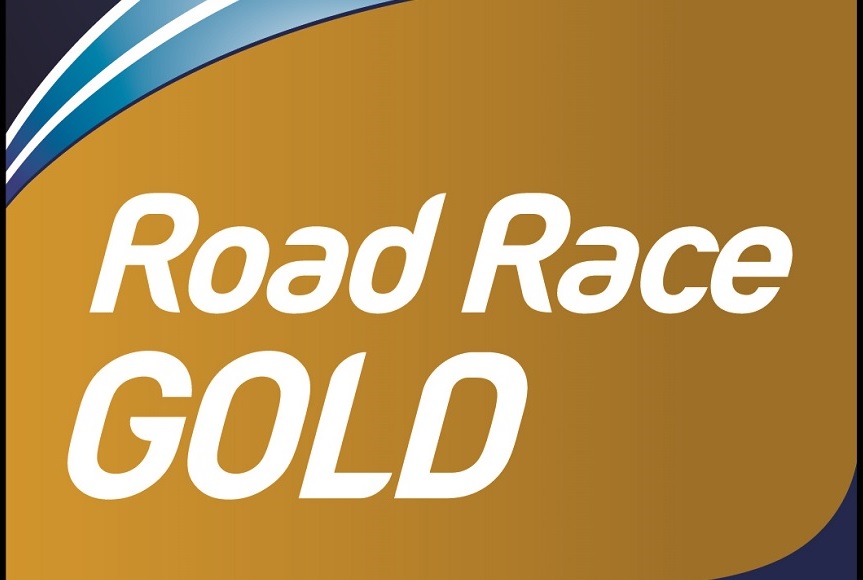 Gold Coast Airport Marathon achieves highest international accolade
The Gold Coast Airport Marathon has confirmed its position as one of the world's leading road races after receiving an International Association of Athletics Federations (IAAF) Road Race Gold Label.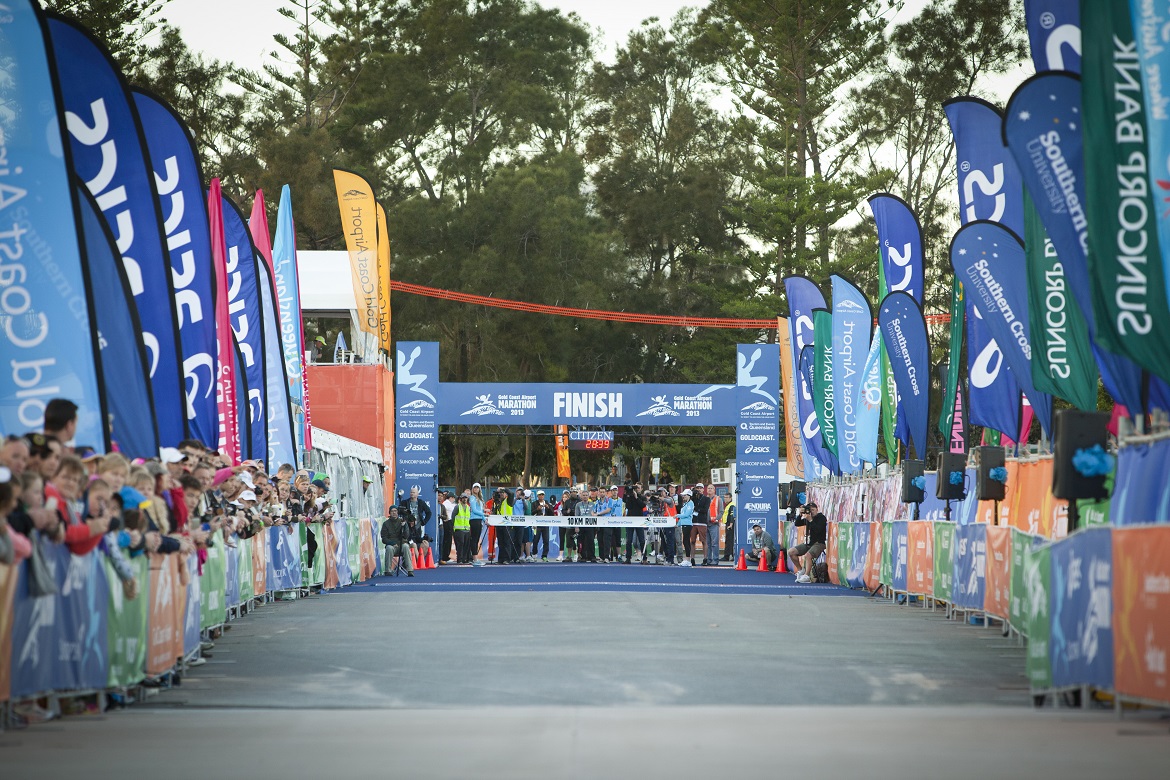 Events Management Queensland welcomes new Events Operations Manager
Events Management Queensland today announced the appointment of Nick Lovelock as Events Operations Manager for the three events it owns and manages.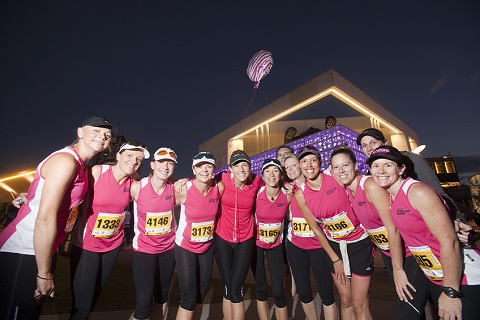 Women continue to win the numbers race
Not only are increasing numbers of women entering the Gold Coast's premier distance running events, but they've been doing so in greater number than their male counterparts since 2006.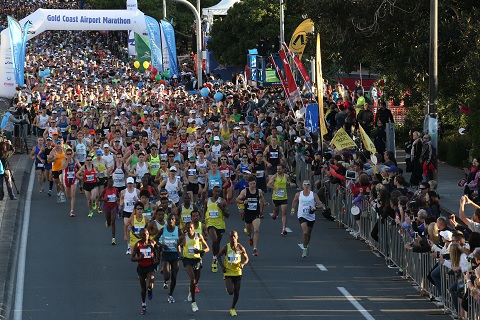 Top 13 moments of 2013
As the year draws to a close, we reflect on the 'Top 13 Moments' that shaped our event in 2013.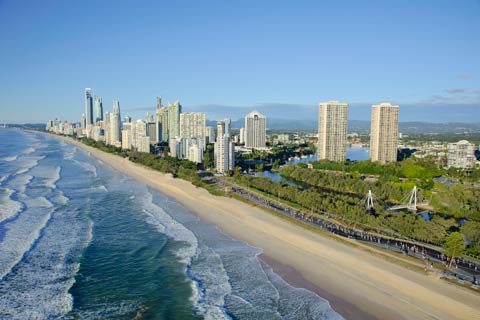 Survey confirms Gold Coast Airport Marathon vital to sports tourism
The Gold Coast Airport Marathon is going from strength to strength as a major tourism drawcard with the popular Queensland event receiving an overwhelming tick of approval through an online poll of 3100 participants of this year's marathon.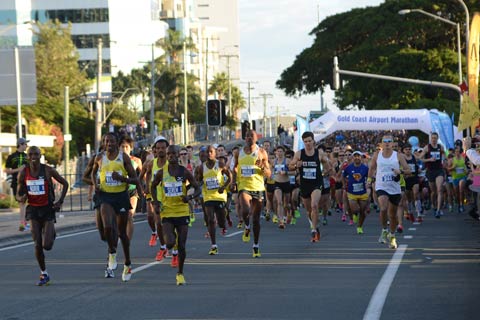 Gold Coast Airport Marathon named QSport 2013 Queensland Sport Event
The 35th annual Gold Coast Airport Marathon was last night named the QSport 2013 Queensland Sport Event at the Queensland Sport Awards in Brisbane.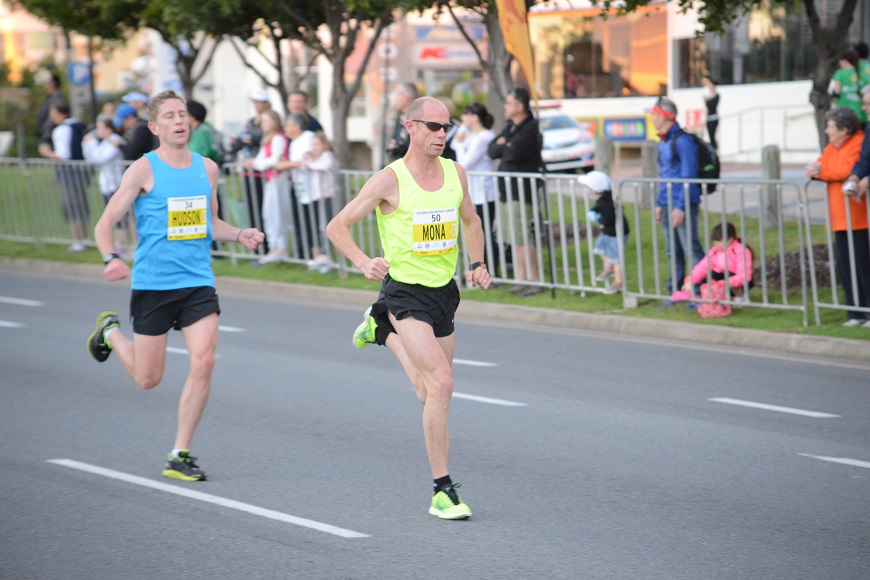 Australian Elite Marathon Update: Melbourne & Chicago
What a weekend of running! The Medibank Melbourne Marathon and the Bank of America Chicago Marathon both took place on Sunday (13 October) with a slew of previous Gold Coast Airport Marathon high achievers producing fantastic results.