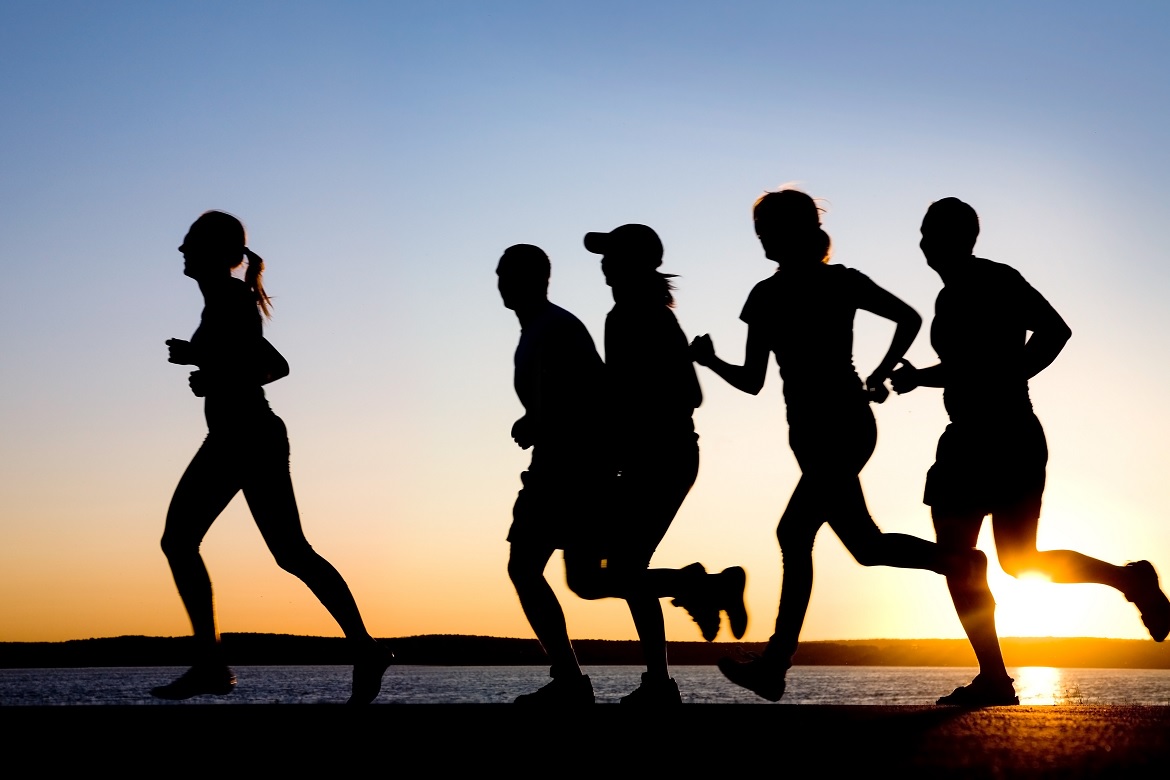 14 tricks of the running trade
Lara Tamsett has over 20 years of competitive running experience and shares her top 14 tricks to make running that little bit easier.
The 3 key stages for achilles tendinopathy exercises
Gold Coast based physiotherapist Brad Beer reveals his three favourite exercises to increase calf strength and overcome tight calves.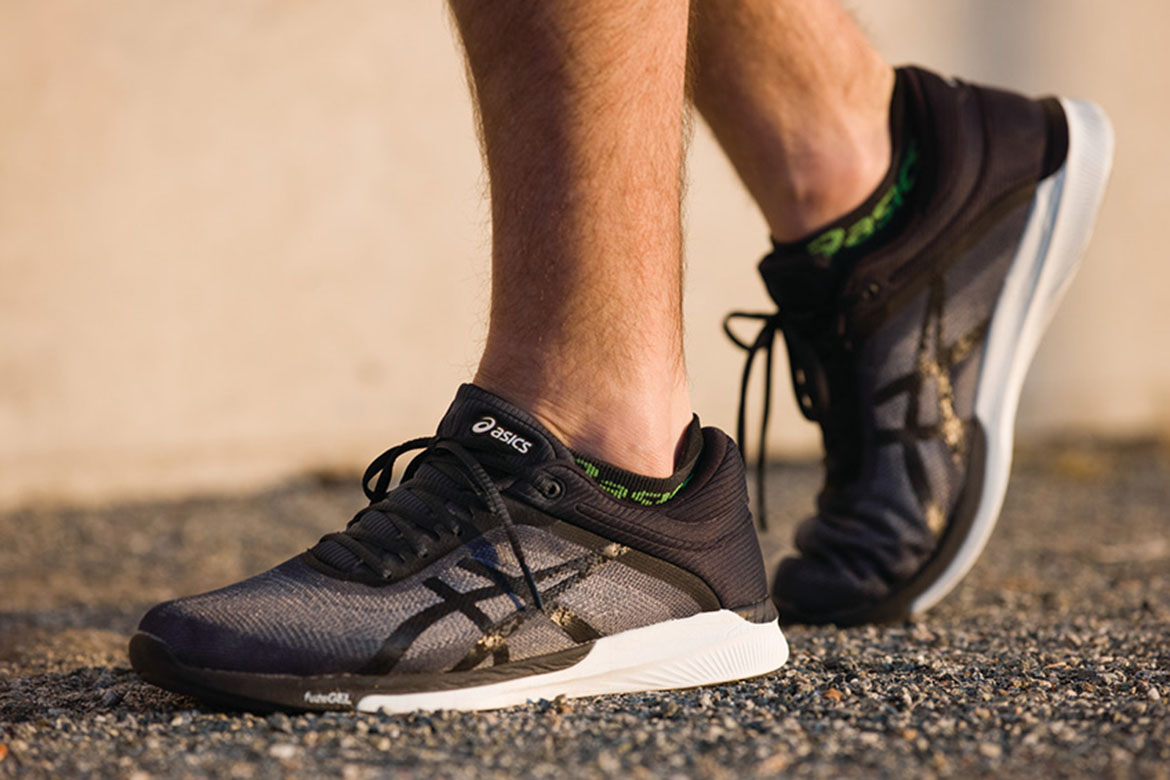 Finding the right running shoes
Making sure you have the right shoes is critical in ensuring your feet carry you across the line at the 2017 Gold Coast Airport Marathon.
Pronation Guide: What is pronation and why does it matter?
No matter what event distance you're running at the 2017 Gold Coast Airport Marathon, understanding your pronation is key to finding a comfortable running shoe and avoiding injury.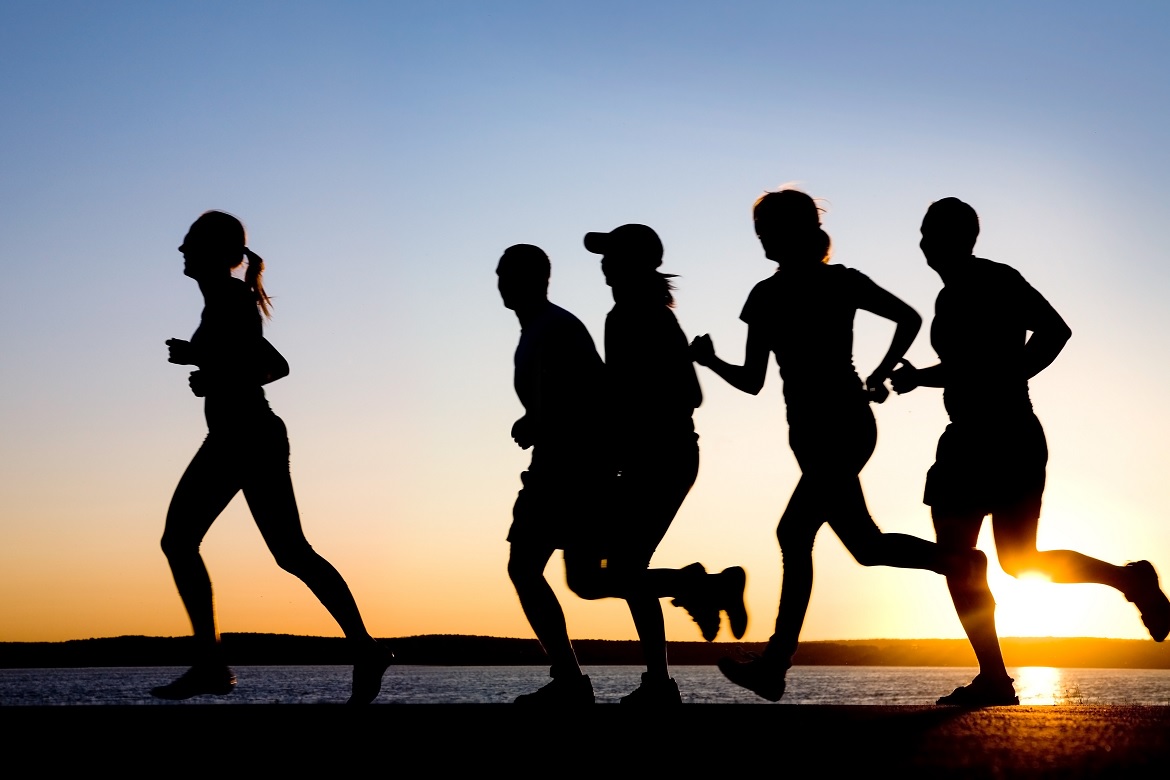 So you're training for GCAM17, but you're not 'a runner'
Jogging and running are the same. There is no such thing as being fast enough, racing enough or being serious enough when it comes to be being a runner at the Gold Coast Airport Marathon.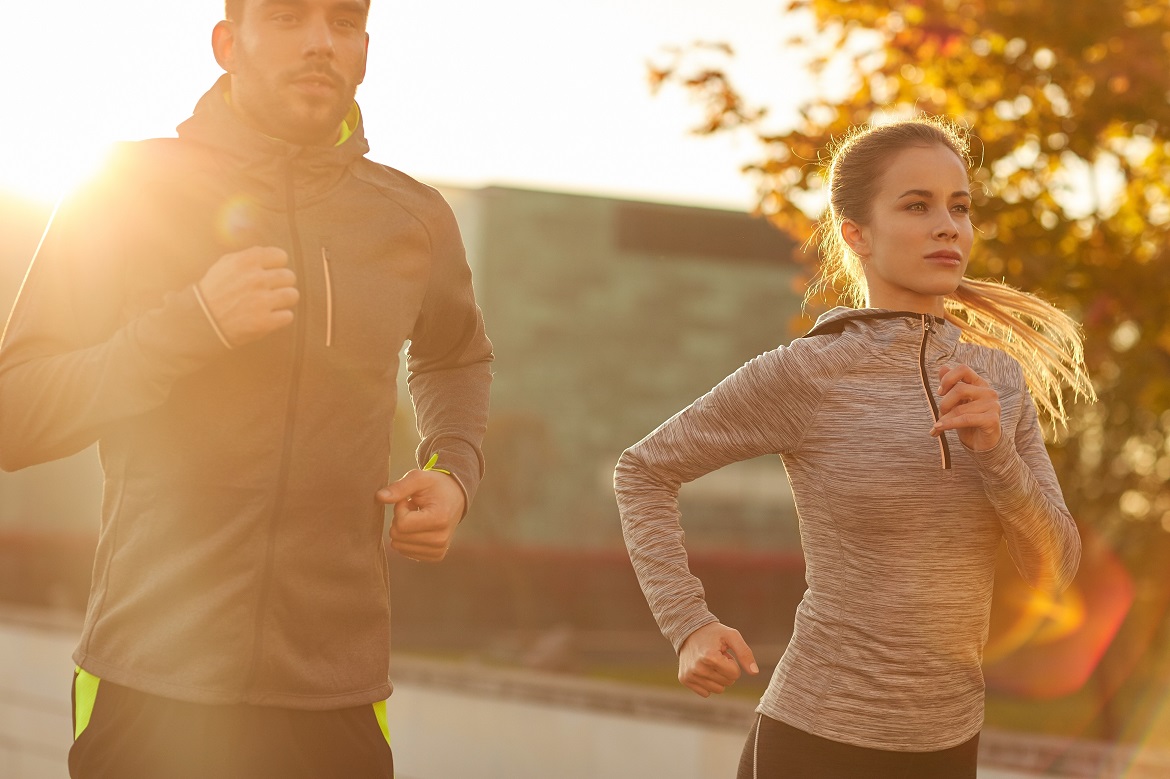 Less thinking, more doing
Apply these tips to avoid procrastination, defeat your fears and rise to the occasion during your Gold Coast Airport Marathon training.