Keep your eyes open on the Gold Coast Airport Marathon course and you may run into some marathon legends, local celebrities, sporting stars and elite athletes.
Mat Rogers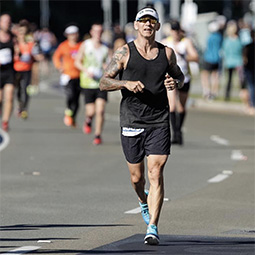 Dual-international rugby league and rugby union star will don the Garmin for another tilt at 42km.
Keith 'Buzz' Hong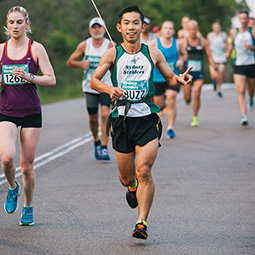 Run Nation Running Film Festival Director back for his 10th GCAM, pacing the 3:30 group in the 42km Gold Coast Airport Marathon.