Relive the 2018 Gold Coast Marathon webcast.
---
The 2019 Gold Coast Marathon will be broadcast via our live stream on race weekend, a one-hour highlights television program, live radio updates and social media. Tune in to all the action of the 41st Gold Coast Marathon held on Saturday 6 and Sunday 7 July 2019 via: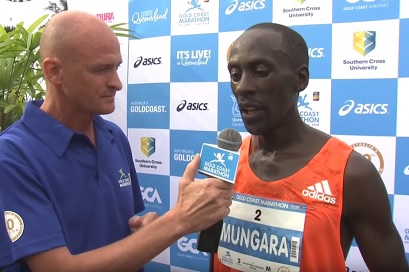 Live Stream
Hosted by Dave "Robbo" Robertson and Steve Moneghetti, alongside special guest Benita Willis, the live stream will feature race vision, expert commentary and guest interviews with race winners, running legends and celebrities.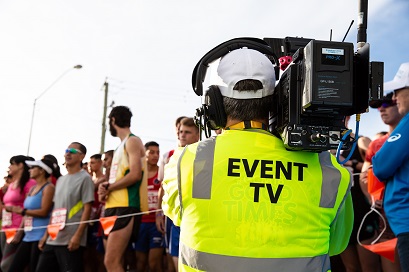 TV program
A one-hour highlights package will be aired on Channel Nine in Australia on Saturday 13 July at 12:30pm (AEST) featuring commentary from Steve Moneghetti and James Knight. View your local guides for international broadcast dates and times.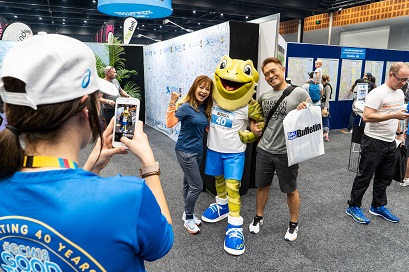 Social media
See the thousands of good times, photos and videos shared by our participants on Facebook, Twitter and Instagram all in the one place by visiting our social media hub.