Follow all the action of the 2017 Gold Coast Airport Marathon:
Television
Date and time TBC
A one hour highlights package of GCAM17 will be aired on Channel Nine two weeks after the event.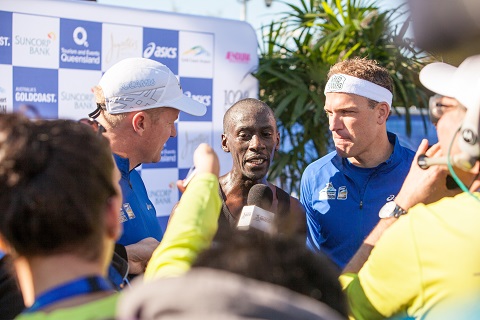 Live Webcast
Sunday 1 July. Time TBC
Live race vision with commentary by marathon experts and roving interviews with special guests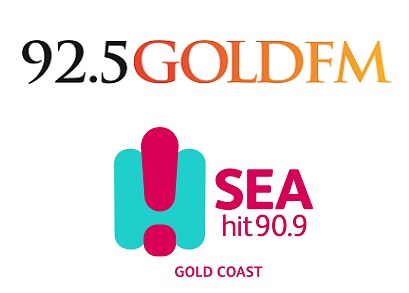 Radio
hit90.9 Sea FM Gold Coast and 92.5 Gold FM Gold Coast
Saturday 1 July and Sunday 2 July
Live broadcast from the Gold Coast Airport Marathon.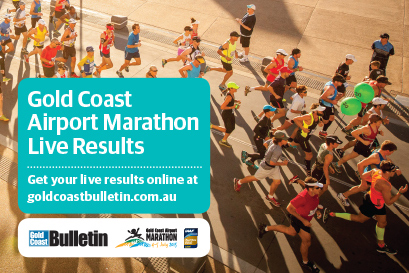 Live Results
Stay up-to-date with all the results on race weekend via the official newspaper of the Gold Coast Airport Marathon.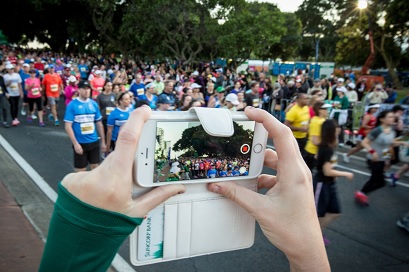 Social Media
Facebook | Twitter | Instagram | Youtube
Share your good times using #GCAM17 and stay up-to-date with live news. Want to see the best of the posts all in one place? Try the #GCAM17 Social Hub!