Family come to the Gold Coast for a challenge
The Mitchell family from Sydney will travel more than 830km to participate in the Suncorp Bank 5.7km Challenge at this year's Gold Coast Airport Marathon.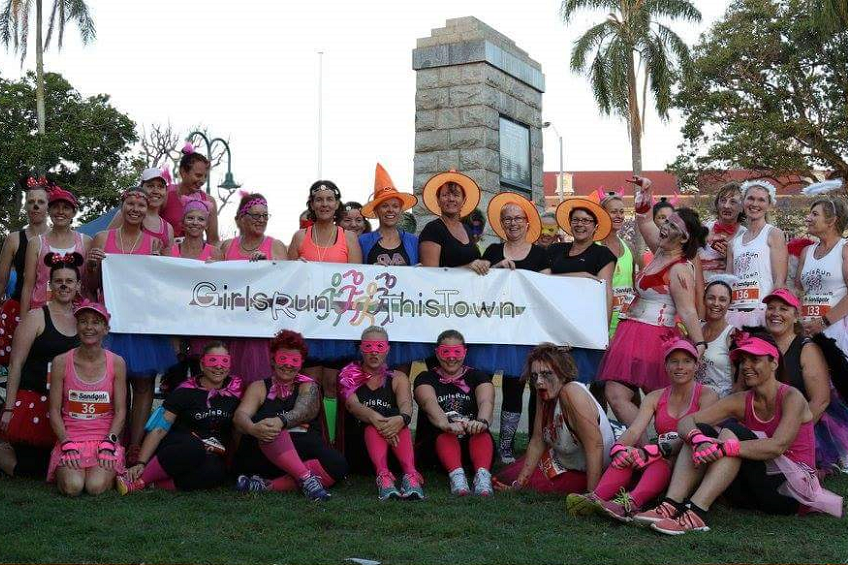 Girls ready to run this town
Full time worker and mother El Fischer will be competing in the Gold Coast Airport Marathon for the second consecutive year with social running group Girls Run This Town.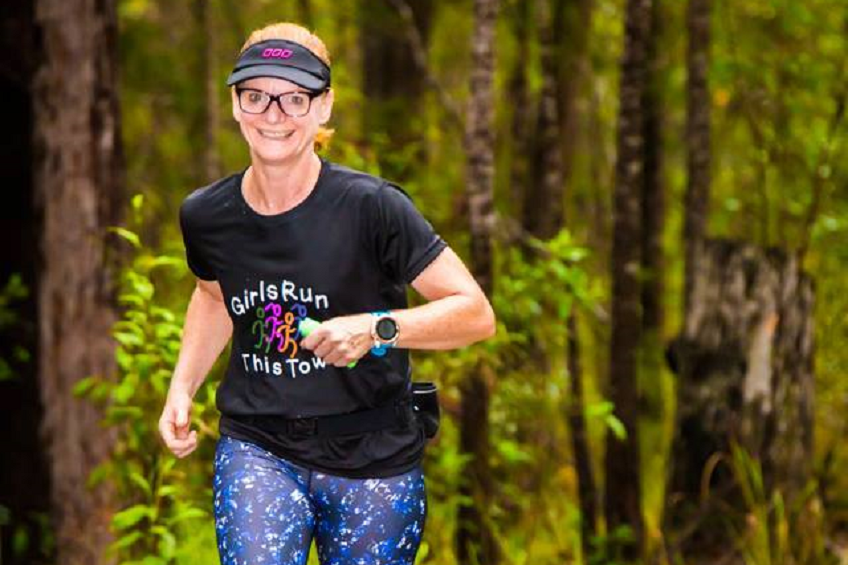 Lyn determined to fulfil her dream of completing a marathon before 50
Lyn Richards is a 49-year-old mother, wife and part-time runner who has set out to achieve her biggest goal yet, to finish this year's Gold Coast Airport Marathon.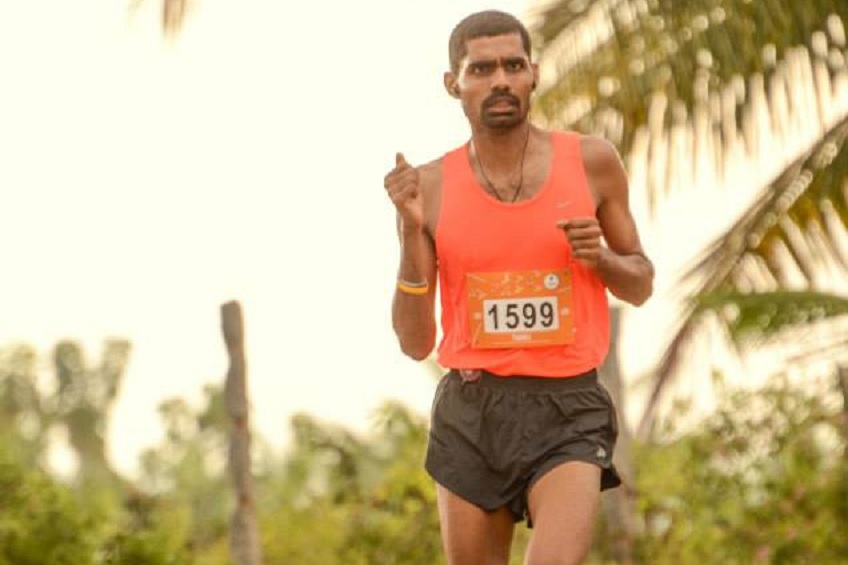 Indian set to pace his way through the ASICS Half Marathon
Indian runner Thanuj Kumar is busy preparing for the Gold Coast Airport Marathon where he will encourage and support runners as one of Pat Carroll's Online and Onland Pacers.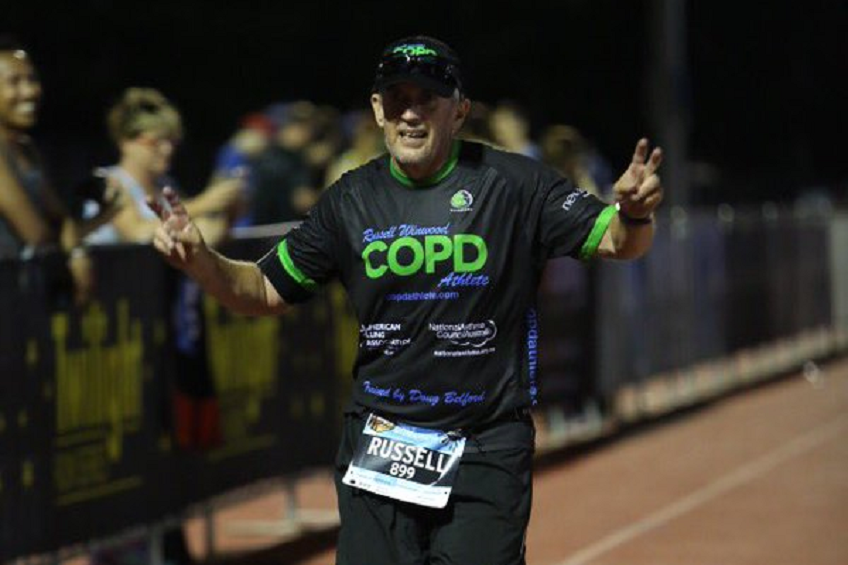 Queensland lung disease patient prepares for his debut Gold Coast Airport Marathon
Despite living with only 30 percent of his lung capacity, Brisbane local Russell Winwood is determined to reach the finish line at this year's Gold Coast Airport Marathon.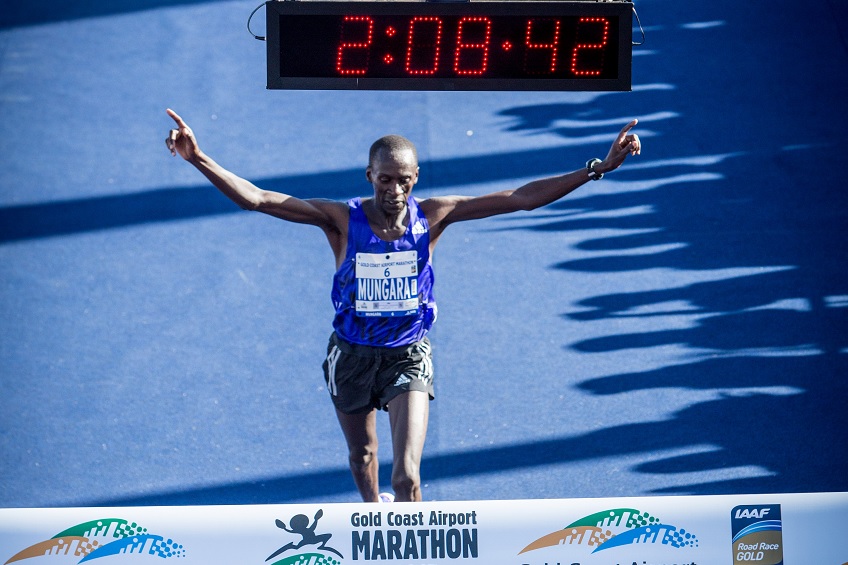 Fastest marathoner on Australian soil returns to the Gold Coast
The 2016 Gold Coast Airport Marathon will welcome one of the fastest international elite fields in Australian marathon history headlined by the return of last year's winner and Australian all comers record holder Kenneth Mungara.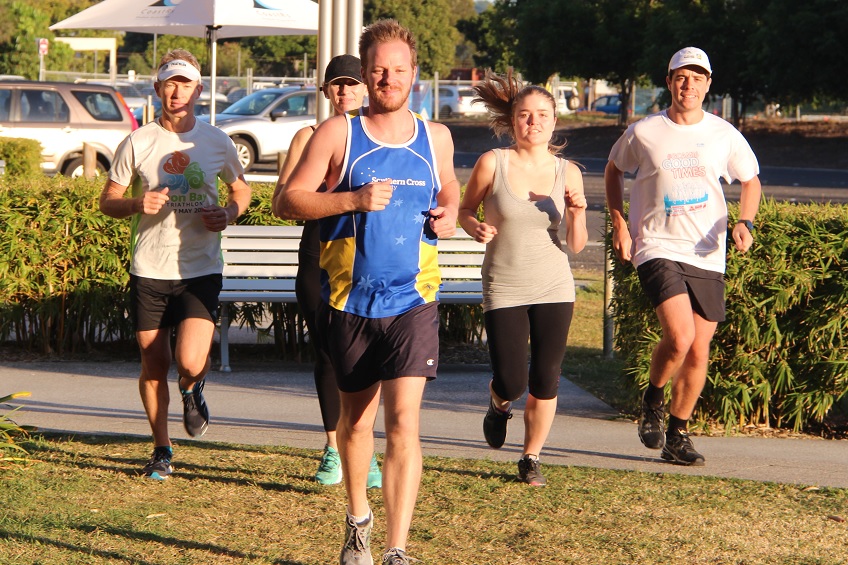 The busy students' guide to running
Are you a student struggling to juggle exercise and the demands of the busy lifestyle associated with higher education? Check out these tips from a professional psychologist and students who manage to fit running into their weekly schedules.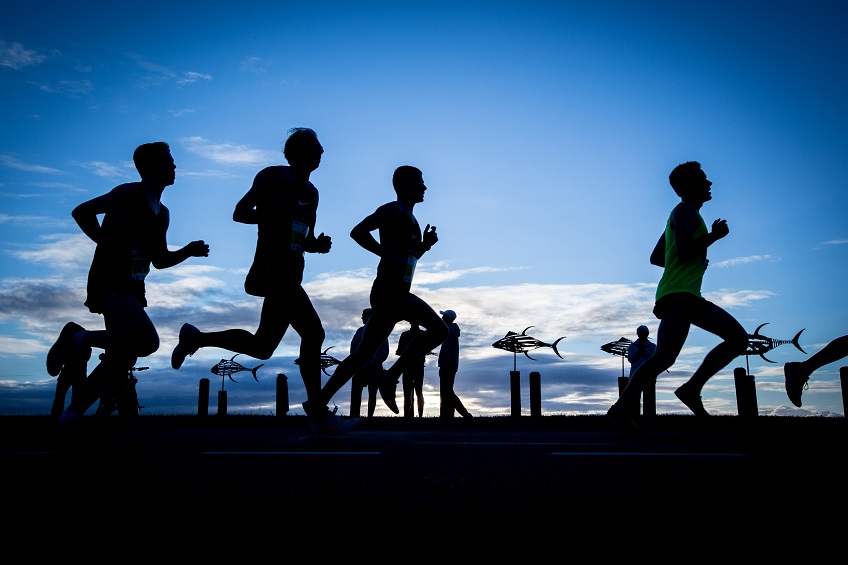 Do you need to run the marathon distance in training?
Brad Beer, author of amazon.com best seller 'You CAN Run Pain Free', discusses whether you need to run 42.195 kilometres in training before you complete your debut marathon.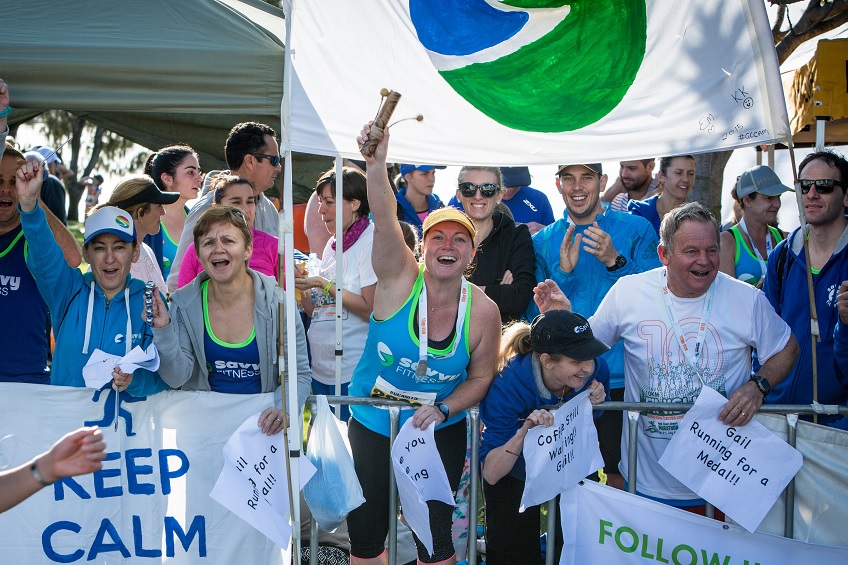 You cannot spell running without a 'U' and an 'I'
Running is commonly thought of as being a solo activity, but it does not have to be. The Gold Coast Airport Marathon accepts teams of 20 or more participants encouraging you to have fun together while increasing fitness as either a corporate, fitness, social or school team.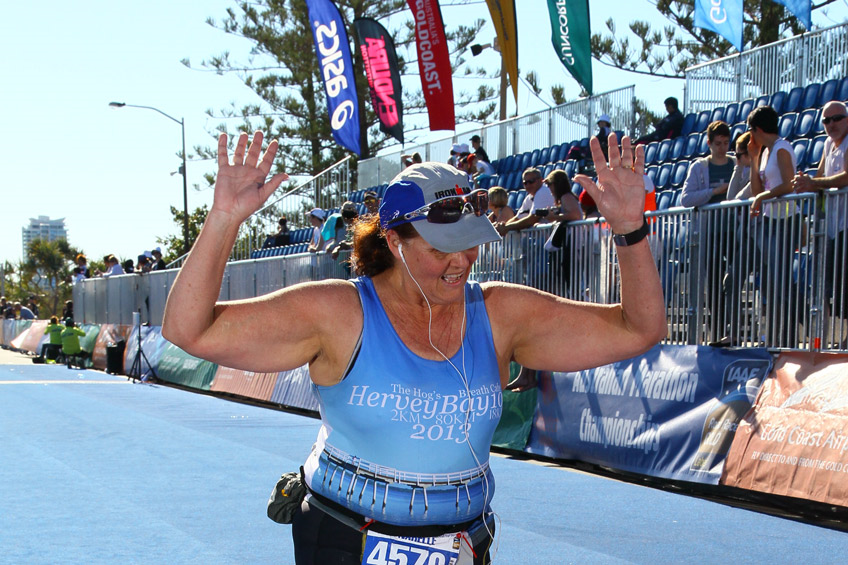 Women of Steel taking charge and pushing boundaries
59-year-old Narelle Lee will be representing the Women of Steel, a multicultural group of women from across Australia, at this year's Gold Coast Airport Marathon to be held on Sunday 3 July.